Urbanization
Jess Zimbabwe and the Rose Center: Building better urban leadership leads to better cities
Cities are amazing places, but cities are also full of bad things that nobody wants. So how do you make cities better? Residents have certain interests while private developers may have completely different ones. Governments have limited time in which to try to balance many competing demands. This can lead to a brutal tug of war and in the worst case, no one wins. But urban development doesn't have to be a zero-sum game. That's where people like Jess Zimbabwe come in – trying to ensure that everyone's basic needs are met for the good of all.
Our cities, our future – Urbanization, a trend which shows no signs of abating, will remarkably change the way we live, work, and interact in our communities.
3617 views
Growing up in a city in decline
Zimbabwe grew up in Flint, Michigan. Once a powerhouse of the US automotive industry, the city went into a long decline following deindustrialization, losing half of its population. Michael Moore, a Flint native, made his first documentary about the city, the award-winning "Roger & Me."
During Zimbabwe's time in Flint, she became interested in "how people come together to shape their built environment." She went on to become an architect but found that "the traditional practice of architecture–where architects are hired by a client who has already made a lot of decisions about what is going to be built" didn't completely satisfy her curiosity about how to create better cities.
The politics of people in community
In order to more clearly bring together her interest in buildings and people, Zimbabwe also studied urban planning. Then, "partly because of these related interests, I became interested in the politics of what gets built and what doesn't get built."
This wasn't merely academic curiosity. Zimbabwe had grown up in a city where stark examples of "what was just or unjust for people" were on constant display. "I became interested in that question and how we can build better for each other."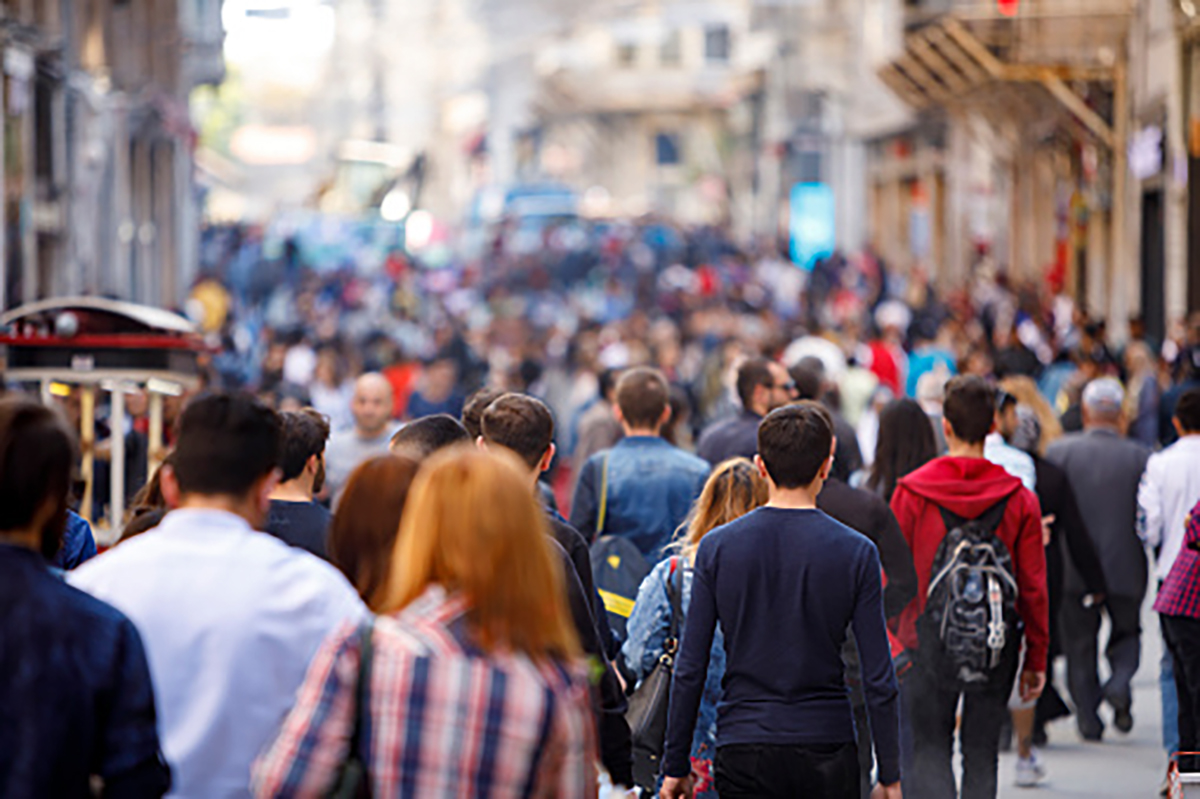 "Cities are tremendously important. They are the most sustainable thing we have invented as a species. When you look at how much land, energy, and water people use, urban living is less resource impactful than alternatives."
Creating a dedicated learning space for civic leaders
Her interest in the politics of building better cities eventually led Zimbabwe to Washington, DC, where she went to work for the nonprofit Urban Land Institute (ULI) to develop a new program, The Rose Center for Public Leadership.
The Center is named after founder Daniel Rose, a successful real-estate developer, who felt that the complexity of urban land use and development planning made it difficult for the public and private sectors to work together. His idea was to "create space for a more collegial relationships and real conversations about a shared better future for cities."
The Rose Center for Public Leadership
In 2014 the Rose family and ULI formed a strategic partnership with the National League of Cities (NLC) to bring its robust expertise in local government and leadership to bear on the Rose Center's programs. 
The Rose Center seeks "to speed up the learning curve among communities" by "digesting what's going on (in the field) and helping city leaders pause from their day-to-day work and learn best practices, what seems to be working, and what other cities are trying to do."
Zimbabwe states that "there are too few opportunities for cities to learn from each other, and that running a city is tough work. As a city leader, you mostly have 10- to 20-minute bursts of opportunity to deal with something on your desk, and your day is stitched together from a lot of those bursts."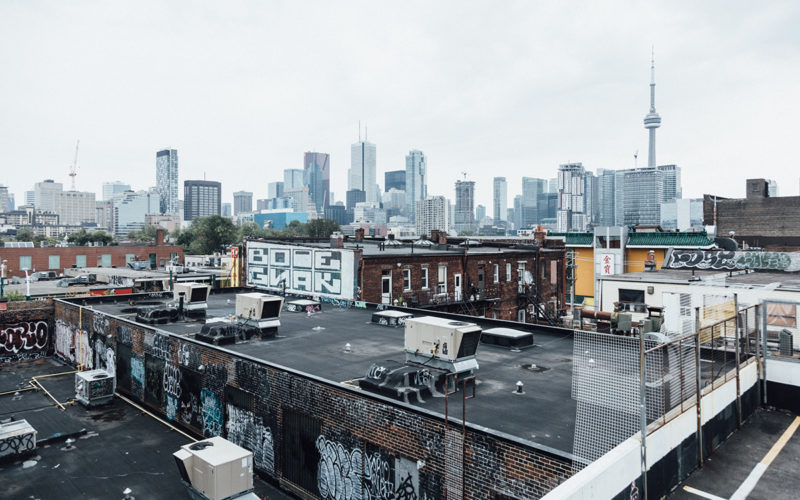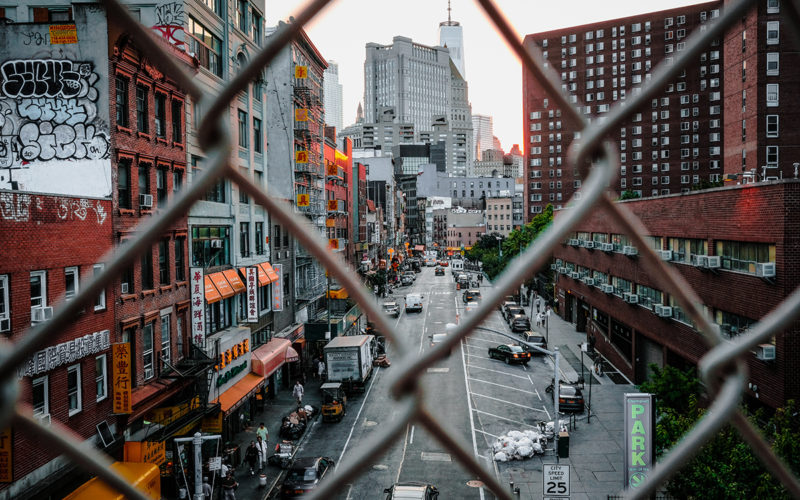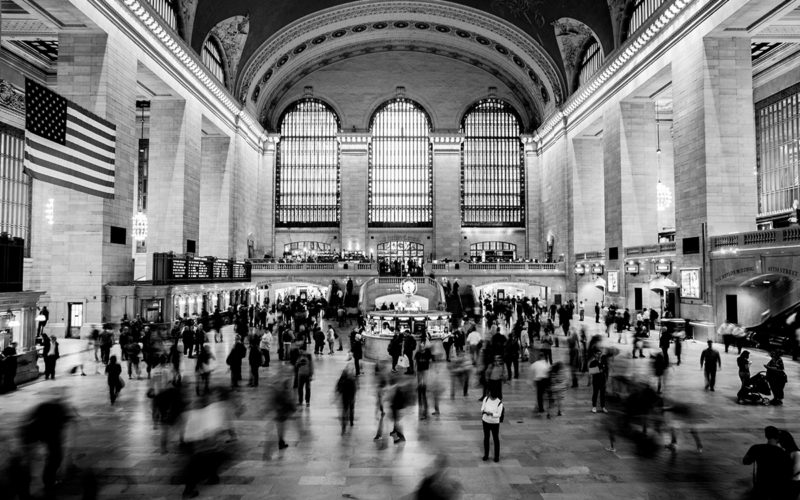 "The reason that we have cities is because we are so fascinated by each other. And as deep and persistent as the problems of cities can be sometimes, I am constantly inspired by the potential of what it means if we can all be together in that more sustainable way."
Strengthening relationships and breaking down barriers
Fostering better leadership for better urban land use is the heart of the Rose Center's work. Its flagship fellowship program brings together public-sector leaders from four cities for "a year-long program of leadership development and learning from private-sector experts."
"We bring them together and offer technical assistance on a challenging land-use issue. But, more importantly, they spend a year working with a cohort of three other cities to talk through land-use challenges, and to build collegial relationships that continue to be a resource into the future."
The program also helps city leaders make better connections with the private sector. "It simply doesn't work for city leaders to behave as if private-sector developers are greedy profiteers because they are actually the ones who are going to be building the development you need in your community. To see that as a two-way relationship and a partnership is really crucial."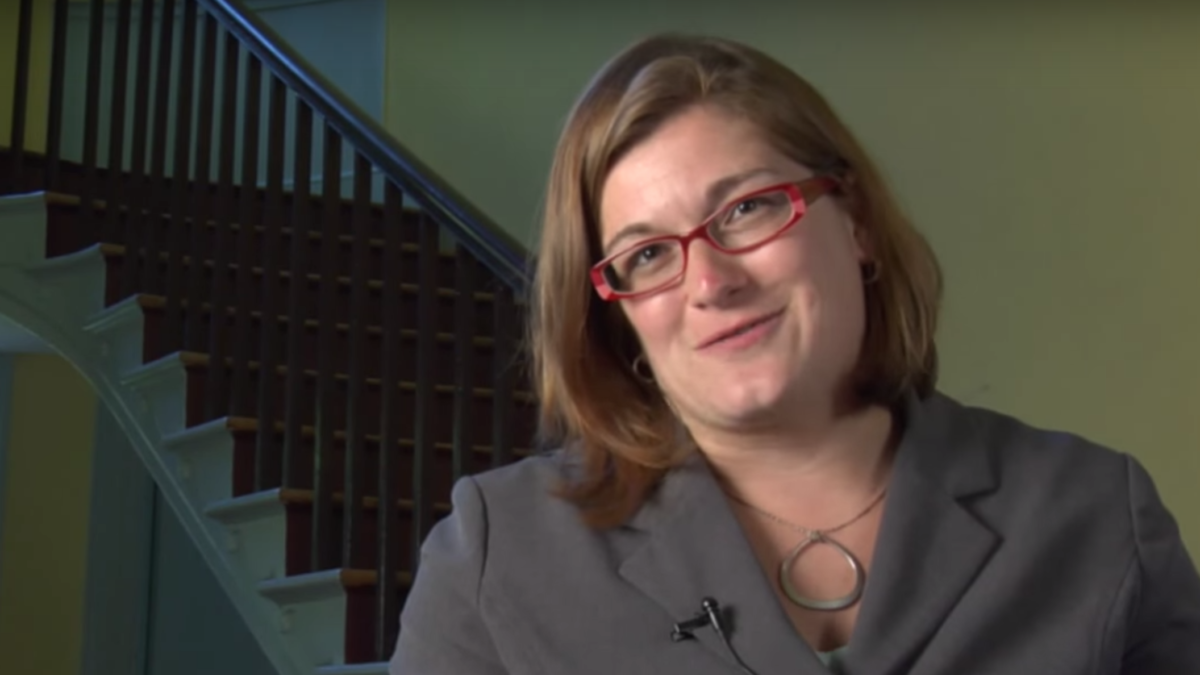 Zimbabwe's interest in helping politicans understand the benefits of good designs predates her current positions. In this short video, she describes how the power of good urban design can help everyone who lives in cities, from regular citizens to political leaders.
The power of urban design for the future of cities
For Zimbabwe, developing better future cities starts with developing better leadership today. Sharing more about what other cities are doing and introducing urban leaders to experts and peers are part of what she and the Rose Center offer to cities.
So is the importance of establishing a clear vision. "There is a lot of space for the public sector to take leadership in establishing a vision for a neighborhood." Doing that makes it easier to work more efficiently with private-sector developers in realizing that vision. But establishing such a vision means public engagement.
"Citizens have an essential role in participating in the design of their communities. They have a lot more knowledge that's useful about shaping their environment than most people give them credit for. The real role of professionals is to figure out how to balance technical information with getting community input and trying to find a solution that works for everybody – that's the ultimate end goal."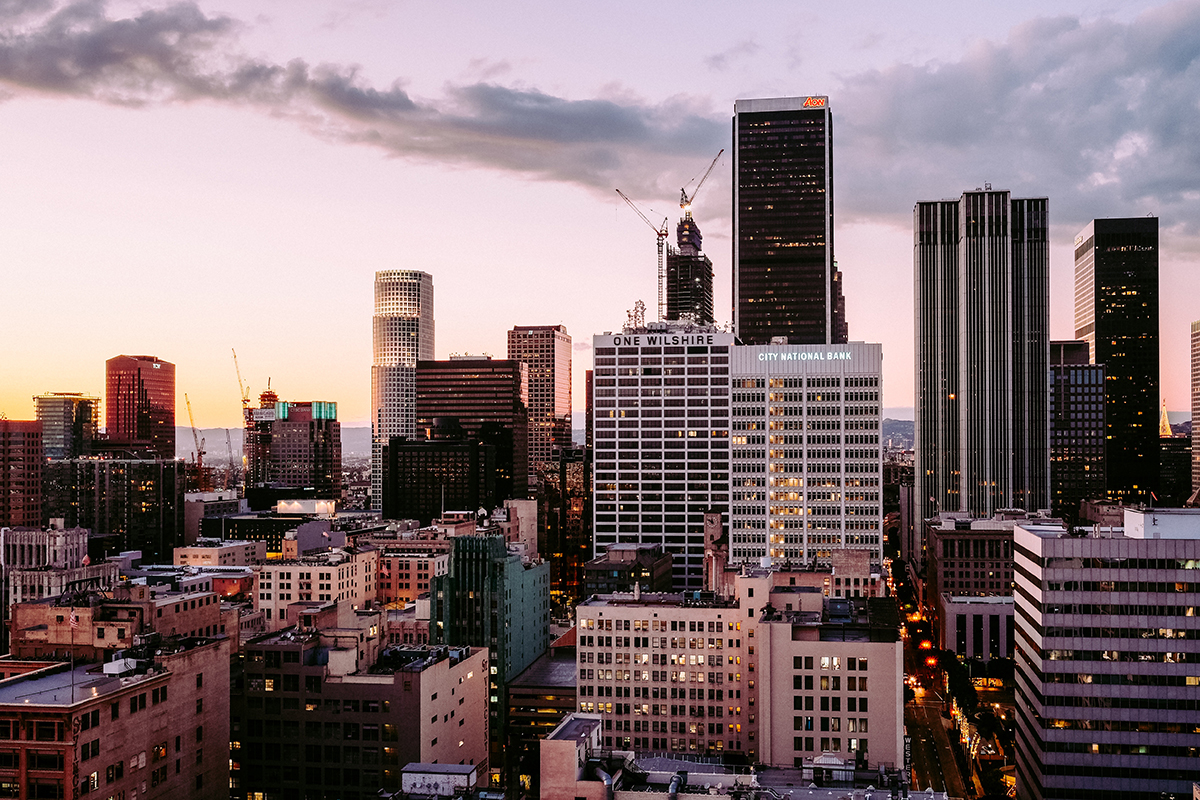 Working together is our best hope
Zimbabwe knows that cities face many challenges, including "controlling greenhouse gas emissions, housing affordability, inefficient transportation, inequality and displacement." But cities also are her inspiration: "If we can work on improving or ameliorating some of those problems then we can allow more people to have more of the benefits of city living, and that's better for us as a species and for our planet."
Zimbabwe clearly believes in the future of cities, and is working diligently and creatively to make cities the best places to work and live. Her work with the Rose Center, the National League of Cities, and the Urban Land Institute complements and amplifies the work of countless other public and private-sector organizations around the world – including thyssenkrupp Elevator.