Urbanization
Mega cities lead to mega real estate prices: too much of a good thing?
Mega cities need investors to grow and thrive, but what happens when the speculation of investors makes city life unaffordable for others? Urban developers need to be encouraged to balance attractive foreign investment with affordable and sustainable city planning and regulations to ensure opportunities for all city dwellers. URBAN HUB looks at cities that have enjoyed a real estate investing boom, and what precautions and regulations some cities take to ensure burgeoning urban populations can still afford rents or a home.
Our cities, our future – Urbanization, a trend which shows no signs of abating, will remarkably change the way we live, work, and interact in our communities.
15739 views
The real estate boom
Real estate prices provide an excellent indicator of an economy's health. Rising rents or a healthy housing market frequently tell a story of growing populations, upwardly mobile professionals, and a dynamic city. Cities generating exciting, ground-breaking construction and landmark buildings with cutting-edge technology, like Hong Kong, Toronto, or New York, attract big investors.
The booming housing market has partly arisen from the high demand of wealthy private investors for luxury housing. Some cities have also hindered an adequate supply of housing with restrictive land-use regulations that affect development on city borders or that cap building heights. Not very helpful when we consider the mass migration of people to cities today. However, the greatest driver of megacity real estate prices remains the investments of foreign speculators and institutions.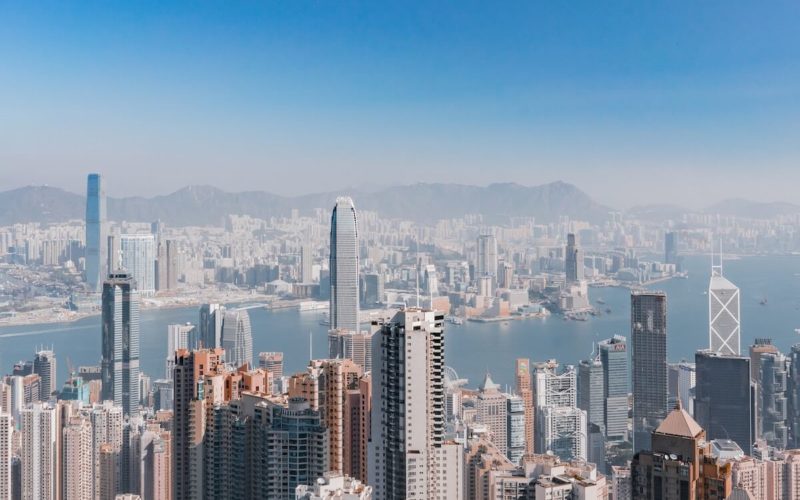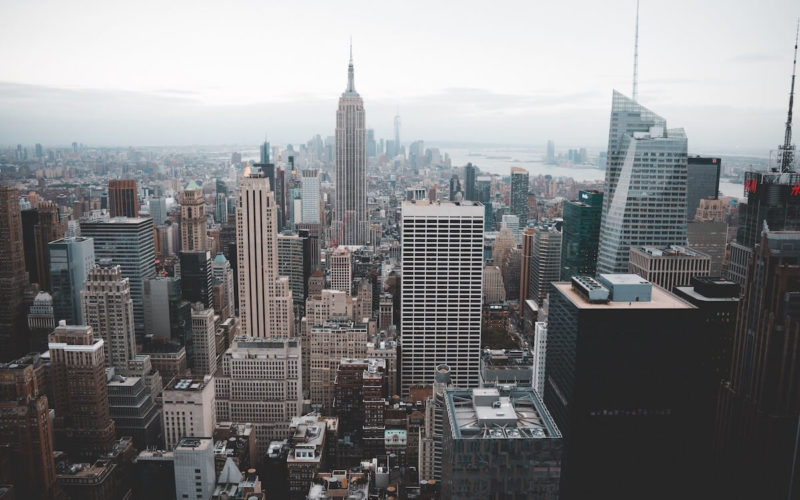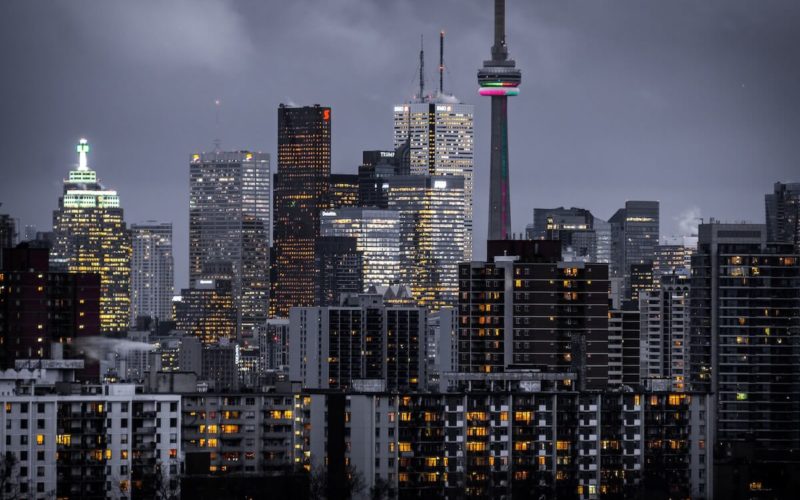 A bubble ready to burst
Now after years of record-breaking real estate prices, statistics are showing signs of a downturn in the market, or even worse: the bubble may burst, causing a ripple effect that would be felt around the world.
Sydney's housing prices may fall up to 7.7 percent in 2019. Markets from Vancouver to London and Hong Kong have peaked and leveled off in the past last several years. Although dropping housing costs can suggest a weaker economy, it may be the correction needed to ensure sustainable growth for all.
The lucrative housing market may have been a windfall for speculators, but how does the rise and fall of real estate markets affect the average city dweller and the future of sustainable urban planning?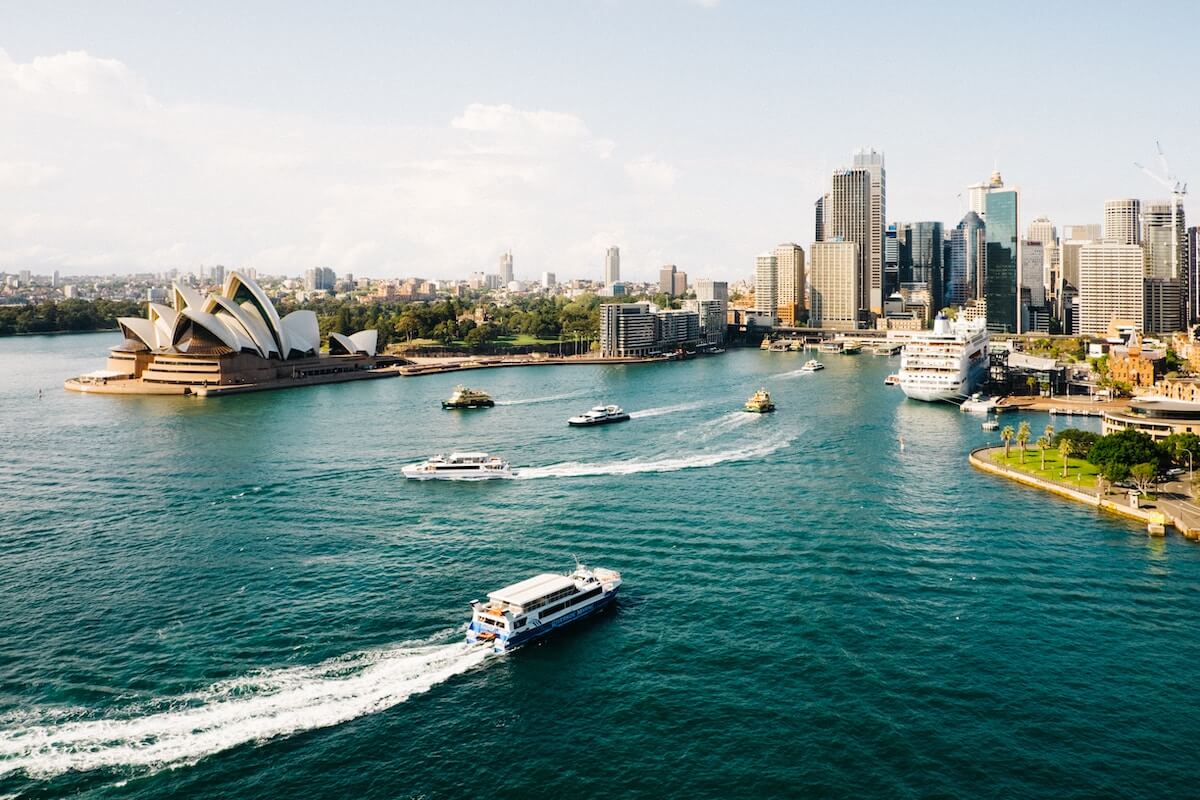 When the real estate boom hits the roof
While a growing real estate market often foretells healthy economic growth, a housing market not in tune with its local population can also have a domino effect on a city's fortune. The most immediate danger lies in pricing out the very people who fuel the economy: young people at the start of their careers. Recent surveys show that in the last five years the average age of city residents is rising, from London to Hong Kong to the Bay Area.
As local populations are outpaced by foreign investors and lose buying power, this could lead to trouble down the road. Local economies too reliant on outside investments become more susceptible to global market fluctuations. Once the profits start to dry up, foreign investment – obviously not committed by family or jobs to the city – packs up and moves to the next market.
Owning a home for many is now a pipe dream. Yet home ownership has been one of the leading factors in the democratization of wealth. If the sharp downswing in ownership increases, it may result in a continual decrease in quality of living and economic opportunities. With residents no longer able to invest in their community, the economy stagnates and people move elsewhere.
Enclaves of wealth can lead to a greater divide between the haves and have-nots, with unequal access to innovations, technology, and services. In worst-case scenarios, blocks of high-end investment properties are left empty while investors wait to flip them, meaning much-needed urban space is no longer occupied by those who need it most.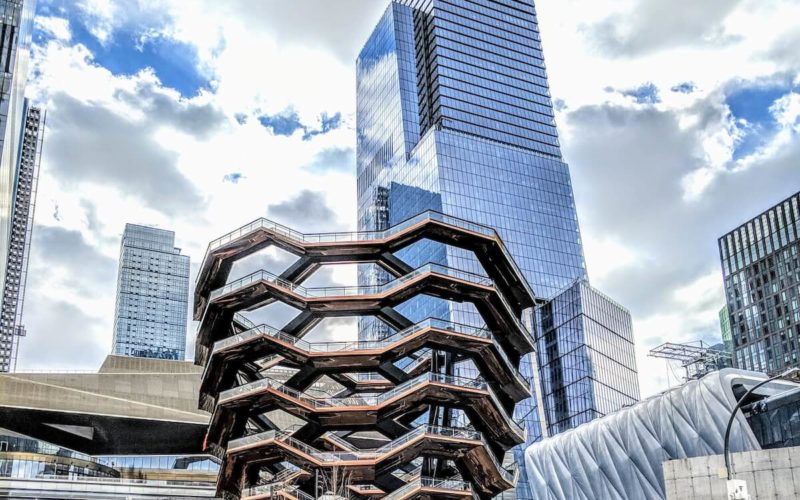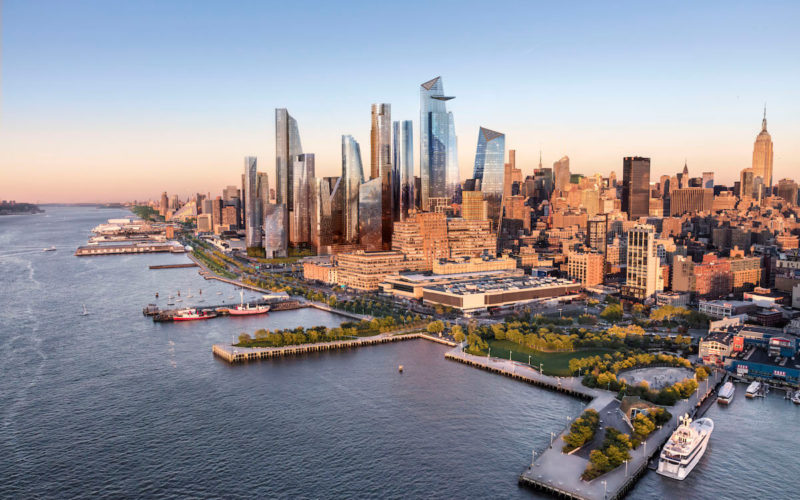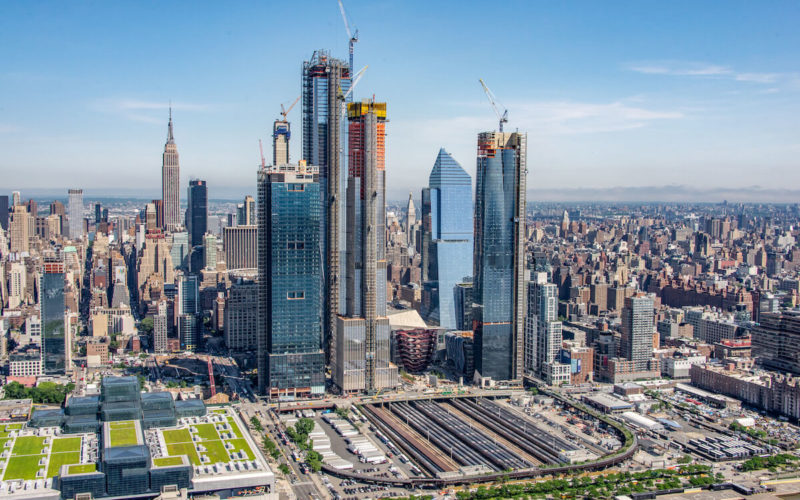 Balancing the scales
Catering only to the ultra-wealthy investors leads to a more volatile local economy, a less diversified population, and eventually stagnates growth. Measures to tip the scales back to local investments include making it harder to extend mortgages or raise property taxes.
The New York housing market got some checks and balances in the form of taxes on pied-à-terres and small second residences in the city. Vancouver has imposed a 15% tax on foreign home buyers. Hong Kong's recent hike in interest rates will result in a 10-15% drop over current prices. Yet, overall, few cities have made significant in-roads to supporting new large-scale social housing.
Holistic city planning can allow all income levels to make sustainable investments in their city without completely blocking an influx of outside investment. In Toronto, the big-time investor Alphabet was brought in to design a new neighborhood with flexible housing schemes. In Sydney, the city continues to invest in making the city's opportunities accessible to all by upgrading access to urban mobility.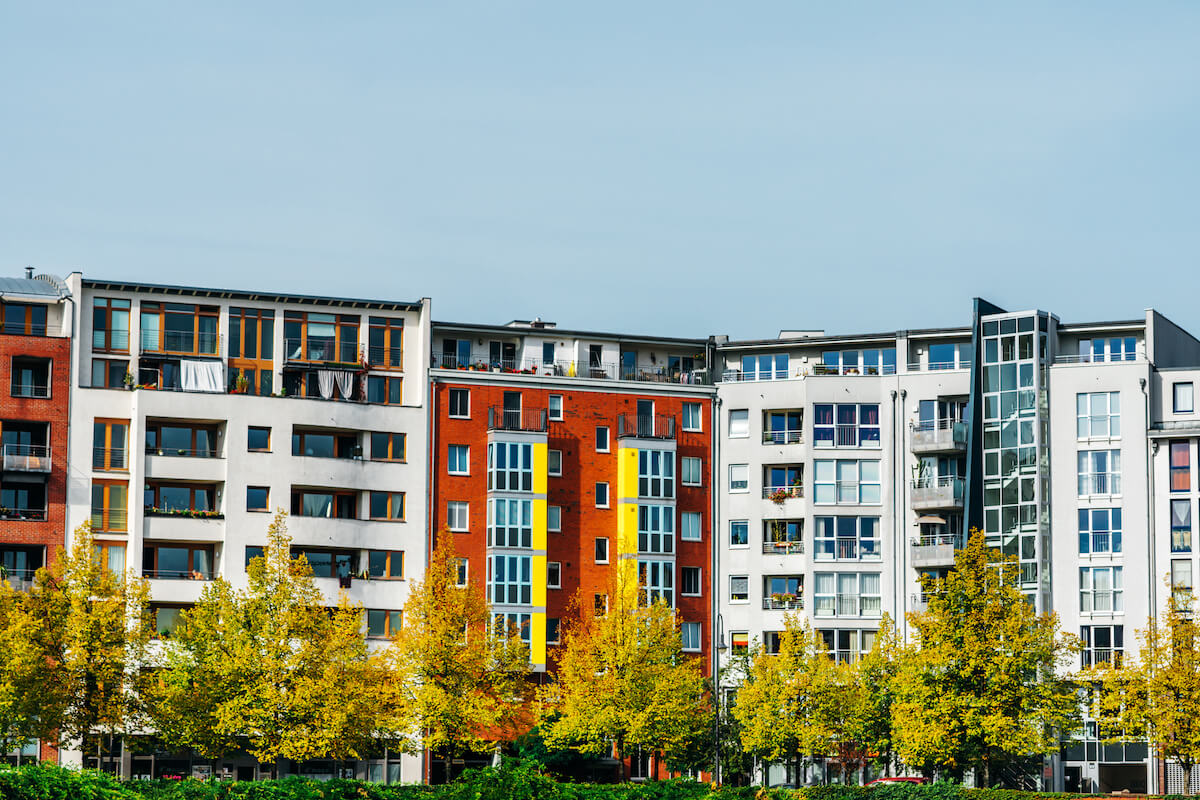 A home for future ideas
The key to a sustainable megacity is using investments to ensure a sustainable standard of living for all residents that includes equal opportunities to investing, house ownership, and other economic opportunities.
In light of the massive migration of populations to urban cities, a more sustainable plan for affordable housing for all income levels should be expedited. Cities have always provided a home for new ideas, and will be certain to pioneer the next wave in ideas for urban housing.
Image Credits:
Hong Kong, photo by Ruslan Bardash, taken from unsplash.com
New York City, photo by Ian Dooley, taken from unsplash.com
Toronto, photo by Zia Syed, taken from unsplash.com
Sydney, photo by Dan Freeman, taken from unsplash.com
Hudson Yards, photo by James Morehead, taken from unsplash.com