Urbanization
Mega projects – visionary, ground-breaking, improving the way we live, work, and travel
Urban re-development has made great strides with grass-roots projects but new approaches are meeting the challenges of burgeoning cities with another tactic: sheer size. Introducing the mega project – towering, massive, and futuristic. It may be a landscape of skyscrapers, a multi-hub transport system, or an earthquake-proof bridge.
So what defines a mega project exactly? Is it simply a "bigger is better" attitude? Or is it a giant-sized commitment to improving the quality of life in regions with booming populations? In this first of a series of articles on mega projects, Urban Hub takes a look at what constitutes a mega project and why they are an exciting means for development in our rapidly changing world.
Our cities, our future – Urbanization, a trend which shows no signs of abating, will remarkably change the way we live, work, and interact in our communities.
3590 views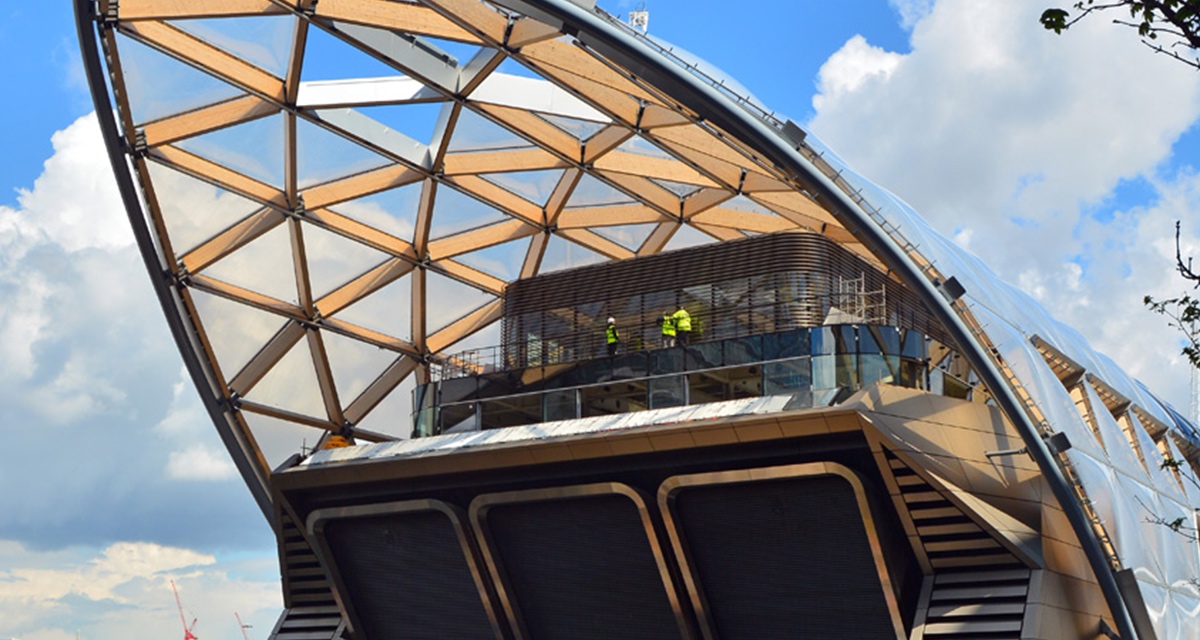 Massive, complex, and above all diverse: mega projects
Many stories on Urban Hub cover mega projects – like One World Trade Center, brand-new smart cities, transport solutions like the Marmaray Tunnel, and renewal developments in Rio de Janeiro. Although extremely diverse, urban mega projects may be defined as futurist and often groundbreaking in the change they can implement.
The factor that typically characterizes a mega project is massive investment, with costs running into the billions, and partnerships that cross borders and industries. Visionary and complex, they may serve multiple purposes. Using the latest technology, they can be front-runners in construction, engineering, and planning – inspiring a new generation of development.
Mega projects often evolve as a response to growing populations and outdated infrastructure. There may be a pressing need for better access to resources like water, energy, and smart technologies. Alternatively, transport systems may demand longer bridges or more extensive cross-rail networks. Click on the accordion graphic for more examples.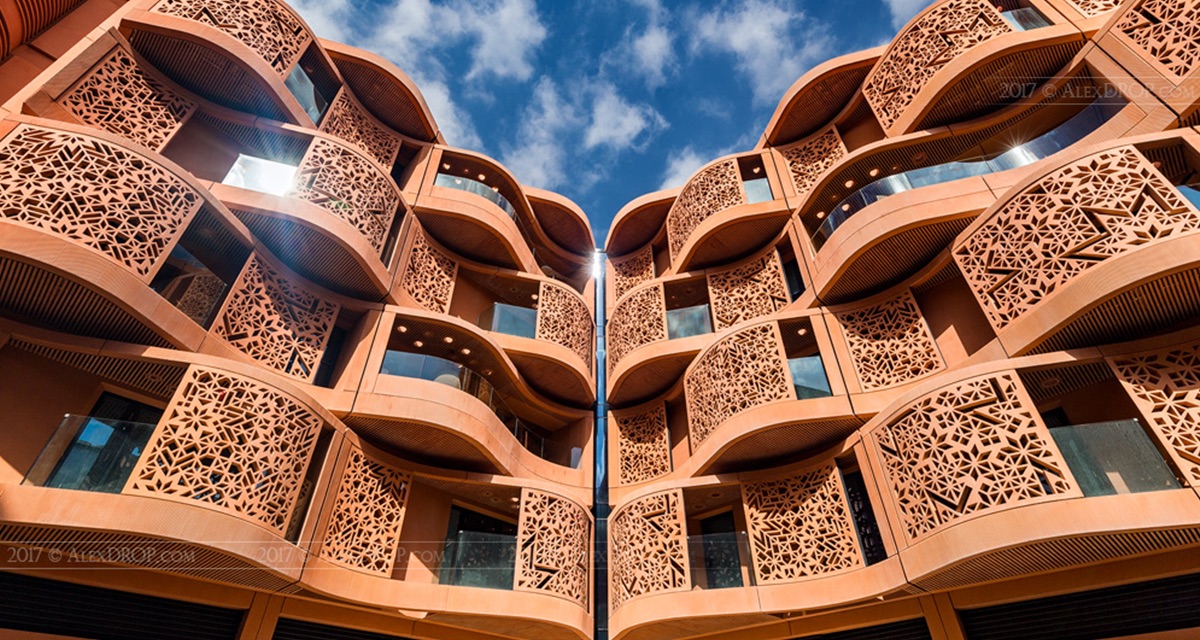 How to keep your eye on the prize in a mega project
It is easy to get caught up in a vision and lose sight of the bottom line or deadlines. Not surprisingly, planners can be overly optimistic when it comes to timelines and budgets. In order to get partners on board, they keep cost estimates down and then start to cut corners in execution, jeopardizing the project's long-term stability.
Successful mega projects have a good plan that includes a team with diverse talents, a reliable system of controls, and excellent risk analysis. The key is fully incorporating all factors – economic, social, and institutional – in the early stages. This helps ensure a solid long-term ROI and sustainable, positive benefits for society.
Like no other endeavor, a mega project can bring together nations, technologies, and innovative minds. This pool of resources is unique in its ability to tackle monumental challenges like rising sea levels, housing for millions, or bringing future technology to entire regions. The mega project takes a big, overarching concept and makes it reality.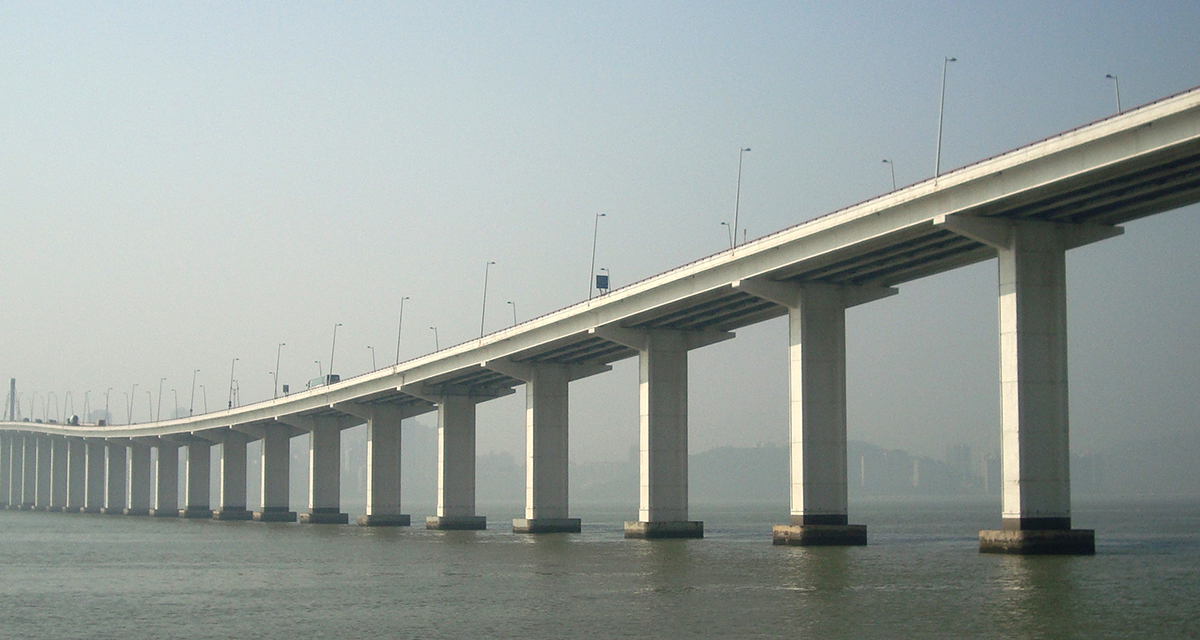 A stellar mega project – the Hong Kong Zhuhai Macao Bridge
Connecting three cities and considerably improving access to the Pearl River Delta region, the Hong Kong Zhuhai Macao Bridge will boost many economies. This mega project is a bridge and tunnel structure that will stretch 50 kilometers across the Lingdingyang channel.
The ingenious solution means the passage of boats and freighters in the channel won't be compromised. Travel time for vehicles from Zhuhai to Hong Kong will be reduced from over three hours to approximately thirty minutes. Construction began in 2009. Originally slated to open in 2016, the bridge is set to be finished by the end of 2017 and open to traffic in 2018.
Keeping pace with mega projects
There are dozens of mega projects in progress throughout the world – transforming people's lives at work, at home, in urban and in rural areas. Some are almost done; others are charted for completion in decades to come.
Many mega projects, with the right planning, have the potential to bring about positive change – and Urban Hub will be taking a closer look at several of them in future articles. So check back in to read the next article in our series that will go deeper into how mega projects are modernizing and improving transportation infrastructure.