Urban Lifestyle
Urban pop-ups: returning the nomadic to the heart of human settlement
Pop-ups aren't really new. For thousands of years, nomads roamed, built and dismantled, and moved on. As civilization grew, itinerant peddlers were common, and market-days provided the soil from which pop-ups would regularly flower, then fade. In some places, pop-ups faded away completely, as permanent structures replaced them, and city rules forbade them. Of course, in much of the world, street vendors never disappeared at all, and continue to add vibrant sights, sounds, and smells to cities. And, in the places where they had once disappeared, pop-ups have returned in force!
An urban lifestyle for the future –  By first recognizing the impact of our city lifestyles, we can pave the path for sustainable economic development and a brighter, greener future.
13887 views
Deep origins: a Vienna market
The modern sense of the pop-up is actually quite old. The traditional Christmas markets now found all over the world are a good example. These seasonal, outdoor markets date to 13th century Vienna and were attractive to merchants because a space there costs much less than a shop did. Customers liked them, too, because the selection of goods was geared toward a particular and much-loved occasion.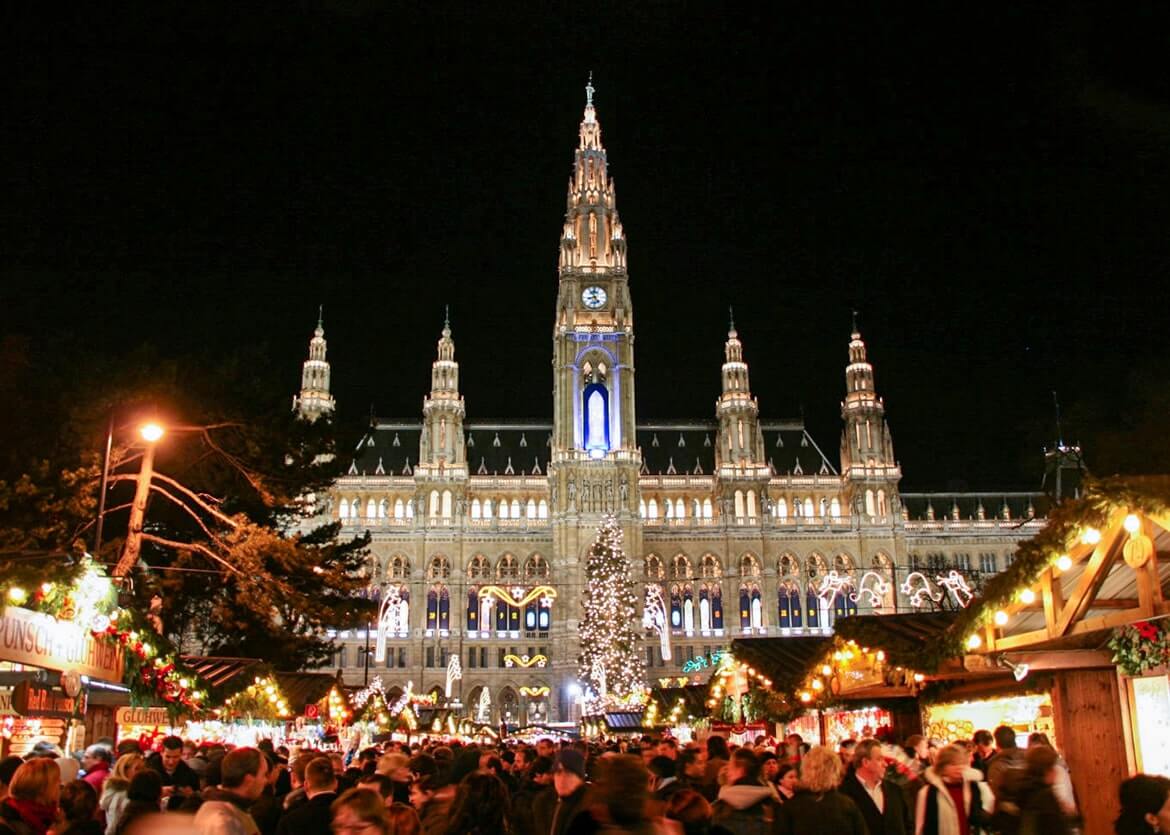 Modern beginnings in retail: a Los Angeles carpark
That idea was reborn for modern retail at the 1997 "Ritual" event in Los Angeles. This event highlighted independently produced art and music and was held in a car park. Patrick Courrielche, who operated a night-club there, decided to add sales of "streetware" from small fashion labels. It was a resounding success and subsequently moved modern pop-ups from the margins to the mainstream.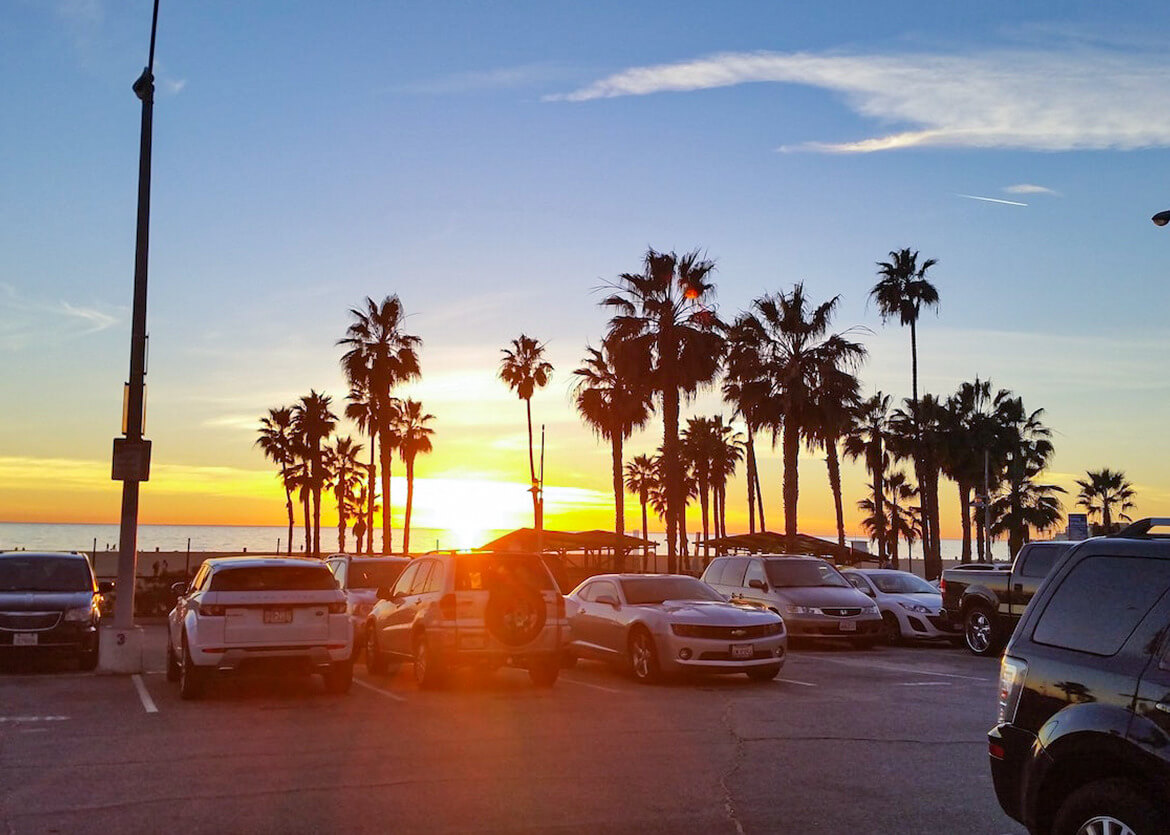 Not so much a parking lot as a potential pop-up venue.
Branded experiences: a London shoebox
It was only a matter of time before big corporate marketing money added a new level to pop-up retail, like the Adidas shoebox that popped up in London in 2014. Although car parks have continued to be attractive venues for retail pop-ups, most companies prefer places with heavy pedestrian traffic, such as public squares and train stations, where they can set up a stand, a shipping container, a tent, or even drive-in with a pop-up on wheels.
From shops to stores: a New York boat
Also growing in popularity is the pop-up store, defined as the temporary use of a permanent space. That can be an underused bricks-and-mortar place, or something else: Target made headlines with its pop-up boat store in NYC. Also popular is the temporary display in an existing store. But the question is: once it goes into a permanent space – even for a limited time – is it really a pop-up? Experts disagree, but the phenomenon is set to continue.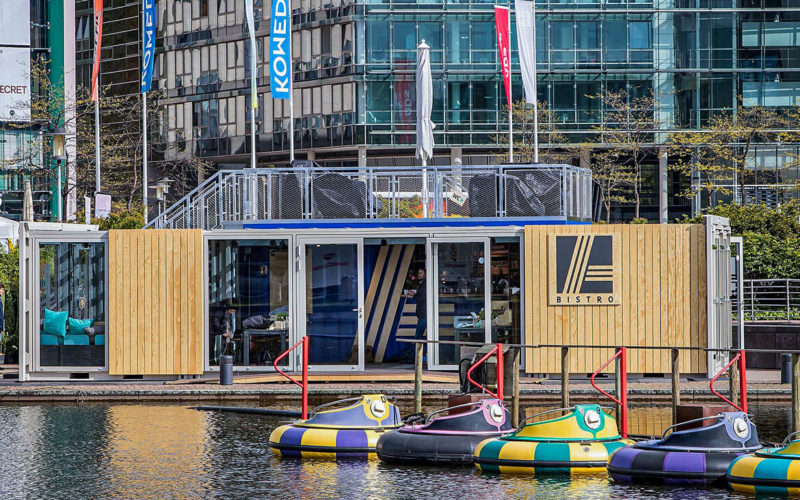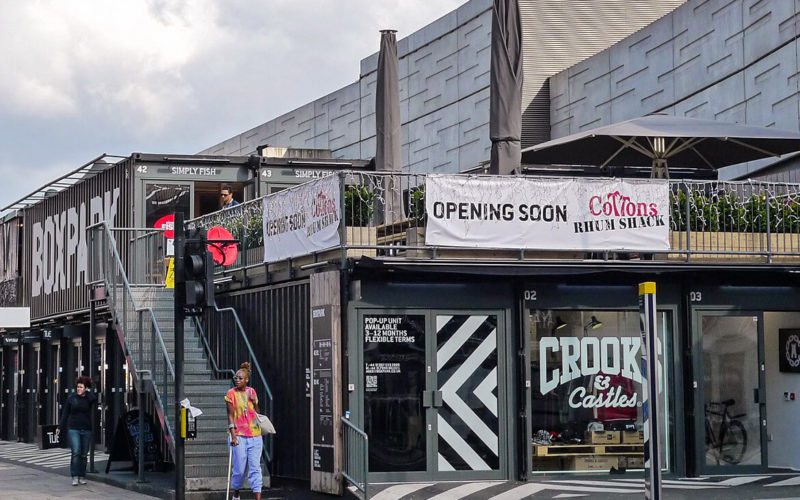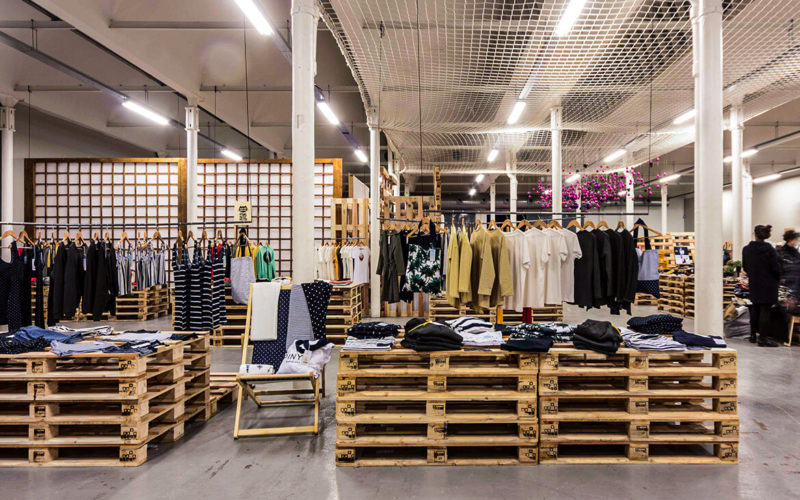 Disaster relief: a Christchurch downtown
In addition to their ubiquity as vehicles of experiential retail, pop-ups are also used to promote restaurants and entertainment. In Hong Kong, pop-up nightclubs keep the city dancing all night long. But pop-ups are being used to deal with serious issues, as well. For instance, Christchurch (New Zealand) used container-housed pop-ups to keep needed goods flowing to consumers when a 2011 earthquake badly damaged the downtown, and Athens has used pop-ups to prop up economic activity as it grapples with austerity.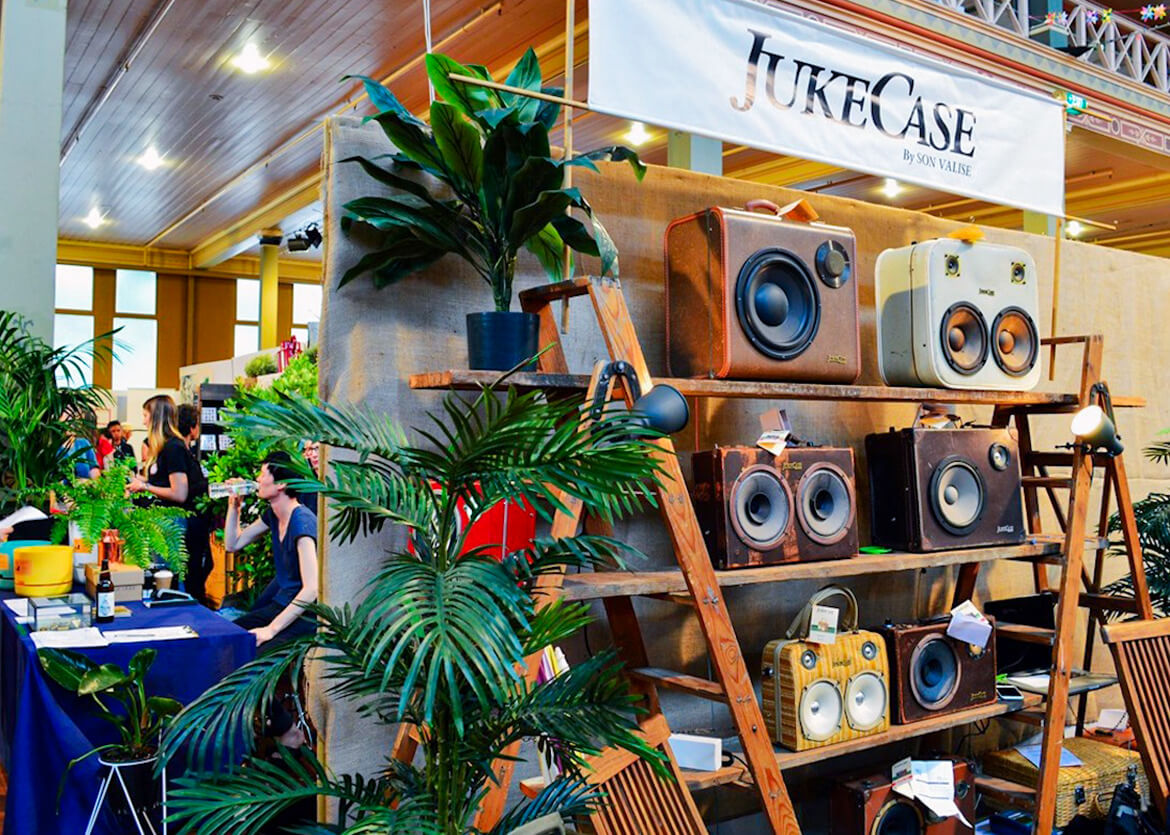 Social awareness and action: a Rio bus-school
Guerrilla art and tactical urbanism combine to take the pop-up into the realm of practically addressing social issues. In Amsterdam, shipping containers have popped-up to house the homeless. In San Francisco, old buses have been fitted with showers and toilets to provide mobile pop-ups for people without such amenities and, in Rio, mobile solutions bring pop-up schools to disadvantaged children.
Sometimes, though, simply raising awareness is the point. In Philadelphia, a two-month pop-up park transformed the underutilized Spruce Street Harbor, giving residents a taste of what could be. And in Kuala Lumpur, a local urban agency installed small pop-up green spaces in the historic downtown for a month, complete with chessboards, seating, and bookshelves. If people like this pop-up, it may become permanent.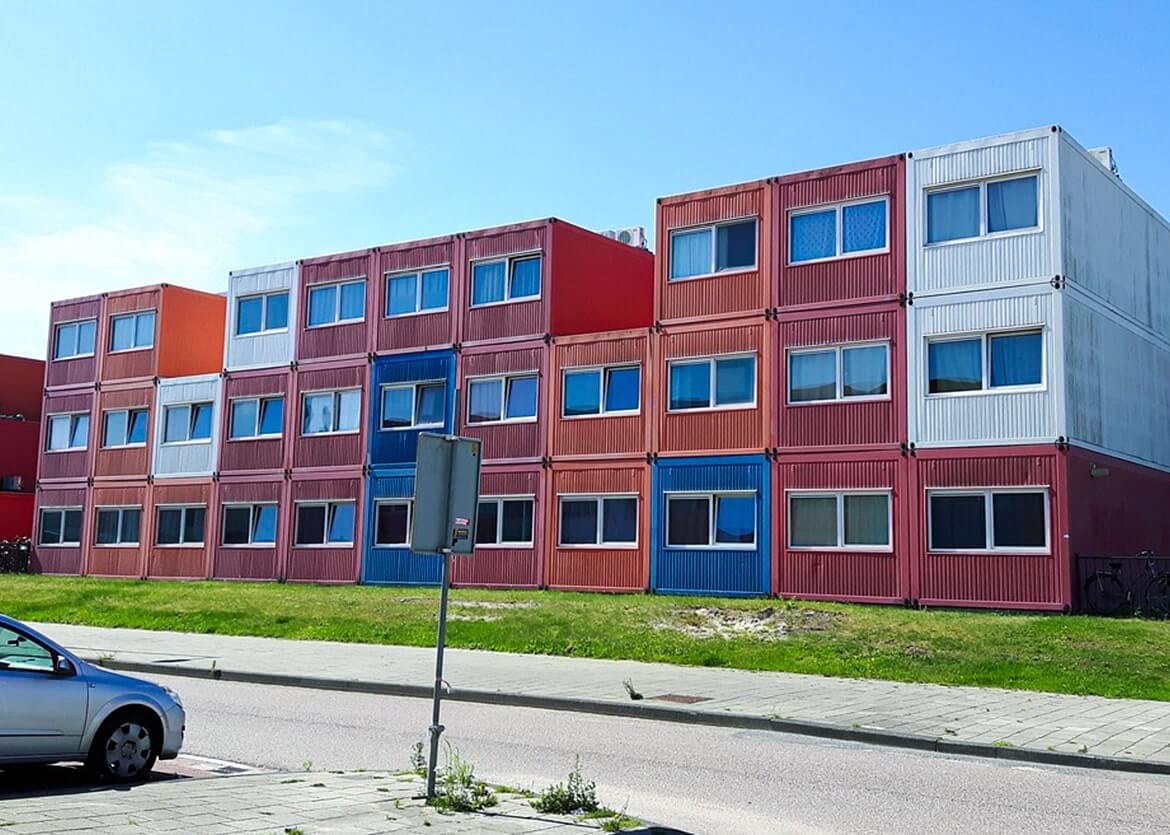 Community building: a Tokyo carport
In contrast to both big-branded retail and big-issue tactical urbanism, the simple community pop-up is all about neighbors repurposing or improving the spaces where they live. These projects don't always make the news, but they are do make people's lives better.
In Copenhagen, 1,000 local people worked through the night to turn an empty piece of land into a garden – overnight. In San Francisco, the city itself sponsors a manual on how to transform space into a guerrilla garden or pop-up park. And in greater Tokyo, one man actually turned his own carport into a public green space, to the delight of his neighbors.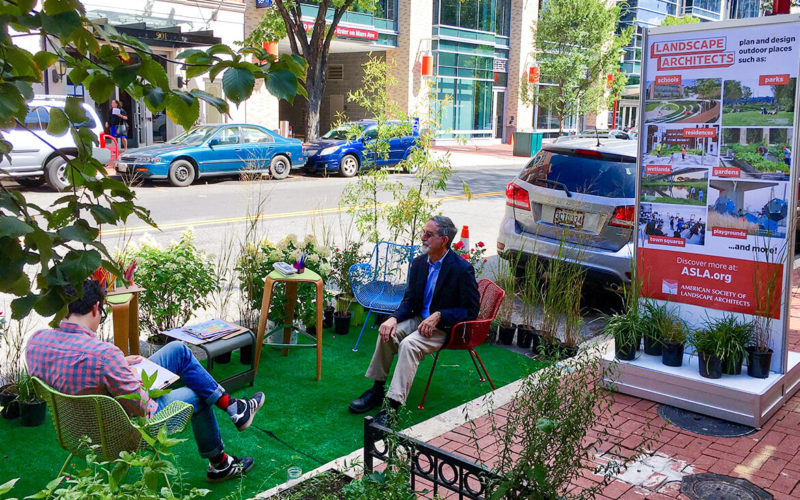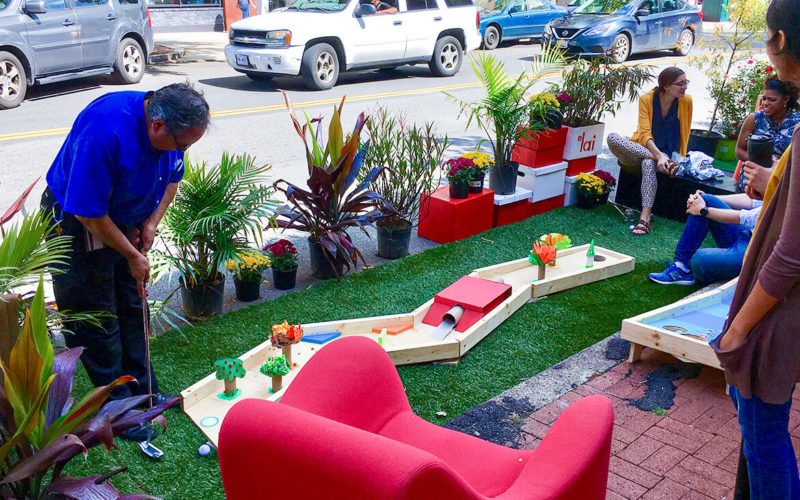 The guerrilla PARK(ing) movement transforms urban space.
Pop-up incubator: a Dubai trade fair
Industry trade fairs are seedbeds of sprouting pop-ups. After all, trade fairs are a great place to see how excited people can get about a 3-day exhibition. Many exhibitors don't see it that way, but the clever ones do. thyssenkrupp Elevator showcased a VR showroom of its products and services at Airport Show Dubai. The intense interest this generated at the fair encouraged the company to then roll out pop-up VR showrooms across the Middle East.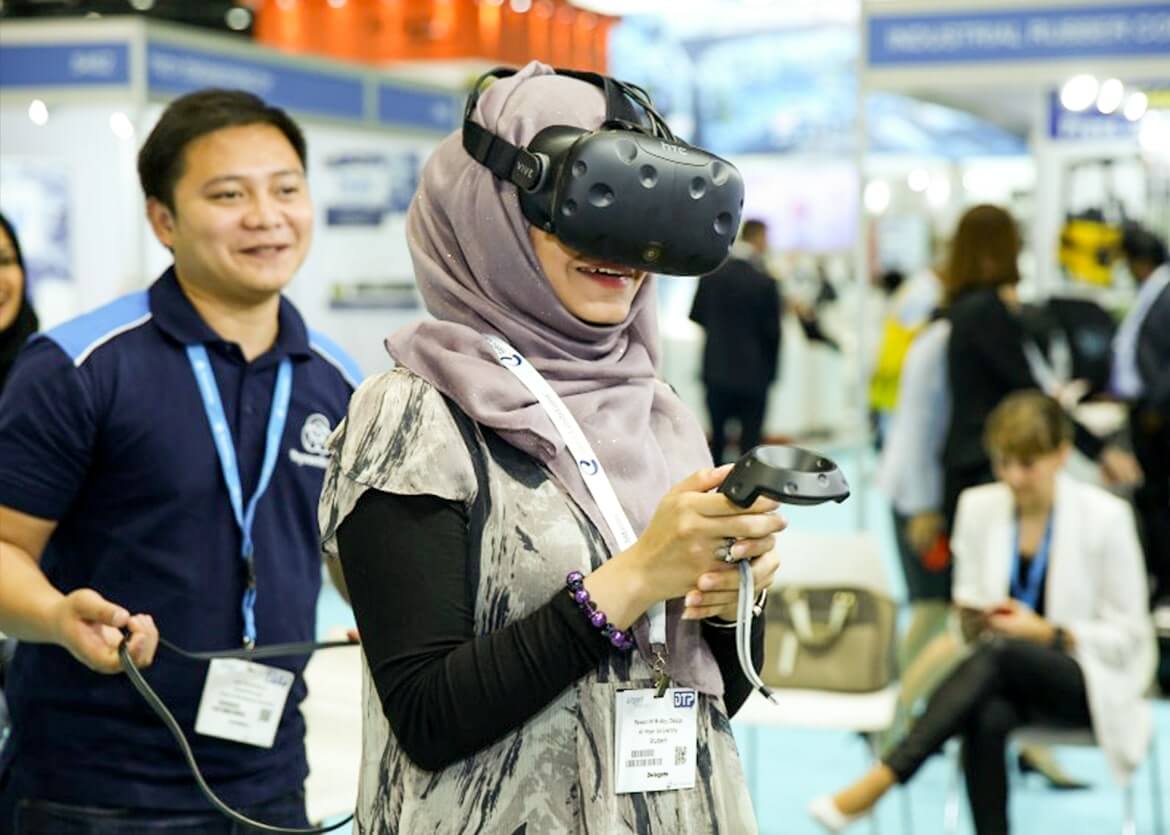 Exploring the place of the pop-up in the city
Clearly, modern pop-ups can serve many purposes. One of these is agility, whether for rapid response to disasters, flexibility in testing new ways of dealing with chronic challenges, or advertising new products. Another is creativity, whether in encouraging fast remediation of urban blight, opening mental and physical space for citizen action, or encouraging some sort of new experience.
Pop-ups change the appearance of a city. They change the tone of an area, and add a bit of serendipity and play to everyday life. They bring the nomadic and seemingly unplanned back to where it belongs, to revitalize the soft tissue at the heart of the hard, built environment.