Urban Lifestyle
Flagships for the future: The exciting next generation of city libraries
Great cities have great public libraries. That's not a coincidence. Civic libraries uniquely provide a free space for everyone to grow, and to study and wonder about virtually anything – alone, or with others. City libraries are now evolving to ensure that their special mission to offer attractive public spaces for learning, imagination, and community can meet the needs of the age of digitalization. Here are some of the new public libraries that offer a glimpse of the role libraries will play in our urban future.
An urban lifestyle for the future –  By first recognizing the impact of our city lifestyles, we can pave the path for sustainable economic development and a brighter, greener future.
17172 views
The 17,250 m2 Oodi branch of the Helsinki Central Library provides a good introduction to where libraries are headed. It's not simply that it is architecturally distinct, nor that it is open seven days a week. The real changes are inside. Because Oodi not only has books and comfortable places to read them, it also has an ambition to be an indoor public square for everyone, and "an interface to everything".
That includes access to multi-purpose event and meeting spaces, work stations for DIY activities, soldering equipment, 3D printers, laser engravers, gaming devices, and even a music-recording studio. Oodi also provides a dedicated space for the promotion of participatory democracy, for instance for crowd-sourcing the budgetary priorities of the library itself.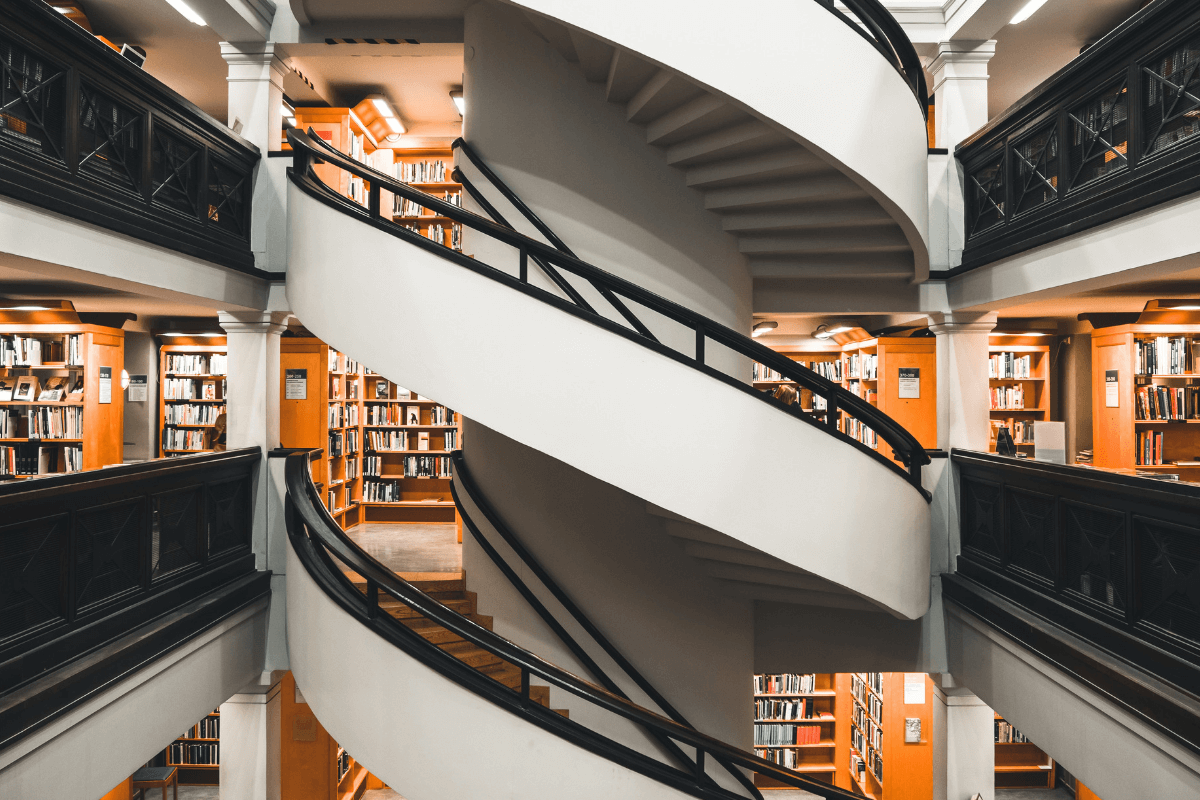 Tianjin, China
The Tianjin Binhai Public Library almost immediately caused a stir. The vast, open, central part of the 33,700 m2 interior is lined with curving terraced bookshelves extending five stories from floor to ceiling. Imagine a giant, smooth-walled white cave, completely covered in books.
At the middle of this large space is a huge, round, translucent orb. It isn't simply ornamental: It's an auditorium! Additional educational facilities and meeting rooms are located around the periphery of the central space. Covered corridors link the new library with other nearby cultural buildings.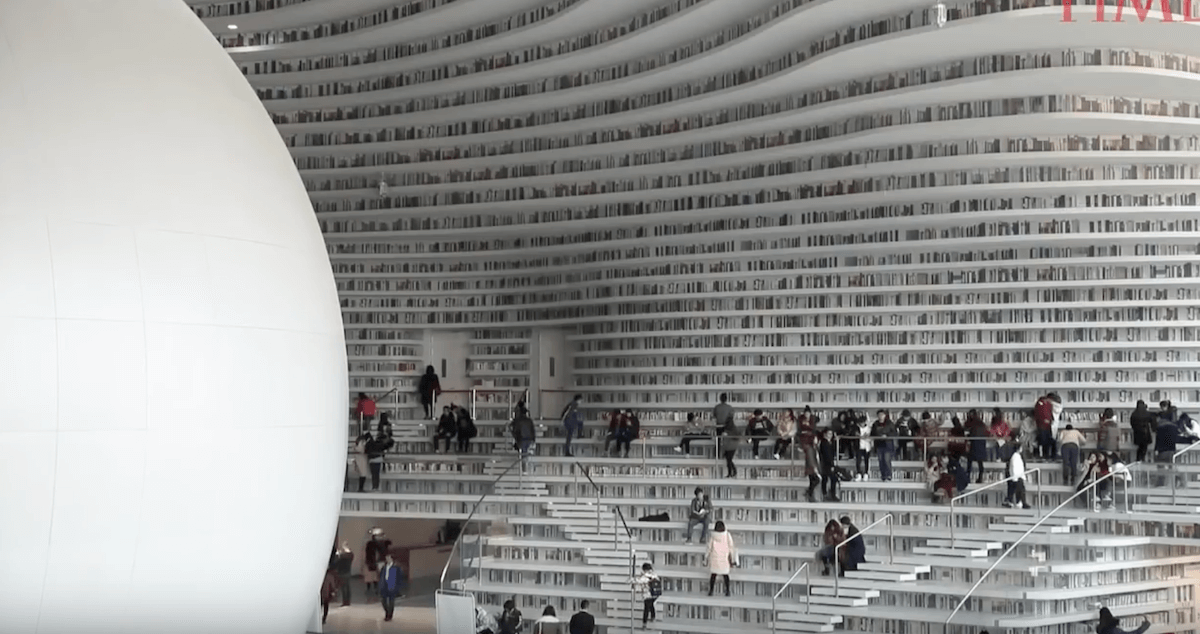 Stuttgart, Germany
The Central Municipal Library of Stuttgart was designed to be a modern temple to knowledge and experience. The central feature of this nine-story cube is a five-story, bookshelf-walled gallery. Light floods in from the glass ceiling above.
In contrast to the library's minimalist interior design, city residents maximize their use of this new public space. They come for the books, of course, as well as to use the music-practice rooms, to borrow displayable art, tablet or laptop PCs, and to attend lectures and exhibitions.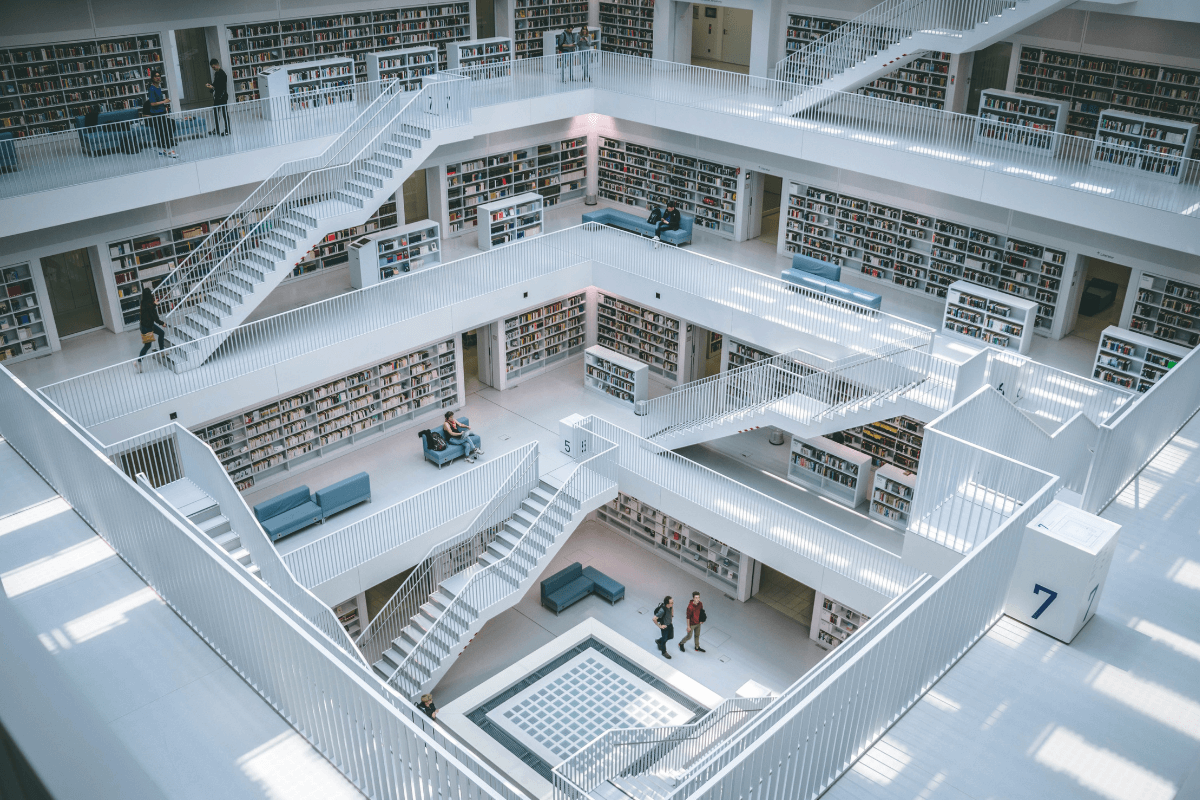 Doha, Qatar
Similar to the library in Tianjin, the Doha Public Library is intentionally designed as part of a largely educational and cultural complex. The complex is called Education City and includes several university campuses and the Qatar Foundation building.
The imposing, 42,000 m2 Qatar National Library building houses several libraries, including that of the city of Doha. The building – like many new libraries – is designed to offer plenty of open space, both upwards and outwards. Meanwhile, Qatar's intense sunlight is filtered and diffused by a corrugated glass façade and reflected downward by an aluminum ceiling.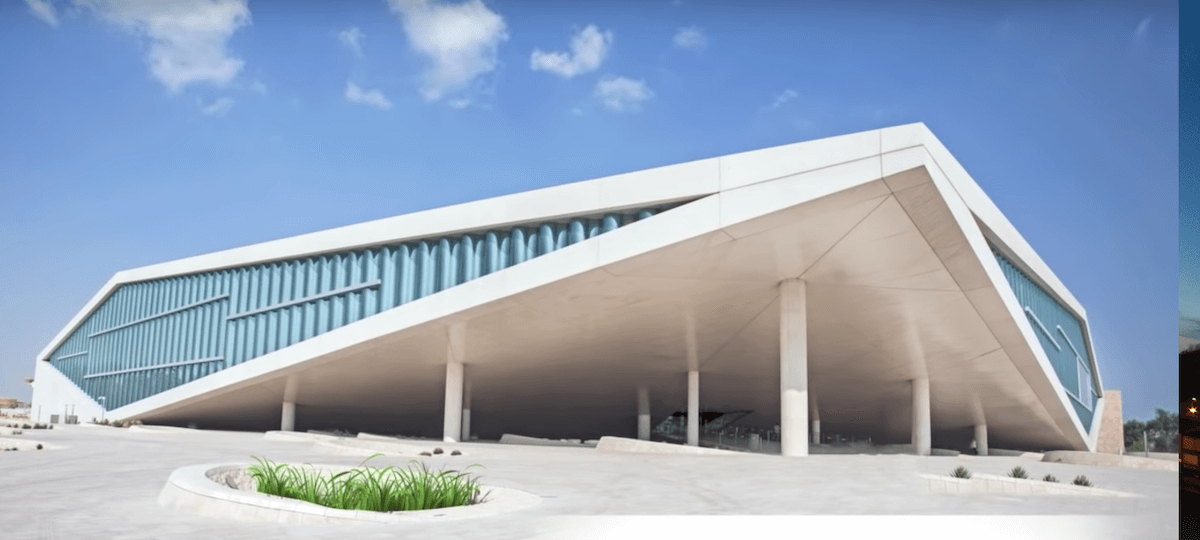 Calgary, Canada
The Calgary Central Library also features a stunning design and an ambitious intention. Built above a functioning commuter rail line, the new library forms a bridge that brings together two previously separated neighborhoods, by means of a sizeable outdoor plaza and public amphitheater.
The lower floors intentionally offer space for noisier activities, such as the entrance, meeting rooms, as well as books, arts and crafts, and play areas for children. The quiet grows with each floor, providing places for sustained reading and study. Massive windows and a rooftop oculus flood the space with light and offer a wide array of views of this important regional city.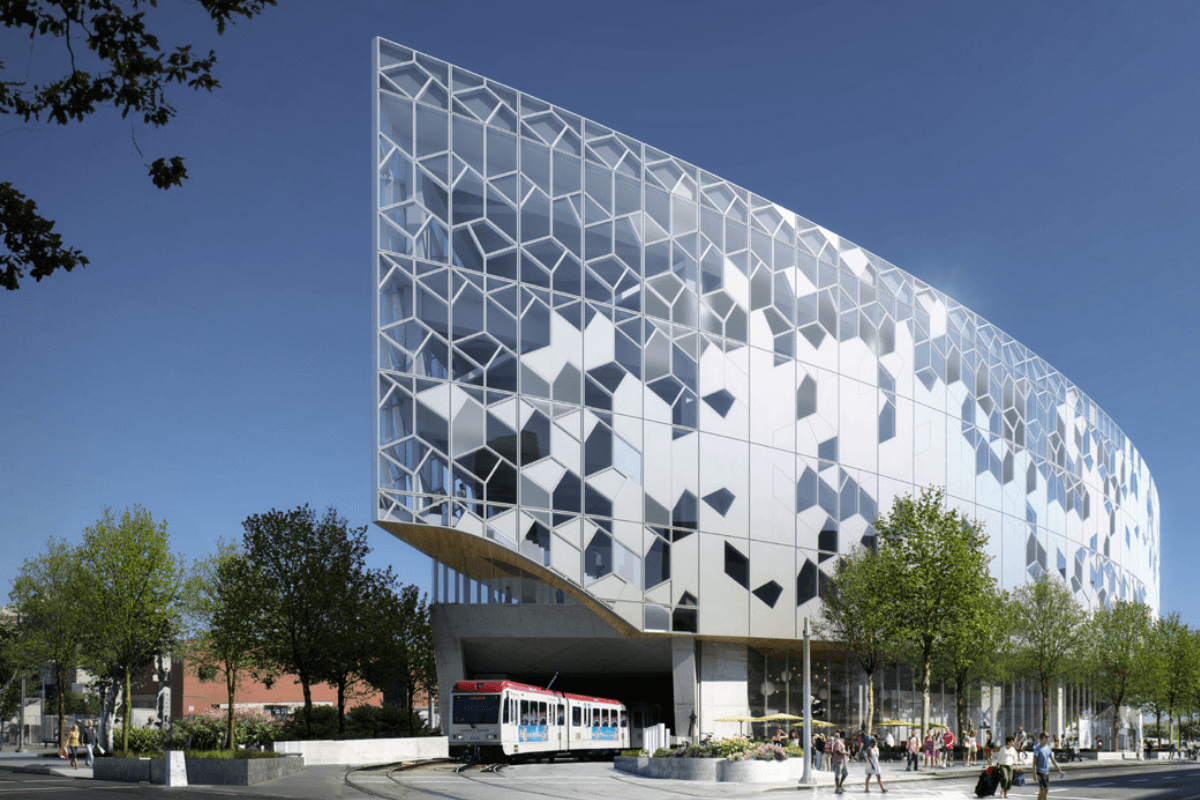 Amsterdam, Netherlands
Bibliophiles love OBA, the Amsterdam Public Library, and the central branch (of 27) is their favorite. Open seven days a week, the 10-story, 28,500 m2 building offers patrons everything from 600 Internet-connected computers to 2,000 parking spaces for bicycles.
When designing the structure, the architects went to great lengths to keep and improve upon all of the best aspects of traditional libraries. Even the elevators are special. thyssenkrupp Elevator decorated them with images from the world of books, typography and other themes suitable to the sharing of knowledge and the kindling of the imagination.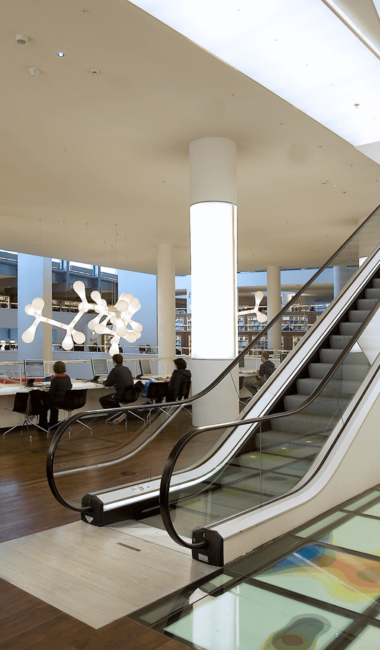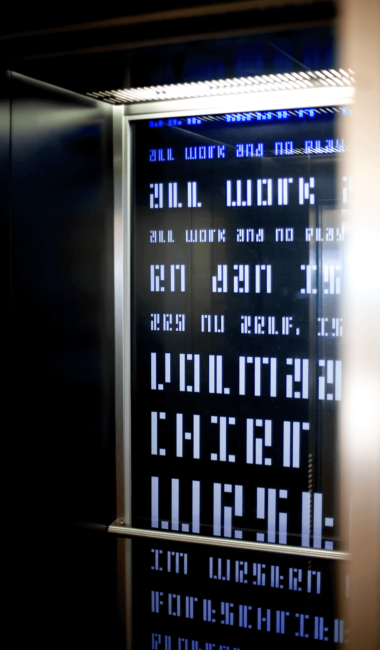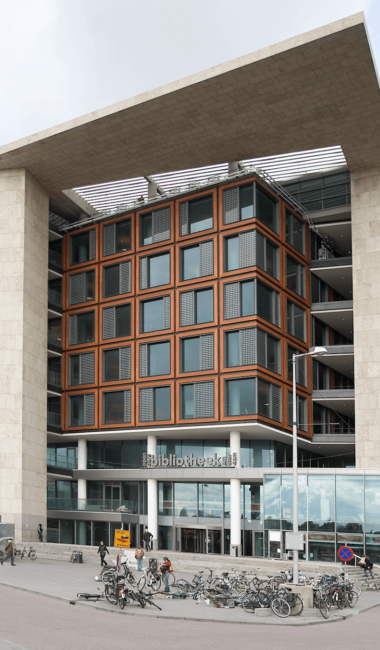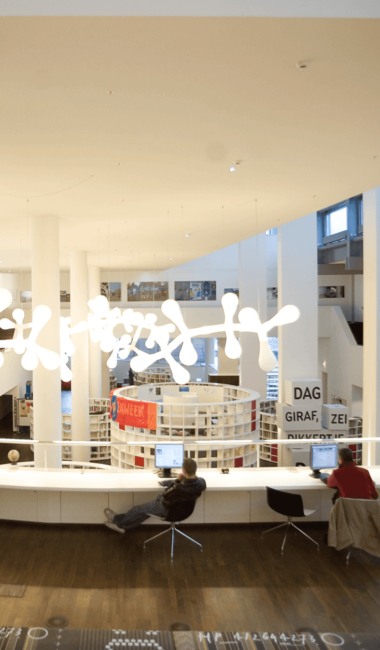 Hothouses for growing knowledge and community
Libraries have always been a place to access knowledge, but new libraries are expanding that idea to become one-stop spaces for exploring, experiencing, and creating across a variety of media, as well as for the all-important act of sharing that with others. Books are only a part of that.
New library architecture reflects this, offering large, uncluttered spaces, packed with up-to-date traditional and digital amenities, and modular for easy adaptation to changing needs. Here are some other new public libraries on the frontiers of the future:
The municipal library in Aarhus emphasizes digital media.
The Toronto Reference Library helps immigrants to integrate.
Tilburg's public library is a good example of adaptive reuse.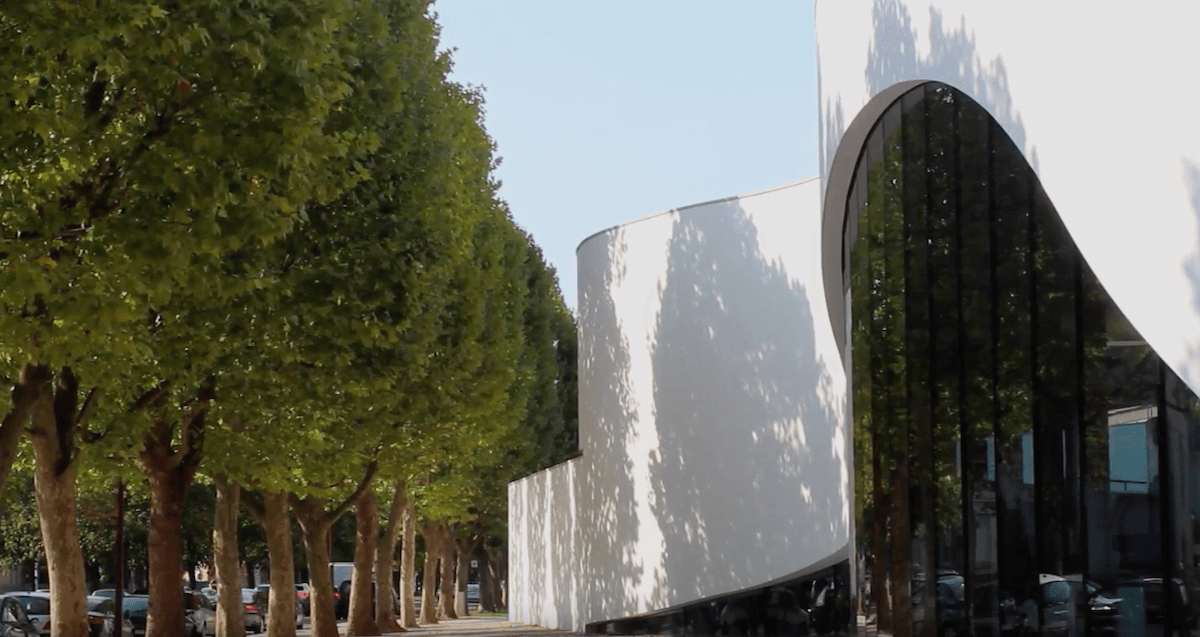 The public library in Thionville, France was designed to be the city's "collective living room." It offers a variety of multi-purpose spaces for the different things that citizens might wish to do over the course of a day. And many do spend entire days here: reading, talking, eating, and playing.
Access to knowledge
An essential component in the success of public libraries is accessibility. Mobility solutions help make this important urban institution welcoming and "user-friendly" for all citizens. Urban public libraries combine all of the best things about cities. And, like cities, they work best when everyone can move about freely within them.