Urban Lifestyle
Enjoying the holiday season at home – smart, relaxed, and cozy
Winter comes with many key holidays from Hanukkah in early December to Christmas and New Year's Eve – not to mention the many informal gatherings from office parties to outdoor markets. These festive moments are typically enjoyed with family or in communal or large gatherings. Sometimes, however, it is not possible to travel home or take part in large gatherings. In such cases, how can we enjoy the holiday season? URBAN HUB looks at some ways to celebrate, still connect with friends and family, and be cozy in your own home.
An urban lifestyle for the future –  By first recognizing the impact of our city lifestyles, we can pave the path for sustainable economic development and a brighter, greener future.
10051 views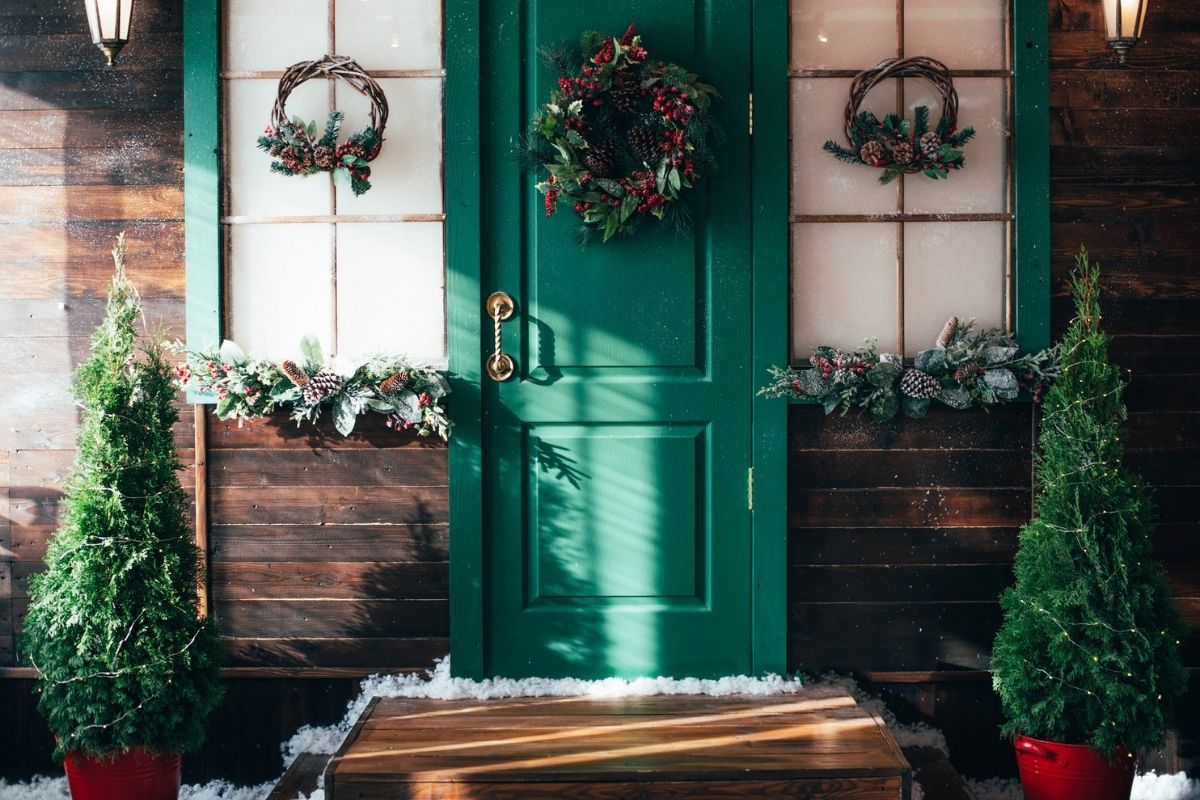 Winterize your holiday home
One essential aspect of feeling comfortable this winter lies in double-checking that your house is winter-ready, like replacing weather strips, insulating pipes properly, and switching old light bulbs for LEDs. A fire in the hearth also makes for a cozy winter so have the chimneys cleaned, too. Efficiency is key, and it's worthwhile to update your heating system with an automated thermostat and explore other smart home options.
While hunkering down at home this winter, consider fine-tuning your living space to provide places for quiet and private time. This is also a good time to explore new ways to ease the burden on mobility-challenged family members. Installing mobility solutions like stairlifts or home elevators improve quality of life and help ensure all can participate in holiday activities.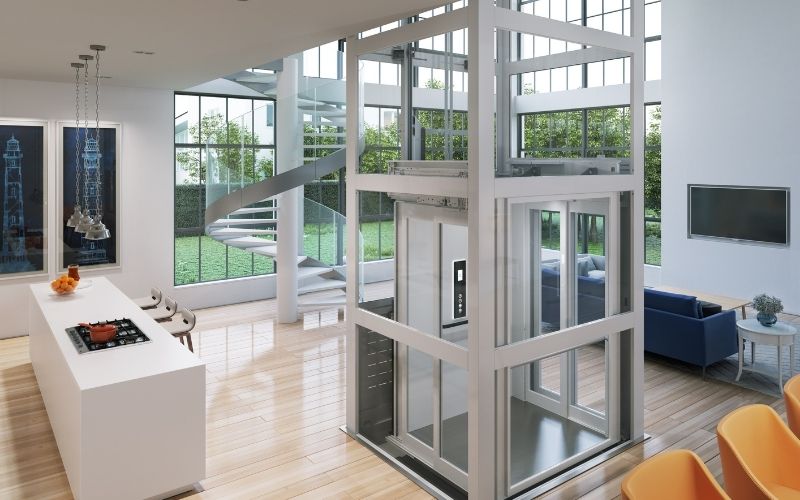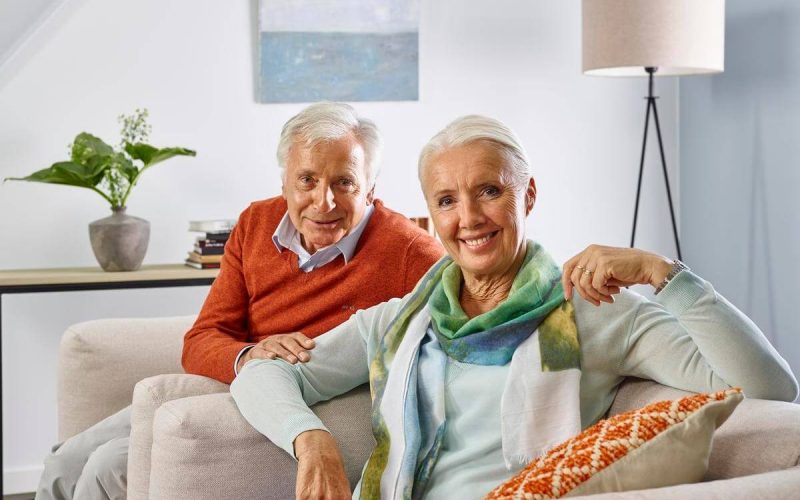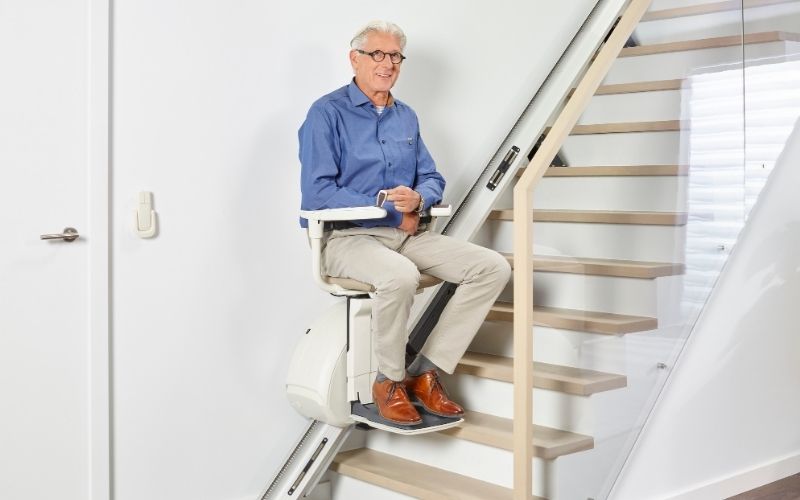 Simple tips for keeping it cozy at home
Once home winterizing is complete, look for appealing ways to add cheer to your space. Hygge continues to trend and offers the perfect antidote to the added stress of winter, promoting simplicity and mindfulness. So instead of big parties, enjoy small moments like a cup of tea or listening to music, and top it up with candlelight and a soothing blanket or slippers.
We are too often in digital mode. The winter holidays can be used to enjoy analog moments and relax with activities like reading a book. Simple, indoor hobbies also provide quiet moments the whole family can enjoy. If you want to avoid crowds at big shopping centers, look for some DIY tips on making your own ornaments or try natural decorations, like some greenery from the outdoors. And remember, in Hygge, less is more – so avoid overdoing it.
If you plan to hold holiday celebrations indoors, consider hosting several small gatherings spread out over time rather than a large family reunion. Avoid the added stress of cooking and consider supporting a local restaurant or catering company. Finally, create a plan or designate a person in charge of health and safety to help communicate some ground rules – this gives everyone peace of mind.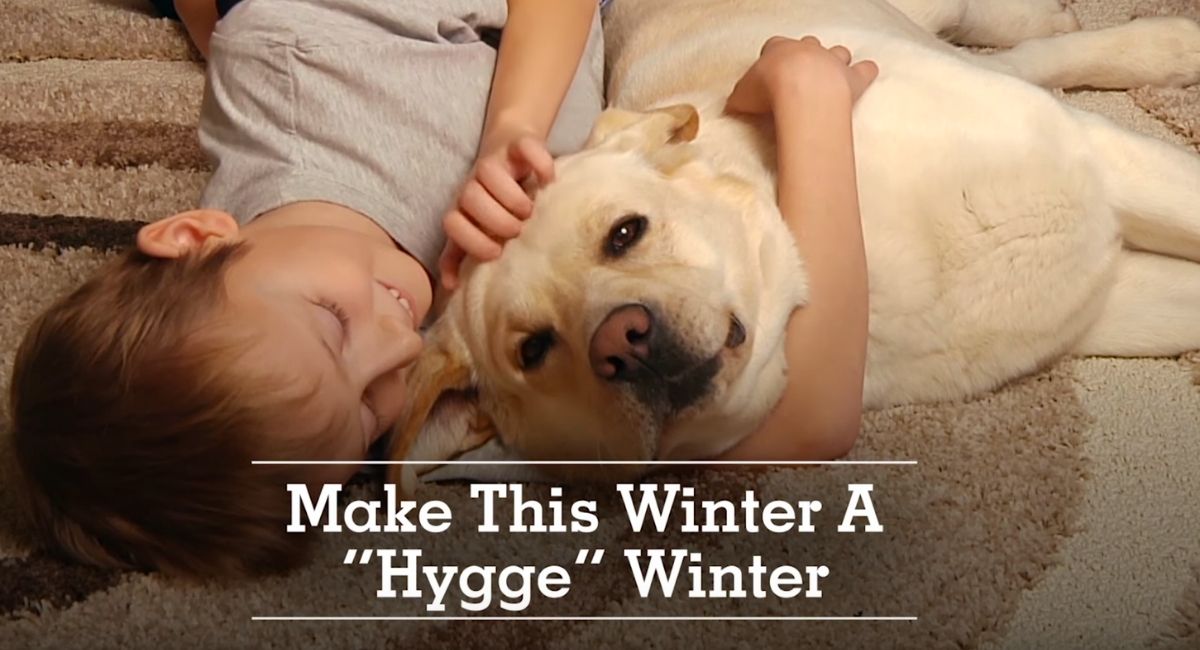 Take your celebrations online – or outdoors
Many of us have gotten creative about keeping in touch online. Ideas for virtual holiday gatherings are springing up as well: from online office parties to Instagram contests for the "best Christmas cookies" or "most creative decorations." Such meet-ups even include singing carols online and virtual food drives that help to keep you connected to your local community.
However, if you're tired of online chats and need a break from the screen, try celebrating outdoors. We all enjoy winter markets so why not upgrade your terrace, porch, or lawn to create a festive, cozy atmosphere. Look into outdoor fireplaces or fire pits or consider making a semi-enclosed porch and decorate it with lanterns. Under the stars and in the fresh air promises a special winter touch.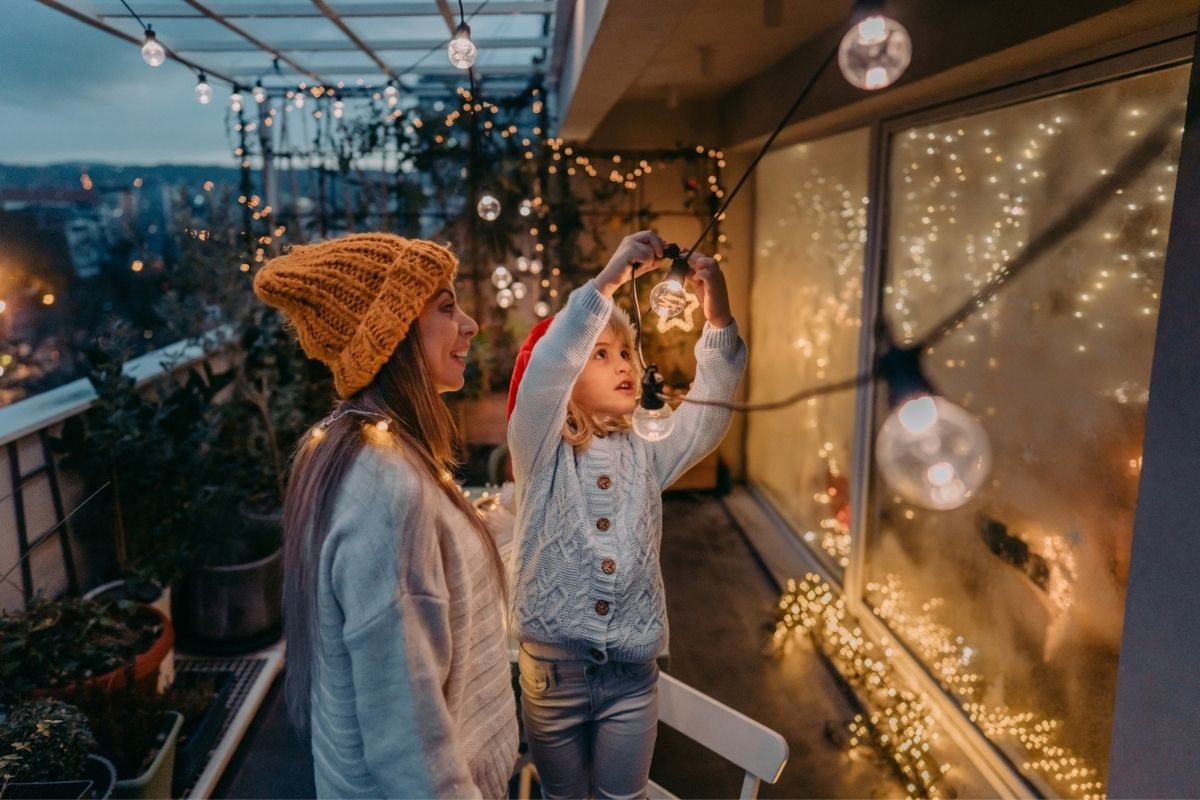 Take your holidays on a nature tour
Don't reserve all your outdoor time for holiday gatherings. Embrace nature this winter! Exercise and moving are important for mental health so invest in a warm parka and hit the trails.
Instead of markets and big outdoor celebrations, some municipalities are creating light displays along trails or illuminated cityscapes. Check to see if your area is investing in winter community building. Take some tips from regions like Edmonton, Canada1, where they are experienced in offering outdoor activities. Other organizations like 880 cities promote so-called "Wintermission"2 initiatives to combat social isolation in the winter.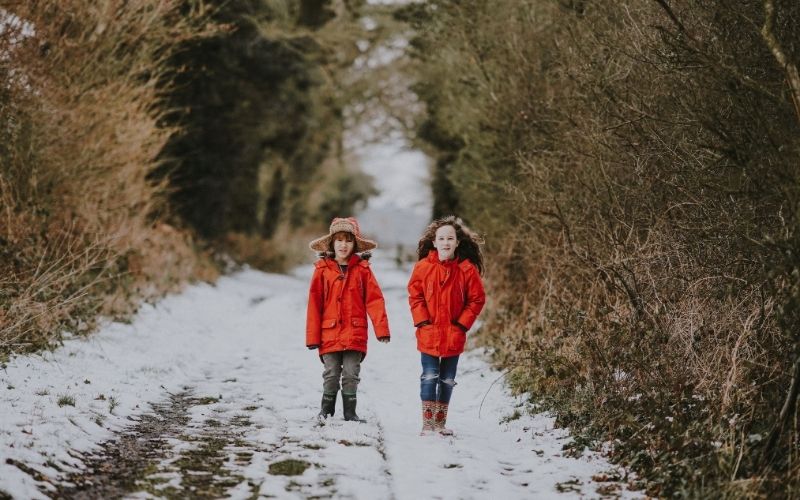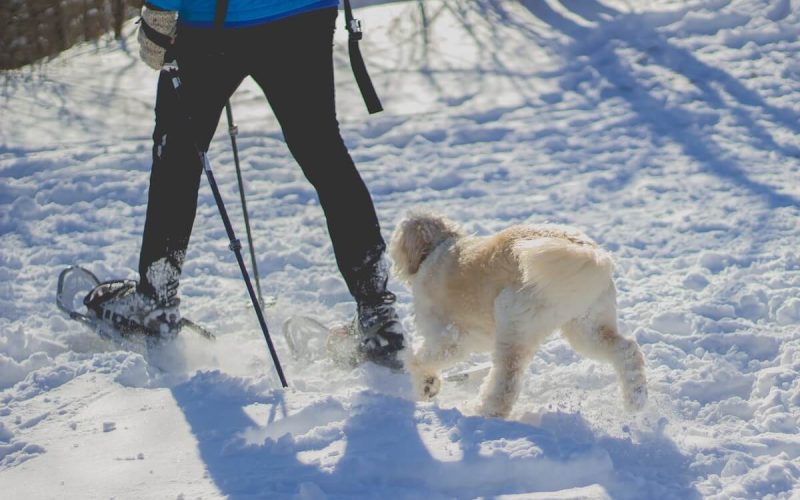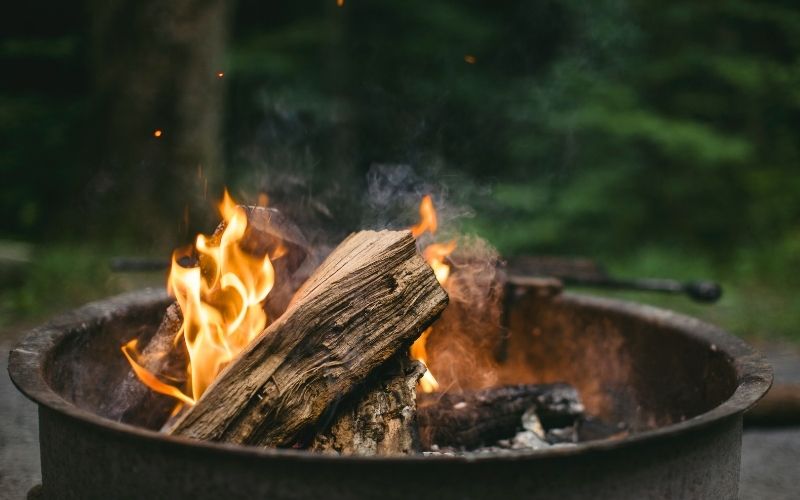 A new year is just around the corner!
Even if you're not ringing in the New Year in the usual fashion, the winter season remains a time for reflection, memories, and gratitude. Plus, a period of winding down builds up new reserves of strength. Enjoy this time to make plans and dream because after winter comes spring, full of new opportunities.