Urban Lifestyle
Marathons, beautiful cities and corporate managers
Cities are always seeking to become the best places for people to live, and marathons have played no small role in making cities fit for those on foot. In addition to improving urban health and fitness, it's increasingly recognized that marathons also help bring out the best in corporate managers.
An urban lifestyle for the future –  By first recognizing the impact of our city lifestyles, we can pave the path for sustainable economic development and a brighter, greener future.
1827 views
Marathons bolster urban health
In the early 1970s, the image of many cities was characterized by poverty, pollution and crime. The tide began to turn in 1976, when the New York City Marathon stopped repeatedly circling Central Park and began winding its way through all five boroughs. This brought the entire city together to support the runners, and broadcasted a positive city image throughout the world.
Today, city marathons have helped reshape the infrastructure of cities in favor of outdoor sports, and have encouraged – due to the opportunity for publicity – the beautification of cities for their inhabitants. It's no surprise that marathons have become major events in other world cities such as Chicago, London, Berlin and Tokyo.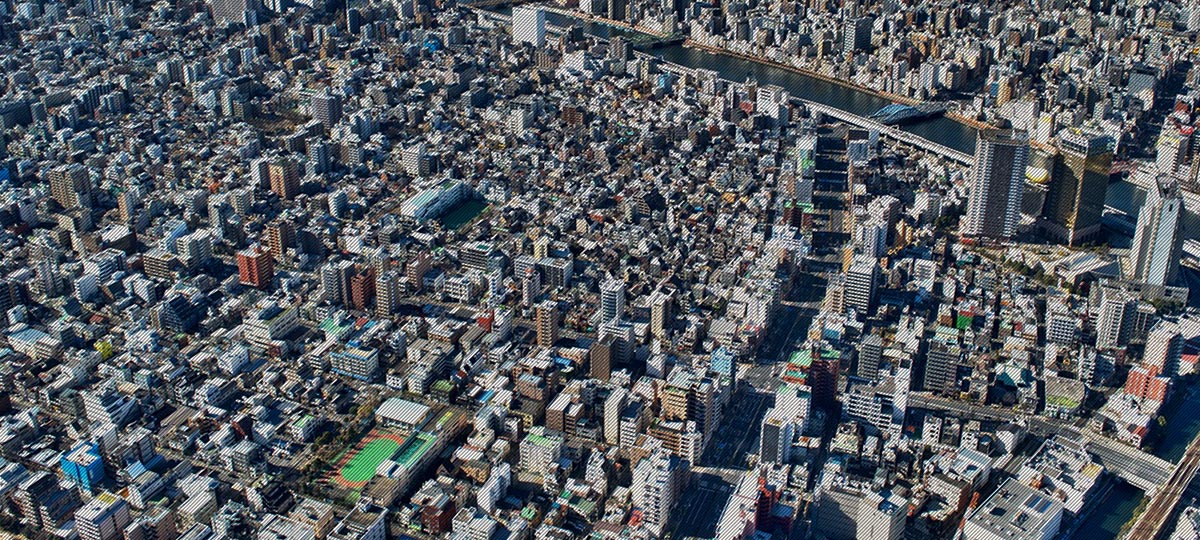 Runners flock to Tokyo
Tokyo is the epitome of a sprawling metropolis. The most recent 2010 census reported the population of Tokyo Metropolis at 13 million, and the population of the National Capital Region at 43.4 million – the comparable figures for New York City being 8.1 and 19.3 million, respectively.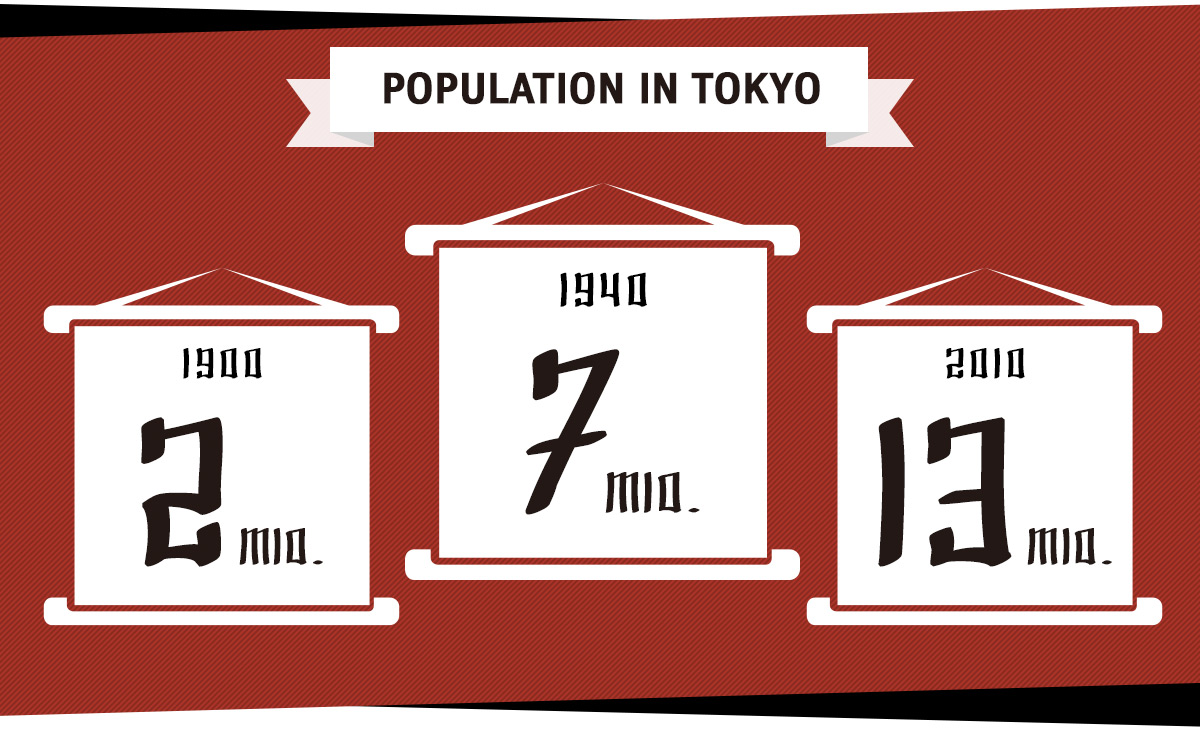 Starting in 2007, the Tokyo Marathon has grown into one of the world's major running events. Over 300,000 runners apply for approx. 35,000 spots, making it one of the most competitive marathon application processes. Though often rainy, the marathon takes runners past many top sites – such as the Imperial Palace Gardens, the Tokyo Metropolitan Government building, the Tokyo Tower – and it finishes at the Tokyo Marathon Expo.
It's a prime example of how a marathon can benefit a city and promote it around the world. One participating runner in 2015 was Andreas Schierenbeck, Chairman of the Executive Board of thyssenkrupp Elevator AG and enthusiastic marathon runner.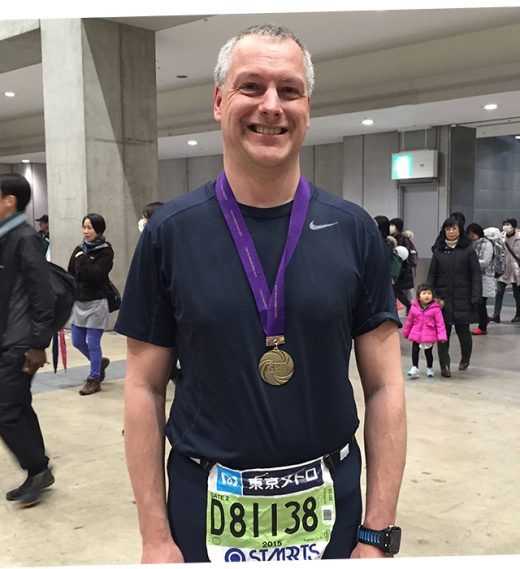 The globetrotter
Andreas Schierenbeck, who joined thyssenkrupp Elevator in 2012, has had a marathon of a career: he's worked in Columbia, Venezuela, Switzerland, Sweden, Austria and the USA. Though his job is certainly a large responsibility, he still manages to find time to spend with his wife and son, and also to run.
Schierenbeck ran his first marathon at 40 years of age in Zurich, Switzerland, 2006. He has also hit the streets at the marathons in Berlin, Germany; Monterey, Colombia; Boston, Chicago and New York City in the United States of America and now the Tokyo Marathon in Japan.
Training for and finishing a marathon requires dedication, endurance, strategic planning, as well as mental and physical fitness – all key qualities for good senior executives. This argument notwithstanding, when asked how marathons help him at work, Schierenbeck remains humble: "They're just for fun." But that's precisely how he approaches his work, as "fun."
Schierenbeck's time at the Tokyo Marathon: 3:47:12
"Though I do love running in the woods, city marathons give you the unique opportunity to see the sights and do sports at the same time."
Andreas Schierenbeck
Marathon runners make better managers
Though Schierenbeck was not eager to make the correlation, recent research has. In a study published on the Social Science Research Network, researchers found that CEO fitness – defined as having finished a marathon – positively affects firm value. And is that any surprise?
Running a marathon is hard, and managing a company is no leisurely walk in the park either.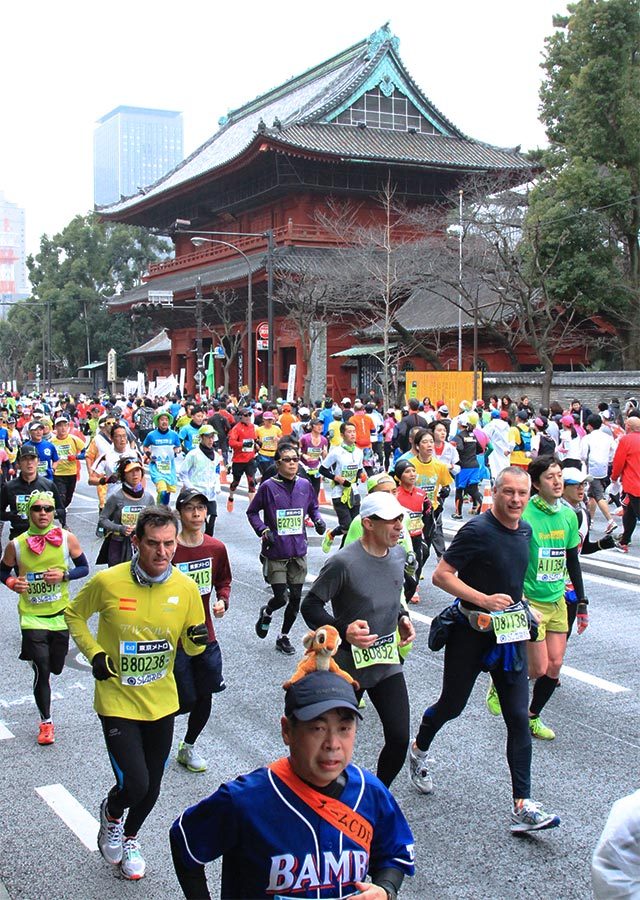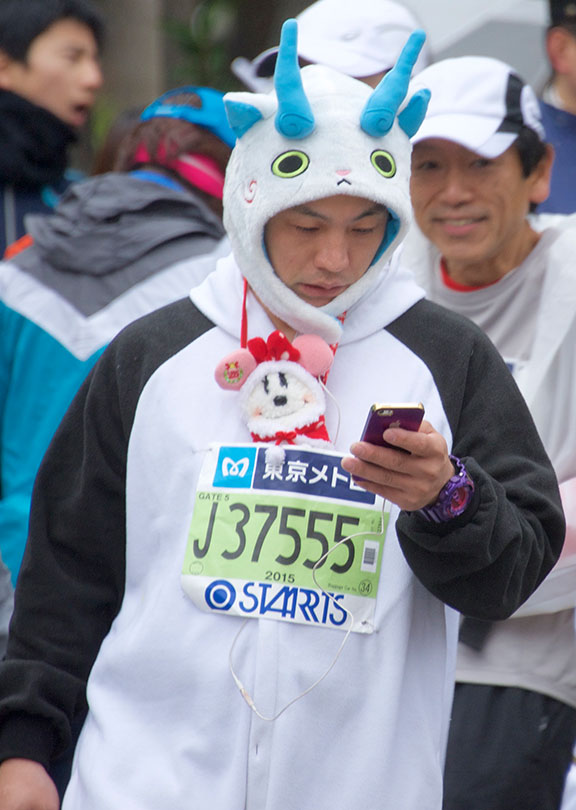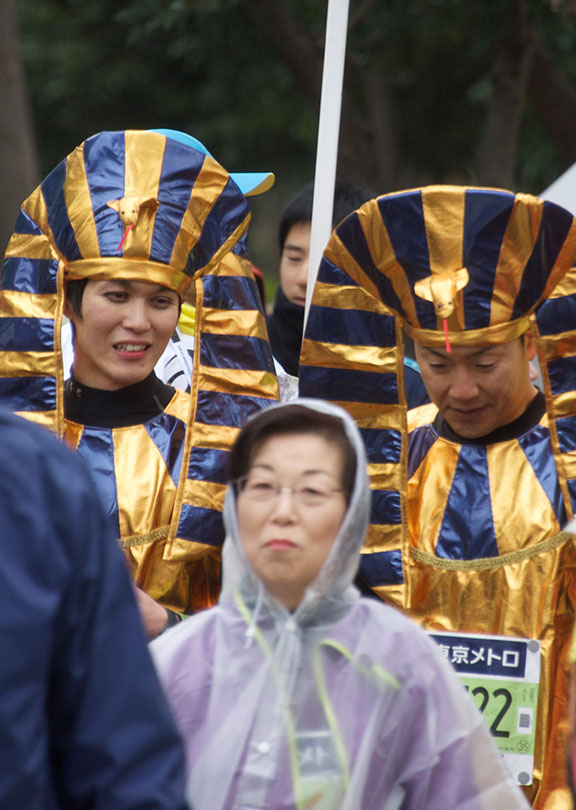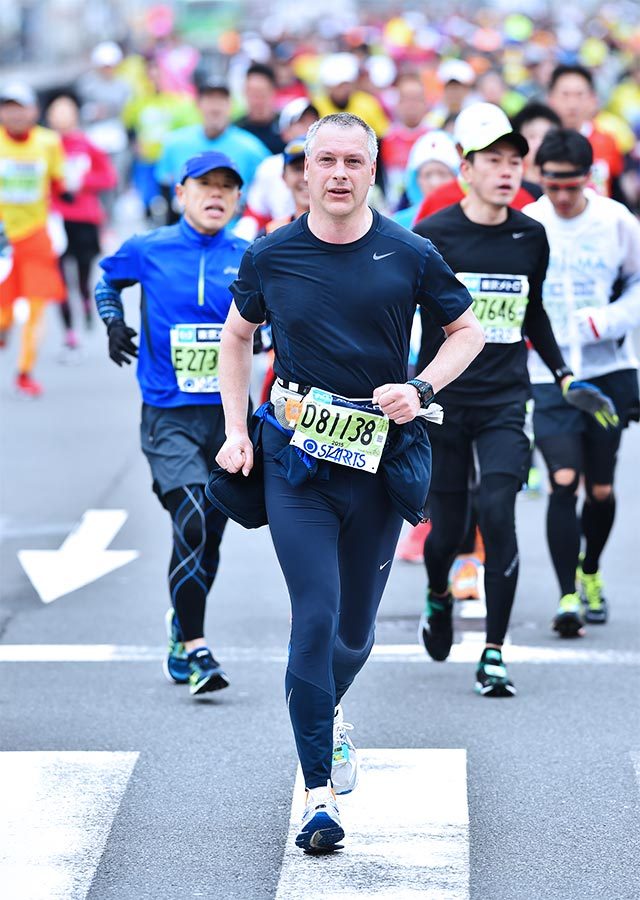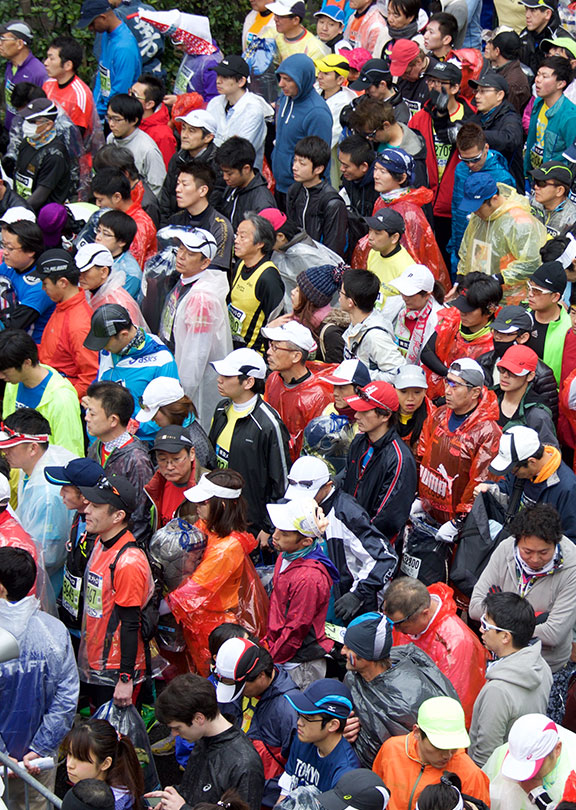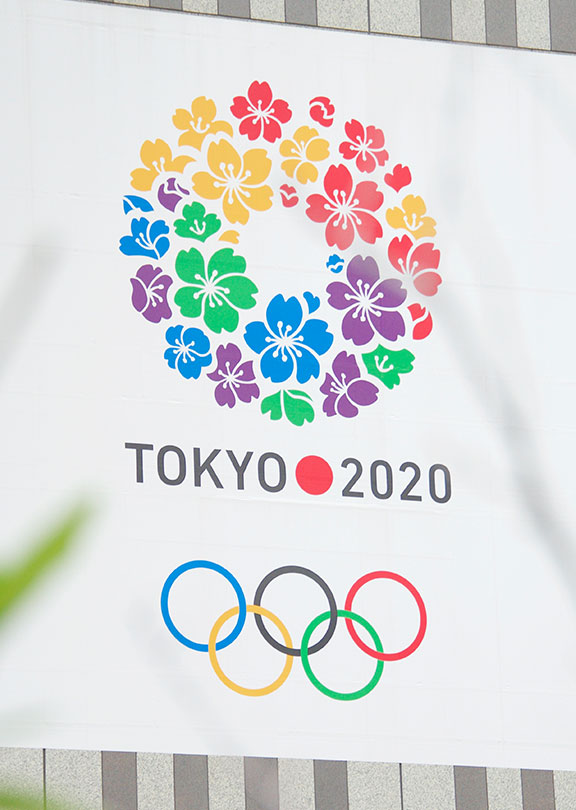 Benefits for all
Marathons contribute to society in many ways. They help promote physical fitness, develop personal traits that make for better managers and, perhaps most importantly, they can help revitalize urban areas.
When cities host big marathons, they must ensure there are places to run, which generally translates into improvements for pedestrians and bikers alike. City governments must also consider how runners, bloggers and journalists from around the world will talk about the host city when they return home – providing incentive to create more parks, attractive sights and, in general, a more beautiful urban landscape.