Technology
Creating change in the urban space. Don't take to the streets, take to the urban apps!
Mention "urban apps" and many people think of resident apps that help locate the best cup of coffee or a free parking spot. While those are great, a new generation of apps is transforming urban consumers into contributors in the city planning that affects their lives. A host of urban apps now allows residents to take an active role in urban planning and design, mobility strategies, or even to contributing to better air quality and emergency services. URBAN HUB looks at some of the urban apps giving rise to collaborative cities.
Using fewer resources for bigger change – What makes the world go around? Innovative technology. And in mobility, building, energy and manufacturing, especially green innovations are changing how people interact with and shape their environment.
6531 views
There goes the neighborhood…
We've all experienced it. An awful eye-sore pops us where once a lovely old building stood, or a road is widened and suddenly there is no longer any room to walk or bike. When changes like these happen, residents just shake their heads and ask, "What were they thinking?"
Now there is a Tinder-like urban app that allows you to share your thoughts and have a say in suggested designs – before it's too late. CitySwipe is a new tool being used in Santa Monica, California. Swipe right for yes and left for no – or choose between two plans.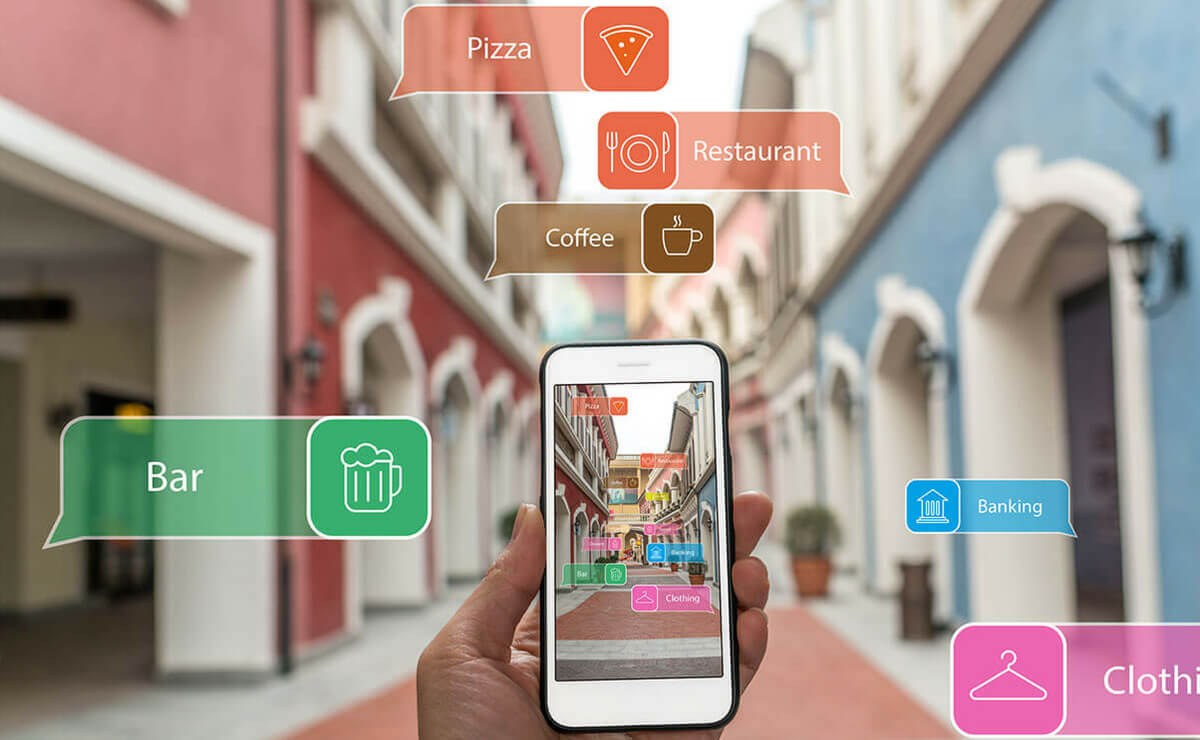 Feeling good about urban design
Design can significantly affect whether you feel good about, or emotionally connected to, your urban surroundings. Today, urban planners increasingly think about public mental health when making proposals.
With this in mind, the Centre for Urban Design and Mental Health launched the Urban Mind Project. It uses a location-based app called PoppySeed that allows people to record their emotions as they move through the city. The goal is to use these insights to build better, more mindful cities.
The PoppySeed app is coming to a city near you – soon! It will help give voice to your likes and dislikes in your city and help planners to create collaborative cities that foster more well-being.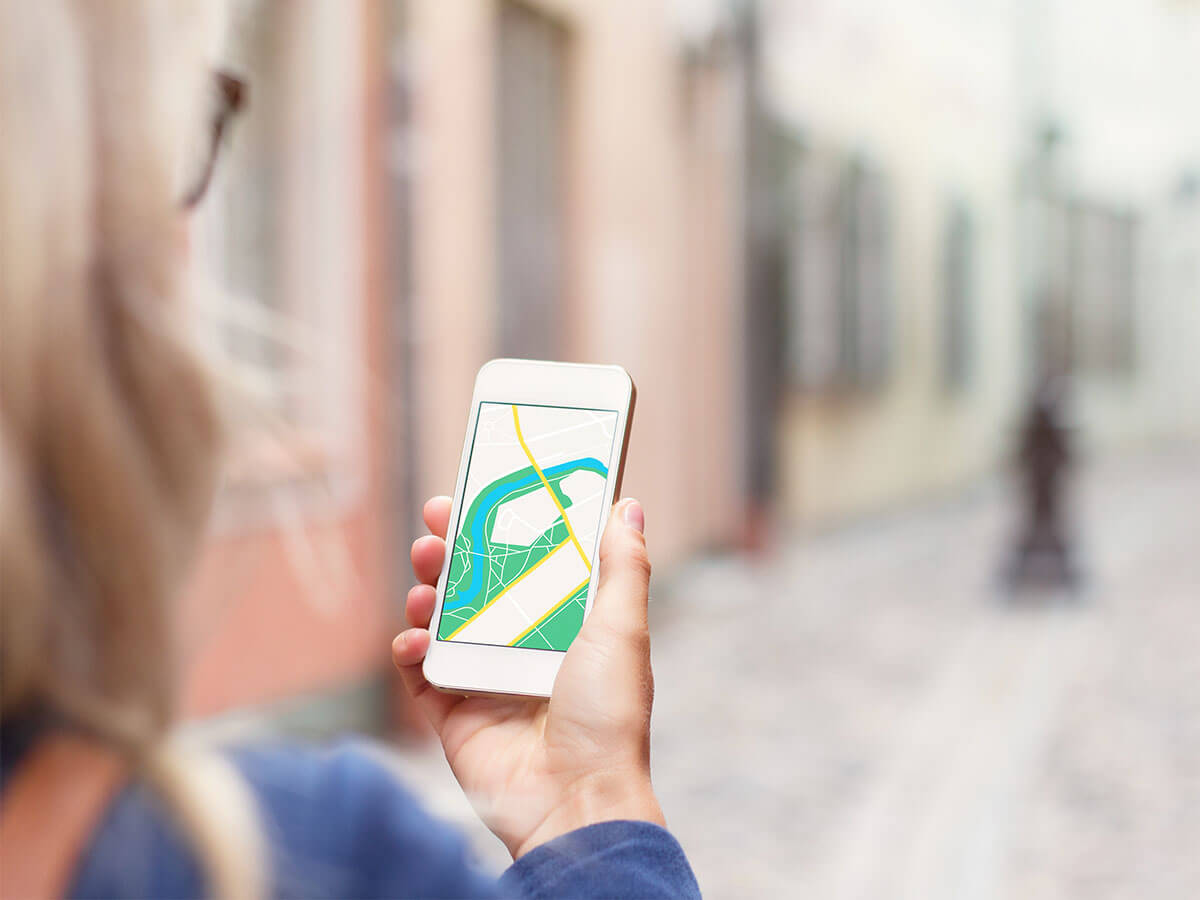 Giving citizens a louder voice
Collaboration began via social messaging platforms and moved to the collecting of big data. Cities have learned how to harness the Internet of Things to create data-driven services and predictive smart technologies that better respond to the input gathered.
Those fostering collaborative governance continue to experiment with new ways to involve citizens, but more proactively. A few good examples:
In Brazil, the interactive, bi-directional app ColAb gives a voice to citizens frustrated by corruption. In Curitiba, where the feedback has been good, new features like push notifications and mini-polling are planned.
In Estonia, Tartu wants to create new urban mobility solutions and an intelligent transport system. Using geotagging, commuters send a flow of data on locations and routes, leading to input on access and how concepts like "the last mile" can be better serviced with new solutions.
Help your neighbor
Urban apps can also help residents help each other.
Barcelona, no stranger to smart city collaboration, uses residents to monitor air quality. Residents receive a toolkit with a data processor and sensors to upload findings onto a public online platform that anyone can use to research the environment.
In Jakarta, the PetaJakarta app enables users to geotag tweets to alert others of flash floods. The details are added to a map that then helps everyone avoid or navigate hazardous streets or neighborhoods.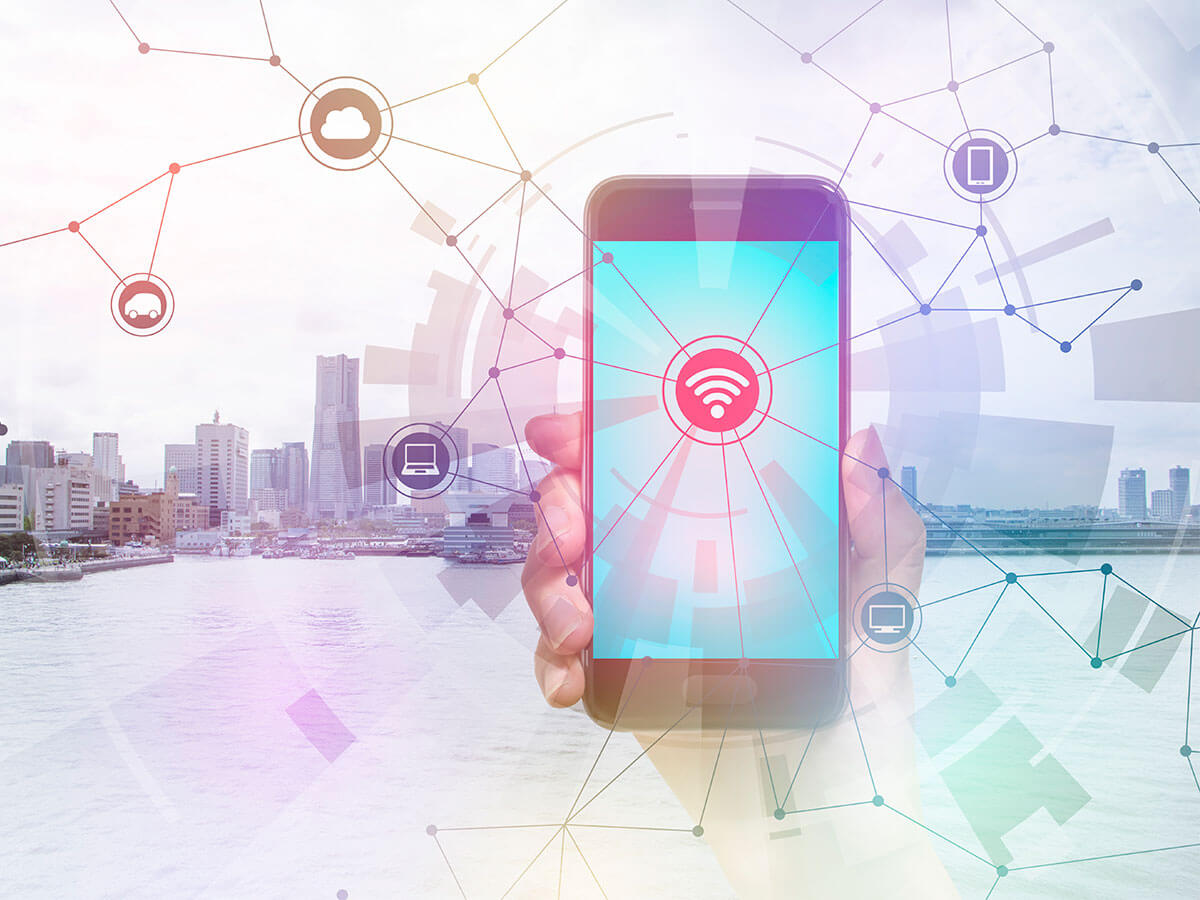 Soon we'll all be mobile contributors to better cities.
Exciting times
One of the challenges in an age of high-density urbanization is feeling connected and empowered. City residents may be out of touch with the urban planning decisions being made all around them. So they seek ways to contribute to the community.
Governments in most cities do care, though, and these urban apps help build a community design collaborative that harnesses the power of the people. Participating in the future of your city is not only good for cities, it's good for you and me, too!