Technology
"The Internet of Elevators" – the cloud's the limit in predictive maintenance
Remember in the film "2001 – Space Odyssey" when HAL 9000 was introduced – the computer with the uncanny ability to anticipate, troubleshoot, and even learn from constantly changing events? Is HAL 9000 still only a distant figment of the future?
Today, imagination and intelligent monitoring systems are already working hand in hand to protect elevator passengers from disruptive malfunctions and relieve the stress on service technicians. Predictive maintenance is here today, in a city near you – not in a galaxy far, far away.
Using fewer resources for bigger change – What makes the world go around? Innovative technology. And in mobility, building, energy and manufacturing, especially green innovations are changing how people interact with and shape their environment.
59981 views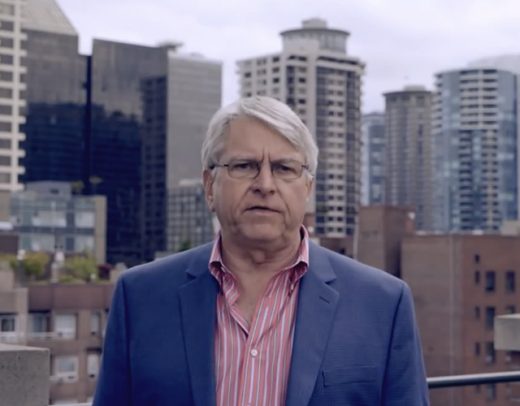 "I call it the 'virtual troubleshooter'. When the elevator reports that it has a problem, it sends out an error code and the three or four most probable causes of that error code. In effect, our field technician is being coached by this expert citizen."
Dr. Rory Smith
Director of Strategic Development for the Americas, thyssenkrupp Elevator
Staying on top of an upward trend
In many of the world's megacities, there's no place else to head but the skies. Superstructures, of course, can't exist without super-tech elevators, and to monitor and maintain the millions of elevators installed around the world, a HAL 9000 or two might be in order.
What's needed is the ability to act before the problem arises, to get a bird's eye view of the situation, to take a step back and see the whole picture – the thousands of cogs and wheels in action at once.
To rise to the challenge, a new maintenance solution puts diagnostic capabilities directly in the hands of those who need it – the expert in the field.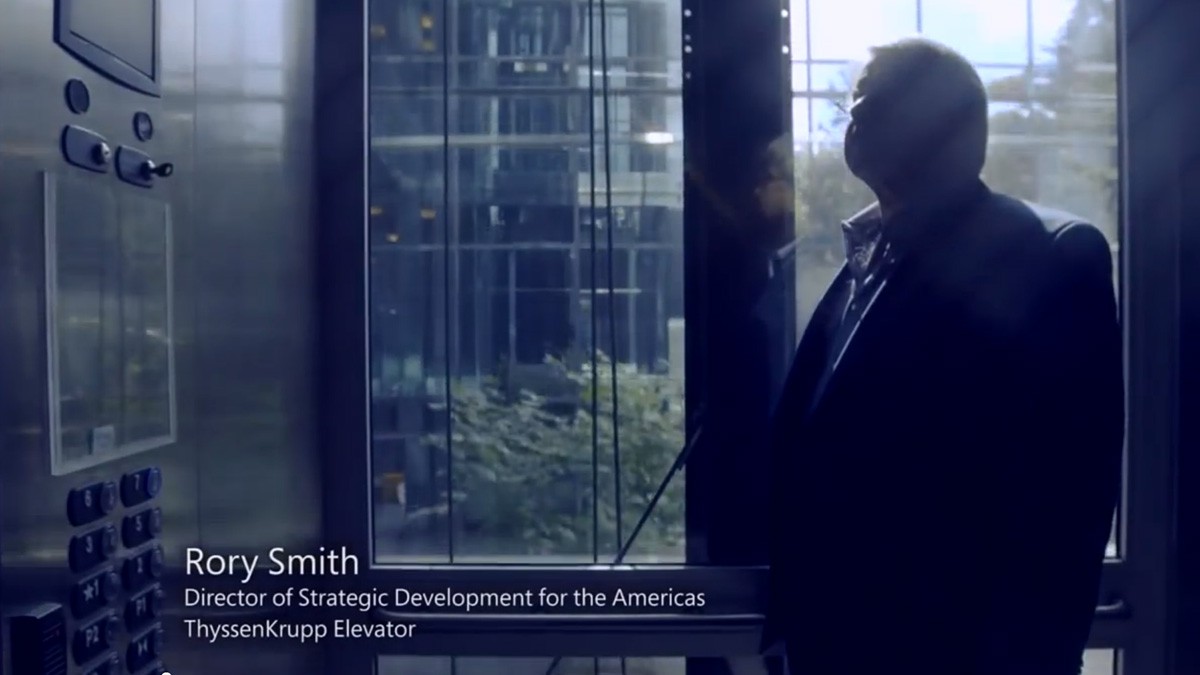 The rise of the modern-day elevator technician
Using cloud technology, technicians can monitor thousands of sensors to get information on everything from temperature to shaft alignment, and cab speed to door functioning. Via a single dashboard or an app on a mobile device, they receive alarms for immediate action or preemptive management.
Now instead of reacting, technicians can be pro-active, pinpointing needs before emergencies or disruptions arise. With up to 400 error codes, elevators can actually help teach the workforce how to fix them.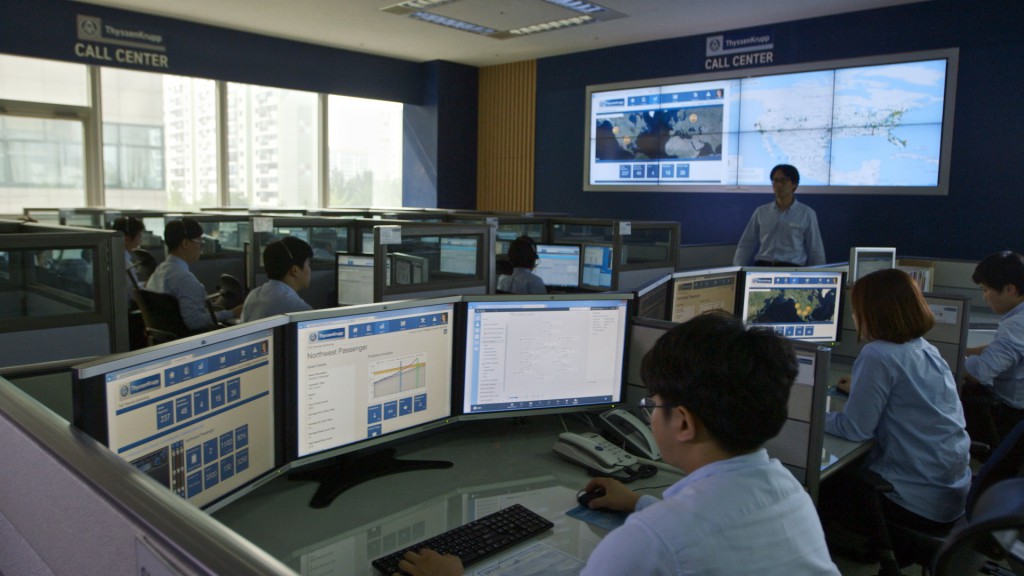 A solution with people in mind
For the world's megacities, cloud-connected elevator maintenance can't come soon enough. By 2050, seven out of 10 people will live in cities, meaning planners will take super-structures to new heights. 3 billion people more will jostle for space in the skies to live, work and play – relying on elevators like never before.
And those elevators will be relying on service technicians on the ground to drive progress in maintenance. While elevator passengers probably still envision a repairman dashing from site to site, toolbox in hand, service personnel understand that solving a problem after it happens doesn't help someone get to their home on the 91st floor.
Now, with the ability to harness real-time data, travel times reliably drop, and costs too. This powerful tool enables technicians to stay up-to-the-minute on thousands of elevators all at once.
Merging elevator expertise with Microsoft solutions
The technicians and engineers on the ground have always known the ins and outs of elevator technology. Now they are able to multiply and expand on their expertise in a way which helps them meet the burgeoning demands of mega-structures.
Microsoft's platform for the "The Internet of Things" – combined with CGI cloud technology – join forces with thyssenkrupp Elevator expertise and quality to power the predictive maintenance solution.
The solution's new flexible connectivity greatly enhances the experience and knowledge of service personnel – because the monitoring systems can deliver the real-time data technicians need to act, plan, prevent, and dramatically increase uptimes.
More opportunities await. The technology extends to units by other manufacturers, as well, opening up new roads to revenue. The cloud's the limit!
"When you really think about it, it's really the Internet of Your Things. So when you're talking to a customer, they have these things in the field, and for the first time now, in a cost-effective way, they can put a computer on them and get data back from them so that they can reason over it."
Satya Nadella
Microsoft CEO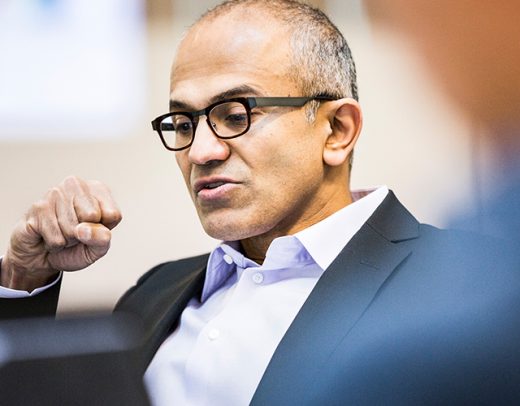 2001 was yesterday – predictive maintenance is today
Soon most of the world's population will live in cities, relying on intelligence – that much like HAL 9000 – foresees operations before they occur.
But who needs HAL? With intelligent system services, technicians around the world now have a finger on the dashboard to personally drive the future of elevator maintenance.