Technology
Games and apps that connect children to technology and cities of the future
Parents wrack their brains for ways to control a child's "screen time." However, some apps and games not only grow a child's digital literacy, but also their grasp of technology and the underlying principles of construction and city planning. Whether during school or at home, children can use apps and games to pursue interests in building, city design, and finding solutions for future urban challenges. URBAN HUB looks at an increasingly sophisticated world of educational games for children that encourage them to visualize unique and new urban spaces as well as engage more in their actual urban worlds.
Using fewer resources for bigger change – What makes the world go around? Innovative technology. And in mobility, building, energy and manufacturing, especially green innovations are changing how people interact with and shape their environment.
2727 views
What exactly can apps and games teach children?
Apps and games dedicated to technology can have long-lasting educational benefits. Strengths like problem-solving, creativity, and cognitive thinking are important in today's rapidly-evolving world. Gamified learning can cultivate this kind of growth mindset and is increasingly used as a pedagogical tool to replace traditional teaching methods.
Particularly popular among educators and children, games like Minecraft and Sim City, and even LEGO digital games, encourage the ability to mix and match a variety of technologies, materials, and multi-linked solutions. Games can fuel a child's inventiveness, and boost self-confidence in grasping and solving larger problems.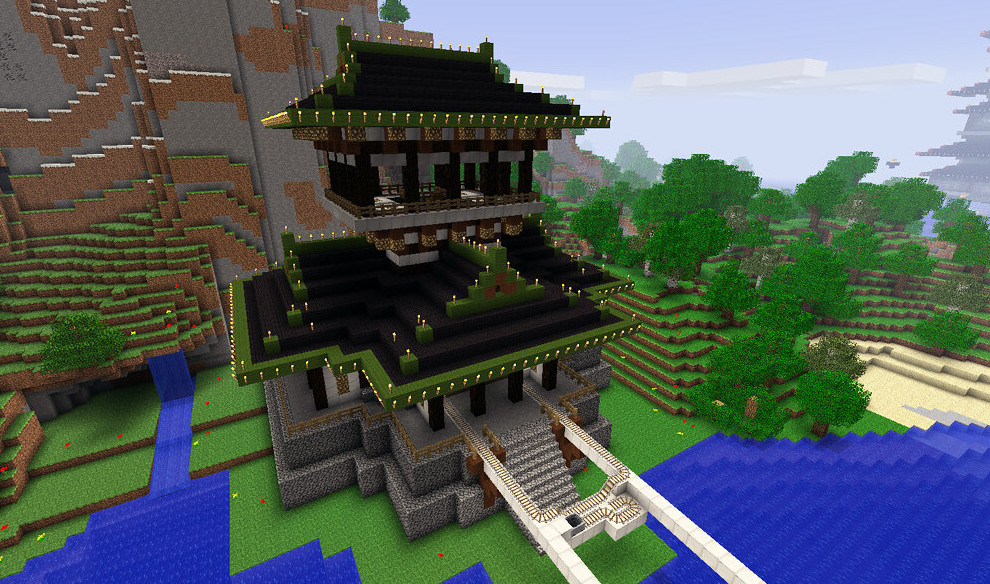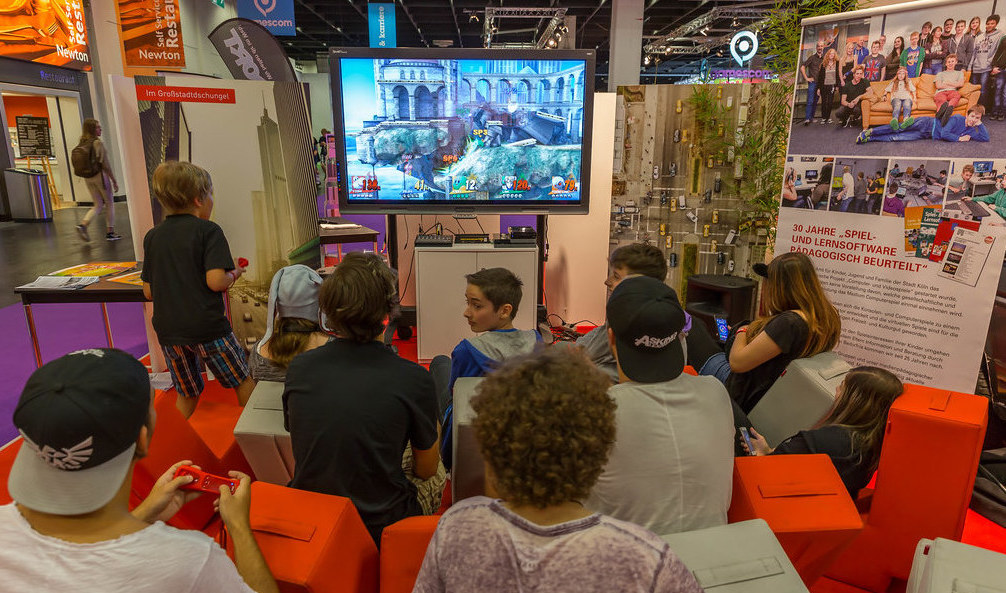 Design, build, and learn
Some skeptics argue that gamified learning avoids the real work. Yet, many educational games focused on building, construction, structural issues, and the underlying physics that challenge even adults.
"World of Goo" offers the fun graphics and silly cartoonish figures that will delight children, but then players quickly have to figure out ways to build bridges, ladders, and towers out of gooey, stretchy balls and materials. The resulting puzzle game grows and challenges problem-solving and encourages creativity.
Games like "Simple Physics" and "Truss Me" get kids designing blueprints for structures like skyscrapers and bridges. Once finished, they can run a physics simulation to test if the design is sound. If not, players go back to the drawing board, learning the important lessons of trial and error needed to become an innovator and inventor – and design the city of the future.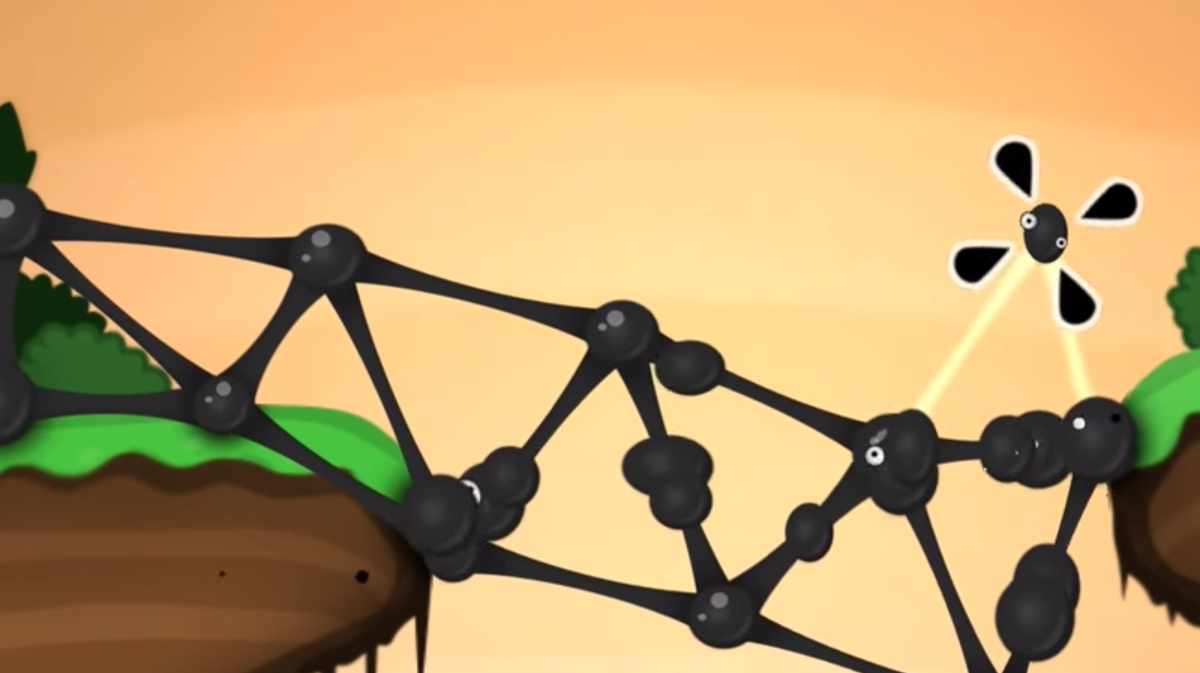 An out-of-this-world way to play, build, and learn with "goo"!
Planning a city of the future
Children can evolve from being building contractors to urban planners. In recent years, many cities have encouraged children's input into designing urban spaces. What better way to get them thinking about their environment and how they can influence it than through games?
"SimCity," one of the most well-known and popular games, not only gets kids building a city, but also involved in running it. Players quickly grow an understanding of what comprises a healthy urban infrastructure, including the effective inclusion of utilities and attractive neighborhood design.
Its successor "Cities Skylines" not only introduces a simplified introduction to city zoning, it even includes a transportation system. It also lets players adopt the role of mayor and rise to the challenge of balancing everything from electricity to emergency response teams.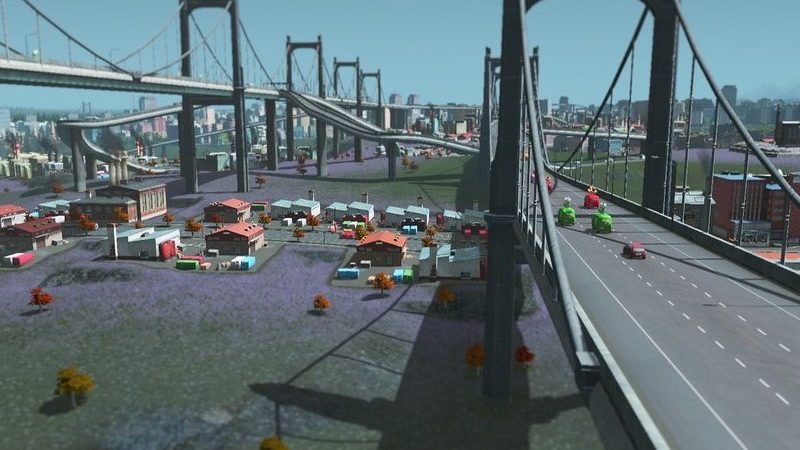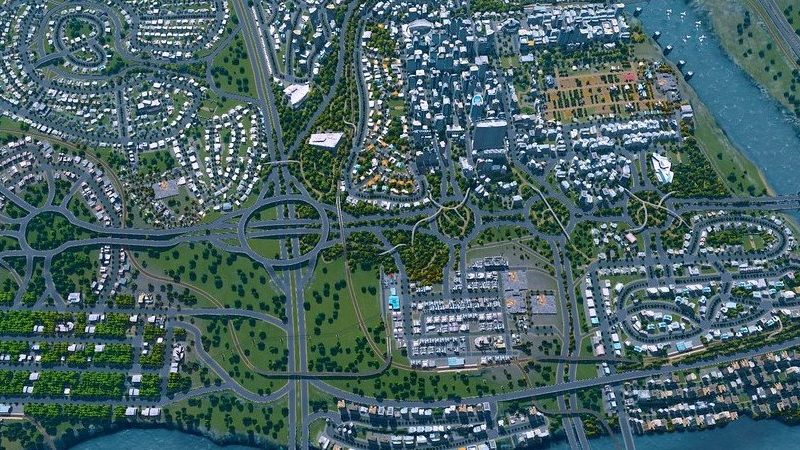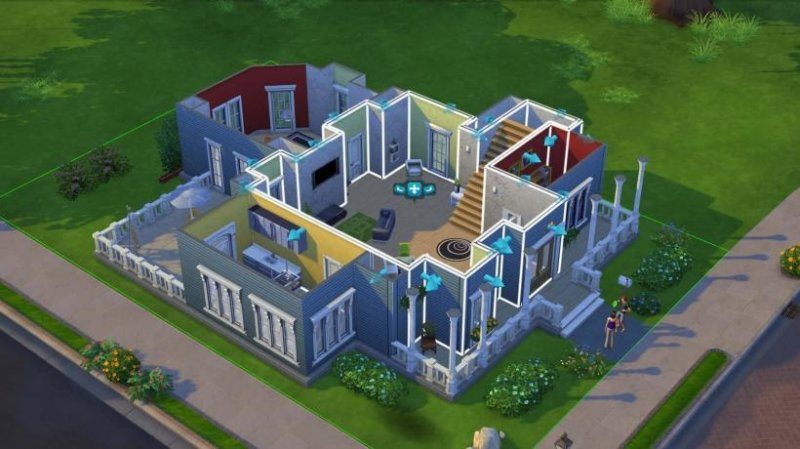 Children take gamified learning to the city streets
Not all gamified learning has to be indoors. We can combine gaming with the great urban outdoors, helping kids understand how to learn "in the field" vs. at a desk. These apps can grow a child's confidence in exploring the city and later, as an adult, in using apps for bus schedules or on-demand shuttle service.
Going beyond just building an awareness for urban surroundings, some urban apps for kids also teach them how they can positively influence them: 
Scavenger hunts apps are hugely popular ways for children and families to explore cities and master reading digital maps. "Stray Boots" offers dozens of explorations in cities around the world.
Cambridge, England provides an excellent example of how geocaching offers can help children to combine a love of technology with getting in touch with their city.
"Litterati" asks kids to improve their city block by using their Instagram accounts to document garbage, building an awareness of human impact and sustainability in cities.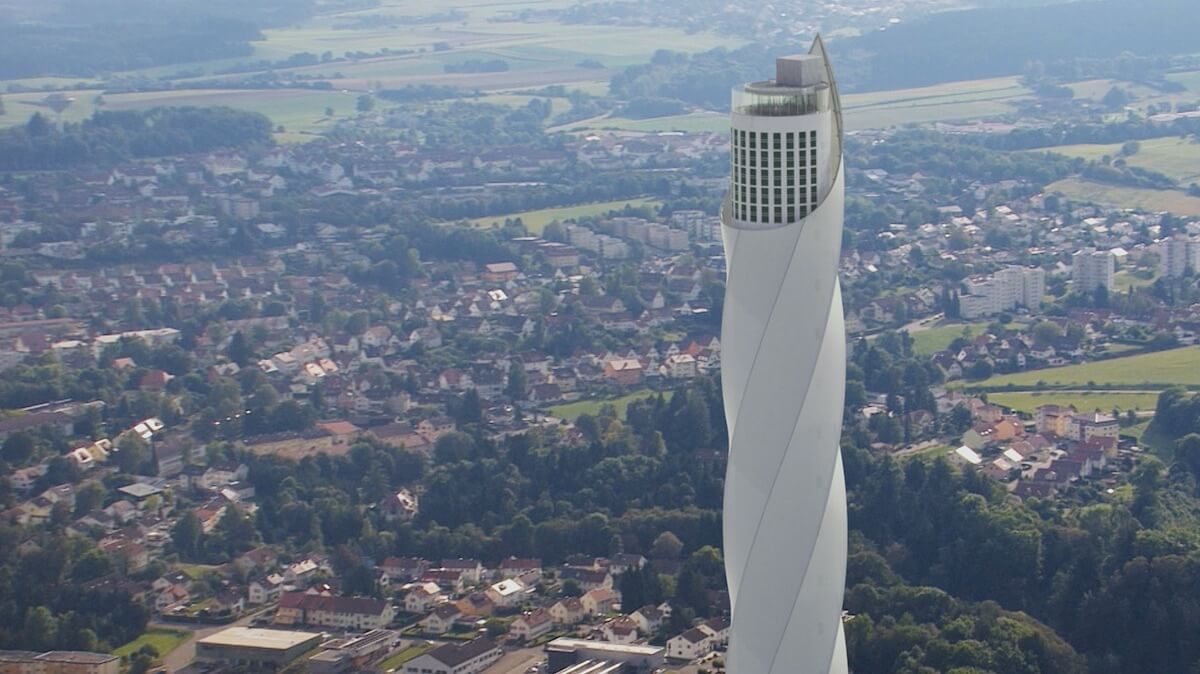 A mouse, a playful animation, and hands-on learning combine to teach kids about technology
Gamified learning for building an innovative future together
Gamified learning is worlds apart from simple video games. Children learning about technology through educational games will be better equipped to use and invent the technologies of the future.
Children early on will have fewer barriers to using and even creating new technologies. Plus, the communities that children can build through games and a mutual interest in technology help them grow their skills in communicating and collaborating with new people. Future urban planners in training!