Technology
Elevator lifecycle principles: maintain, modernize & extend the service life
Why do people replace things, when they could simply have them fixed and save a considerable amount of money? The same question applies for elevators. An elevator typically lasts 20-30 years. But what if regular maintenance and, later in the lifecycle, partial modernization could extend that lifespan to 50+ years – and even make the elevator more beautiful, safe, energy-efficient and smart? Those benefits plus major cost savings equal a big win for building owners.
Using fewer resources for bigger change – What makes the world go around? Innovative technology. And in mobility, building, energy and manufacturing, especially green innovations are changing how people interact with and shape their environment.
4605 views
Elevators: full replacement vs. partial modification
When people talk about transportation in a city, they frequently forget one important aspect of urban mobility: the elevator. Without it, high-rise buildings would simply not be possible. And those elevators must be kept in good working order to ensure efficient mobility in urban areas.
When elevators get close to around 30 years old, building owners need to come to a decision: Replace or modernize? The full replacement of an elevator is a good choice, but it is usually more expensive than other options. It involves the purchase and installation of a completely new system, as well as the removal and disposal of the old elevator.
In order to save money and to continue using an elevator that has the potential to last several more decades, partial modernization is another viable option. In fact, modernization is often the better choice for the environment as it limits the amount of waste generated.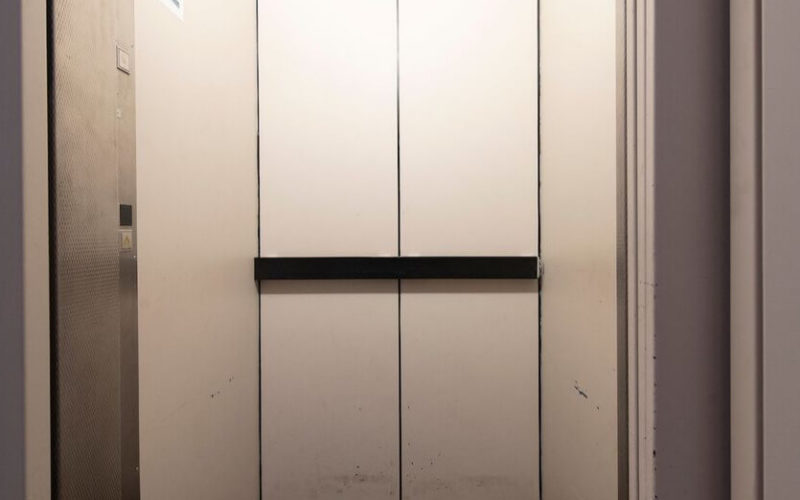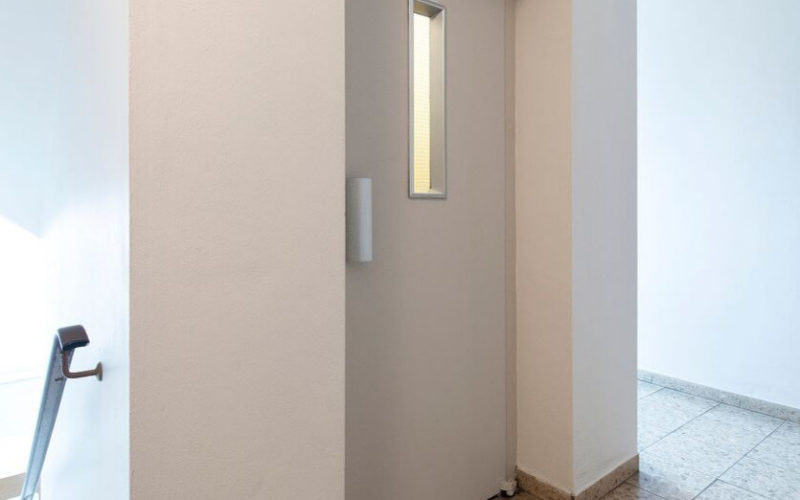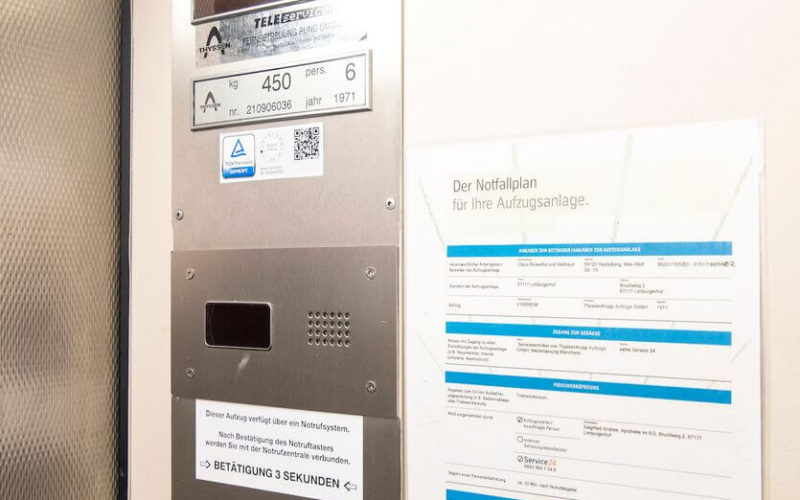 Mannheim, Germany: Elevator before modernization 
Elevator modification: the lifecycle approach
thyssenkrupp Elevator is forging a new path in the field of elevator renovation and replacement. In order to find the best solution for customers, the company has committed to first exploring all modernization options before looking into full replacement. This way, it is possible to strike the perfect balance between meeting the budget and delivering good functionality, safety, energy-efficiency and attractiveness.
It's easy to see why this is a beneficial approach for both the owners and the environment. When you replace an elevator every fifty or more years, rather than every thirty years, you spend a lot less money over the long-term. You also generate a lot less waste.
And when it comes to aesthetics, older elevators can be made to look brand new – so users will often think the modified elevator has been completely replaced. The combined impression made by new doors, call buttons, control panels and cladding inside the elevator delivers a fully modern appearance, and a significantly upgraded user experience.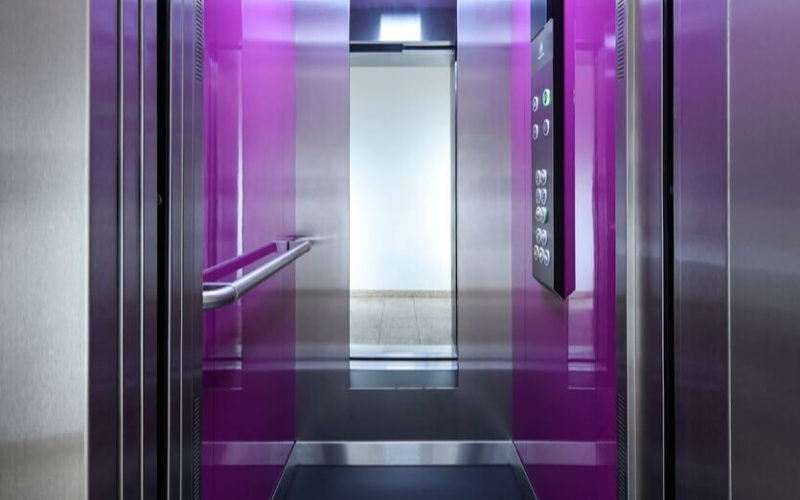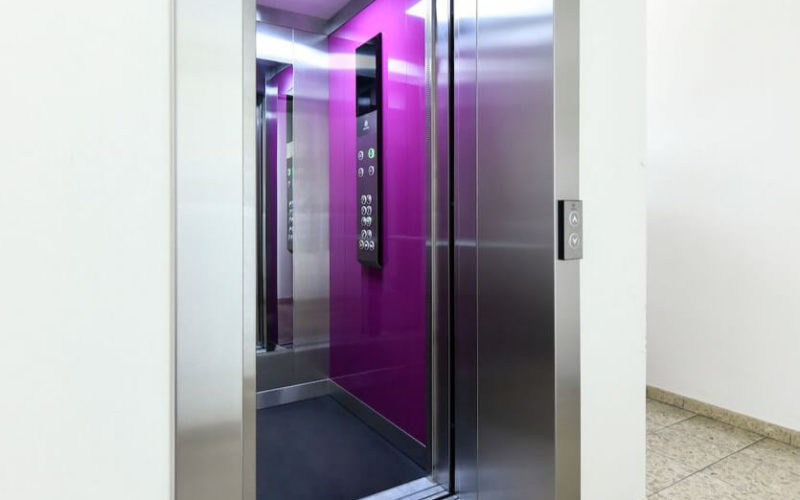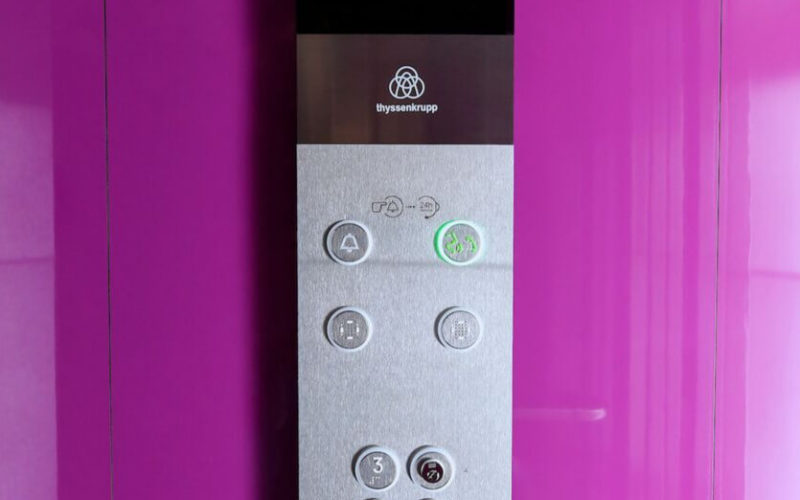 Mannheim, Germany: Elevator after modernization
Enhancing performance with IoT
There's also good news for those who want state-of-the-art solutions like predictive maintenance: You can still benefit from smart elevator solutions with an older elevator.
thyssenkrupp Elevator's MAX predictive maintenance technology is fully compatible with older elevators. The MAX solution equips elevators with sensors that monitor the lift for certain failure patterns. When a pending failure is detected, an elevator technician is dispatched to fix the "problem" before it ever happens. MAX also monitors the elevator's current status, so if a problem really does occur, technicians will be informed immediately, and they'll arrive on the scene with full knowledge of what is wrong, how to repair it, and the tools and parts to do so.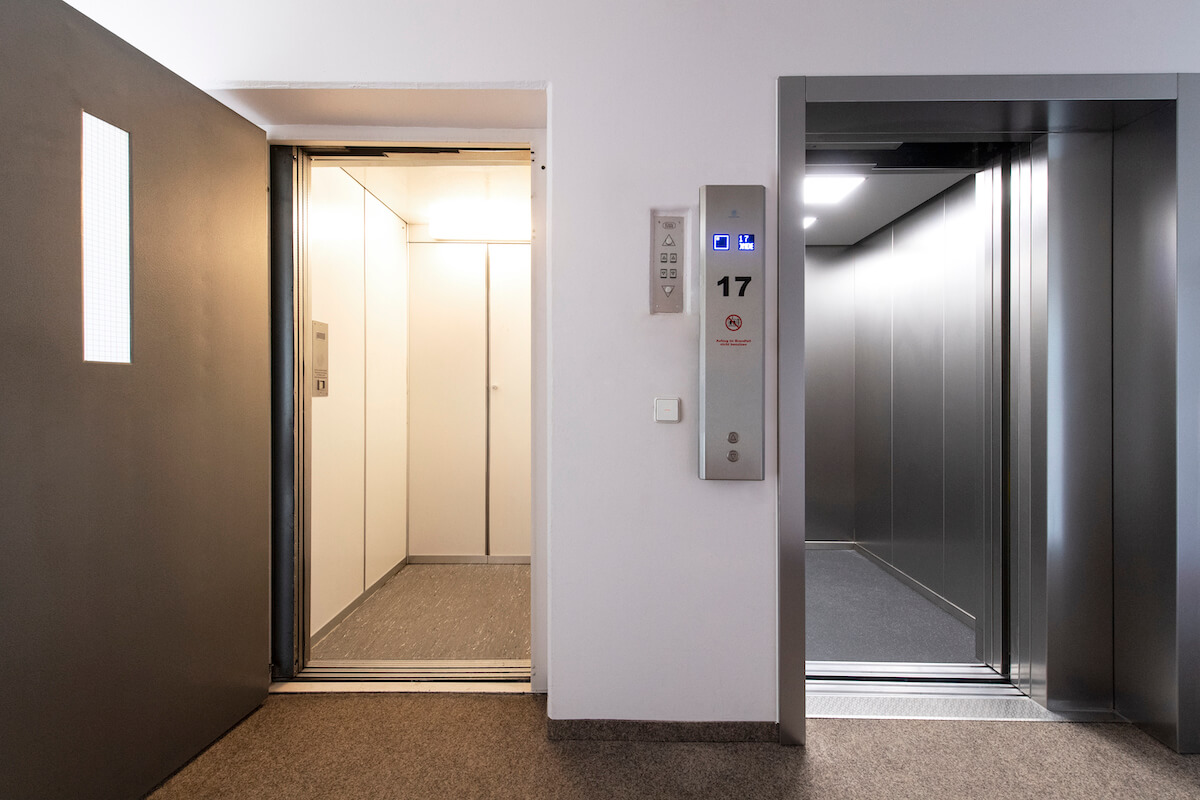 Every elevator is different – and so is every customer
When advising customers on what to do with their aging lifts, elevator companies should focus on individual analysis and case-by-case advice. They should not always jump straight to full replacement as their default recommendation. True, from an elevator company's perspective, full replacement is more profitable if you look at a single project in isolation, but by looking for the choice that best fits the customer's needs, elevator companies can win by fostering customer loyalty and mutual trust.
thyssenkrupp Elevator has developed a new assessment tool that puts a clear focus on maximizing the customer's benefits. In many cases, customers may only need a few individual components or perhaps partial modification – not an entirely new system.
Many customers are surprised to discover that, in addition to receiving the full benefits of predictive maintenance, they can go from a geared to a gearless solution, and that an older elevator can actually achieve net-zero energy consumption via modernization. Elevators in taller buildings can also become more efficient through the installation of a destination dispatch system.
The options are endless. One future elevator modernization project to watch will be at the Turning Torso in Malmö, Sweden. Stay tuned for more on Urban Hub.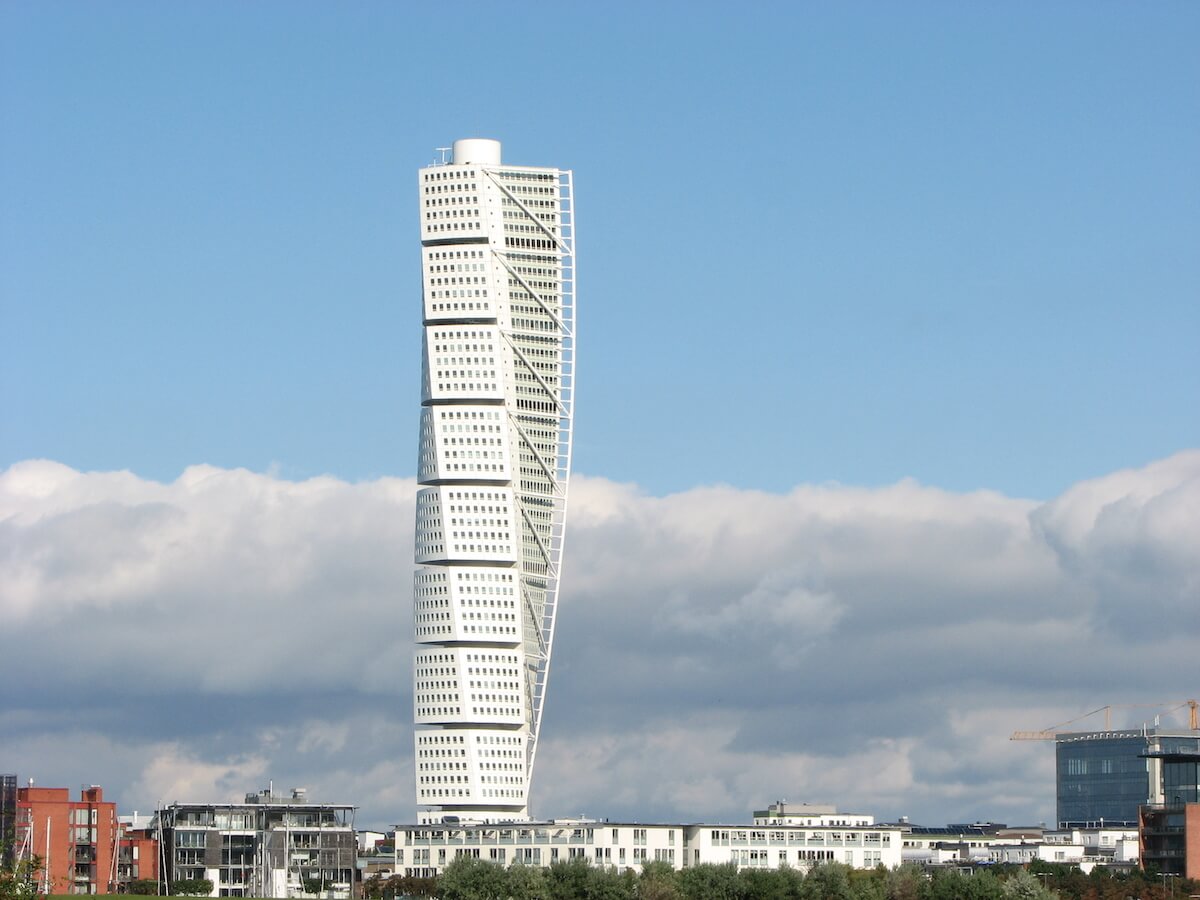 The Turning Torso in Malmö, Sweden, is slated for a modernization of its elevators in 2020