Technology
Developing people for tomorrow: the flexibility and potential of Lean Manufacturing
Responsible companies think ahead to ensure the best training. thyssenkrupp Elevator is introducing an advanced program to enhance the development process. One aim, Lean Manufacturing, goes beyond training by introducing a new culture, a fundamental change that helps meet the challenges of tomorrow.
Using fewer resources for bigger change – What makes the world go around? Innovative technology. And in mobility, building, energy and manufacturing, especially green innovations are changing how people interact with and shape their environment.
4218 views
No plan can succeed without good execution. The plan to improve and optimize production systems at thyssenkrupp Elevator is based on state-of-the-art developments in the field of "Lean Manufacturing".
But implementing new processes and skills requires time and training. A new hands-on course at the in-house SEED Campus learning organization will help people at manufacturing centers to understand the key criteria to achieve production excellence.
"Our customers rely more and more on the quality of our solutions, from clever ideas to products that perform precisely as promised. As customer trust has increased, so has the number of projects and orders. Many of these are intricate, international and time-sensitive."
Peter Allaart
Executive Vice President Manufacturing, thyssenkrupp Elevator AG
Meeting new demands successfully
As elevator projects become ever more complex, the demands on production processes and people also increase. Periodically, new manufacturing processes need to be developed to meet new requirements, as well as anticipate new challenges the near future may bring.
For many companies, recent growth has meant that current production processes would not be able to keep up with the demand, complexity and speed required to deliver on customer orders.
Smoothing the path to excellence
To optimize manufacturing processes and be ready for the next decade of elevator and escalator development, thyssenkrupp is currently introducing a new production system. The focus is on so-called "Lean Manufacturing" which aims to smooth out workflows, eliminate waste and streamline the time and effort invested. The goal is to reduce the time between order placement and product shipment. The result is a more pleasant and productive working atmosphere with a culture of continuous improvement where individuals question the current situation and look for improvement potential.
"Lean production is all about founding a different culture. Cultures only grow when many people have a common knowledge and opinion about how the future state should look like and how to behave to reach it. SEED Campus is a great support to spread knowledge on a worldwide basis."
Peter Keilich
Head of Production System and Quality, thyssenkrupp Elevator AG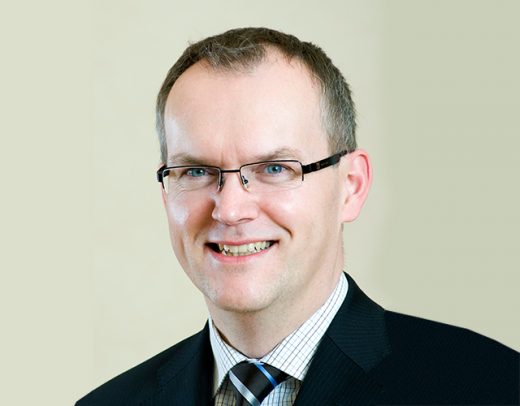 Originally developed by Toyota, Lean Manufacturing was instrumental in their becoming the world's largest car company. One thing that Toyota learned: employee participation is key.
The dedication and competence of thyssenkrupp Elevator employees is known throughout the industry. But implementing new production processes will require more than flipping a switch. A new hands-on, comprehensive training approach aims to help people understand their role in the new process.
"An introduction to lean production is a long journey and we must make sure that we understand that and take a deep breath first. The local management has to understand that they will lead the transformation. Introducing a lean production system is not a project, it is a lifetime change of philosophy and that is what the management has to support."
Peter Allaart
Executive Vice President Manufacturing, thyssenkrupp Elevator AG
Learning by doing
After months of planning, every factory is ready to begin implementation of the new production system. The training program targets people in manufacturing on different levels through a train-the-trainer approach, and offers project-related basic training in the new leaner methods and principles, as well as special training prior to each stage for those who will take over an internal expert role.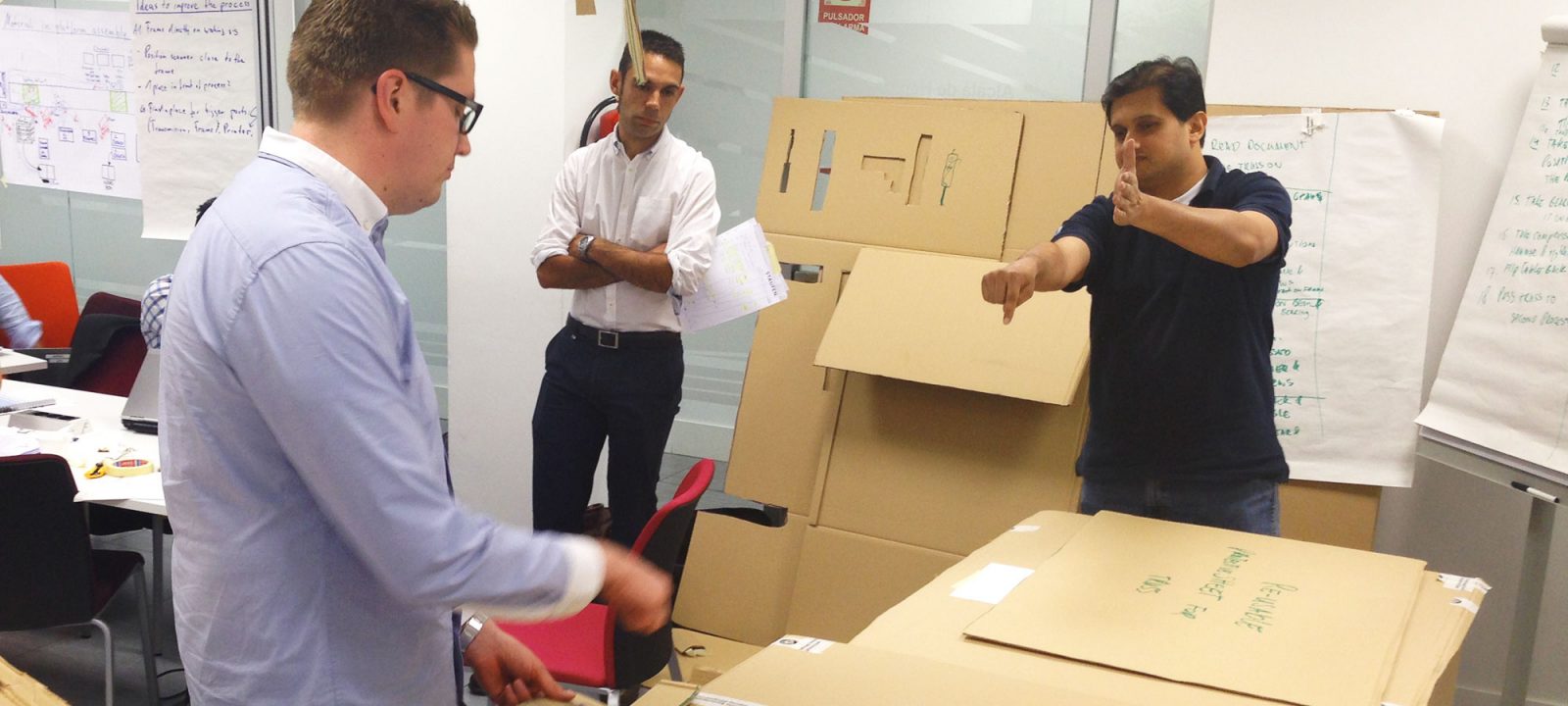 "We at SEED Campus are very proud to support this global initiative. SEED Campus has the mandate for TKE-specific learning as an enabler for strategic initiatives and will enable – after the training pilot in Europe – the roll-out in Asia Pacific and Americas to ensure our global quality standards." says Katharina Baran, Head of global SEED Campus / Management Development.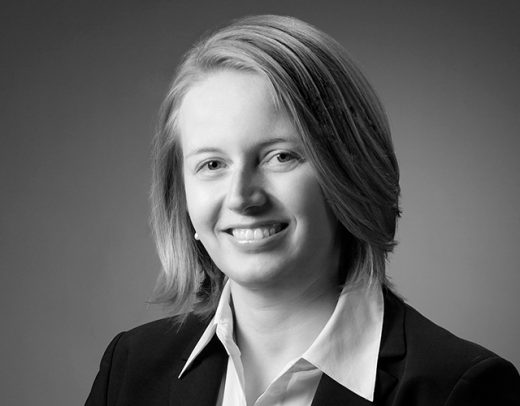 "The new Production System Expert education offers the participants an excellent opportunity to further educate themselves and to position themselves as the key experts for Lean Manufacturing at their thyssenkrupp home manufacturing center."
Charlotte Steinhilber
Senior Manager Management Development, thyssenkrupp Elevator AG
At the moment, Production System Experts from manufacturing centers in Spain, Germany, France and the Netherlands are undergoing a 22-week education program enabling them to take over the role of internal facilitator and consultant for Lean Manufacturing in their factory in the future. The education program offers a mix of training and project phases to directly apply the new Lean Manufacturing knowledge on the shop-floor level. Training takes place directly at the manufacturing centers, beginning at the European sites. 
In addition, local manufacturing management teams will also be invited to join workshops and discuss their new roles. 
SEED Campus – unique in the industry
Dedicated and well-trained people are a company's greatest assets. The SEED Campus provides ongoing, needs-based training and development opportunities for all.
The SEED Campus is an in-house global learning organization and consolidates all learning offerings under one umbrella. It fosters a learning culture of internal collaboration and knowledge sharing through a global network.
The future of the program
At URBAN HUB, we will continue to cover the implementation of the Lean Manufacturing approach.