Sustainability
Scanning for intelligence: identifying the "smartest" city
We all want a good quality of life. In urban areas, that universal goal is a major part of the impetus for adopting smart technologies. A smart city utilizes innovative technologies and interactive approaches to improve both efficiency and sustainability, resulting in better lives for inhabitants.
But how do we measure a city's success in achieving this? Or rather, how do we identify the "smartest" cities in the world so that we can derive the best practices for tomorrow? URBAN HUB examines some recent rankings, and the various criteria used to determine global leaders. We also ask how important, really, is it to find the best one?
Ensuring the future is green – Environmental sustainable development draws on concepts of little waste, lower consumption and switching to green, environmentally-sustainable resources like solar and wind or materials which can constantly be up-cycled.
6528 views
Barcelona welcomes smart cities
The Smart City Expo World Congress (SCEWC) is the most important yearly event for smart cities. This year, the congress – with over 10,000 people – meets in Barcelona on November 17th. They come from nearly 450 cities and over 90 countries around the world.
The event attracts an industry that will deliver a projected $40 billion worth of smart city technologies in 2016. And it provides a forum for the urban planners, builders, government officials and academics that implement, research and promote an intelligent urban future.
It is no accident that the SCEWC takes place in Barcelona. The Spanish metropolis has consistently earned a place on numerous rankings of the world's top smart cities. Recently, for instance, it topped the Juniper Research list, due to the depth of Barcelona's commitment to the smart city concept, and its consistently high scores in all judging categories.
"We are designing a model of a city of the future, with productive neighborhoods with zero emissions, and places laid out to a human scale."
Xavier Trias
Mayor of Barcelona
What makes a city a smart city?
Like Barcelona, Vienna is a consistently recognized smart city. In the Fast Company ratings, for example, it comes first, for "establishing bold smart-city targets and tracking their progress to reach them". But large, traditional cities such as Barcelona and Vienna may soon be joined in the top rankings by a different sort of city: a city like Songdo.
Songdo, South Korea – or, the Songdo International Business District – provides a different approach to the future of smart cities. Custom-built from scratch on reclaimed coastal land 65 kilometers from Seoul, Songdo is designed to be both a fully integrated smart city, and testing grounds for cutting-edge technological infrastructure.
From a central pneumatic waste disposal system that eliminates garbage pick-up and near-universal LEED certification, to 40% green space, a streamlined e-government and the use of indigenous plants – Songdo is smart in nearly every way conceivable.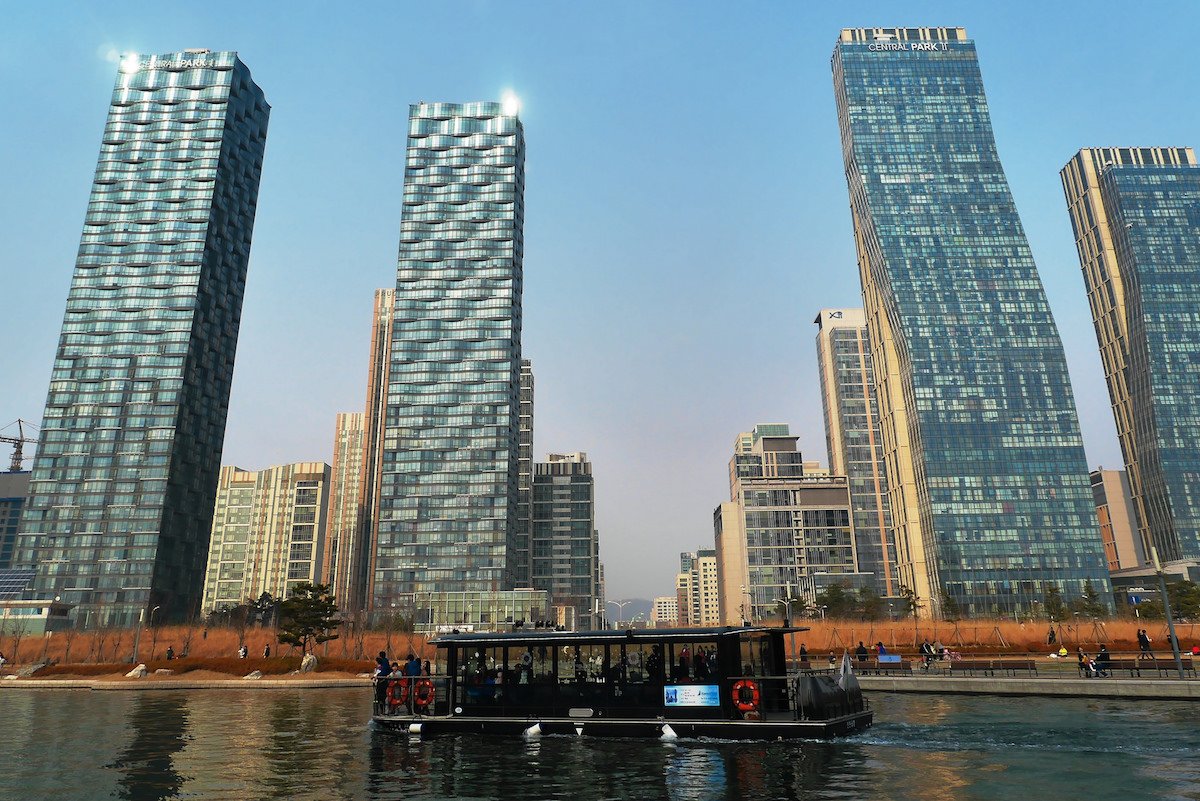 Prototyping and remodeling smart cities
And yet, is Songdo a realistic model for the future of urban life? What about all the existing cities, where people already live and work? Must they move out to one of these new cities for which Songdo is the prototype, or can we sufficiently "smartify" current cities, to eventually make them just as smart?
"Masdar City… won out where environment and sustainability were assessed, for example, while Singapore's smart traffic system is second to none. However, the breadth of Barcelona's involvement in the smart city concept, and consistent above-average performance across all metrics judged lead it to the top step."
Steffen Sorrell
Juniper Research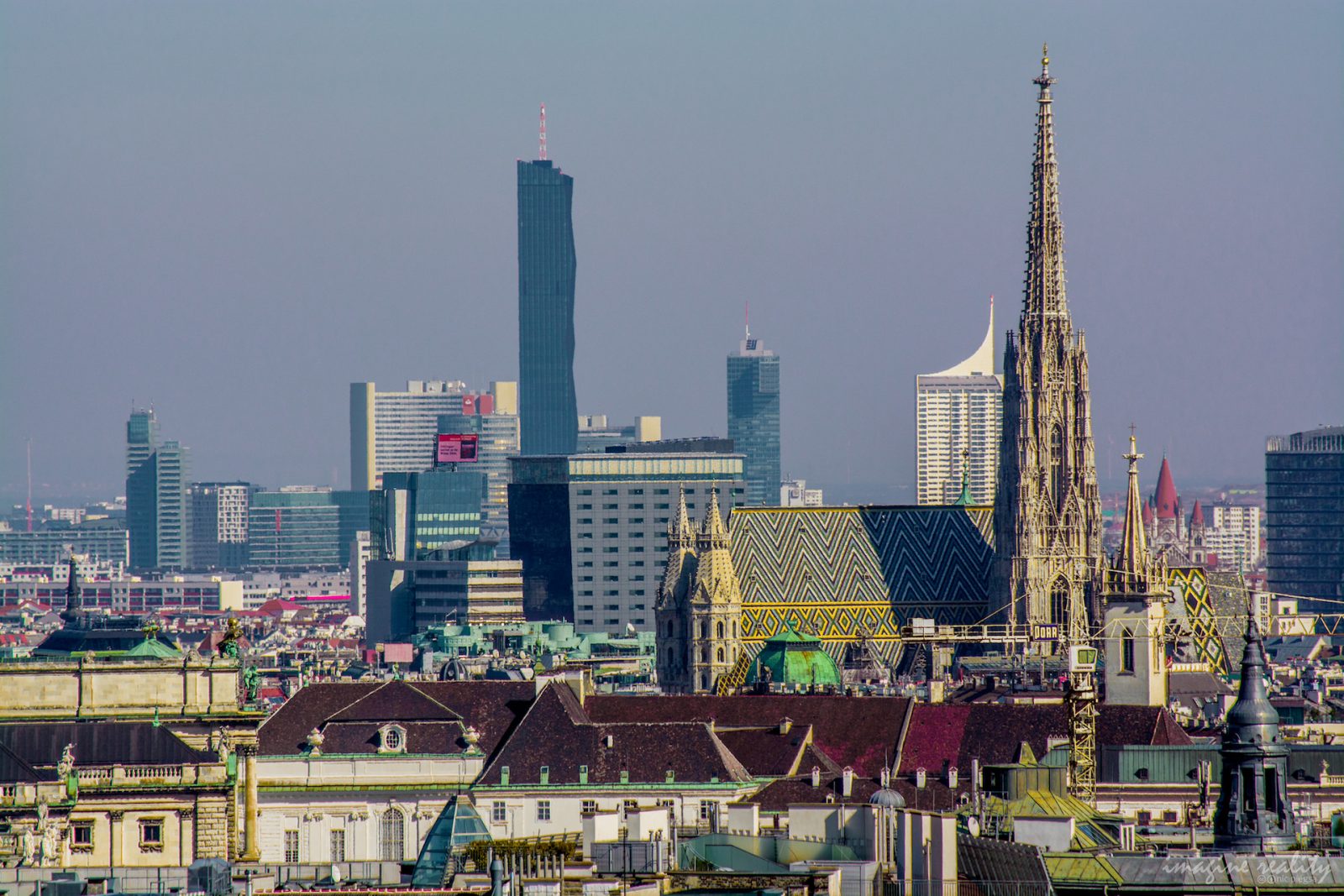 Different criteria give different results
Many world cities are betting that they can be just as smart as Songdo, and are deeply involved in large-scale projects to achieve just that. But how do they know if they're on the right path? What is a truly smart city? Opinions vary, and there is no single accepted definition, as yet.
Of course, there are a number of general criteria used by everyone, beginning with the application of digital technologies to improve living and working conditions. Beyond that, differences of opinion emerge on how pervasive those technologies need or even ought to be.
Surveillance and location technologies, for instance, can be used to catch criminals, but they can also be used to spy on the citizenry. And just how much input should local people have on how their city works? Or, how much environmental sustainability is sufficient for a truly smart city? Opinions vary.
"We want to crack the code of urbanism, then replicate it."
Stanley Gale
CEO, Gale International (a partner in the Songdo development)
Smart rankings and some of their favorite cities
Smart city rankings generally demand high levels of commitment to local democracy and sustainability, yet all give different weight to the various criteria.
The Juniper Research rankings focus on how well cities intelligently implement sustainability and efficiency. The Fast Company list, however, adds a focus on improvements in service delivery to citizens. Meanwhile, the Intelligent Community Forum (ICF) tends to focus on mid-sized urban areas that have successfully leveraged new technologies to reinvent themselves.
Regardless of which smart-city criteria used, whether you would actually like to live there is the bottom line for most of us. Other rankings try to determine just that. The Economist Intelligence Unit's "Global Livability Ranking" judges how livable a city is based on factors such as schools, temperature, transportation, threat of conflict and crime. The Mercer Quality of Living Survey focuses on nearly identical factors, but reaches slightly different conclusions.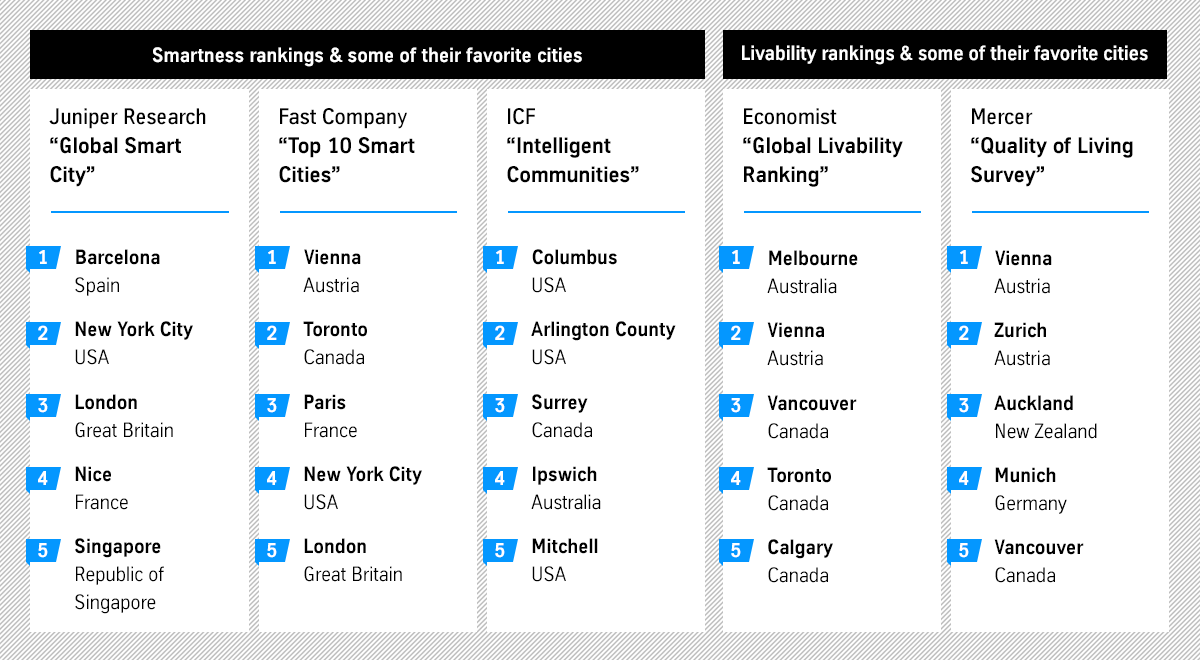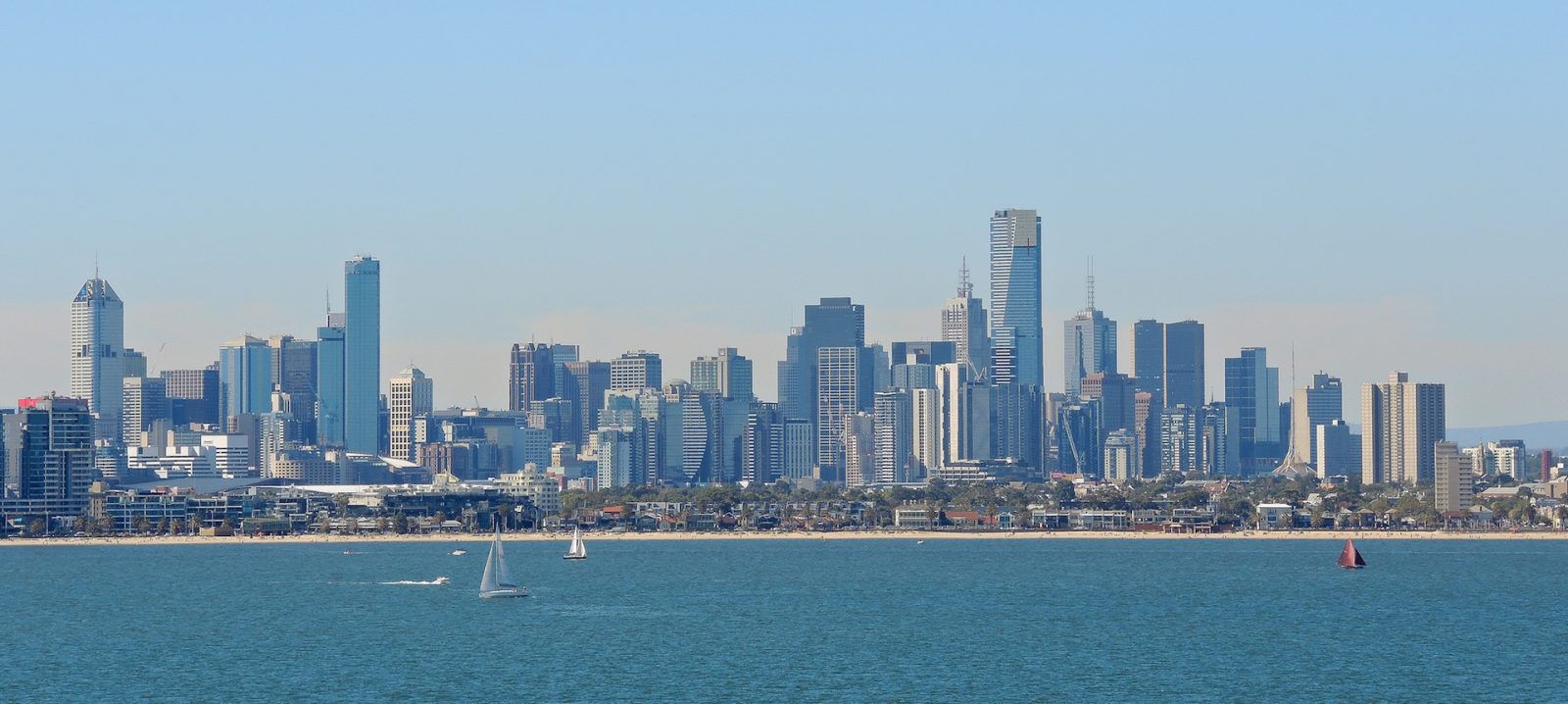 Drawing conclusions
Looking at these and similar lists, we notice two things. One is that, even when using similar criteria, two groups can reach different results. The other is that, while using different measures, the cities judged most livable are also investing in smart city initiatives.
Conclusion: cities that are (1) well-run and (2) whose citizens are properly valued are the same cities working to improve themselves in smart ways. On this basis, Barcelona could be considered one of the best archetypes for our urban future.
But does it really matter who gets the top award? Winning, as such, seems relatively unimportant. What is important, however, is recognition. Because recognition helps to encourage and accelerate a very positive trend. Rankings and awards for smart cities are simply another way to foster better urban futures.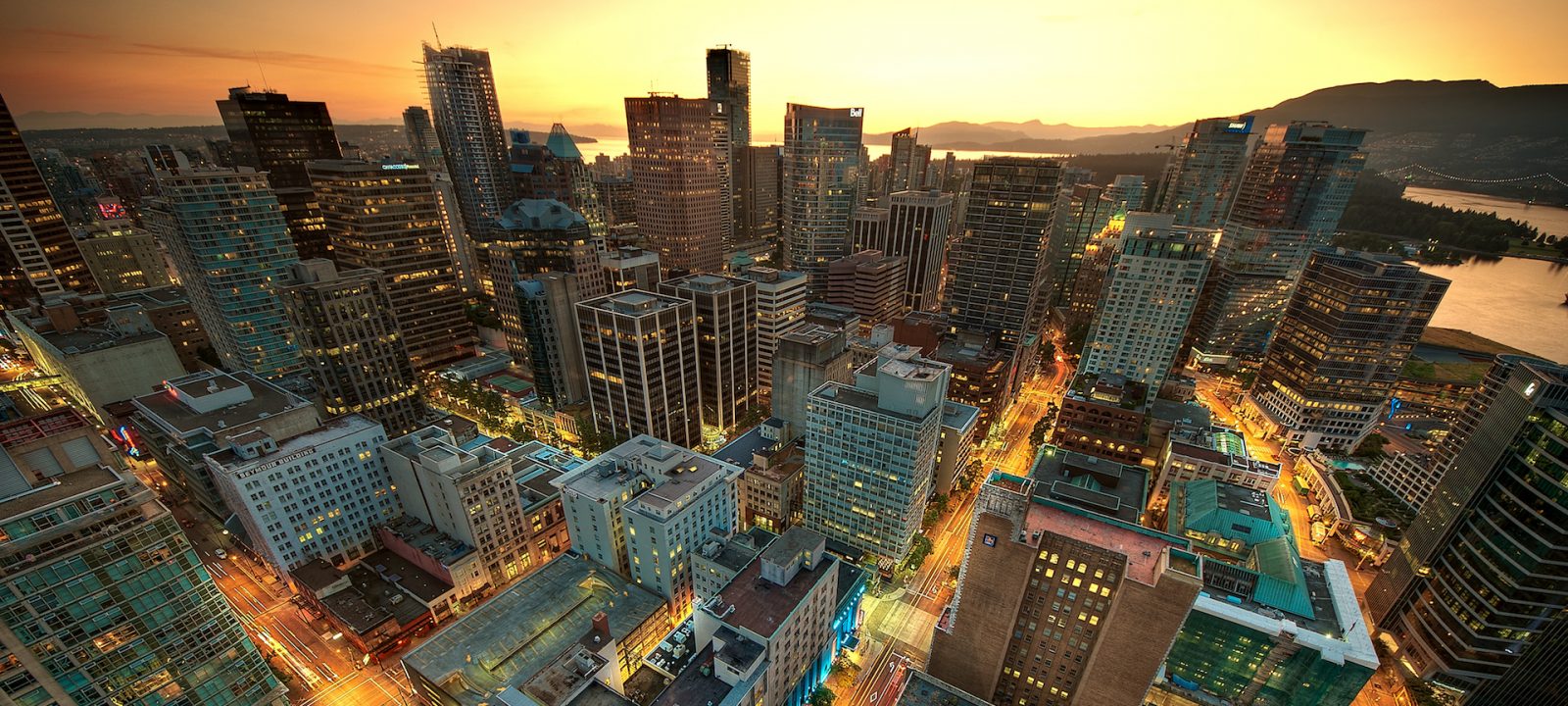 One smart city among many
In Barcelona, the SCEWC will award its own prize to the "World Smart City". Last year, the winner was Tel Aviv. Finalists this year include Buenos Aires, Dubai and Moscow. Although Barcelona is not one of the finalists, don't forget that Barcelona is very much a leading smart city, and if you're there, you can take a look at some of the reasons why.
Ride the new "orthogonal bus network" or log on the free citywide Wi-Fi to access event and tourist information from any location. Be sure to pick up a bicycle through CityBikes and the Bicing program, but also check out one of the Superblocks or BUITS projects that bring participatory democracy to urban revitalization. You won't have to look far to realize that there are many ways to be a smart city – and Barcelona definitely makes the cut.