Sustainability
Urban landmarks find a new purpose with adaptive reuse architecture
When an older building is modernized, people often assume it is an act of historic restoration. But frequently, older buildings are both modernized and adapted to serve an entirely new purpose, or even several. In that case, it is not restoration, it is adaptive reuse architecture. Adaptive reuse can empower cities to make more effective use of space for people and businesses, while still preserving the historic character of the built environment. When pure preservation is not a project goal, adaptive reuse offers an attractive and profitable way to combine the old with the new.
Ensuring the future is green – Environmental sustainable development draws on concepts of little waste, lower consumption and switching to green, environmentally-sustainable resources like solar and wind or materials which can constantly be up-cycled.
9998 views
Adaptive reuse vs. historic restoration
As older industries move out of cities, the buildings, structures and vacant spaces they leave behind need to be put to good use. Developers are often tempted to tear everything down and start from scratch, but repurposing existing buildings is often cheaper and more effective than demolition.
Truly faithful historic restoration is expensive, and only an option in rare cases, such as for still-in-use places of worship. Many so-called restoration projects – like for the home of a historic personality – actually blur the lines between restoration and adaptive reuse when they become museums or tourist attractions.
Adaptive reuse projects may or may not look like faithful restoration, but they always combine modern and historic elements. Architects can fully reinvent a structure's purpose, breathing new life into older structures, and weaving them back into the living fabric of the city. And by filling vacant urban spaces, adaptive reuse can even help curb urban sprawl.
Why we adapt and reuse old buildings and infrastructure
Diversity within the built environment contributes to a city's beauty and makes it more livable. Although modern buildings can be incredibly unique and attractive, adaptive reuse is a complementary strategy that maintains urban cohesiveness and continuity, while avoiding copy-paste apartment buildings and office towers. Adaptive reuse helps preserve the historic character of cities while still moving them towards the future.
Historic buildings often feature beautiful elements that would be cost-prohibitive on modern buildings. Façades with sculpted stone details, vaulted ceilings, mosaics and murals are much more common in older buildings. Even antiquated industrial machinery can become an eye-catching feature in a modernized building.
The CHIJMES shopping and entertainment in Singapore, for example, preserves much of the beauty and architectural heritage of an old Catholic convent in Singapore, while providing a modern public space for residents and tourists. But adaptive reuse isn't just for buildings, it's also for infrastructure. In Denmark, the Jaegersborg Water Tower in Copenhagen has been converted into student housing.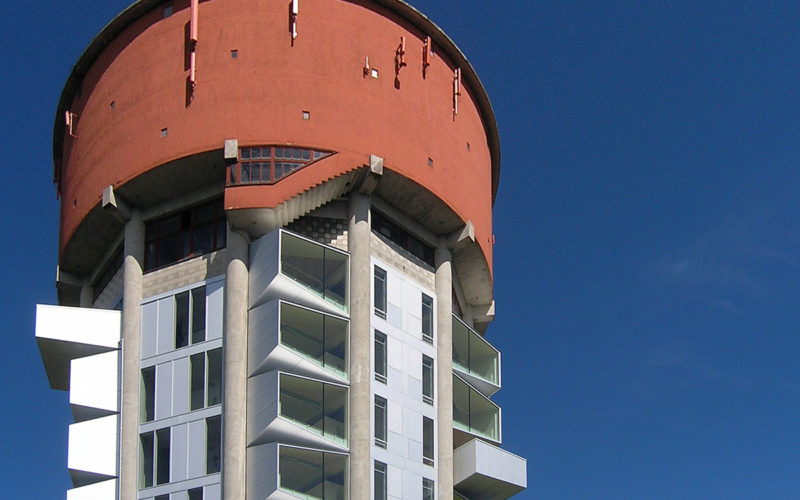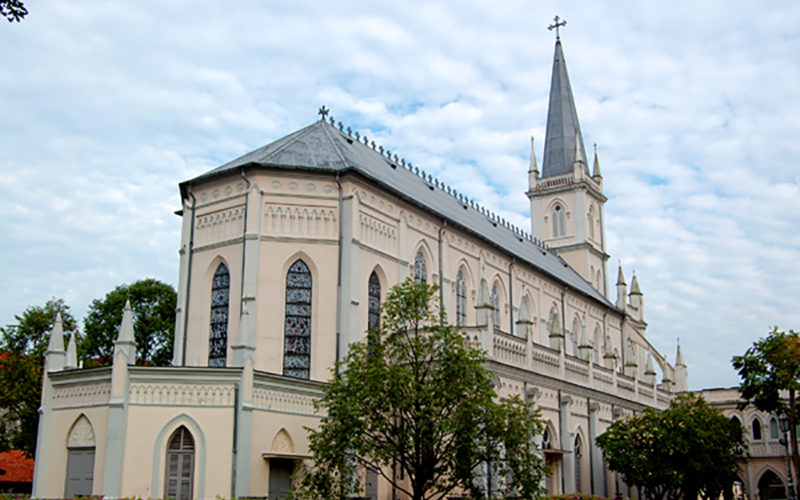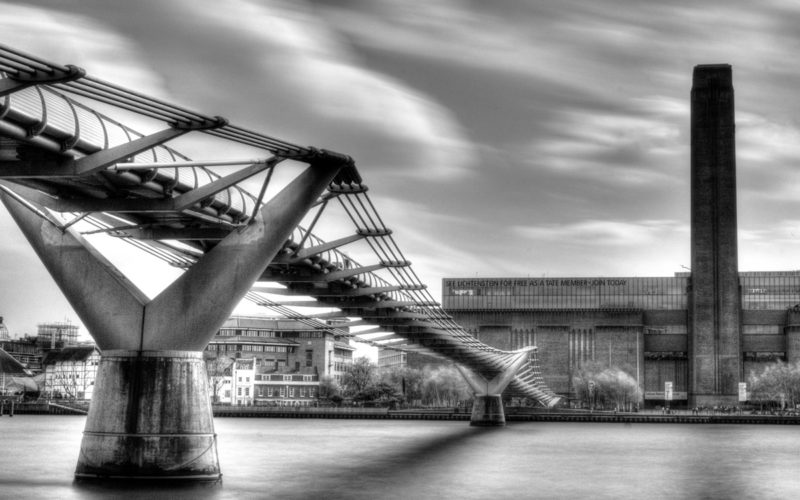 Not a new thing: History
Adaptive reuse is not a modern idea. In fact, it has been a common practice for centuries. In the past, when political power changed hands or an official state religion was changed, many buildings would have to change, too.
For example, many Catholic churches in the south of Spain and Italy used to be mosques. And, like many ancient Roman buildings that have survived, the Pantheon in Rome was converted into a Catholic church in 609, saving it from destruction.
Another ancient example is the Hagia Sophia, the most recognizable building in Istanbul (Turkey). Originally built as a Greek Orthodox basilica in 532, it was converted to a mosque in 1453, and then to a museum in 1935. Consider also the two most famous museums in Paris: The Louvre, which was built as a palace in the 12th century, and the Musée D'Orsay, which was constructed as a railway station for the 1900 Exposition Universelle.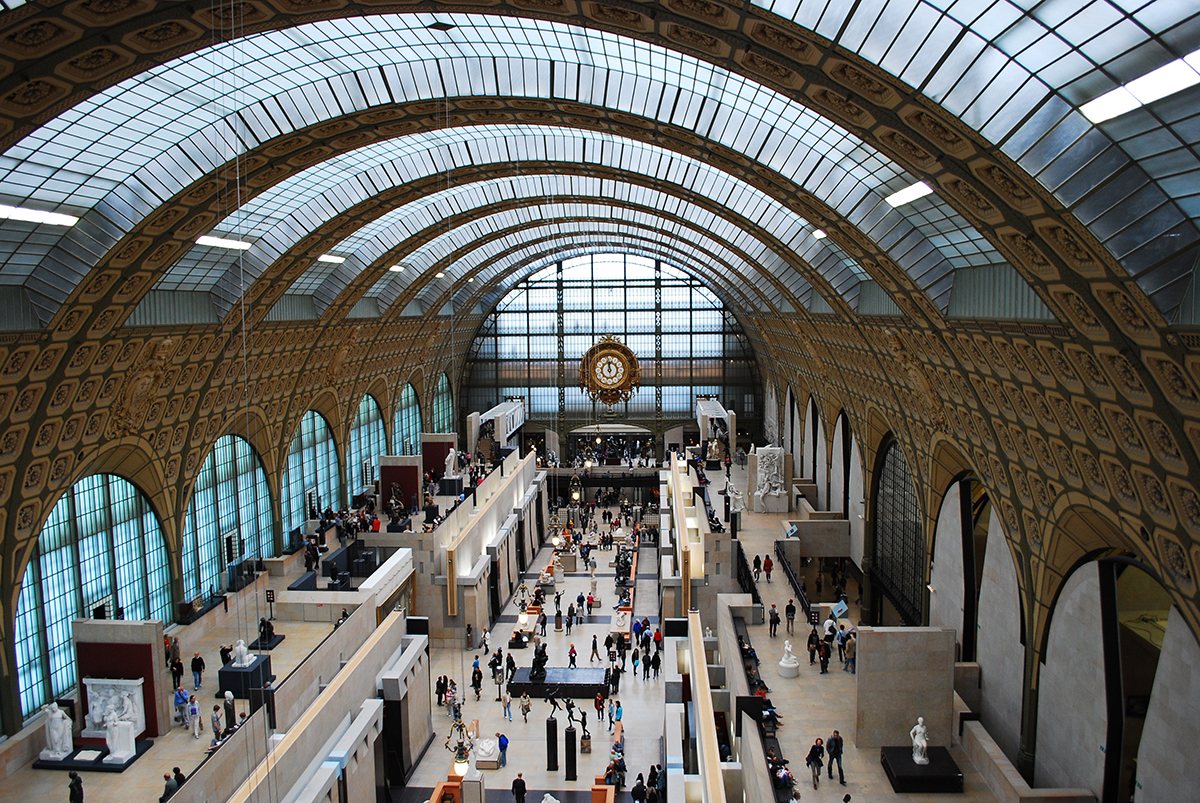 Easier on the budget
Even when property developers do not originally intend to preserve heritage, they may still choose an adaptive reuse approach, because it is usually cheaper than reconstruction. Adaptive reuse can also change a loss-making property into a profitable one, such as when the top 30 floors of NYC's Woolworth Building were converted into apartments. In fact, one of the best arguments in favor of adaptive reuse is that it avoids the costly and highly wasteful process of demolition and redevelopment.
Further aspects that make adaptive reuse preferable to complete redevelopment include the elimination of foundation work and possibly all structural work. In many cases, utilities are already connected and there may be reduced need for new zoning permits. Adaptive reuse projects can even benefit from public funding or tax credits.
Retrofitting energy-efficient solutions into existing buildings
We've said it before: The urban environment is the most sustainable, eco-friendly place for humans to live. But cities are full of old buildings that aren't environmentally friendly. Apart from sustainable refurbishment, adaptive reuse provides an excellent opportunity to make an older building much more efficient – and even become a net-zero building.
For example, Fraunhofer USA Center for Sustainable Energy Systems is housed in a repurposed, 100-year-old building in Boston. Fraunhofer worked with partners to refurbish the building to deliver substantial energy savings while retaining its historic character.
One of its partners, thyssenkrupp Elevator, installed a net-zero elevator, which can actually be described as a net-positive elevator, because it can generate more energy that it consumes. Fraunhofer's state-of-the-art refurbishment project is now a "living laboratory" that shows how sustainable solutions can be retrofitted into older buildings.
Create something truly unique
Whether it's the meatpacking districts of NYC and Philadelphia turning into residential spaces, or industrial properties becoming parks or museums, there are many powerful reasons to consider adaptive reuse.  
For many urban developers, adaptive reuse can strike a balance between financial considerations, sustainability, and corporate social responsibility. The process of bringing old buildings up to speed with today's efficiency and safety standards often requires special planning and retrofitting. However, since it also eliminates or reduces certain core costs associated with an outright teardown, adaptive reuse can be a commercially viable, buzz-generating option that breathes new life into an urban landmark.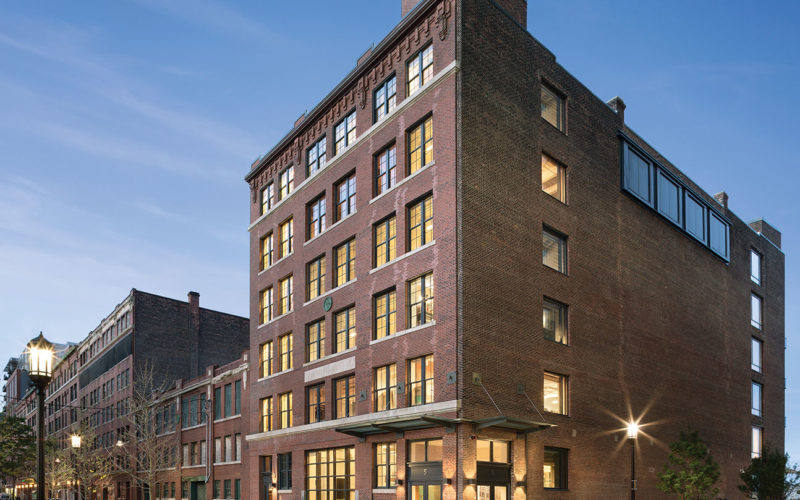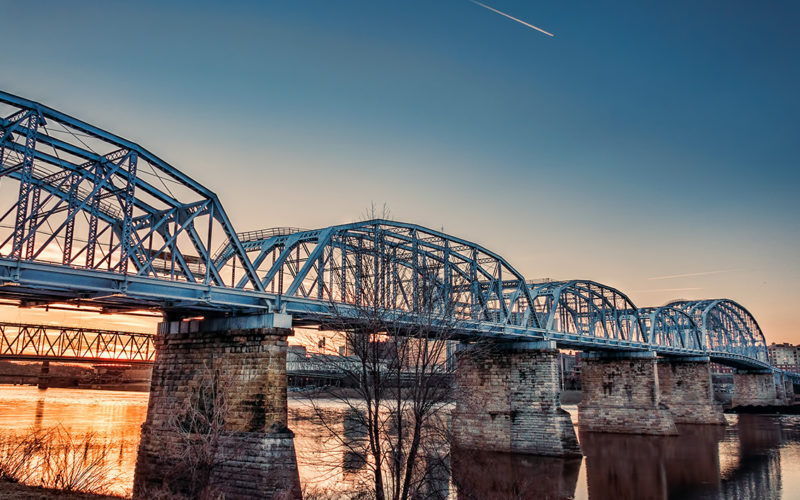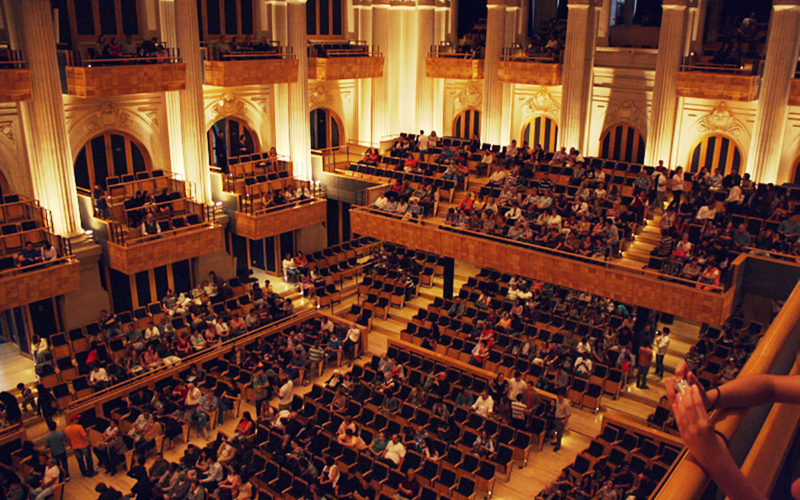 Image Credits 
CHIJMES Hall, taken from flickr.com; image credits go to sgtoycon2008
The Tate Modern, taken from flickr.com; image credits go to Lee Davison
Jaegersborg Water Tower, taken from flickr.com; image credits go to seier+seier
Musee d'Orsay, taken from flickr.com; image credits go to (CMC)™
sala são paulo, taken from  flickr.com; image credits go to Pablo Galvão
Purple people Bridge, taken from  flickr.com; image credits go to Jeremy
Fraunhofer CSE, Boston, MA, USA, credits go to Fraunhofer CSE