Sustainability
Tyler Brûlé – the man behind the Monocle Quality of Life Survey and Conference
Through his journalistic career, Tyler Brûlé has lived in many different cities ever since he moved from Canada to the United Kingdom in 1989. Those experiences led him to compare the various faults and merits that make one city more or less satisfying – or "liveable" – than another. That interest eventually became a passion that he would explore through his work with Monocle, an urban lifestyle magazine he founded in 2007. The magazine annually publishes the well-regarded Quality of Life Survey, and hosts the Monocle Quality of Life Conference. Tyler sat down with URBAN HUB to discuss what he wishes to accomplish through the Conference, and offered four principles to help ensure urban liveability.
Ensuring the future is green – Environmental sustainable development draws on concepts of little waste, lower consumption and switching to green, environmentally-sustainable resources like solar and wind or materials which can constantly be up-cycled.
4465 views
Start of a global career
Canadian-born Tyler Brûlé moved to the United Kingdom in 1989 to pursue a career in journalism thanks to a job offer from the BBC. It was a job that required frequent travel, and exposure to cities around the world. Soon he was also dividing his weeks between London and Hamburg, Germany, which became his second "home base". According to Tyler, this is when he started to focus on quality of life in cities: "Hamburg had a profound impact on me as a city, because it had so many amazing qualities. When I think back, that was really when I started to compare cities, and interrogate why they function, why they work and what makes them attractive." Over the years, he continued his work in journalism and founded several companies. Starting in 2007, his attention became more focused on the urban environment, which led to his creation of the magazine Monocle.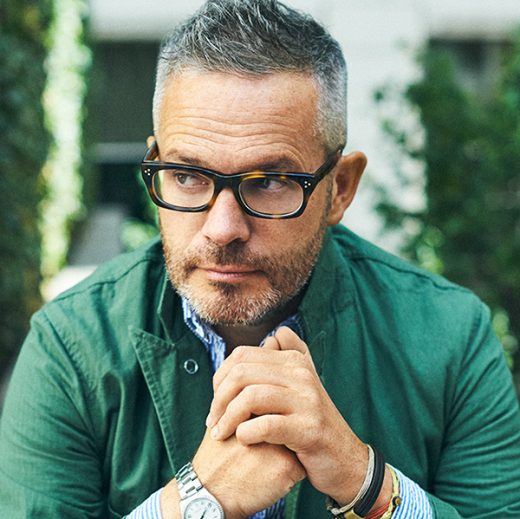 Tyler Brûlé at a glance:
| | |
| --- | --- |
| 1968 – | Born in Winnipeg, Canada |
| 1989 – | Moved to the United Kingdom to work with the BBC |
| 1994 – | Wounded in Kabul, Afghanistan while working as a journalist |
| 1996 – | Founded Wallpaper, a style and fashion magazine |
| 1998 – | Formed what became Winkreative, a branding and design agency |
| 2001 – | Received the British Society of Magazine Editors' Lifetime Achievement Award |
| 2004 – | Began writing a weekly column – The Fast Lane – for FT Weekend |
| 2006 – | Co-produced Counter Culture, a documentary series covering cultural aspects of shopping for BBC 4 |
| 2007 – | Founded Monocle, an urban lifestyle magazine |
| 2007 – | Launched what became the Monocle Quality of Life Survey |
| 2011 – | Named Ad Age's Editor of the Year |
| 2015 – | Opened the 1st Monocle Quality of Life Conference in Lisbon, Portugal |
Monocle's annual Quality of Life Survey
With "urbanism" as one of the main topics of Monocle and quality of life a major concern of the magazine's predominantly urban readership, it only made sense to translate that interest into a format that everyone knows and loves: the ranking list. Of course, there were already several authoritative quality of life rankings in existence, such as the Mercer Quality of Living survey or the Economist Intelligence Unit's Global Liveability Ranking. But for Tyler Brûlé, that was part of the reason for the new survey. Tyler explains how he wanted the Monocle Quality of Life Survey to be different: "I often looked at those lists and thought that, while they were certainly important benchmarks, they were very clinical and scientific." As a result, the Monocle Quality of Life Survey was born. Somewhat uniquely, it uses an eclectic mix of scientific and soft qualities, such as the number and variety of independent (i.e., not chain) retailers, or the ability to get a drink at 2 am. After all, "attractiveness" is not something you can break down to a granular level.
Liveable cities – Monocle's top 5 over the past 5 years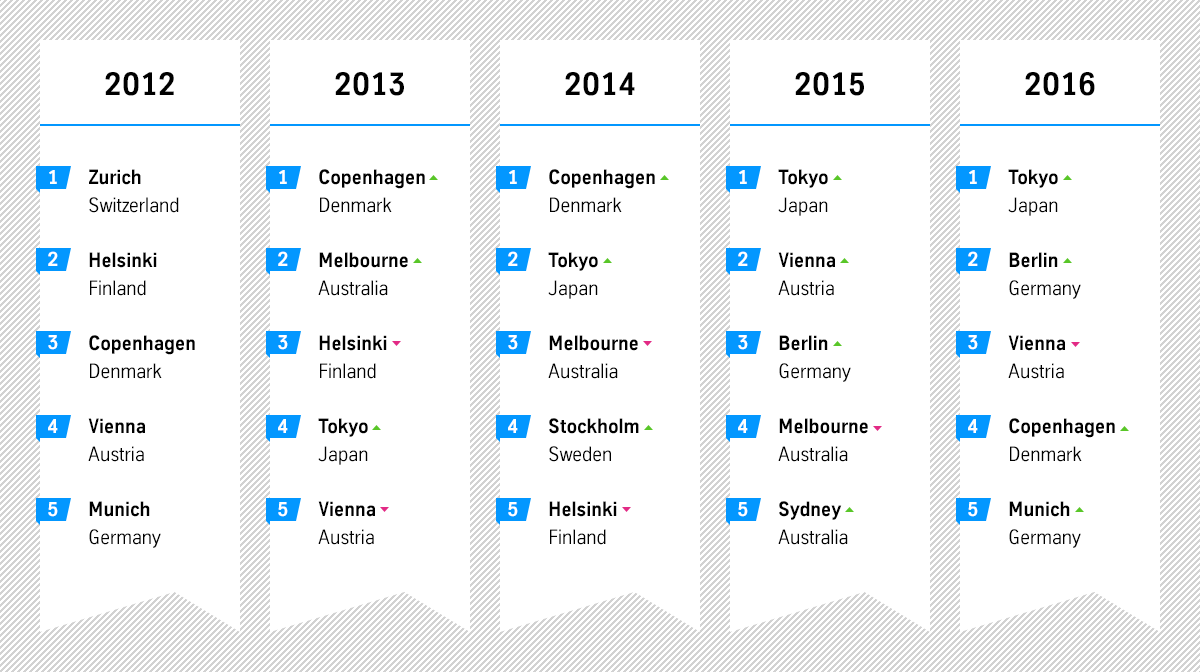 In this video, Monocle explains how it defines "quality of life" and why it's so important for cities.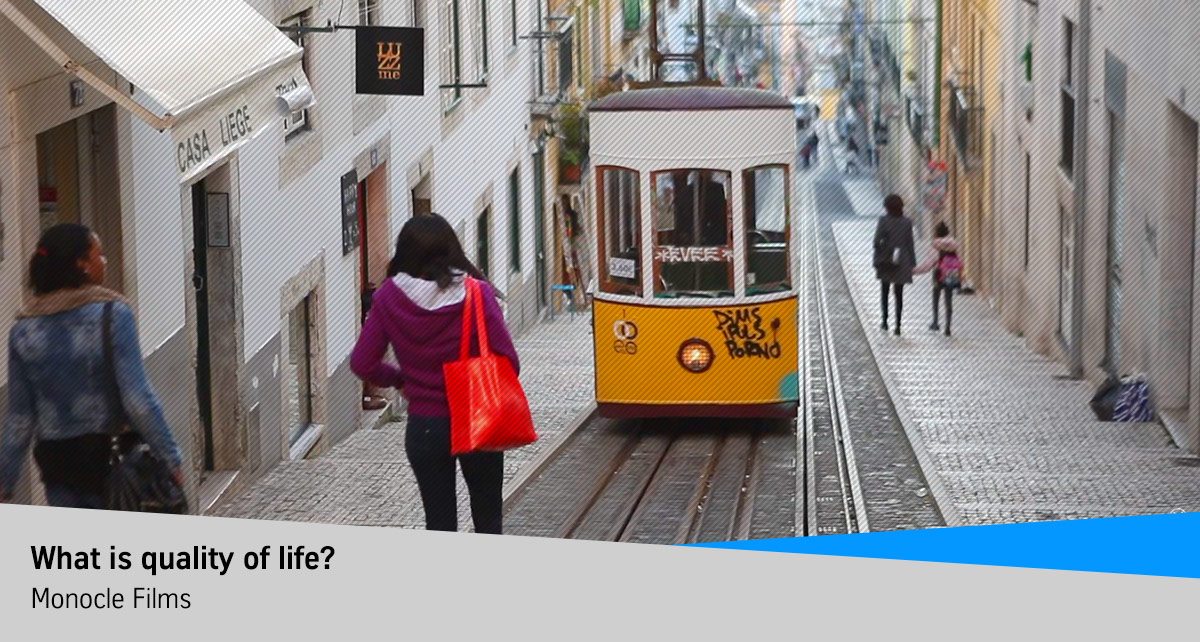 The Monocle Quality of Life Conference
About five or six years ago, there was a boom in "urban" conferences, with many focused on how digital technologies could make cities work better. But Tyler Brûlé noticed a flaw: "I can remember being at a conference and hearing about an app which allowed you to get around the traffic. That just got me thinking about the obsession with using digital technologies as a tonic to fix everything." He elaborates on this: "You don't need to put a band-aid on something. You need to get to the root of challenges, rather than finding ways to circumvent them." This idea became a kind of rallying cry for Monocle to launch a new type of urban conference, where attendees would leave with "notebooks full of ideas, lots of must-see lists and some answers to nagging questions."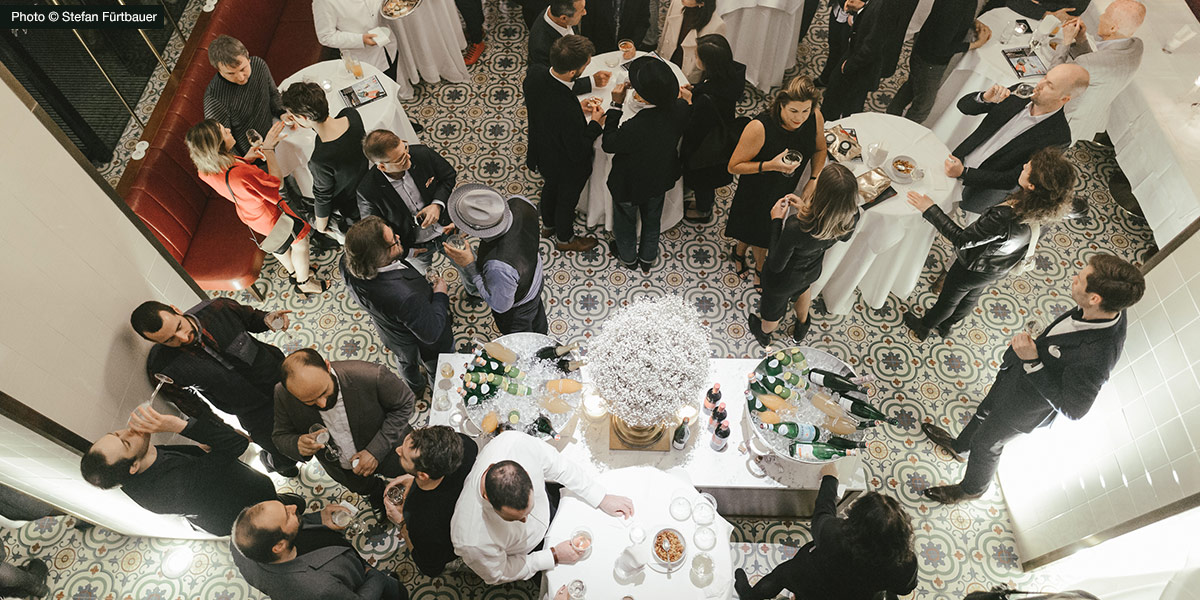 From Berlin to the future
From 29 June – 1 July 2017, the Monocle Quality of Life Conference will be held in Berlin, Germany. Tyler notes how the location of a conference inevitably affects the choice of topics to be discussed there. And those who know Berlin – or Germany – will certainly appreciate topics such as making urban mobility work for both the young and the old. Further ahead, Tyler hopes the conference will be able to evoke positive change in cities around the world, as participants return home with a number of new benchmarks and fresh inspiration for future projects. After all, many innovations are simply adaptations of something that's already been done elsewhere. The conference exposes urban professionals to pioneering concepts from around the world, which they can then bring home and, perhaps, make their home cities better. Most of all, however, it is very important to Tyler that people realize that creating quality of life in cities is not simply about building "big infrastructure" or finding the cheapest, most efficient solution, because cities should also be beautiful.
Tyler Brûlé: the four principles of more liveable cities
"For me, a good city is one where you have the fewest number of impediments and speedbumps along the way, and you are able to have as many experiences in a day as possible in a comfortable and civilized manner.".
Tyler Brûlé, Founder of Monocle Magazine
What makes your city a great place to live? Where does it need improvement? Let us know in the comments below.