Sustainability
SOS Children's Villages and thyssenkrupp Elevator improve job prospects for youth
The aim of Project SEED is to help young people successfully become independent, employable adults. In the first phase of the project, approximately 300 young people from SOS Children's Villages in Colombia, Brazil, and India will receive job assistance from thyssenkrupp Elevator and its local employees.
This assistance is designed to support young people in finding and retaining jobs and primarily consists of skills training, career guidance, entrepreneurship support, and the chance to obtain work experience. An additional goal is to create a "lighthouse" project that provides both a workable model for other companies to adopt and an inspiration for their own CSR activities and initiatives.
Ensuring the future is green – Environmental sustainable development draws on concepts of little waste, lower consumption and switching to green, environmentally-sustainable resources like solar and wind or materials which can constantly be up-cycled.
2656 views
"Our business is the design, manufacture, delivery, and servicing of advanced urban mobility solutions that contribute to making cities the best possible places to live. Naturally, that also means supporting equitable social balance and quality of life."
Andreas Schierenbeck, CEO of thyssenkrupp Elevator
Addressing the tragedy of youth unemployment
In today's world – not least in our cities – youth unemployment is a significant social tragedy. Approximately one third of young people worldwide have no access to education, training, or a job of any kind. According to the United Nations, 40% of the world's unemployed people are youth aged 15-24.
Under Project SEED, local thyssenkrupp Elevator employees will volunteer as trainers, mentors, and role models by sharing their expertise and providing access to their professional networks. In addition, the company will provide participating youth with financial aid for entrepreneurship projects, apprenticeships, and career opportunities.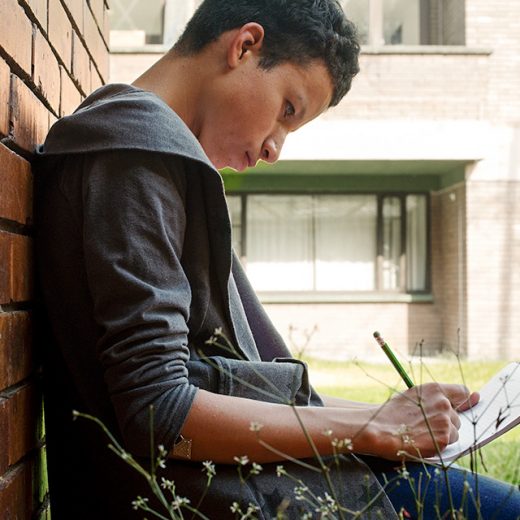 Promoting youth employment is a global concern
• 40% of the world's unemployed people are youth (age 15-24) (standard United Nations (UN) definition of a young person)
• The global youth unemployment rate is twice the total global unemployment rate.
• 156 million employed youth were living in extreme or moderate poverty in 2016 (i.e. living on less than 3.10 USD per day).
• To succeed in the workplace, youth need access to deep and diverse education and skills trainings, "including teamwork, problem solving, information and communications technology (ICT) and communication and language skills. (ILO 2005, Para. 33, Footnote 1)
"I was eager to attend the Project SEED kick-off to emphasize the importance of learning, talent nurturing, and the engagement of employees in effective social responsibility activities."
Andreas Schierenbeck, CEO of thyssenkrupp Elevator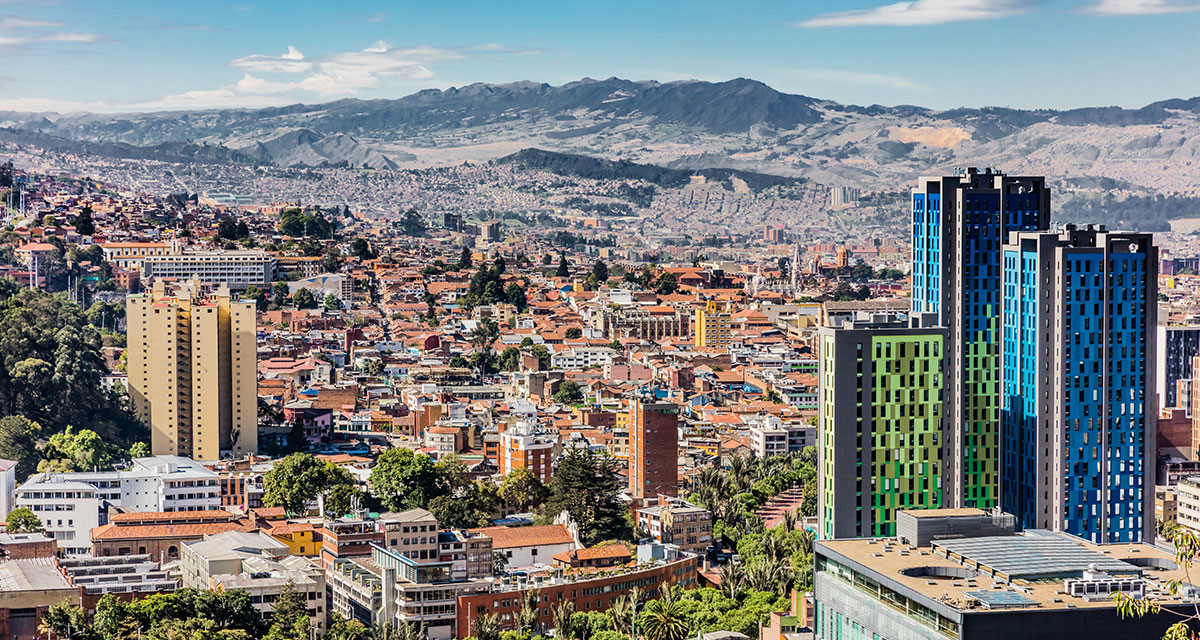 Project SEED: Phase 1
The program kicks off on November 14-15, 2017, in Bogota, Colombia, at one of the country's eleven SOS Children's villages. The event will also include a workshop for staff from the SOS Children's Village and local employees of thyssenkrupp Elevator. There, they will address the practical issues of identifying activities for each of the youth participants. Adding an official note to the launch, thyssenkrupp Elevator CEO Andreas Schierenbeck will attend.
During the first one-year phase of Project SEED, close to 60 youth in Colombia, 100 in Brazil, and 130 in India will be enrolled in Project SEED. Following the pilot phase, the project is expected to continue and expand in the coming years.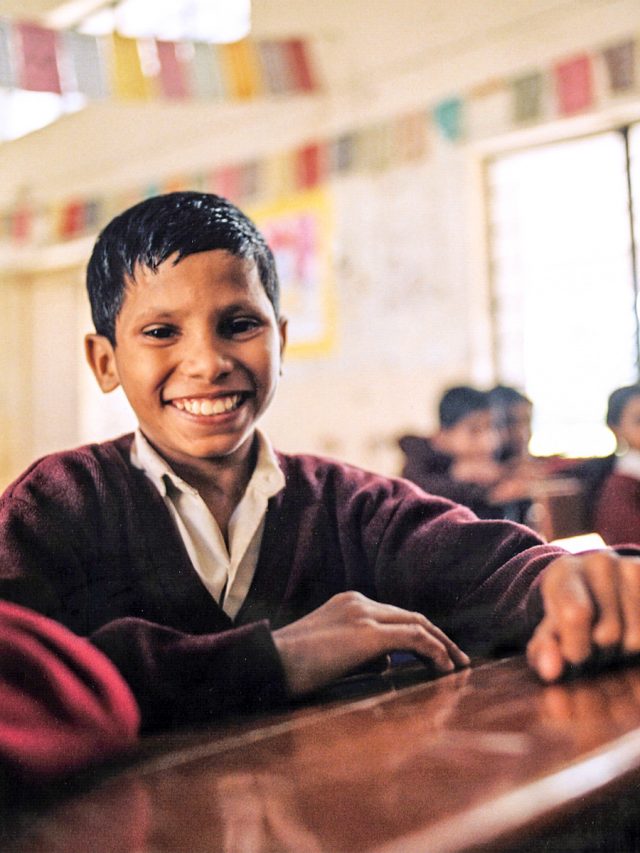 India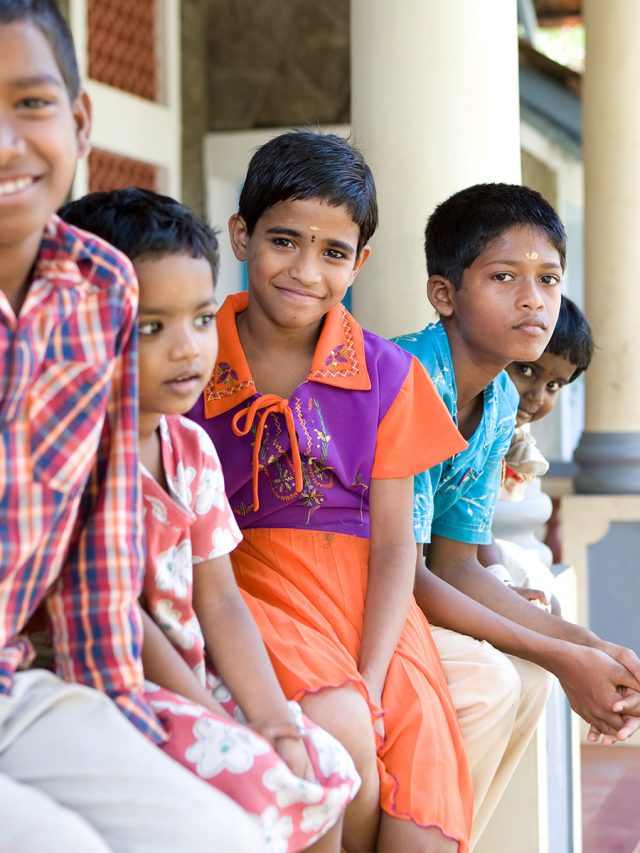 India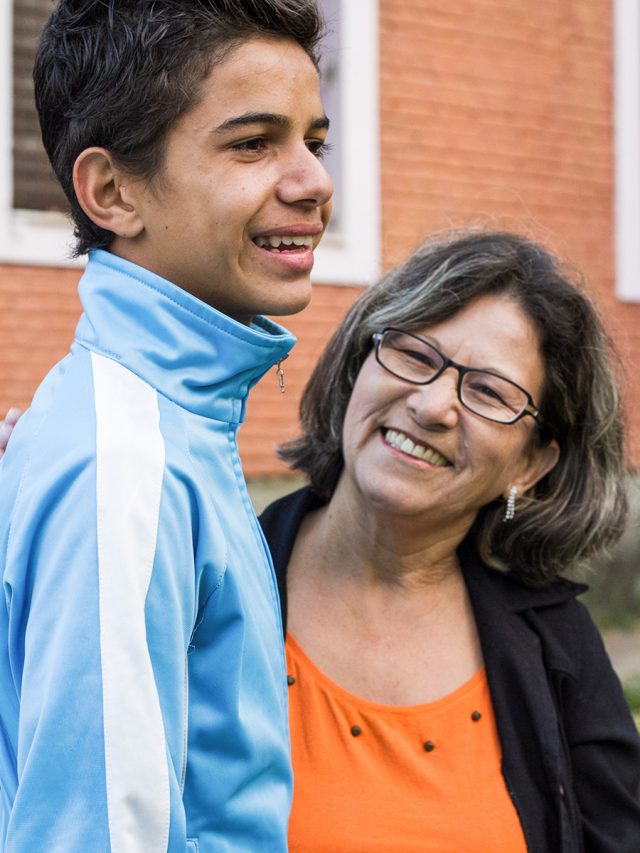 Sao Paulo, Brazil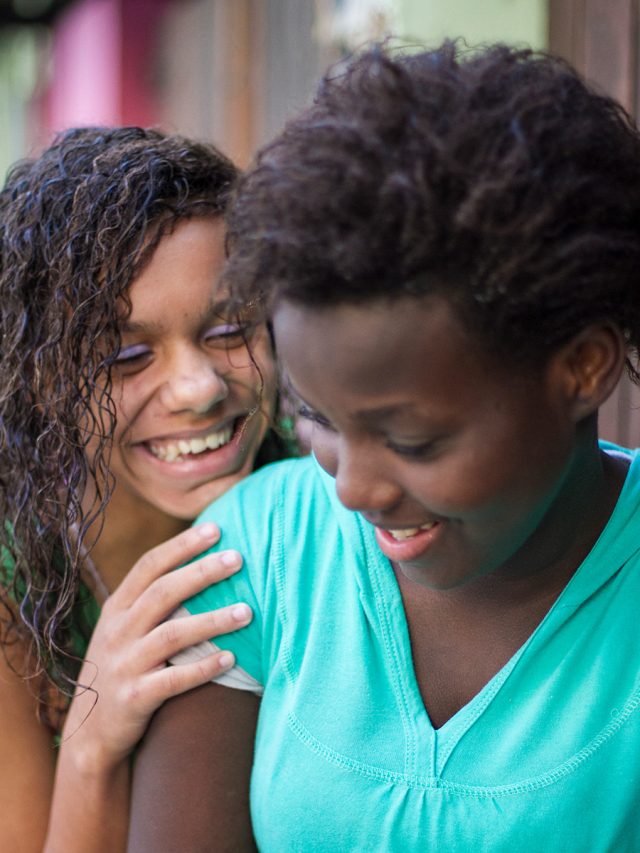 Rio de Janeiro, Brazil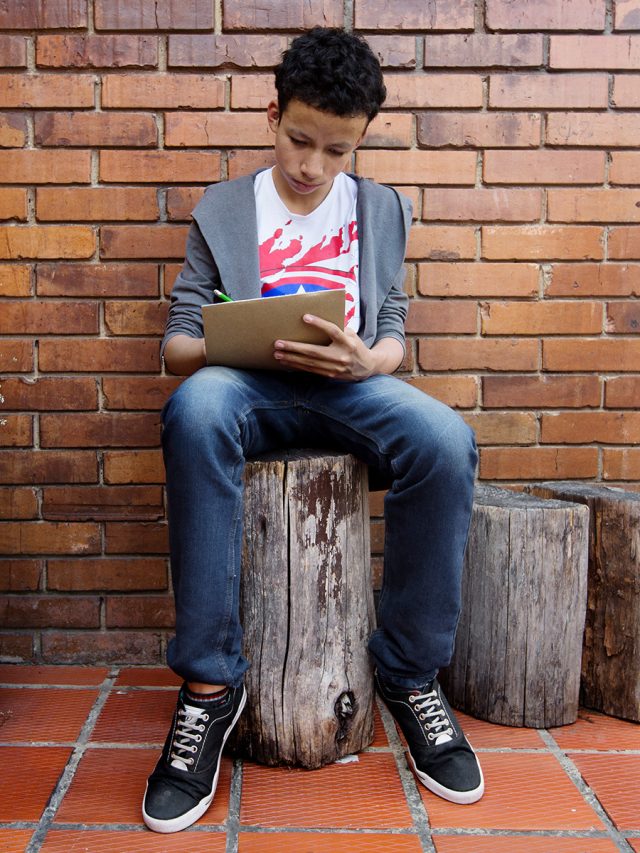 Bogota, Colombia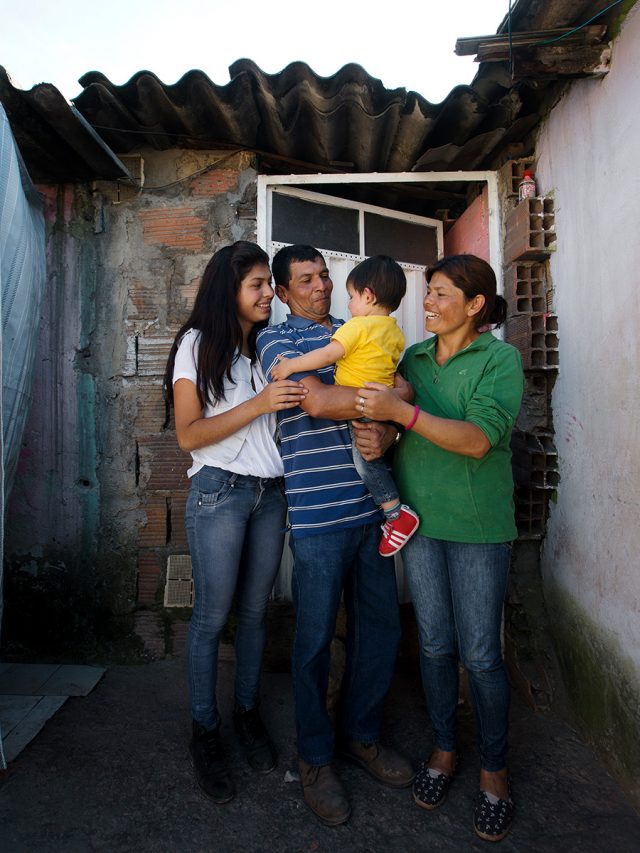 Bogota, Colombia
Corporate Social Responsibility for urban life
Urban Hub is an established forum for information regarding mobility, urbanization, building design, city planning, and sustainable and smart technologies. By uniting these subjects in a single forum, the publication moves towards making cities good places to live and work, raise families, find services, and live well.
Large corporations are significant actors in shaping the lives of cities, for instance:
• They are often major local employers, consumers of local products and services, taxpayers, landowners, etc.
• They often have specialized expertise and resources at their disposal, as well as a large pool of employees.
• Many of them closely identify with their location. Some have been there for many years.
Many businesses also recognize that investing in their communities is a wise thing to do. These companies put some of their surplus to work for their communities through corporate philanthropy or CSR, Corporate Social Responsibility. Supporting cities around the world – and in particular underprivileged groups in cities – is part of thyssenkrupp Elevator's vision of how to make cities good places to live. It's the responsible thing to do.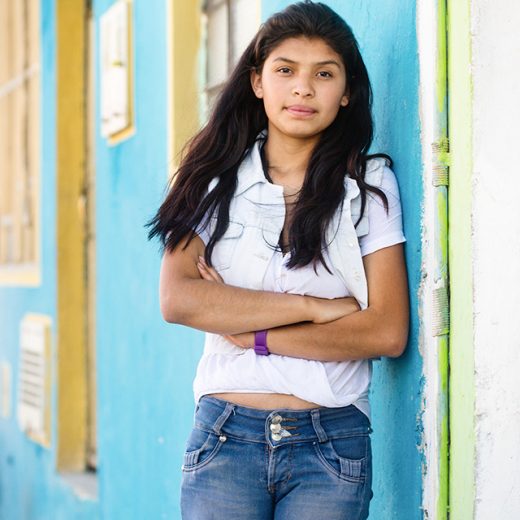 Creating perspectives – moving minds
Clearly, private businesses are important for the urban experience, and for making city life better. The new platform "Perspectives" has been developed to showcase the efforts of thyssenkrupp Elevator as it uses its resources to give back to the communities. The launch of Project SEED in Bogotá is just the first chapter in creating new chances for people and communities worldwide.
"Perspectives" promises to be a site to learn about new places and the talented and diverse people populating them. So shift your perspective with us and stay tuned to the next steps we will be taking with SOS Children's Villages and follow us as we invest our hearts and expertise in other exciting projects.
Image Credits:
All image credits go to Nina Ruud, Danielle Pereira, Patrick Wittmann