Sustainability
Less bad, more good – pioneering a circular economy with Cradle to Cradle
Cradle to Cradle (C2C) design is an eye-opening approach to eliminating waste and creating a circular economy. Developed by William McDonough and Dr. Michael Braungart, the main focus of the initiative is to design products that are 100% beneficial to people and the environment – that really improve quality of life, rather than merely doing less harm.
Many companies have already stepped forward, demonstrating that for-profit entities can successfully implement the concept. URBAN HUB speaks with Bridgett Luther, co-founder and former president of the Cradle to Cradle Products Innovation Institute, about how product design can help make the world a better place.
Ensuring the future is green – Environmental sustainable development draws on concepts of little waste, lower consumption and switching to green, environmentally-sustainable resources like solar and wind or materials which can constantly be up-cycled.
7216 views
Steering away from the grave
Most of the products we use today follow a cradle-to-grave mentality of "use it, lose it and bury it in the ground." Cradle to Cradle, however, implies that the end of a product's use cycle will be followed by the beginning of another – ad infinitum.
C2C starts in the design phase: Designers must consider how every piece of a product can retain value at the end of its current use cycle. But that's not all: It should also make some kind of positive impact. Whereas traditional products are designed to do less damage (but not fully avoid it), the C2C mentality asks "How can this product do good?"
Real innovations that follow the C2C approach include buildings with roofs that can be used for farming, carpets that filter particles from the air and wall plaster that absorbs airborne toxins. Why not a 100% recycled blanket where all net proceeds go to charity? Yes. These products really exist.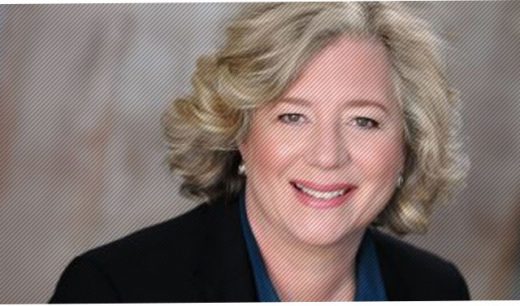 "Cradle to Cradle is all about design – designing in a way where everything we do has a positive impact. Imagine if all the things you see were good for people and planet, and that every time a company made these products, they were creating good."
Bridgett Luther
Co-founder and former president of the Cradle to Cradle Products Innovation Institute
Did you know...?
Most recycling is actually "downcycling". Every time materials are recycled, they are mixed with lesser quality metals or plastics, resulting in a lower quality material. This continues until you just have trash. Manufacturers need to design products with the goal of making sure that, at the end of the current cycle-of-use, 100% of product components can either be safely returned to the earth, or returned to industry as valuable raw materials.
C2C and its positively growing footprint
In 2002, American architect William McDonough and German Chemist Michael Braungart got the ball rolling with their seminal book "Cradle to Cradle: Remaking the Way We Make Things". Since then, the two authors have become renowned lecturers and have both founded consultancies that advise companies on C2C design. In 2010, they founded the non-profit "Cradle to Cradle Product Innovation Institute" together with Bridgett Luther.
The Cradle to Cradle Products Innovation Institute gives companies the chance to show their C2C performance. Ex-president Bridgett Luther explains: "The institute trains consulting firms who help companies through the certification process. So in addition to Bill (McDonough) & Michael (Braungart)'s firms, you can also work with Tebodin, EPEA Switzerland, Eco-Age and several others."
These firms help companies go through the C2C program. When they are done, they send a report to the Institute, it's audited and, if they pass, they get the C2C mark and are added to the product registry.

Growth can be good
Manufacturers need to move beyond reducing their carbon footprint and merely using resources efficiently. Why? Because if they don't focus on increasing their positive impact, they will always remain net negative.
"Eco-efficiency" (less bad) needs to be complimented by "eco-effectiveness" (more good). After all, what good is a relationship that's merely "sustainable"?
C2C can be considered more of a quality mark than a traditional certification. Luther explains: "Often, when companies start thinking along the lines of a Cradle-to-Cradle approach, they do so in many areas. They consider how their products, processes and systems can do good, rather than simply reducing the bad."
"More good" in layman's terms
If you focus on reducing fossil fuel consumption, you'll never make a positive difference. If, on the other hand, you find a way to use 100% renewable energies like wind and solar power, you can leave your lights on as much as you want and you'd still be making a positive contribution to society.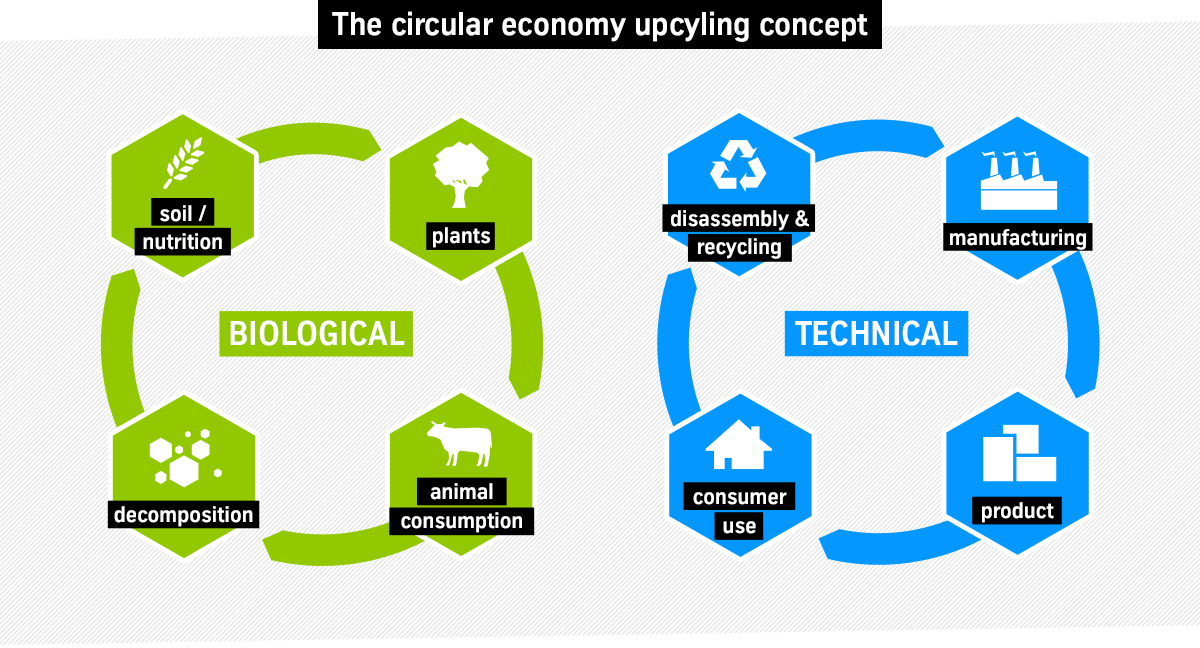 C2C trendsetters
When companies opt for C2C certification, they can expect a very demanding, yet rewarding process. thyssenkrupp Elevator Americas is one of the few companies to receive a Material Health Certificate from the Institute.
Luther applauds the company: "They got their hydraulic oil certified – that's really going the extra mile. This certification doesn't get them a point for LEED. They just did it because they thought it would really tell their story in a way that nothing else would. And I'm actually amazed that they took it on, because it wasn't easy."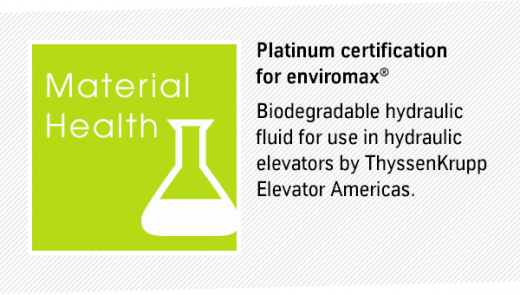 Many trendsetters are making a contribution with their products. Highland Craftsmen, for example, sell wall siding made of reclaimed tree bark. Method makes C2C gold-certified body wash and household cleaning products, while Aveda boasts a full range of gold-certified personal hygiene products.
"What thyssenkrupp Elevator has done is pretty incredible. They want to let the world know that they're really invested in a better world. And this little mark is a way to show your sustainability profile in a one-inch square."
Bridgett Luther
Co-founder and former president of the Cradle to Cradle Products Innovation Institute
The solution to our current environmental problems
C2C points the way to finally diverging from the "take-make-waste" path that is causing our planet to suffer. Instead of patching the system with down-cycling and so-called "sustainable" solutions, we need a zero-waste approach with C2C design and a truly circular economy.
Companies – particularly product designers, manufacturers and architects – are called to stand up and design goods that, when no longer useful, can safely return their "nutrients" to industry and mother earth.
If you plan it – if you design it – it can be done. Would you like to contribute to creating a circular economy? Check out the Cradle to Cradle Products Innovation Institute to see what they're doing, and read William McDonough and Dr. Michael Braungart's book – you won't regret it.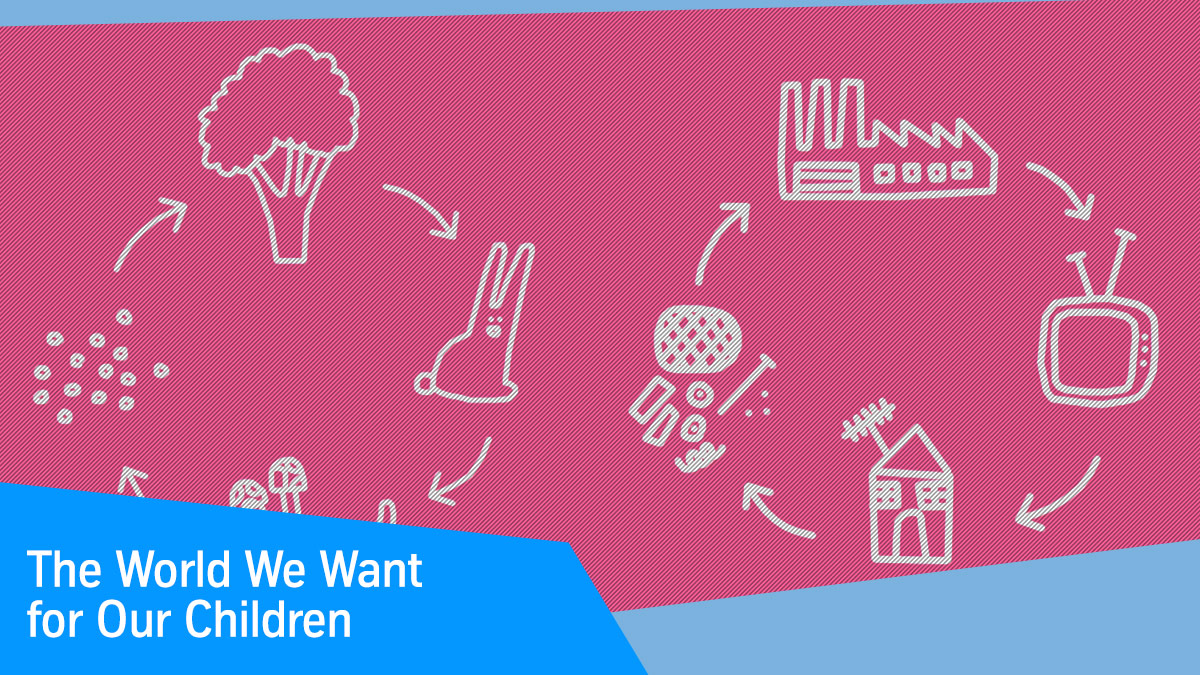 "You can have a sustainability report on your website, but when you go to see a customer and you tell them you have a Cradle to Cradle product, you can see their face kind of light up because they recognize you've done some hard work."
Bridgett Luther
President Cradle to Cradle Products Innovation Institute
Short bio Bridgett Luther
Co-founder and former president of the Cradle to Cradle Products Innovation Institute, Bridgett Luther has a long history of involvement in environmental protection and resource conservation. She spent five years as Director of the California Department of Conservation with responsibility for a wide variety of programs, including the California beverage container recycling program.