Sustainability
Award-winning sustainability leader gives inspiring insights for World Environment Day
Environmentalists and climate researchers have been advocating the necessity of a sustainable lifestyle for decades. However, it has only been in recent years that many corporate and industrial sectors have taken measures that significantly support environmental sustainability. URBAN HUB talked with Monica Miller Brown, the Sustainable Design Manager at thyssenkrupp Elevator Americas, about sustainability and material transparency at the building industry in North America. She has recently been named one of the top 75 leaders in sustainability by Environmental Leader, and is a finalist for their prestigious "Person of the Year" award.
Ensuring the future is green – Environmental sustainable development draws on concepts of little waste, lower consumption and switching to green, environmentally-sustainable resources like solar and wind or materials which can constantly be up-cycled.
14332 views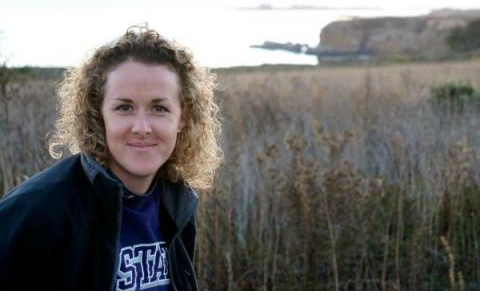 Catching the sustainability vibe
Monica studied to become a landscape architect but her roots in sustainability go way back. "I am fourth-generation farmer so protecting natural resources is engrained in me."
The move from landscape architect to Sustainable Design Manager was a natural one. Both require problem solving on a site and planning scale in order to incorporate the efficient utilization of resources. "I just shifted from the outside to the inside," Monica explains.
Since making the move to thyssenkrupp Elevator, Monica, in addition to becoming a LEED Accredited Professional, has been certified as a WELL AP (Accredited Professional), which denotes expertise in advancing human health in buildings.
"In the quest for greater sustainability, we are moving the needle from trying to be less bad to doing more good."
The tipping point
When asked to name the greatest challenge to achieving a sustainable building, Monica doesn't hesitate, "Sharing information!" Getting the right data to people so that they can make the right choices has been a slow process. Manufacturers and suppliers are sometimes wary of sharing their experiences. Additionally, they simply don't know the questions to ask.
"Now we are at a tipping point," Monica explains. The building sector in North America finds itself at a point very similar to where the food industry was several decades ago, when labelling became mandatory. Consumers are demanding reassurance that their buildings are not harmful to their health. This is pushing the industry to provide greater transparency into the materials they use.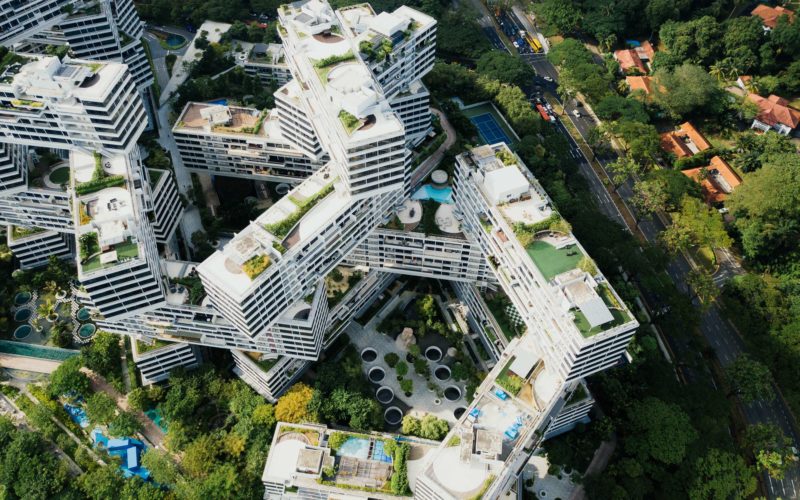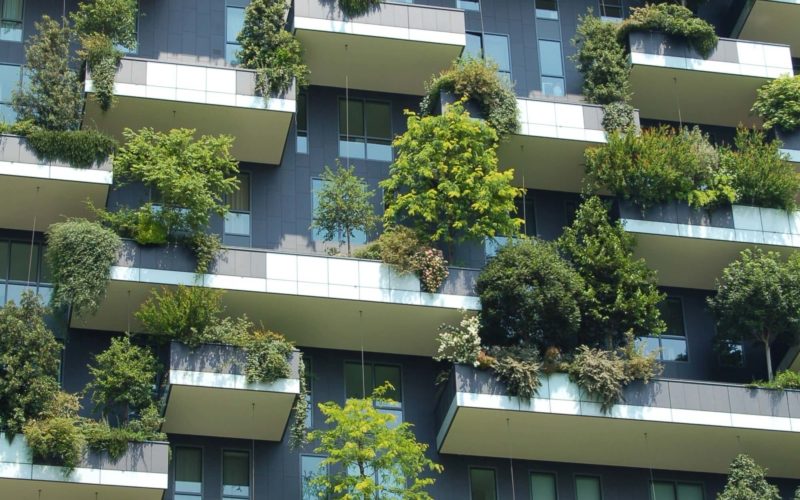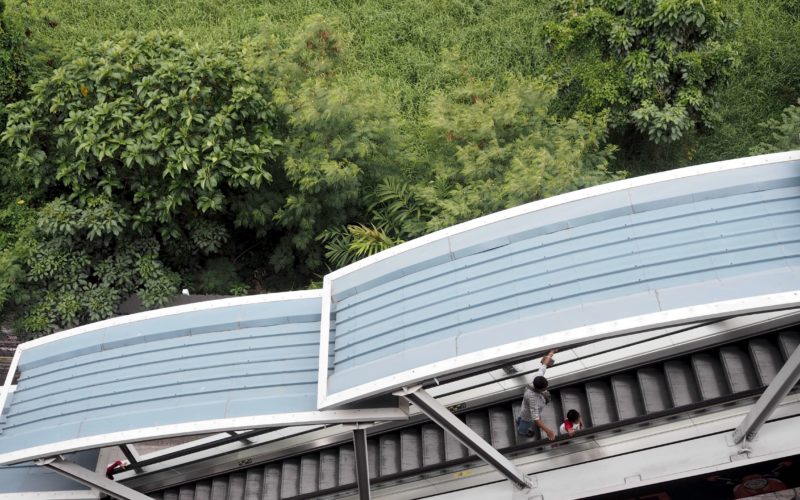 The first steps to sustainability
Where to get started in the sustainability game? Monica takes a simple, practical approach, "Set a benchmark and aim to build understanding." Previously, negotiations on materials focused on form, function, and price. Now, health and sustainability have joined the checklist.
Once a conversation begins with a customer, the drive to make an informed decision takes over, and the questions and exchange of information continue right down the supply chain. With the right data in hand, suppliers can go back to customers and help them calculate what the environmental and health impact of a building may be.
Less is not always more
Monica sees an overall shift in the attitude towards sustainability practices. For years, the discussion has revolved around shrinking our footprint. Today, the talk is all about creating a "handprint" – going beyond a reduction of the negative to make a positive impact.
A perfect example of this is energy-efficient buildings. Originally, that concept only meant saving energy. Now, it means generating energy and growing new resources.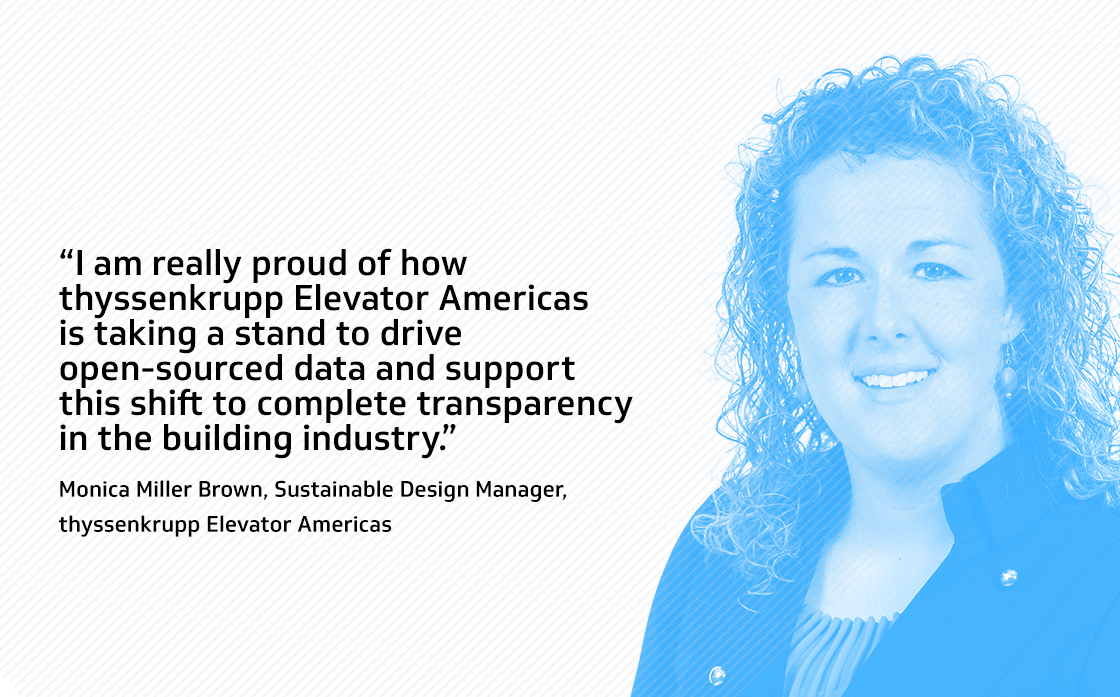 From one building at a time to entire cities
Ultimately, Monica would like to see the conversation move to the next level and become more ambitious in its scale and scope. Instead of increasing sustainability one building at a time, the plans should grow to one city at a time.
"Only once we can start looking at cities holistically can we truly be part of a paradigm shift," Monica says. With the reins of sustainability in the hands of people like Monica, the idea sounds like an entirely feasible benchmark.