Smart Mobility
When new technologies come together: The coming wave of futuristic transportation
There's a lot of excitement about things like electric vehicles and self-driving cars. But that's just the beginning. Radical change is coming to the world of human transportation. A maturing of futuristic technologies is merging with people's raised expectations for greater sustainability, with services less tied to ownership and more to a sharing economy. Future urban mobility will rely on integrated, user-friendly, stress-free tools for the greater enjoyment of travel and mobility.
Keeps people moving to better solutions – People fed up with congested cities, are innovating smart mobility with new mobile technologies and intuitive apps which integrate public transportation, better infrastructure, and car sharing.
15628 views
Electric roads
While prototypes exist for various personal vehicle-airplane and car-boat-helicopter combinations, the big money is on big-picture solutions. For instance, near Frankfurt, a system of cables mounted above a 10-km. stretch of the Autobahn is providing electric energy to trucks on the road.
Meanwhile, pavement that wirelessly recharges electric vehicles via induction coils in the tarmac is under development. A quick-charging version is already used at bus stops in Mannheim, Germany. And, of course, major companies working well beyond vehicle manufacture are investing heavily in autonomous vehicle technology.
Modular mass transit
Many of the futuristic ideas for mass transit are less science fiction than simply good ideas for integrating emerging or existing technologies. For example, the idea of building an extra-wide elevated tram over existing roads would both increase capacity and optimize the use of space. And buses that could physically expand to fit rush-hour crowds and then contract in off-peak hours would help both commuters and traffic flows.
An even more intriguing idea combines autonomous vehicles or "pods" with a bus superstructure. The pods could attach or detach at any bus stop. No more waiting in the rain, and these autonomous pods might even take the place of taxis.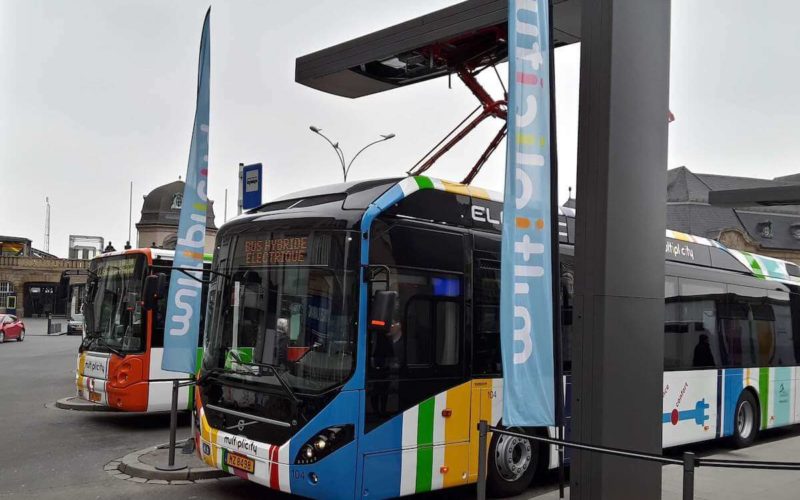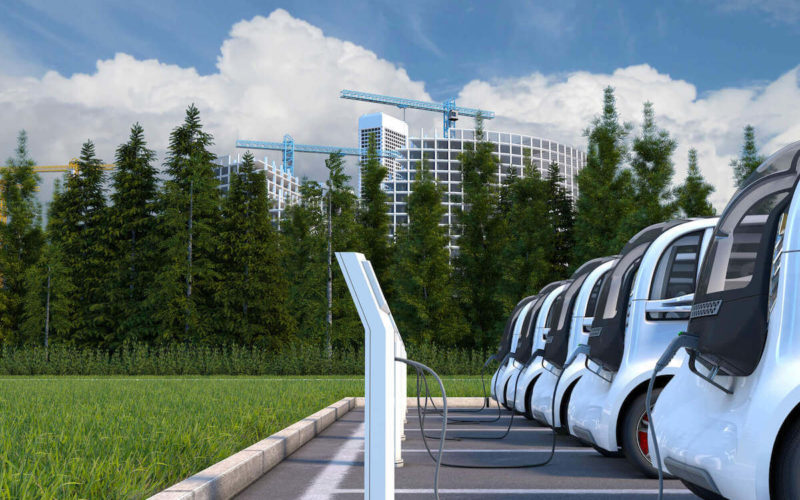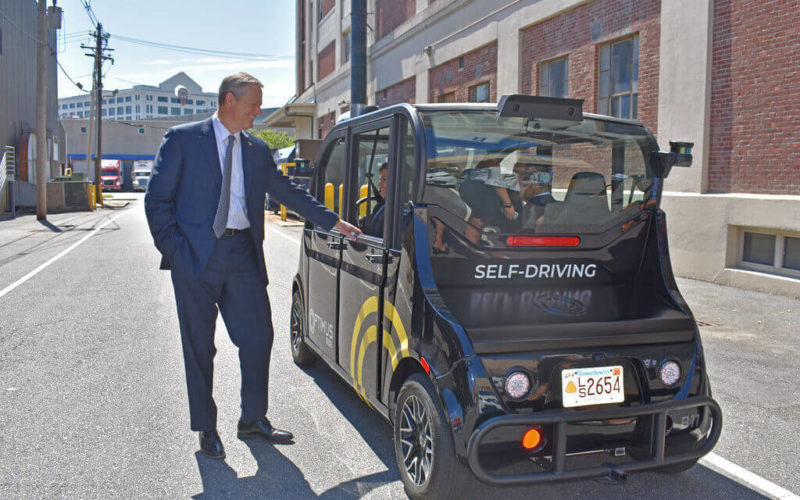 The "ground-plane" revolution
Sometimes futuristic technologies appear before the world is ready for them. That's what happened with magnetic levitation (maglev) technology, but their time has now come. A new train between Tokyo and Nagoya (Japan) will use it to cut travel times in half. In the future, people travelling 350-km. distances like this one may find it simpler and faster to take the train.
Elon Musk's hyperloop concept takes maglev one step further, using elevated or underground partial vacuum tubes to decrease resistance and reach speed up to 1,000 km/h. This open-source idea is being commercialized by several firms including Virgin Hyperloop One, which is planning routes with several governments, e.g. in India, Estonia, and the UAE.
If more safe, fast, and efficient ground transportation truly takes off, airlines will be able to cut their numbers of short flights and free up airport space for their long-haul flights.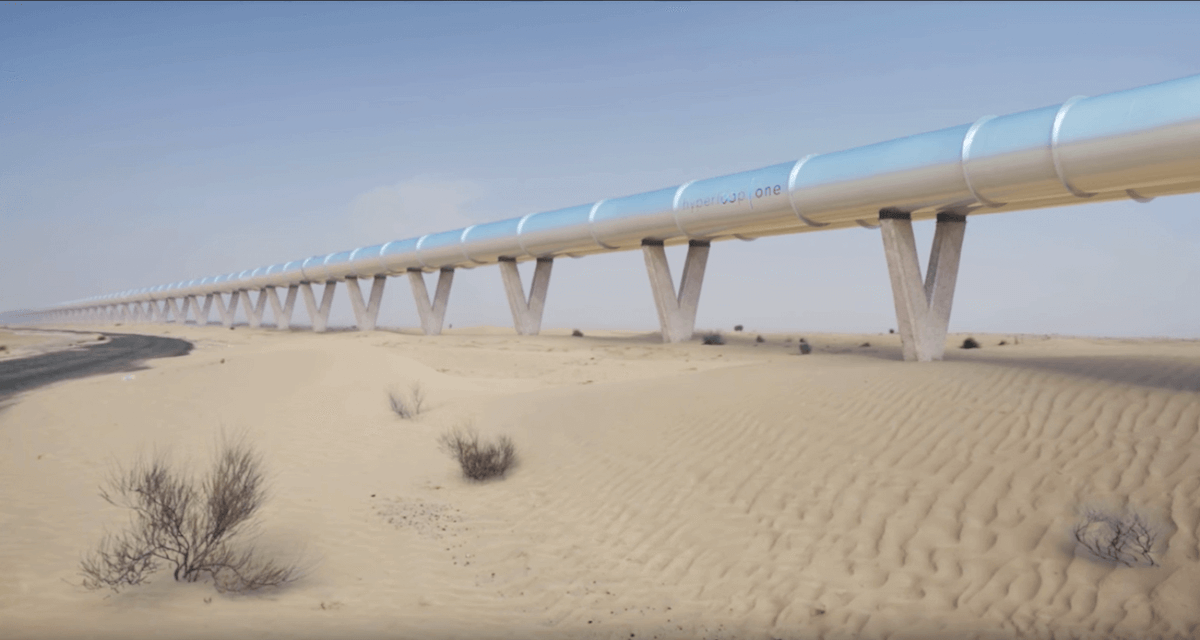 "Starchitect" firm BIG has already designed modular transportation pods for the Virgin Hyperloop One.
Inter-/Intra-building mobility
Architects, construction engineers, and urban planners are already thinking of clever new ways to use the multidirectional, maglev-based MULTI elevator system. The new wave of skybridges provides one way. Another would be to use MULTI to both connect buildings below the ground and add to the commercial potential of subterranean facilities.
One idea that combines aspects of inter-building and mass transit is currently planned for Dubai. The Sky Pod is a high-speed cable car available in modules for two-72 passengers.
Connecting the dots
The futuristic outlines of mobility are still being defined, but certain themes are clear. Autonomous vehicles together with intelligent transport systems are one of them. Another is intermodal connectivity for capsules or pods of various sizes. And, naturally, greater energy efficiency, speed, and a better user experience permeate all plans for human mobility in the future.
Another common theme in futuristic transportation ideas is the creation of a better, easier, and simpler experience for the commuter or traveler. In some ways, that's where all of the other themes come together.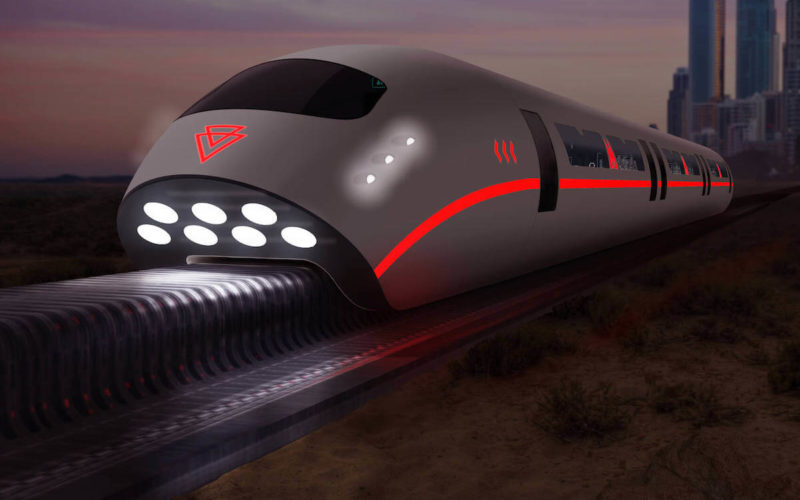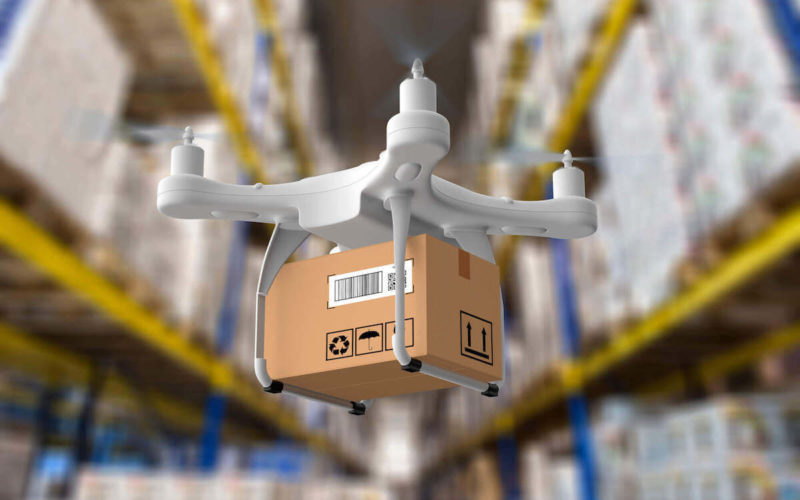 Intermodal transportation is the future
So, imagine a single, automatic "user interface" – an intermodal passenger pod that attaches, detaches, and autonomously moves from one transportation mode to another. Instead of a customer experience made up of a variety of transportation and multiple connections, the first pod you enter – whether in your building or on the street – will take you to your final destination.
That's right: What may have looked like an elevator cabin or taxi cab turns out to be a portal to a new type of seamlessly integrated transportation.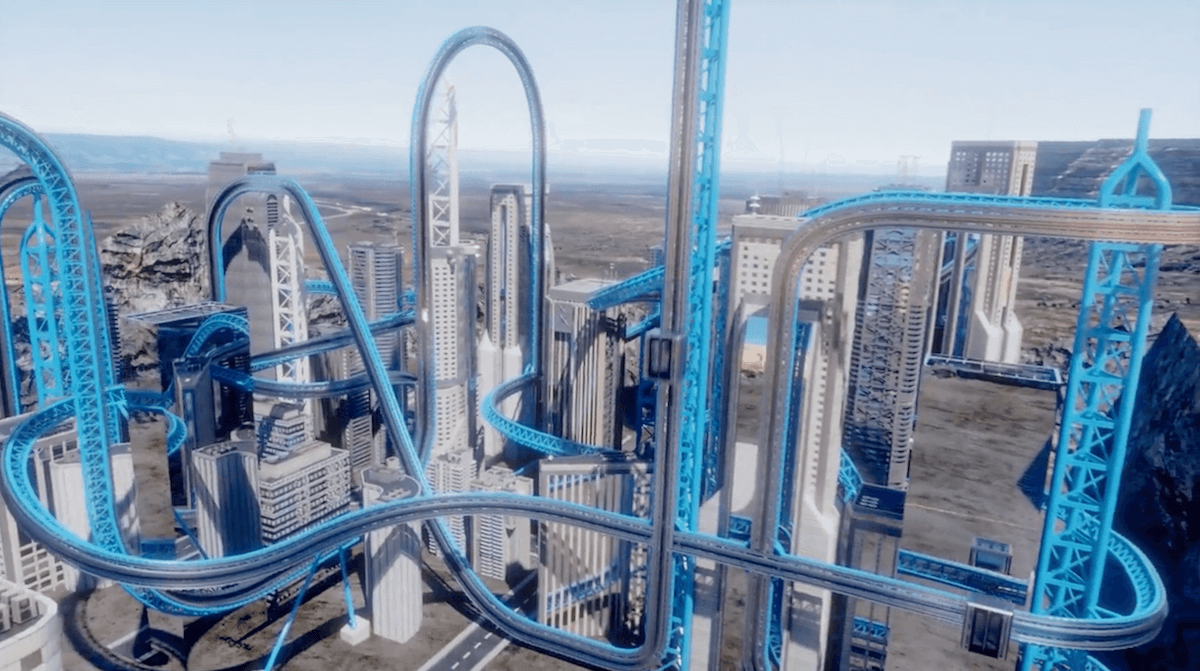 The MULTIcoaster is still a dream, but it gives an idea of where futuristic technologies are taking us!
Yesterday's dream is tomorrow's standard
The future can be often glimpsed in the present, though we often fail to see it. For instance, mobile phone service was first commercialized in 1946, but who would have foreseen the game-changing role that smart phones have played in every walk of life since the unveiling of the iPhone in 2007?
Likewise, in the world of human mobility: when futuristic technologies like MULTI that are up and running meet those like the hyperloop that will soon be ready, you may be able to get on an elevator, travel hundreds of kilometers, and get off that same vehicle in another city. Futuristic, yes, but all technologies once were – before they become the norm.