Smart Mobility
Rebooting urban mobility – Using a mega event to best advantage
A mega event is more than just a big, one-time happening. It lives on in the memories of the people it touches – locally and sometimes globally. And it lives on in the urban infrastructure created or refurbished to meet the needs of the event, providing residents with benefits long afterwards. Mobility infrastructure is of key importance to well-functioning mega events. Even the best, most flexible urban transportation system will need to "up its game," as the regular needs of residents and businesses are suddenly supplemented by the needs of visiting fans, teams, stadium crews, officials, and the press. But that's a good thing!
Keeps people moving to better solutions – People fed up with congested cities, are innovating smart mobility with new mobile technologies and intuitive apps which integrate public transportation, better infrastructure, and car sharing.
4306 views
Lasting improvements – the urban legacy of a mega event
Many of the most famous mega events are sporting events. For several 2012 mega events, London spent billions on infrastructure in and to the East End. This included expanding and improving mobility as well as connecting airports and far-flung residential areas to the sporting venues.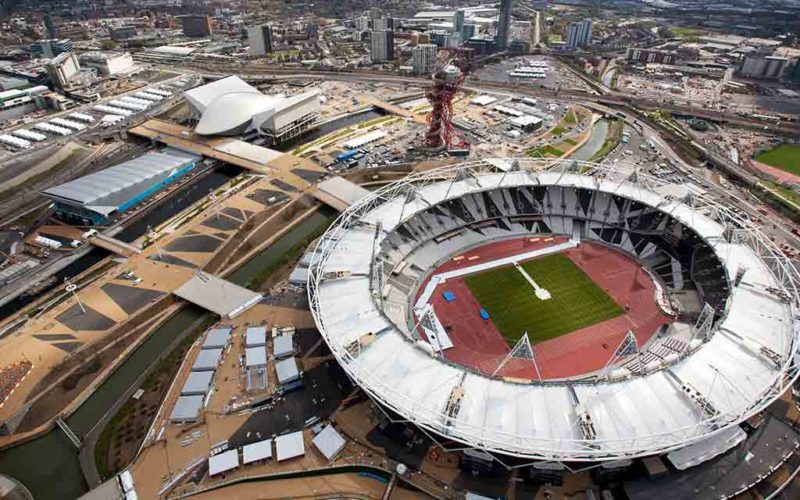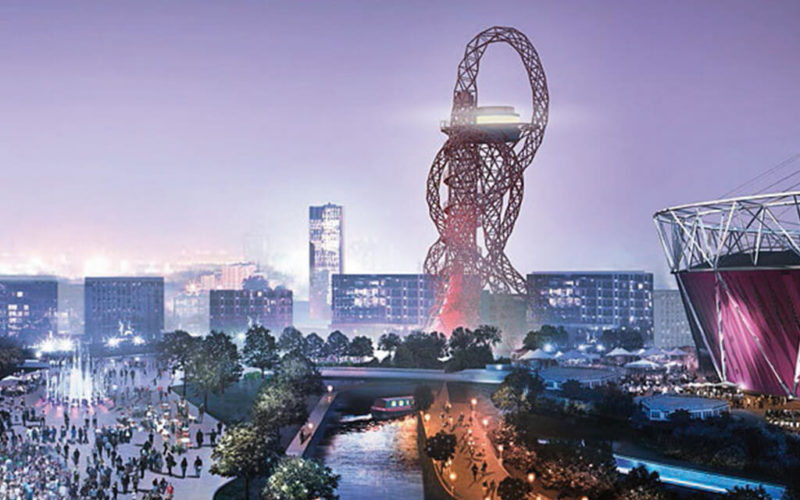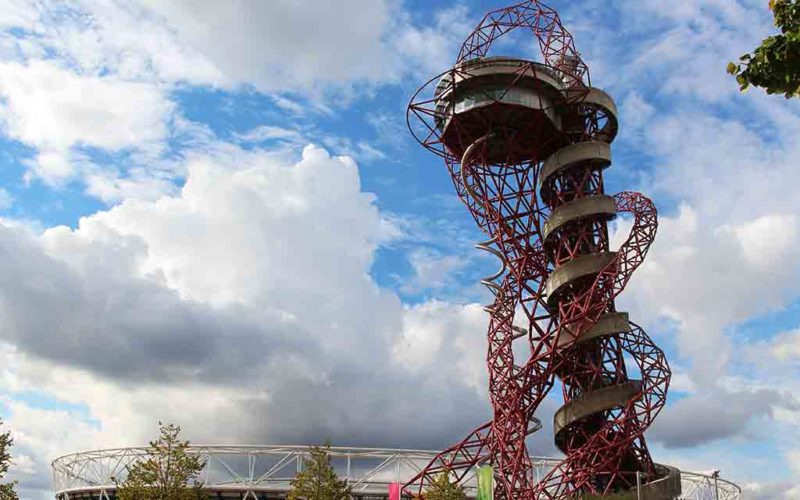 London mega event gave the city Queen Elizabeth Olympic Park.
For a global mega event in 2016, Rio de Janiero doubled the length of its bus lines, from 76 to 156 km. Meanwhile, light rail coverage quadrupled from 4 to 16 km. Both measures brought a significant decrease in road traffic, easing congestion while also providing environmental benefits.
Mega events not only provide opportunities: they create challenges for urban planners. Infrastructure improvements need to be evenly distributed, too. Proper planning is essential, as is having a socially responsible overall concept. That ensures that the vast sums expended are money well spent.
When mega event meets mega project
Development in the cities of the oil-rich Middle East is already being done on a fast-moving mega scale. So what happens when these cities host a mega event? In many cases, mega event venues are simply incorporated into the ongoing planning. Doha Sport City in Qatar, for example, was begun in 2003, expanded in 2006 for the Asian Games, and is now being prepared for the world soccer championship in 2022.
Mobility in the Middle East has historically been car-based. In fact, this region is home to the fastest-growing transportation infrastructure in the world. But with cities like Doha, Dubai, and Abu Dhabi increasingly bidding to host mega events, the authorities are looking for more sustainable and innovative IoT-based solutions. For instance, new smart urban mobility solutions include using digital sensors to smooth traffic flows, regardless of how many visitors may suddenly appear.
Public transportation is also becoming more popular as well, especially for short-distance travel. At the same time, intelligent pedestrian conveyor systems such as ACCEL are helping to move passengers in and between metro stations, expanding their reach and making sustainable public transport simpler and easier.
A mega event or just a major event?
A mega event in one city might simply be considered a major event in another. For instance, the needs and effects of an event in a city undergoing massive change will differ from those in a more static or developed city.
Berlin is an example of this. The city is hosting the European Track and Field Championships in August 2018. Although "only" 300,000 visitors are expected, many of them are coming from foreign countries or cities outside of Berlin and will need to easily reach their destination.
Good planning will make that possible. The main venue is the centrally-located Olympiastadion, which already offers good connections to various transportation hubs. This choice shows how investment in a well-functioning mobility infrastructure continues to pay economic dividends. By placing events within the already developed central city, visitors can happily move about without hinder or delay using the preexisting urban infrastructure.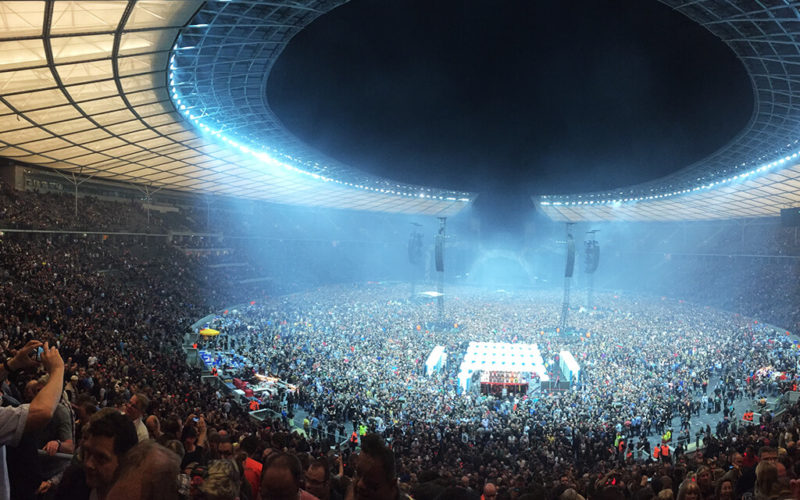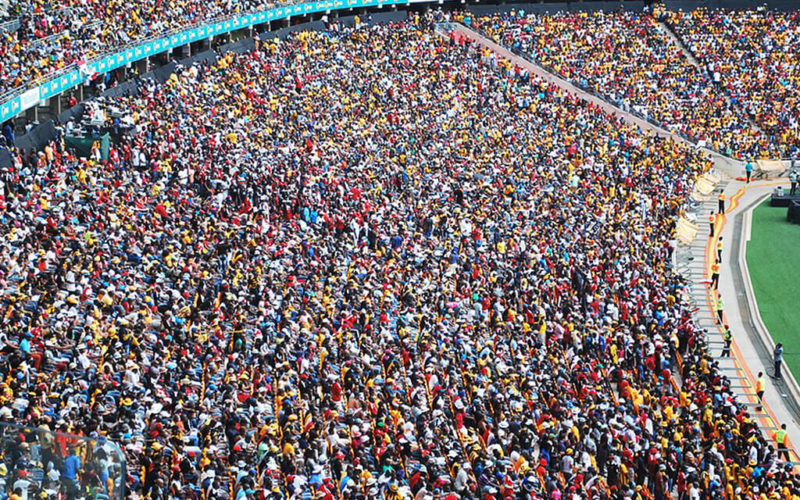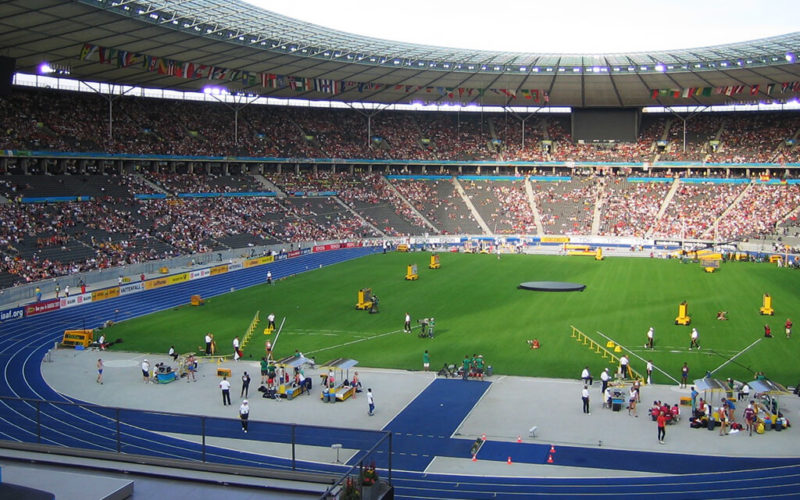 After 82 years, Berlin's Olympiastadion is still in service.
Planning – where the short term meets the long term
Cities usually develop in fits and spurts, and even the best city planners must often accept less-than-perfect solutions for urban development. Mega events offer them a singular chance to seek perfection: to take care of unfinished business as well as anticipate and address future needs.
High-profile mega events also encourage cooperation among local, regional, and national public authorities and the private sector in developing solutions that benefit everyone. The investment, excitement, and publicity provide a powerful impetus for making an evolutionary leap in how a city works.   
So go for it! Mobility is a highly visible part of the public face of a city. Use your mega event to create a sustainable urban mobility plan full of clever ideas. There may never be a better opportunity to implement good, comprehensive urban transportation solutions!