Smart Mobility
Downtown commuting: connected, electric, and a good mix of solutions
Three main elements characterize most new urban public transportation solutions: more on-demand transport, the highly-effective use of digital innovation, and more electric-powered options. And all of these solutions need a well-rounded concept that covers the "last-mile" to exploit every level of the urban environment. The best approach to effective urban public transportation will be a mix that offers plenty of choices to commuters. URBAN HUB takes a look at some recent urban mobility solutions on the streets.
Keeps people moving to better solutions – People fed up with congested cities, are innovating smart mobility with new mobile technologies and intuitive apps which integrate public transportation, better infrastructure, and car sharing.
10568 views
Hop on the bus
Buses are enjoying a comeback in urban centers, particularly because they are increasingly electric-powered, which dramatically cuts emissions. They can also be up- or down-sized and adapted to local needs. Cities like Las Vegas have pilot-tested self-driving buses, and it's projected that half of the world's buses will be electric by 2025, with the majority in China.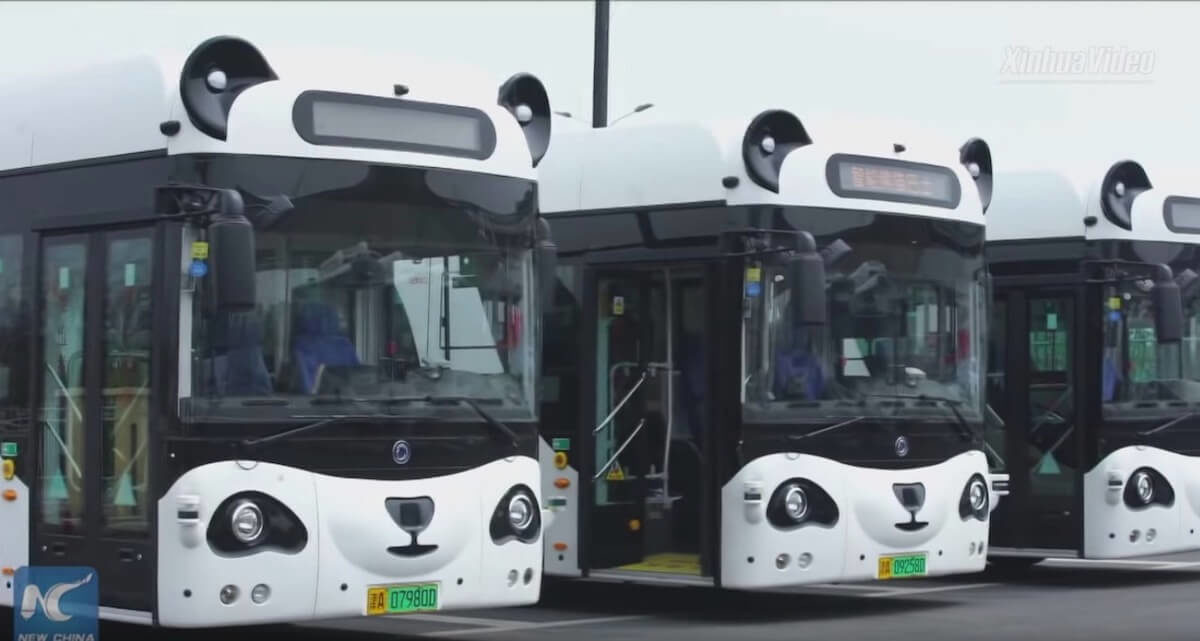 No other transportation option harnesses the many advantages of networked digital technology so effectively: buses can be self-driving, arrive on-demand, and utilize signals provided by smart traffic-control systems to provide responsive service. So flexible and diverse, they are inspiring a new generation of bus-based mobility solutions for the future.
When you need it, where you need it
Yet, buses are still not the end-all-be-all option for everyone. On-demand shuttles, a more sophisticated version of Uber, are springing up in cities around the world, offering eco-friendly and flexible services.
In India, MoveInSync manages a fleet of over one thousand shuttles via a software-as-a-service (SaaS) platform. With the goal of solving the office commute problem, it started out offering the technology directly to companies to help them facilitate getting employees from office to office or to home.
Now they are taking that experience to test pilot a pooled taxi service in Bengalaru. While still focusing on office commuters, MoveInSync believes they can solve the ride-sharing problem in a safe and timely manner.
A similar project, Chariot, is being launched by Ford in cities like Austin and San Francisco. It is an app-powered service for a shared shuttle that even allows you to buy a monthly pass.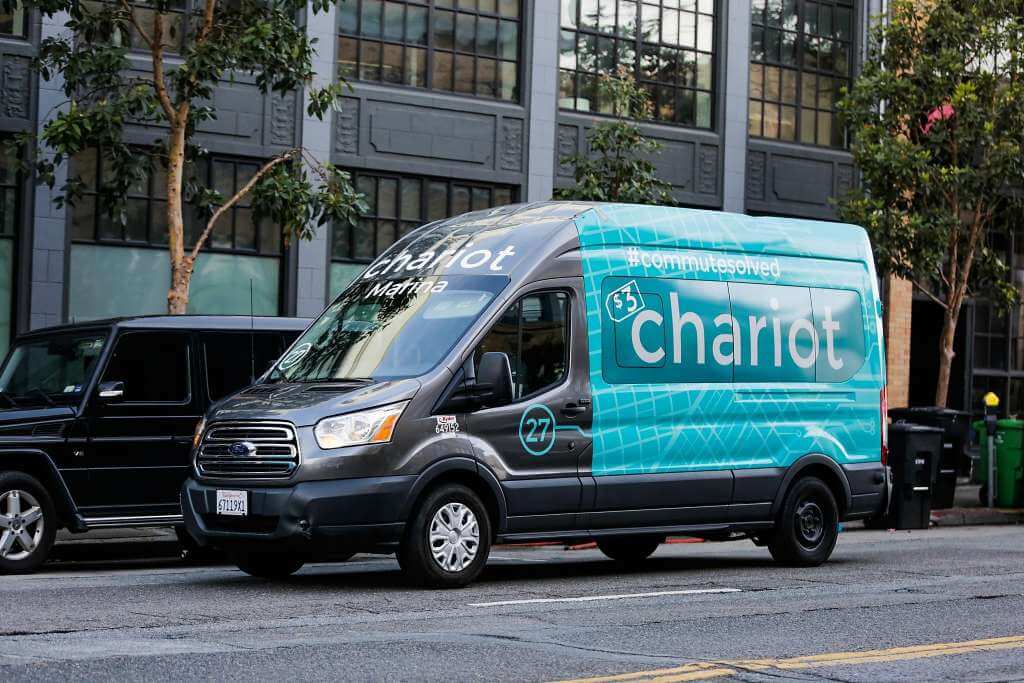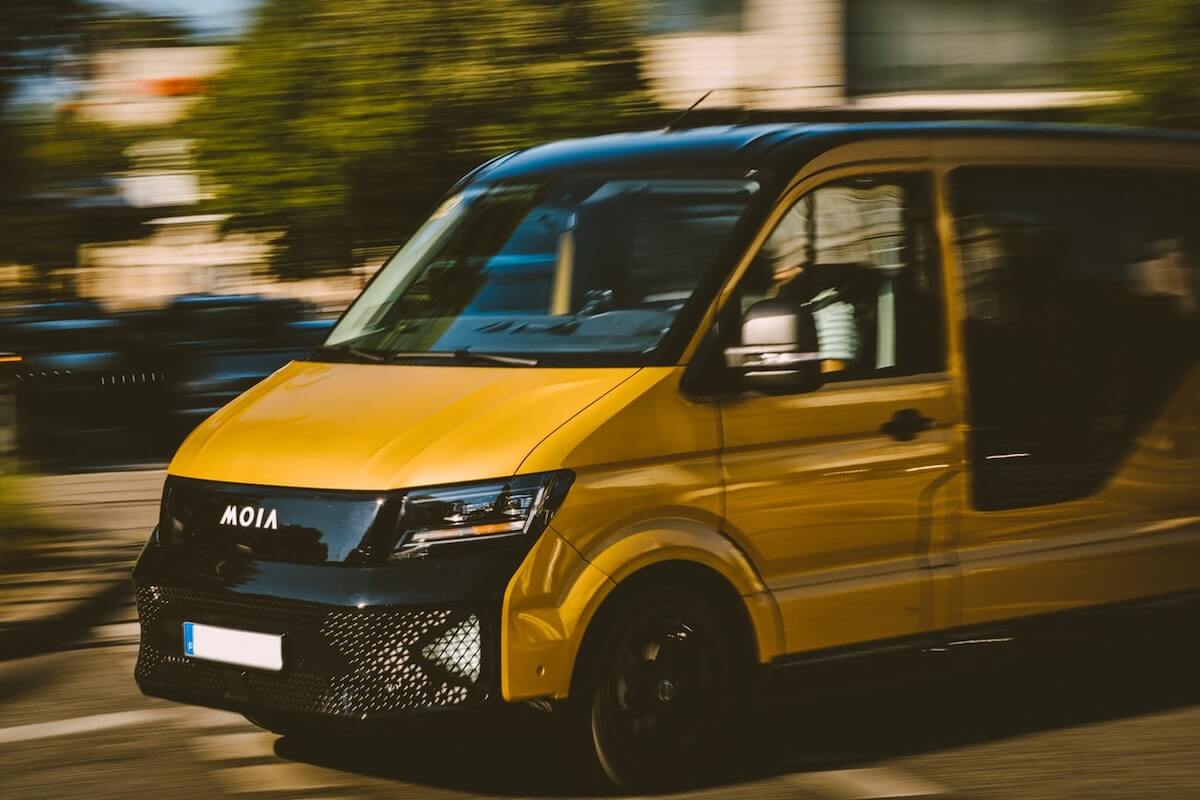 Going the last mile
To finally convince commuters to leave their cars behind, urban mobility planners can't forget "the last mile" – the short distance between where travelers disembark from the subway or bus and their final destination. Some new options seek to fill that gap with electric mopeds, electric scooters, or even shared bikes.
Los Angeles launched an initiative this year, together with companies like Lyft and Lime, to introduce thousands of e-scooters and e-bikes and study their effectiveness. In the first month, one million rides were taken. The goal is to provide safe and affordable transport, particularly to communities not well-served by existing public transportation networks.
In Santander, Spain, city residents clearly benefit from an award-winning accessibility project employing nine moving walks that facilitate passage on steep streets, particularly for those with mobility problems. It is a key component to the city's efforts to promote walking over cars and helps commuters reach other transport offerings like the funicular.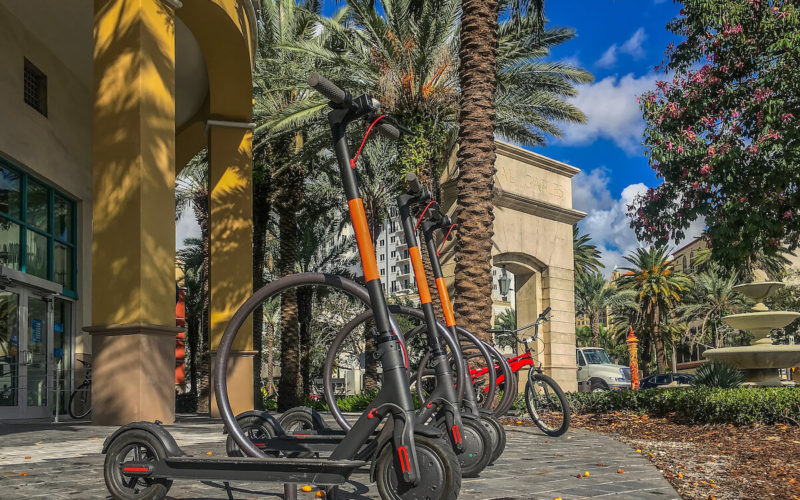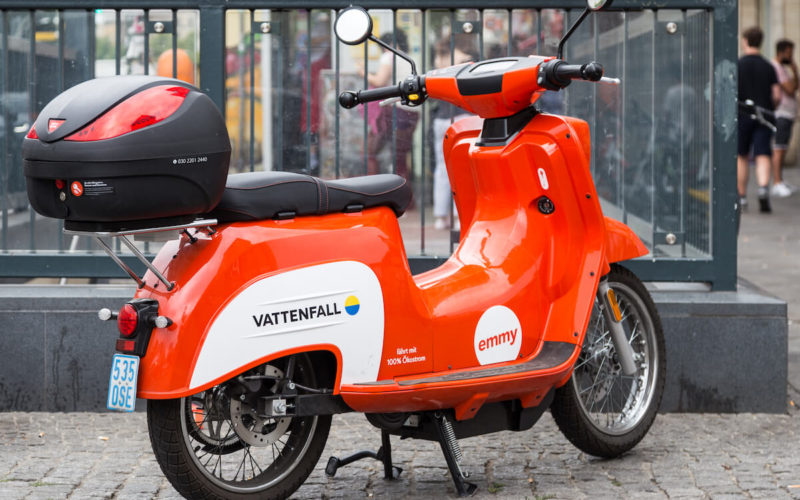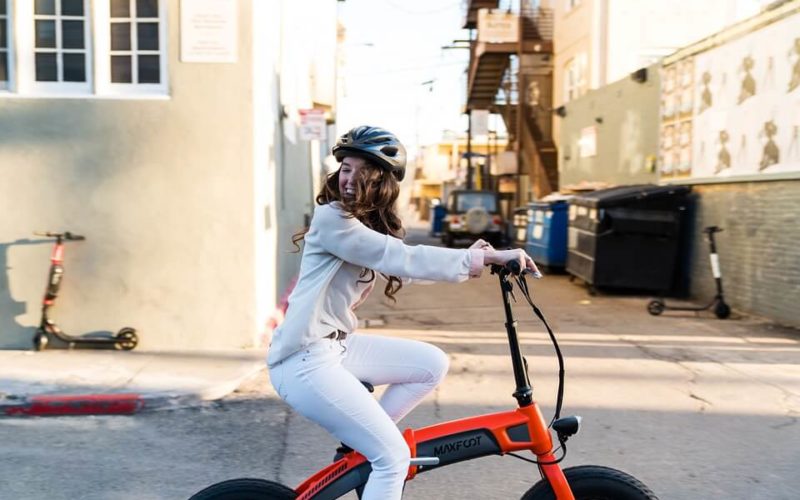 Taking it up or down to the next level
Cities are exploring urban public transportation on all levels: at ground level, underground, and above ground. Often referred to as a "3D" transport concept, the idea is to utilize and harmonize all options to cut down on congestion.
Underground: Cities are finding ways to repurpose tunnels. London, for example, has a vast network of unused tunnels but no proposals have taken root yet. In Lyon, the 2-km "Le Tube" already offers free and eco-friendly passage to bikers, an eco-bus, and pedestrians.
Ground level: Mobility experts believe buses and emergency vehicles can be raised several meters above the ground, allowing for two streams of traffic. So-called gyroscopes would balance on stilts, be solar-powered, and run on a single track between lanes of traffic. This solution, however, is still very much on a futuristic level!
Above ground: While cable cars don't have huge passenger capacity, they do ensure access to hard-to-reach areas, and obviously, rise above congestion. Cities from Lagos, Nigeria to Istanbul, Turkey have successfully integrated cable cars into their urban mobility network. In Bolivia, La Paz's cable cars, launched in 2014, now transport 230,000 passengers a day.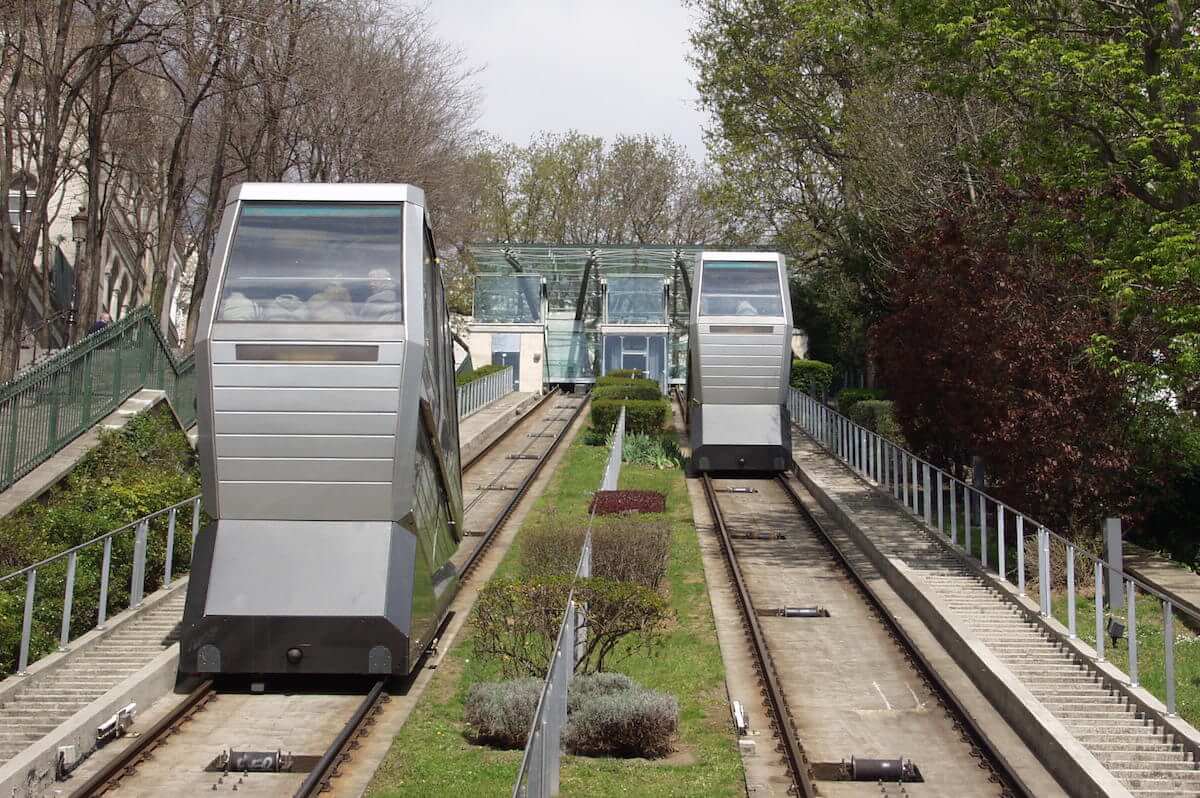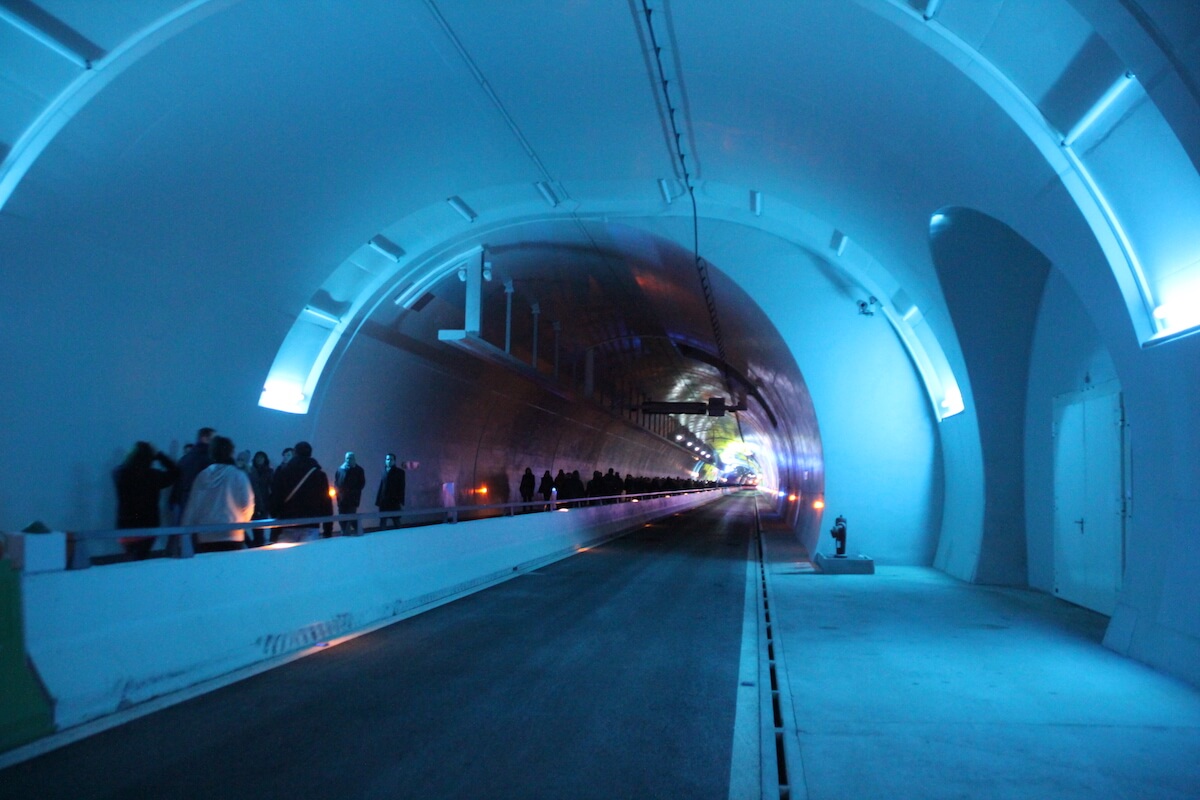 The road to the future of urban mobility
Whatever solutions a city will choose to solve its unique urban mobility challenges, the approach will be holistic, shared, and deeply embedded in digital technology. Only when planners embrace diverse ways of getting around, whether on e-scooter, above ground, or in an on-demand shuttle, will commuters feel free and enjoy moving through their city.
Image Credits:
Self-Driving Buses, video by New China TV
Chariot, photo by SFGate, taken from commons.wikimedia.org, Creative Commons Attribution-ShareAlike 4.0 International
MOIA, photo by Moritz Kindler, taken from unsplash.com
E-Scooter, photo by JoachimKohlerBremen, taken from commons.wikimedia.org, Creative Commons Attribution-ShareAlike 4.0 International
E-Bike, taken from maxpixel.net, Creative Commons CC0 1.0 Universal
Cable Cars, photo by Robert Breuer, taken from de.wikipedia.org, Creative Commons Attribution-ShareAlike 3.0 Unported
Le Tube, photo by Tibidibtibo, taken from commons.wikimedia.org, Creative Commons Attribution-ShareAlike 3.0 Unported
Buses Over Traffic, video by Wisdom Land