Smart Mobility
Innovative city bikes: new urban demands turn two-wheelers into multi-taskers
Move over mountain and racing bikes – new demands for urban cycling are inspiring a new breed of bikes! From the time they first came into use, bicycles have played a major role in the urban landscape. Cities have changed to accommodate bicycles. Now the focus is on bicycles changing to better address urban residents' needs.
Smart cities are seeing more families, delivery services, "green" commuters, and the elderly keen on staying mobile with pedal power. New designs need to take many criteria into account. Bikes on the streets are now creatively addressing the functional factors needed for a mobile life in the city: load-carrying capacity, portability and going the full distance!
Keeps people moving to better solutions – People fed up with congested cities, are innovating smart mobility with new mobile technologies and intuitive apps which integrate public transportation, better infrastructure, and car sharing.
2076 views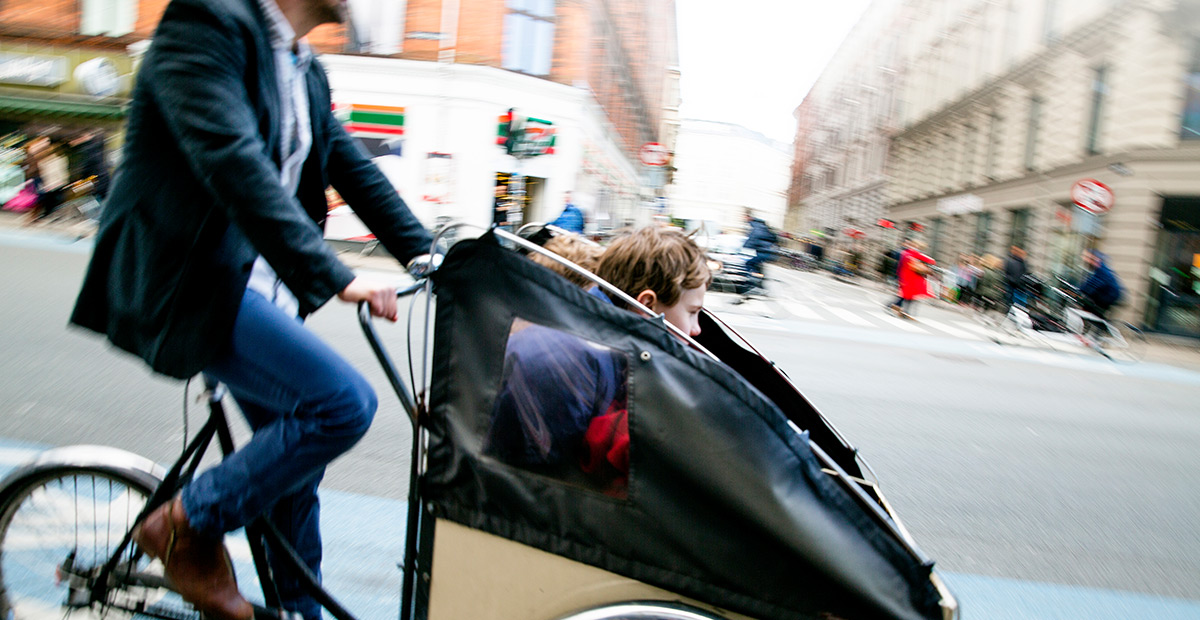 Bikes to lighten your load
Cargo bikes are being adopted by urbanites in cities around the world. Cheaper than a car and easier to park, mass-produced cargo bikes are increasingly used in urban areas in lieu of a car to carry children or shopping. They come in both two-wheeled (e.g. Bakfiets) and three-wheeled (e.g. Nihola) varieties, and sometimes even four-wheeled!
The potential for cargo bikes has long been recognized by the service and delivery industry – with some even putting the whole shop on wheels! Coffee to go, anyone? Cargo bikes are not only eco-friendly, they are also extremely versatile – from food deliveries to loading up multiple packages – and offer the added advantage of being able to access pedestrian and car-free zones.
The first generation of cargo bikes to emerge a couple of decades ago was reminiscent of the cycle rickshaws – with a slightly DIY feel about them. But take a look at the latest designs – like 8Freight – created by an Olympian biker – for a sleek, light and durable design for anyone.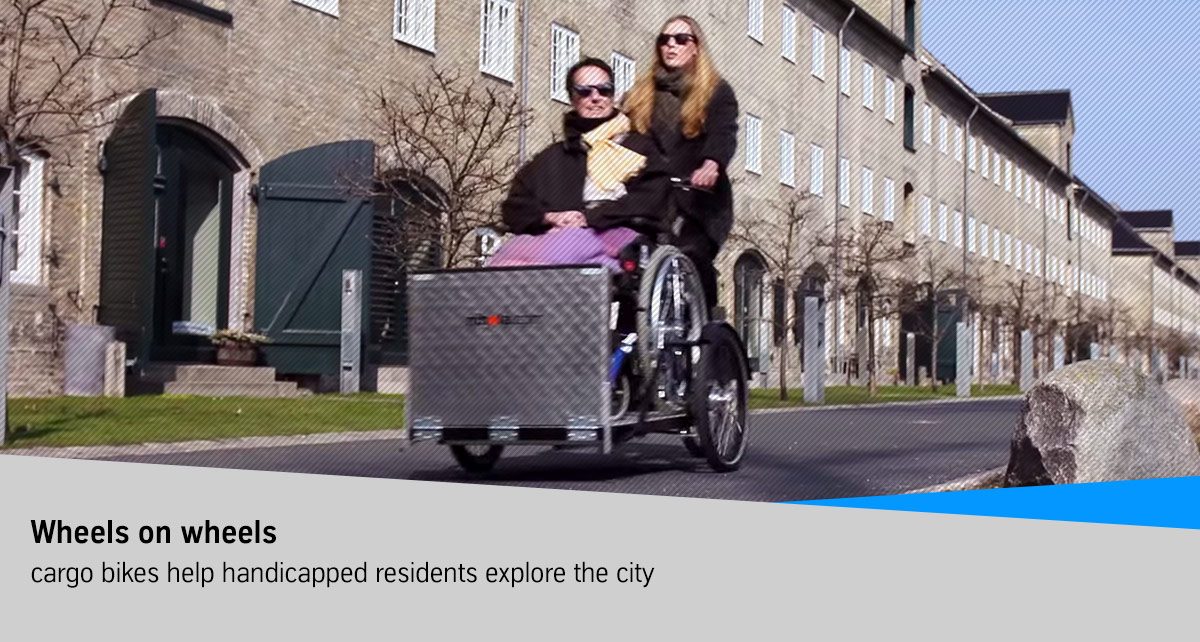 Lightweight and portable bikes open new roads to mobility
Lightweight bikes are replacing traditional mountain bikes and utility bikes, like the English roadster which weighed up to 50 pounds (23 kg). Top-of-the-line materials can now lighten the load, making it easier for commuters to take bikes on public transportation or carry them down stairs.
Bikes with aluminum frames are light, strong, affordable, and rust resistant – and promise a great ride. Even lighter, however, are carbon-fiber or carbon/aluminum mixed frames, and they are also very robust. Urban bikers looking for a two-wheeler for commuting or just pleasure biking, have an ever greater range of options.
Currently, lightweight folding bikes are moving up the popularity ladder. Ride your bike to the bus stop, pack it up on the bus, and then unfold it for the last few blocks to your office. The folding bike has been around since the 1980s, but the latest tiny-footprint models from Brompton and Dahon inspire urban dwellers to integrate bikes into the daily commute.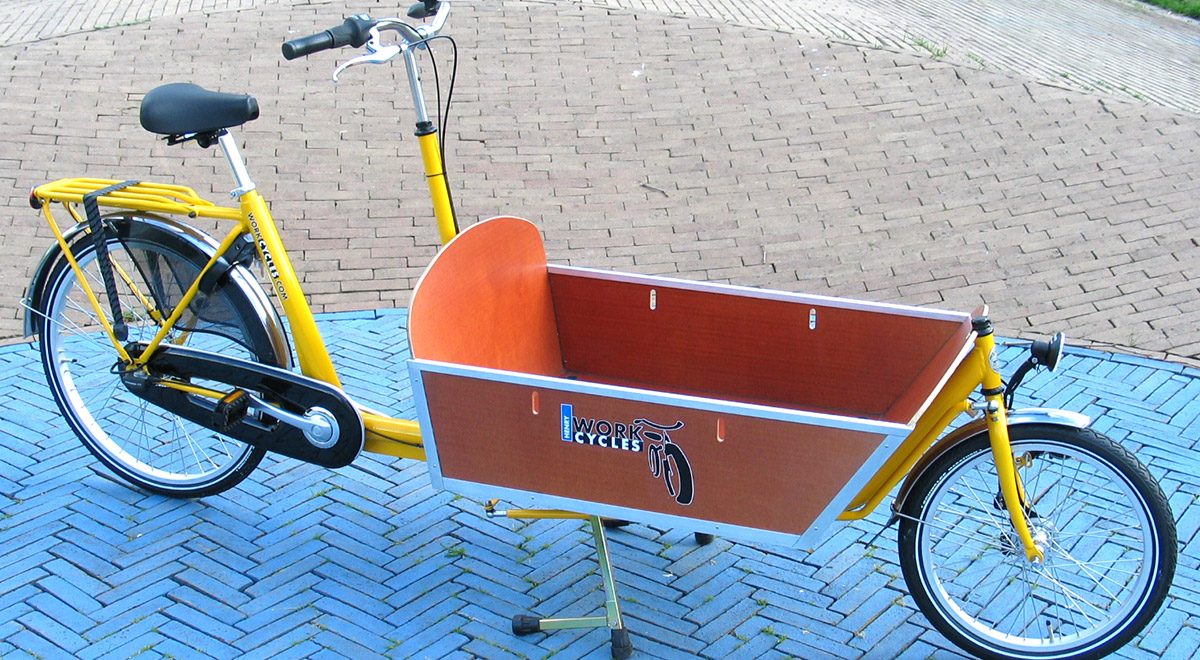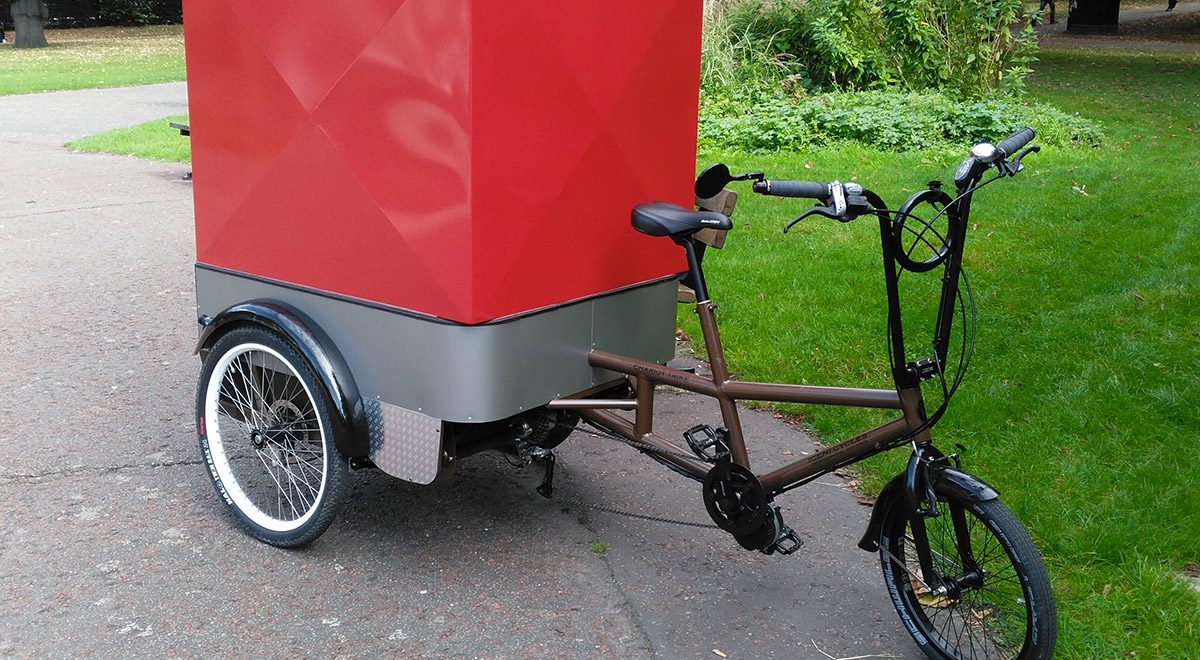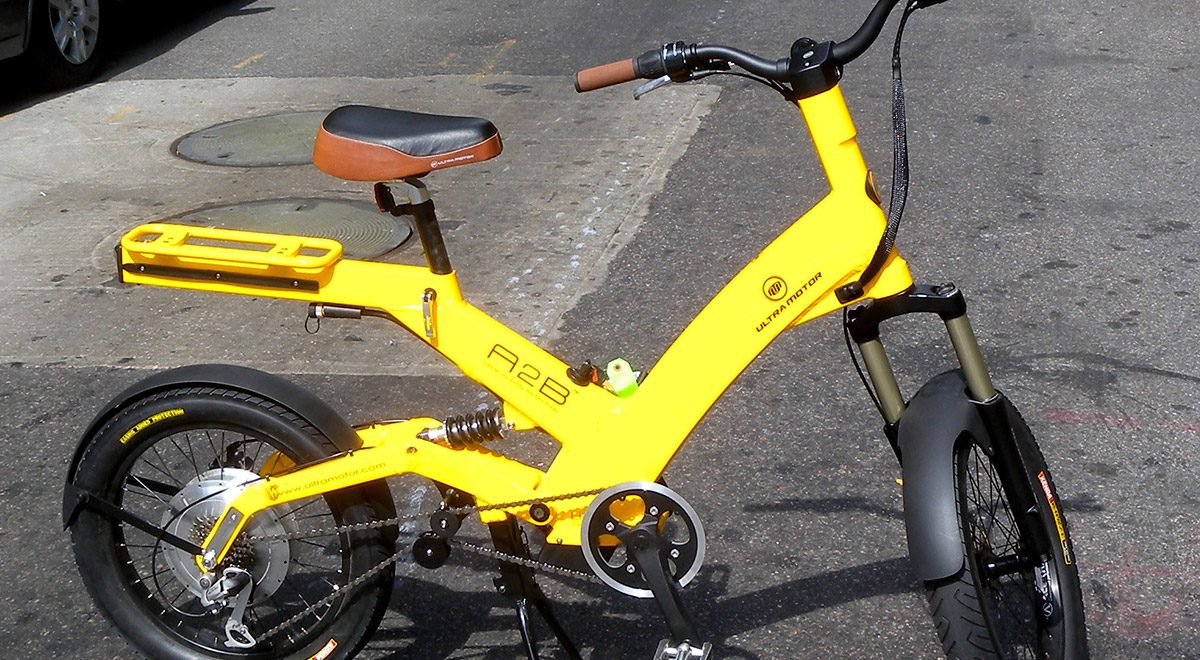 Power to the pedal – electric bikes go the whole distance
When the loads start to get heavier, and the distances longer, you may think twice about using a bike. But there is another choice. Enter electric bikes, which range from bikes with a small motor to enhance pedal-power, to more powerful bikes with an integrated electric motor.
Those still relying on scooters or mopeds as an alternative should take a closer look at the e-bike. It easily beats the scooter or moped on emissions, and is much quieter. And some models reach speeds of up to 45 km/h (28 mph).
Senior citizens find the bikes attractive for longer jaunts outside of the city. Plus, not every city is as flat as Amsterdam, and e-bikes can help on the hills! The German Postal Service has signed up for a line of electric bikes – because eco-friendly and trendy is all well and good, but fast, reliable service is a must.
Can I take your bike for a spin? Share your wheels!
Mobility sharing is the future of sustainable cities. From car-pooling and riding public transportation to car sharing. Bikes are no exception. And many urban centers are looking at ways to provide them to residents.
The German Rail Service, for example, provides bike rentals at nearly every corner in key cities. Many international locations are increasing bike parking space and heightening security, while city governments like Barcelona are continuously building up a network of grab-and-go bikes. The digital age – with easy-to-use apps – makes bike sharing easier than ever.
Some initiatives are even trying out peer-to-peer bike sharing – based on the Airbnb principle. Many households have more than one bike gathering dust in the cellar. Visitors to a city can borrow less-used bikes for a few hours, and lenders can feel good about improving the availability of eco-friendly modes of transportation.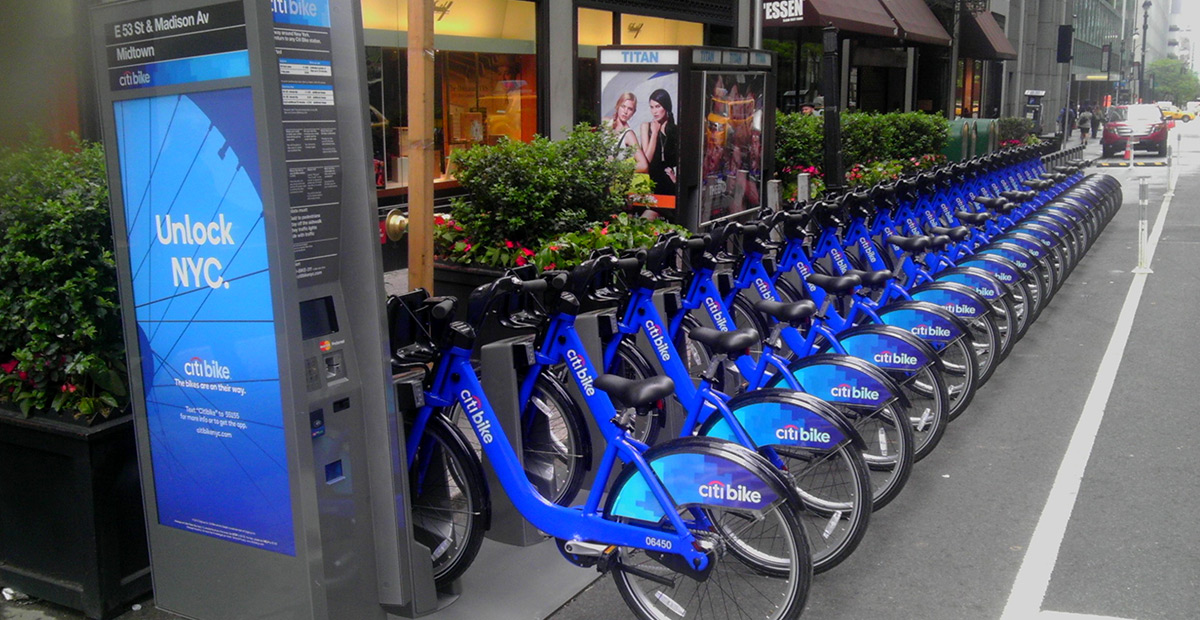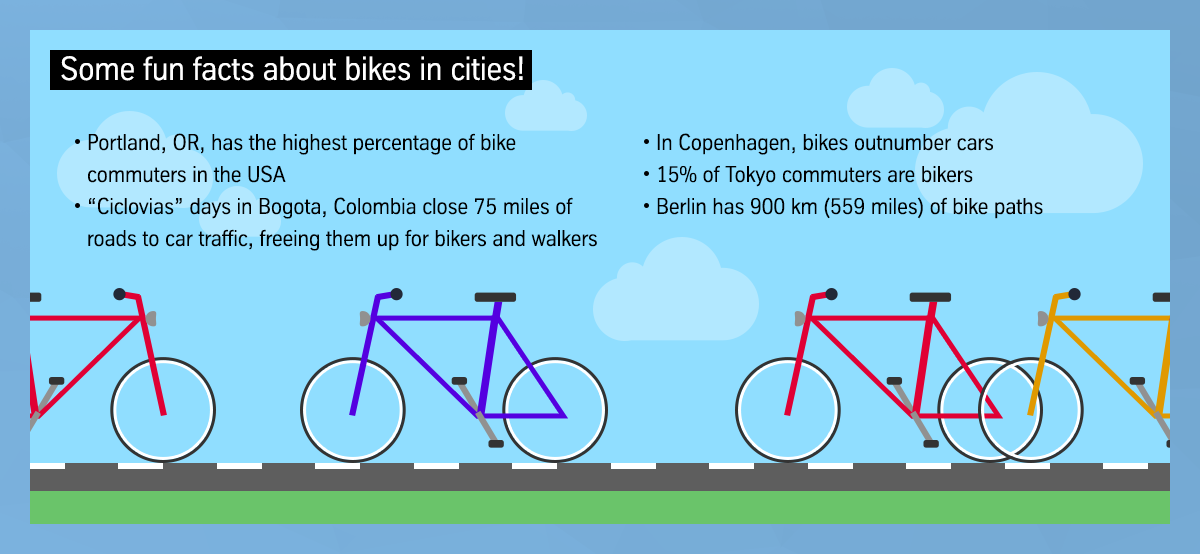 Riding into the future…
More and more urban dwellers are inspired by the new range of city bikes and taking the leap to switch from car to bike. Soon, we may be heading to bike (not car) dealerships to pick out the family bike, and the second one for those quick weekend getaways.
As cities invest more and more in cycling infrastructure, the innovation rides on. What will the next generation of bikes hold it store? Will they be 3D printed, hubless, spokeless – maybe ride on air? As the uses of bikes continue to evolve, the development of new designs is sure to keep up.