Cities
Urban lights that dazzle: how the night becomes art in cities
Which city comes to mind when you think of "city lights"? Paris, New York, or maybe the "ten million dollar night view" of Kobe, Japan? More sober tech-heads might not even think of specific cities, but rather consider the advantages of LEDs over sodium-vapor and incandescent, while the ecologically minded might lament light pollution.
URBAN HUB, however, takes a look at the beauty which lights can bring to modern metropolises. When cities and buildings transform utilitarian lighting into a dazzling display or even a lightshow, the effect is simply magical.
Smart inside and out – In many ways, the smart city concept is simply good urban planning that incorporates both advances in digital technology and new thinking in the age-old city concepts of relationships, community, environmental sustainability, participatory democracy, good governance and transparency.
6065 views
When the big apple shines
Even the iconic lights of New York City can become even more beautiful and memorable. LEDs regularly light up the Empire State Building in vibrant colors to commemorate various events. Whether blue and white for Chanukah or red and green for Christmas, the iconic tower is constantly paying homage to special causes, sporting events and holidays.
NYC is a great destination for holiday lights. Saks Fifth Avenue, the New York Palace, Lord & Taylor – so many famous buildings are renowned for their annual light displays.
But as the Empire State Building shows, decorative lighting is not just for the holidays. To commemorate the victims of 9/11 and the fallen Twin Towers, every year a "Tribute in Light" is held. 88 spotlights shine straight up into the sky – forming virtual Twin Towers of light.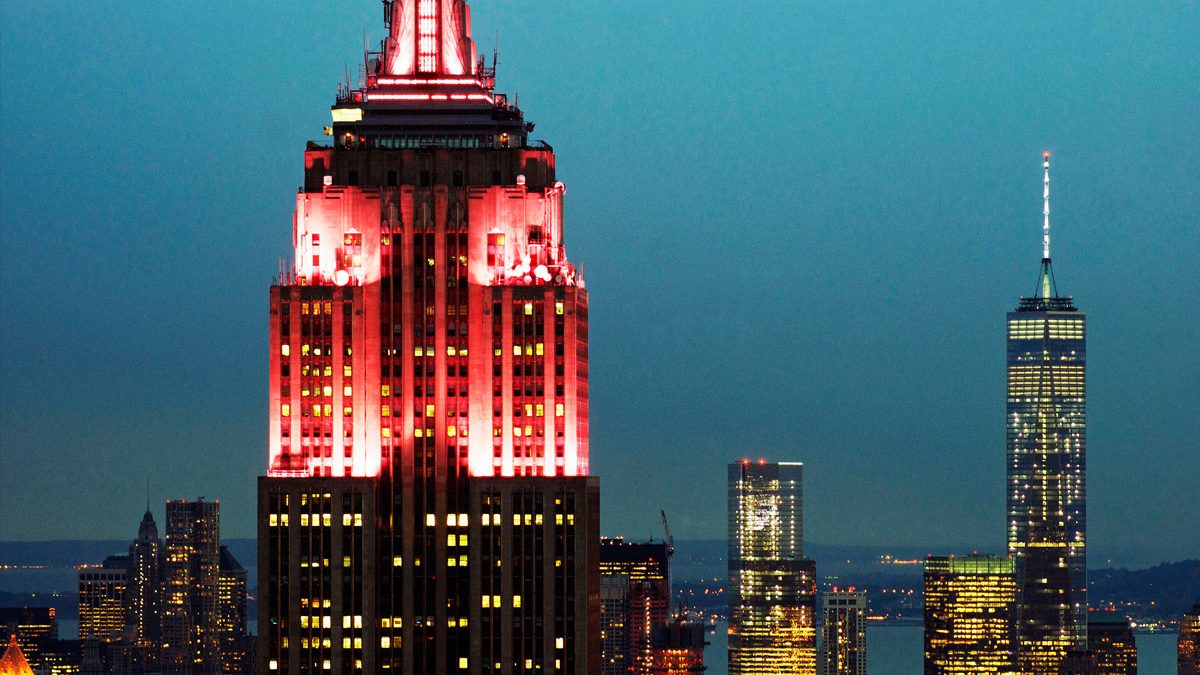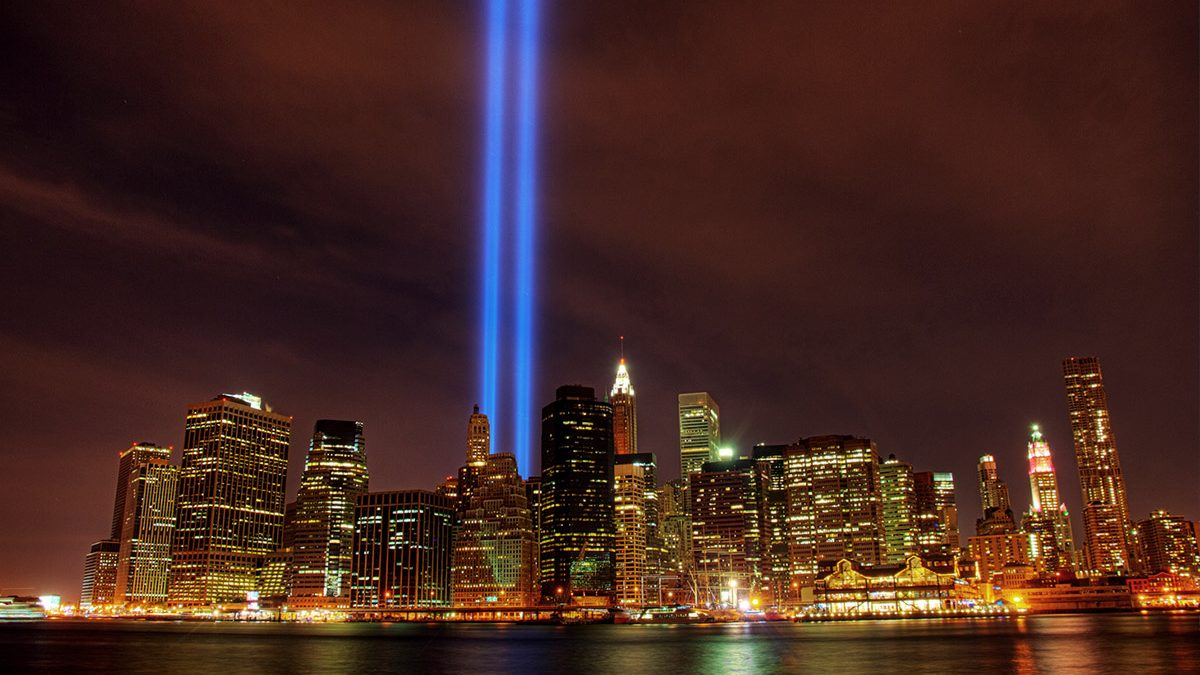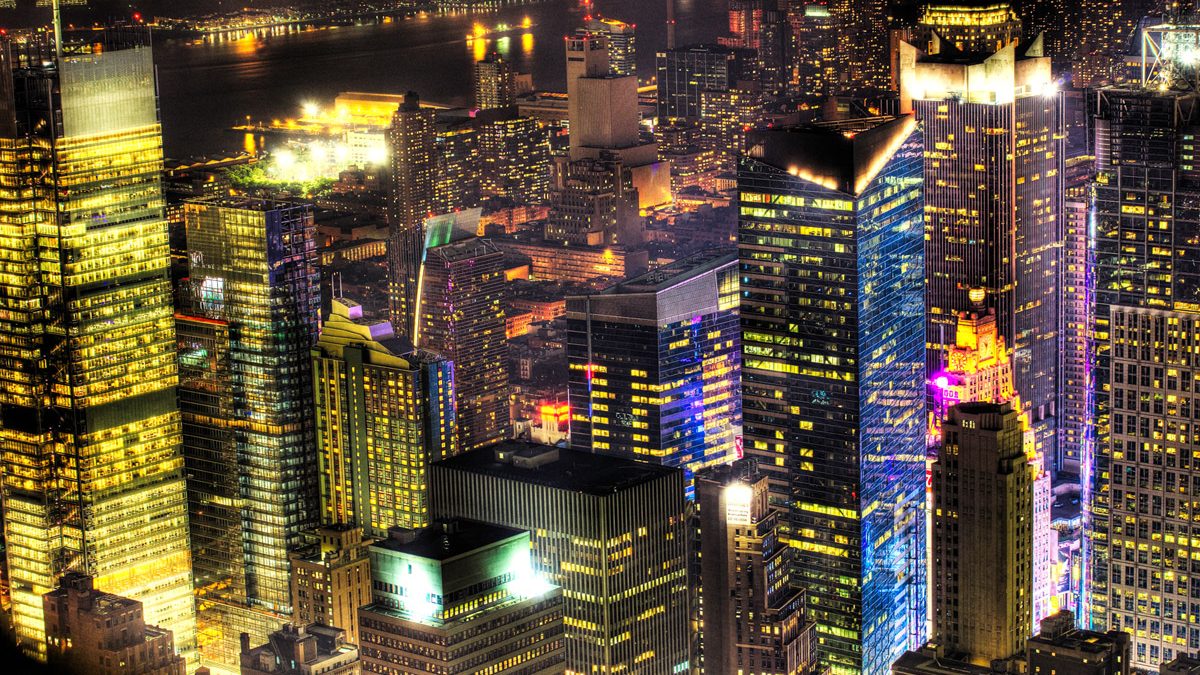 A tower of light in the Windy City
Even Chicago's most unmistakable building, Willis Tower (formerly Sears Tower), gets in on the act. Its antennas are set aglow throughout the year to celebrate events like St. Patrick's Day or Mother's Day. The lights also call attention to just causes with symbolic colors, raising awareness for diseases like multiple sclerosis, pancreatic cancer and lymphoma.
The lighting on the tower is not just decorative, however. At about 90 meters in the air, the antennas are thankfully equipped with strobe lights that flash 40 times a minute to warn pilots away from a potential obstacle. And a brave climber has to scale these antennas every 1½ years to change those lights – yikes!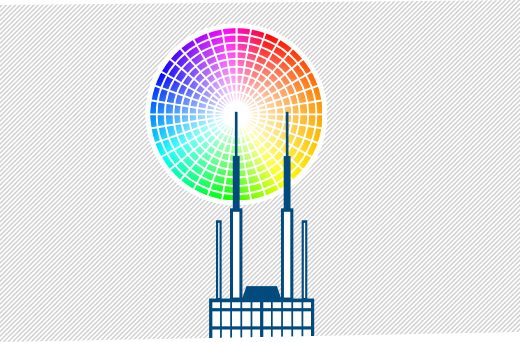 Pretty lights in London town
There's stiff competition when it comes to "significant landmarks" in London. With all the historic sites and modern marvels, how can a new building ever hope to gain recognition as an attraction? Apart from its unique design and status as the tallest building in Western Europe, London's Shard has gained a reputation through spectacular lighting.
Over the holiday season in 2014, for example, the Shard put on a high-rise lightshow like never before. With LED panels, projections and spotlights, the Shard acted as a canvas for animations, beautiful LED choreography and other amazing effects. The building even emitted a disco-like fog to lend the multiple rays of light a three-dimensional quality.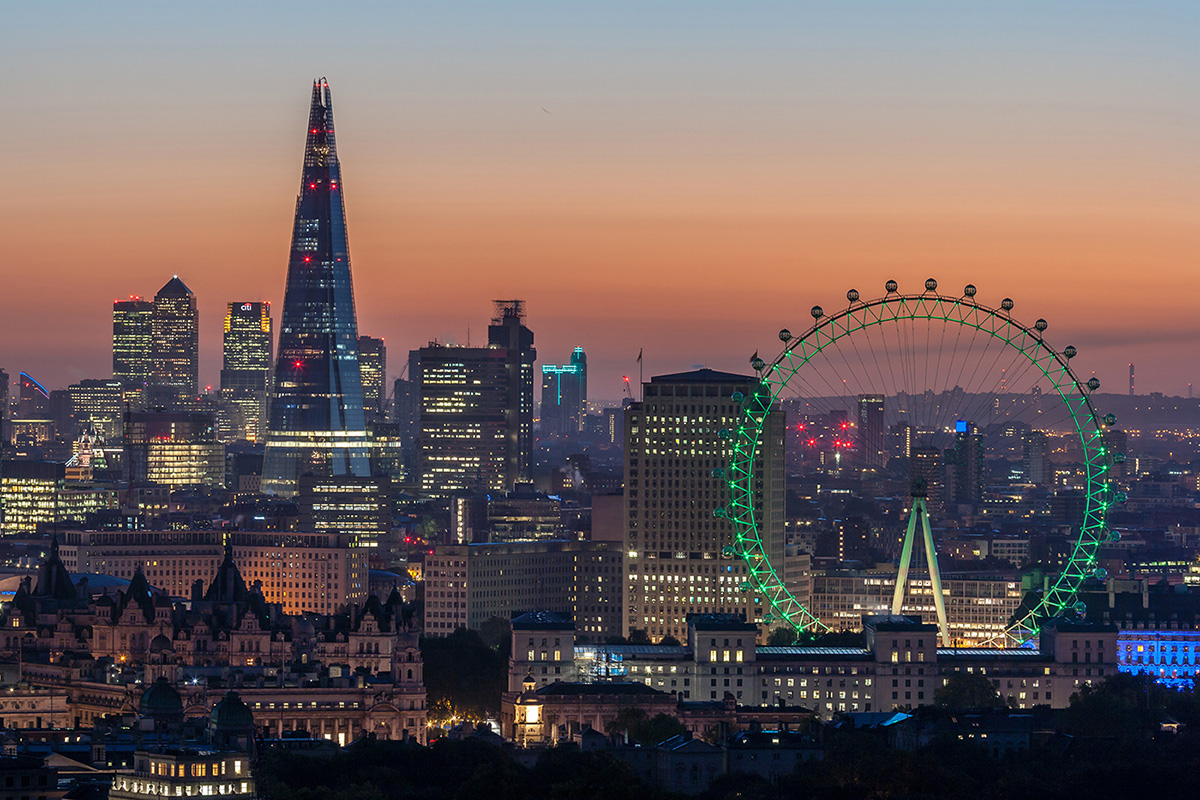 Beyond single buildings
For the Hong Kong WinterFest, designers are not content with lights on just one building. Countless skyscrapers are aglow with huge colorful displays, while every shop tries to out-shine the other and holiday music is played throughout the downtown area. Not even a simple pine tree is enough for this event – crystal trees from Swarovski and Tiffany have adorned the city center in previous years.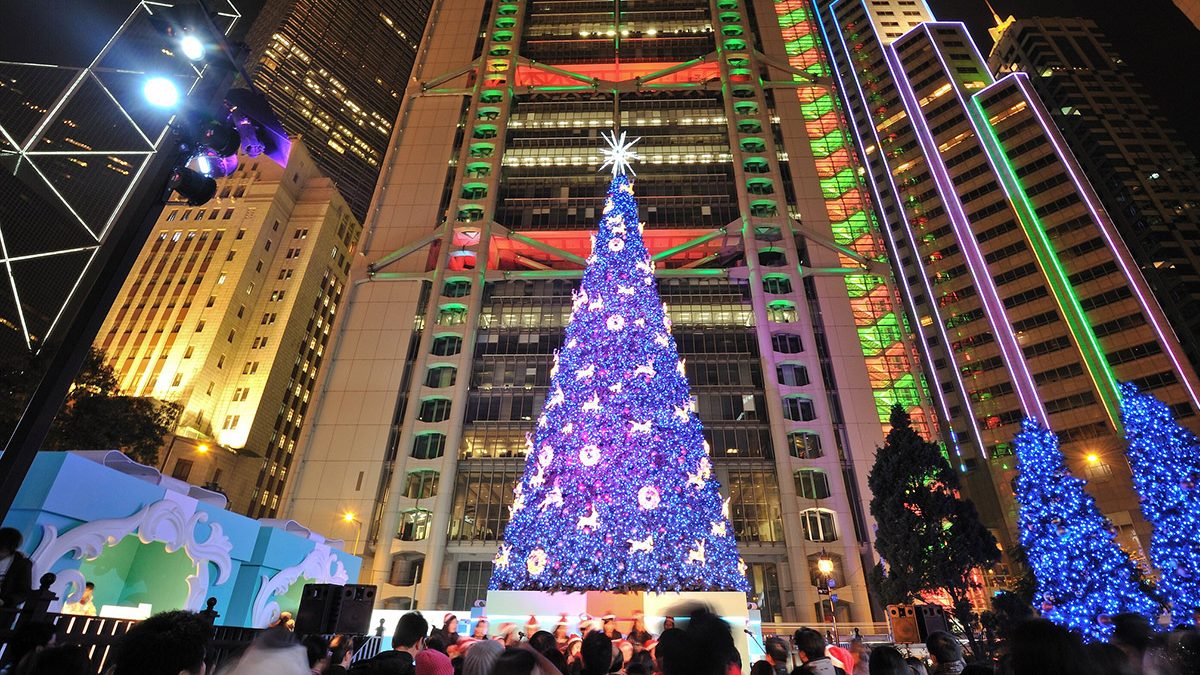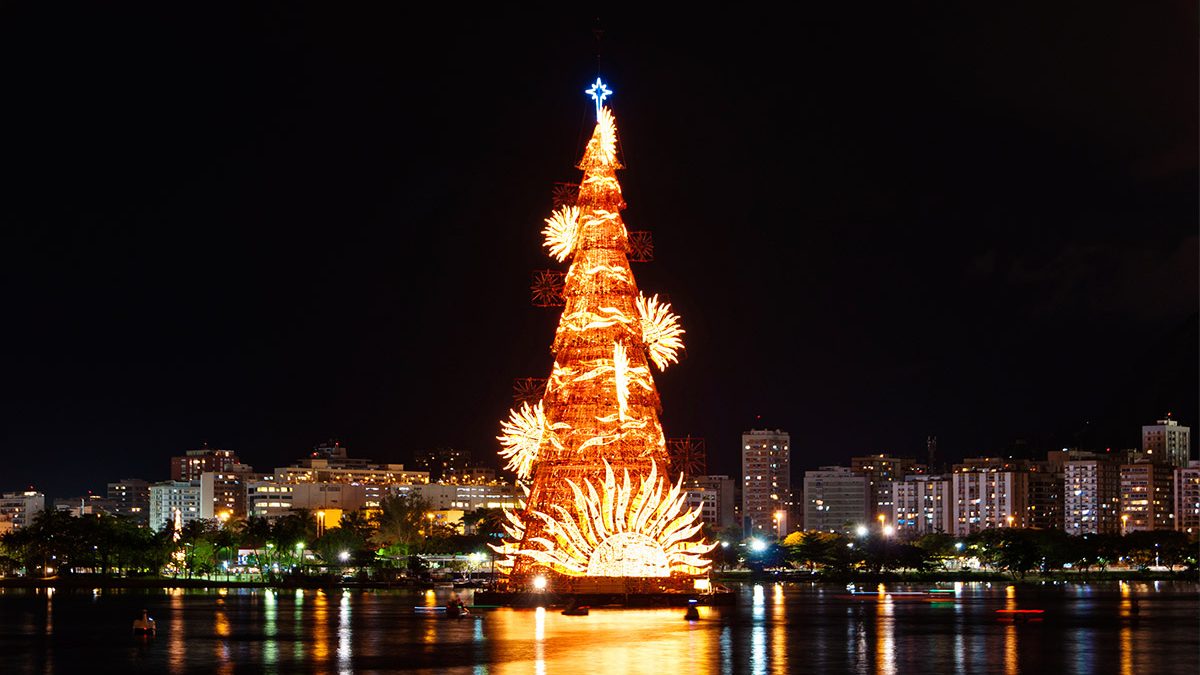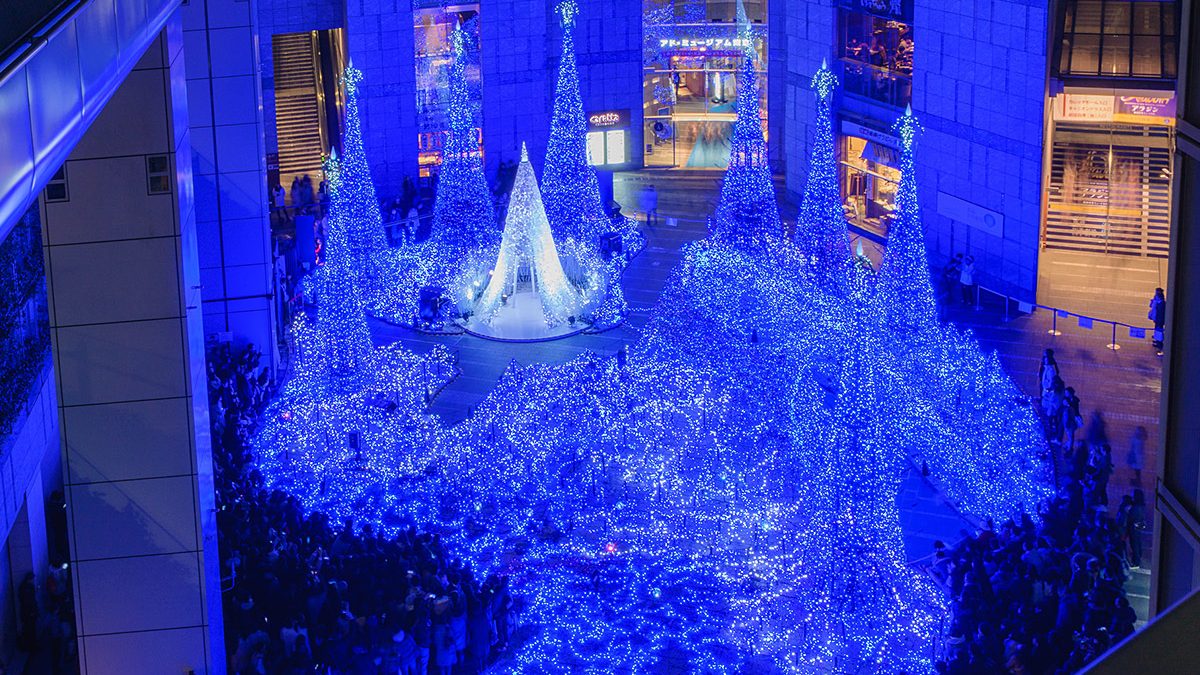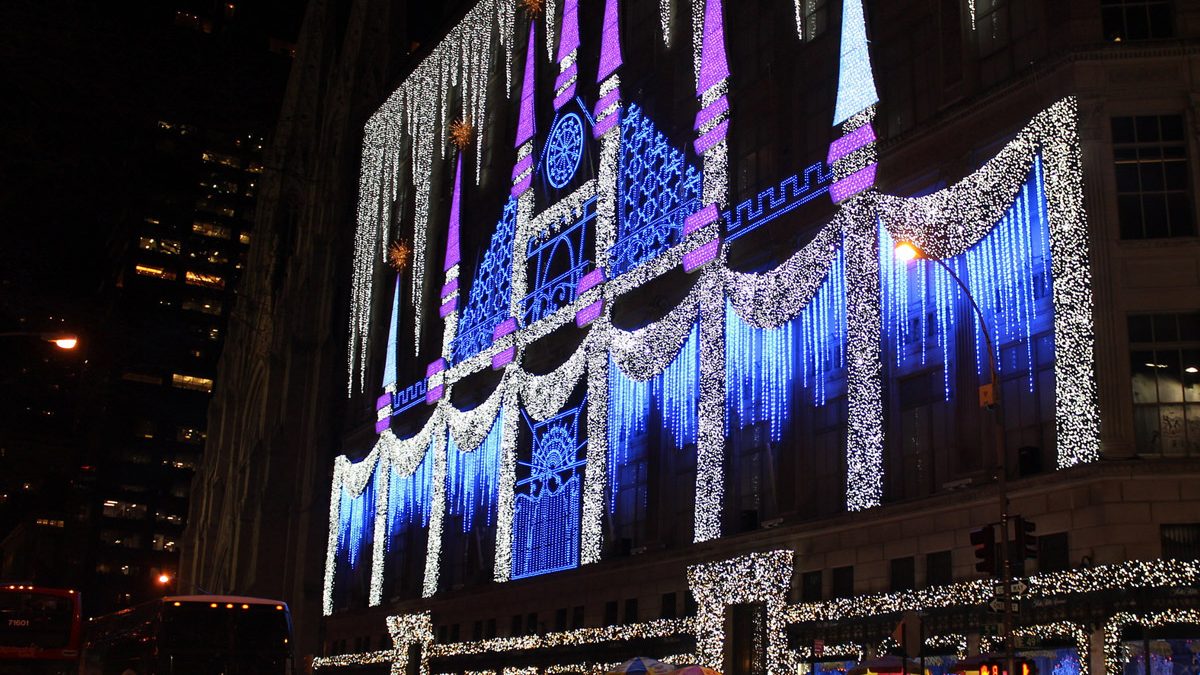 And the list goes on…
In Rio de Janeiro, LEDs bring buildings and streets to colorful life and create a special atmosphere, but the most spectacular event of all is when they light up the Bradesco Seguros Christmas Tree. At 85 meters tall, the world's tallest Christmas tree floats on pontoons in the middle of the Rodrigo de Freitas Lagoon, shining its beautiful lights for all to see.
Tokyo, Japan is another major city with lights galore, particularly over the holidays. Tokyo's Caretta Shiodome puts on a stunning display of blue and white LED lights. The "Starlight Garden" of the "Midtown Christmas" is another popular display of LED-powered beauty.
Meanwhile, thyssenkrupp transformed its test tower in Rottweil into the tallest candle in the world.
Cities and buildings around the world have clearly caught the lightshow fever. In fact, you may not need travel so far to catch one. Your nearest metropolis might just have a lightshow that tops all the examples above!