Cities
URBAN HUB looks at seven dynamic cities around the world: in-touch, innovative, invested
Some cities exhibit such a drive for self-improvement that they achieve a momentum that ensures growth and innovation far into the future. Introducing the dynamic city: they stand out due to a talent for transforming, investing, and harnessing all of the advantages of urbanization. So what metrics or criteria define a dynamic city? A number of surveys make their top picks. Some rely on hard numbers like GDP, foreign investment, population growth, or real estate prices. Others look at "softer" indicators like developments in interconnection, inspiration, and innovation. India and China frequently compete for the top ten spots; however, URBAN HUB also has its eye on a couple of underdogs and picks seven dynamic cities that do more than just look to the future.
Smart inside and out – In many ways, the smart city concept is simply good urban planning that incorporates both advances in digital technology and new thinking in the age-old city concepts of relationships, community, environmental sustainability, participatory democracy, good governance and transparency.
13201 views
Top future readiness: London
For several years running, London has reigned as one of the top dynamic cities in the world. What is it doing so well? Investing in sectors that build a robust but flexible infrastructure, while paving the way to innovative and sustainable growth. The future is in the making here.
London's Infrastructure Plan 2050 is investing £1 trillion in transport, digital infrastructure, and services. The completed Crossrail literally opens the way to reenergizing old neighborhoods. Global companies have taken notice. Apple renovated the Battersea Power Station for its new London headquarters, one of many exciting new buildings changing the landscape. By 2026, 13 new skyscrapers will grace the skyline.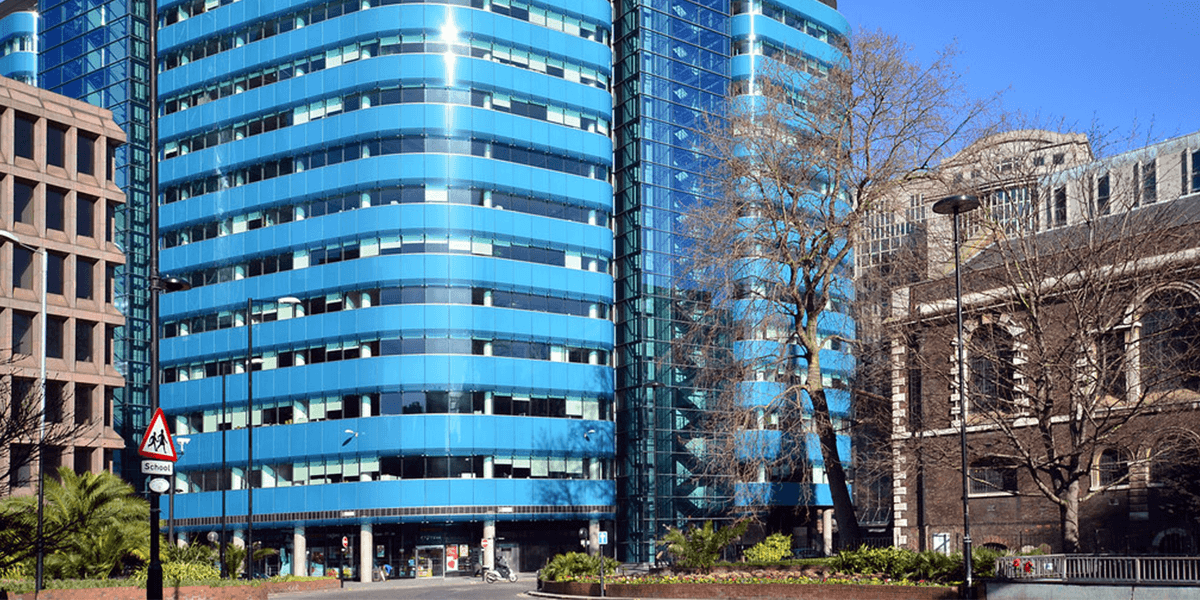 London builds the future: St. Botolph with TWIN Elevators
Building for the future: Nairobi
Metropolises in China and India dominate the recent surveys on top global dynamic cities. There's one exception: Nairobi, Kenya.
With one of the fastest growing populations in the world, Nairobi is laying the groundwork for a prosperous future with investments in smart technology and in new neighborhoods as well as mixed-use developments to nurture business and a sustainable quality-of-life. Huge investments from China ensure long-term economic benefits.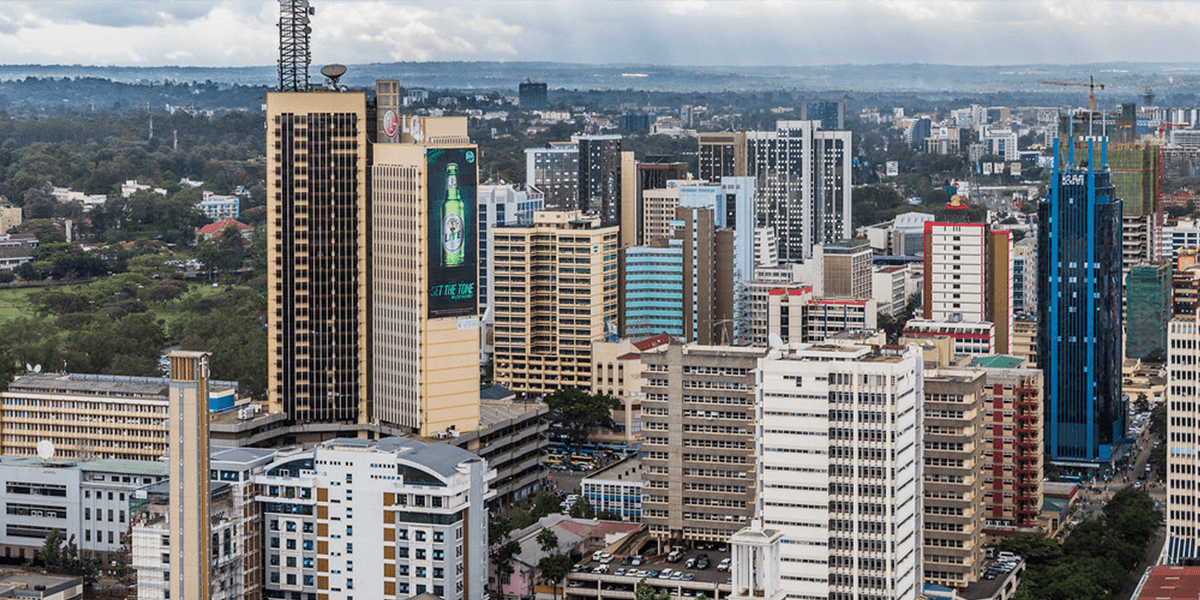 The dynamic competitor: Bengalaru
In the last several years, Bengalaru has competed neck-and-neck with Hyderabad for first place in India. Overall the region has thrived on its reputation for providing excellent backend IT to global giants. Now a reputable startup culture has sprung up in Bengalaru as well.
Plus, long-term foreign investment has been considerably encouraged by the reliable, transparent governance in markets. Bengalaru can truly say it has set out on the road to sustainable long-term momentum.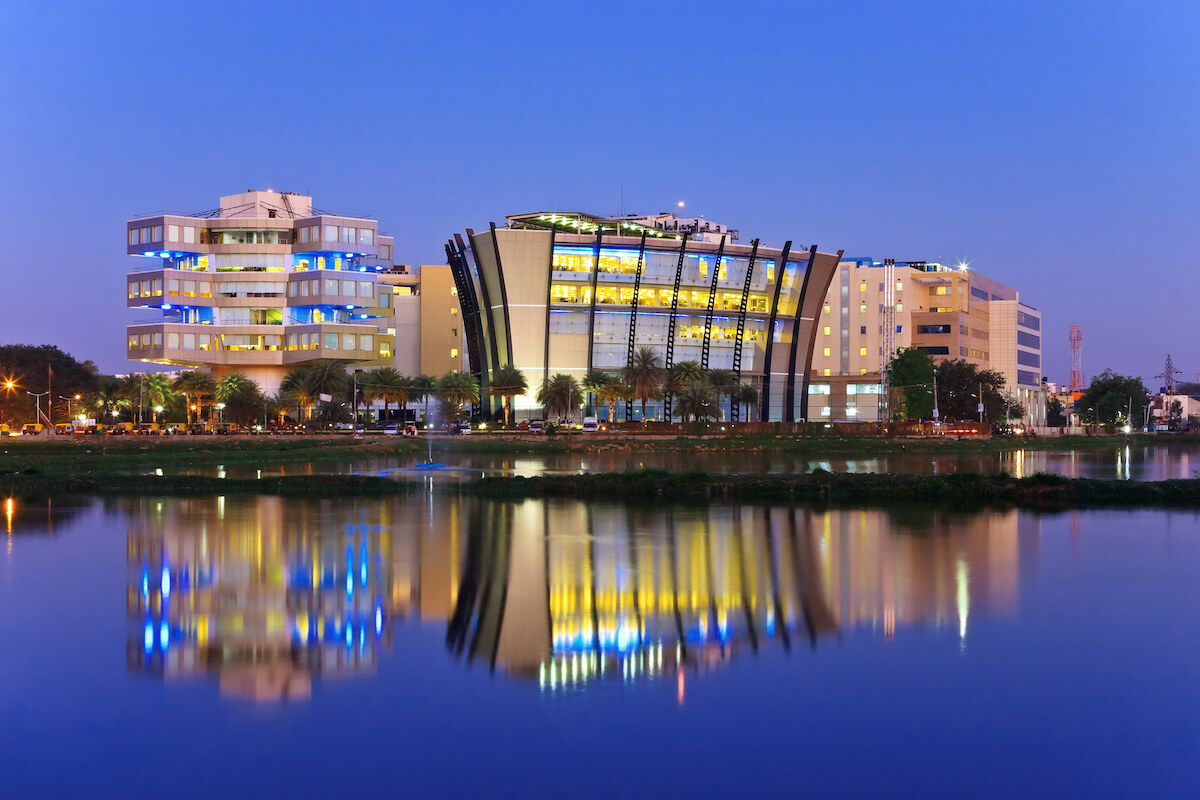 Dynamic horizons: Bengalaru is set to go far
A steady contender: Atlanta
Faster-paced cities like New York or San Francisco often dominate the headlines, but Atlanta proves that slow and steady wins the race. For years, Atlanta was known as a logistics hub, but has grown to also become home to the second-largest concentration of global 500 headquarters in the U.S.
Now with a thriving culture of new business, higher education, and tech industries, it's no wonder a company like thyssenkrupp Elevator chose the city as the location for its innovative new test tower.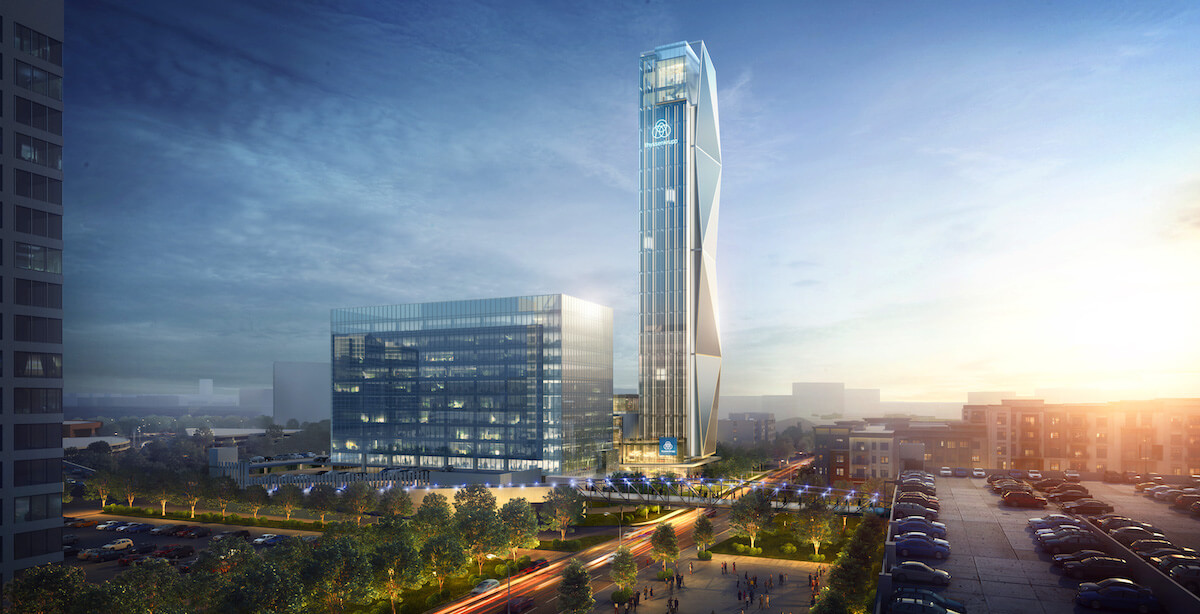 Rising to the future: Battery Atlanta test tower
A port that inspires: Amsterdam
Amsterdam ranks high on the list of dynamic European cities. For those who love the city, it will come as no surprise that Amsterdam scores particularly well in areas of inspiration and inclusion. Its outward-looking entrepreneurial attitude attracts foreign investors, helping to drive a brisk demand for real estate and for new development in the Zuidas business district.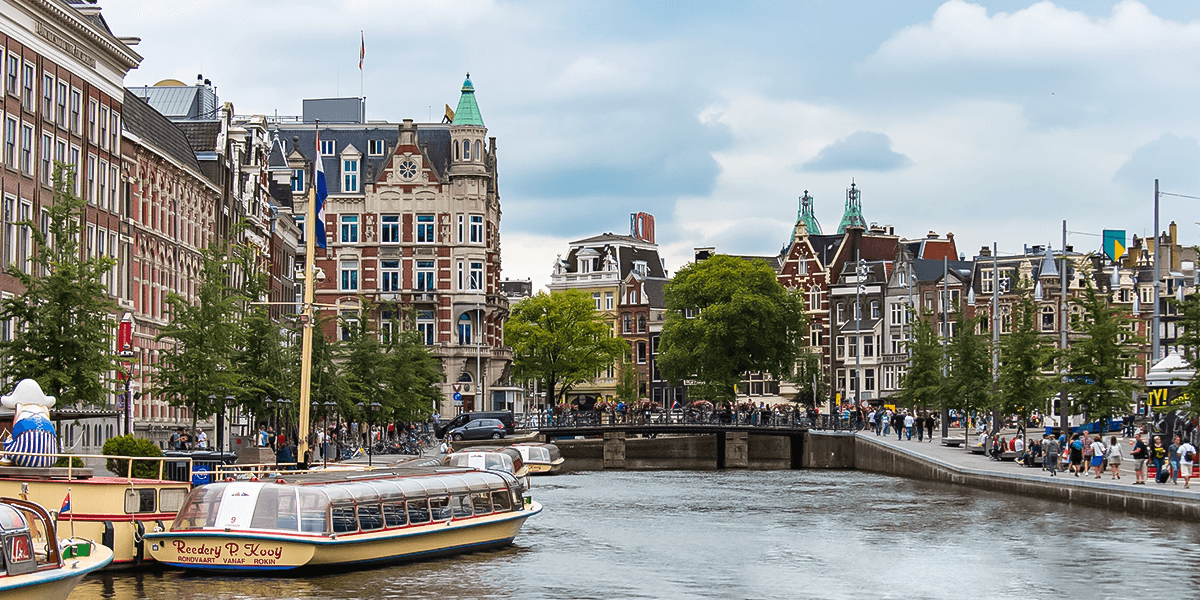 The Silk Road powerhouse: Xi'an
No longer content to play little sister to other coastal cities like Shanghai, Xi'an moves to the head of the pack as the entry point to the modern Silk Road linking China to Eurasia. Now a major logistics hub, Xi'an will be home to JD.com's new headquarters and the first-ever unmanned intelligent distribution center.
One factor making many Chinese cities more future-ready, and thus dynamic? Moving from a pure growth model to smarter, more sustainable investments. Xi'an built a 100-metre-tall air purifying tower to reduce smog and improve air quality in the wake of its exponential growth.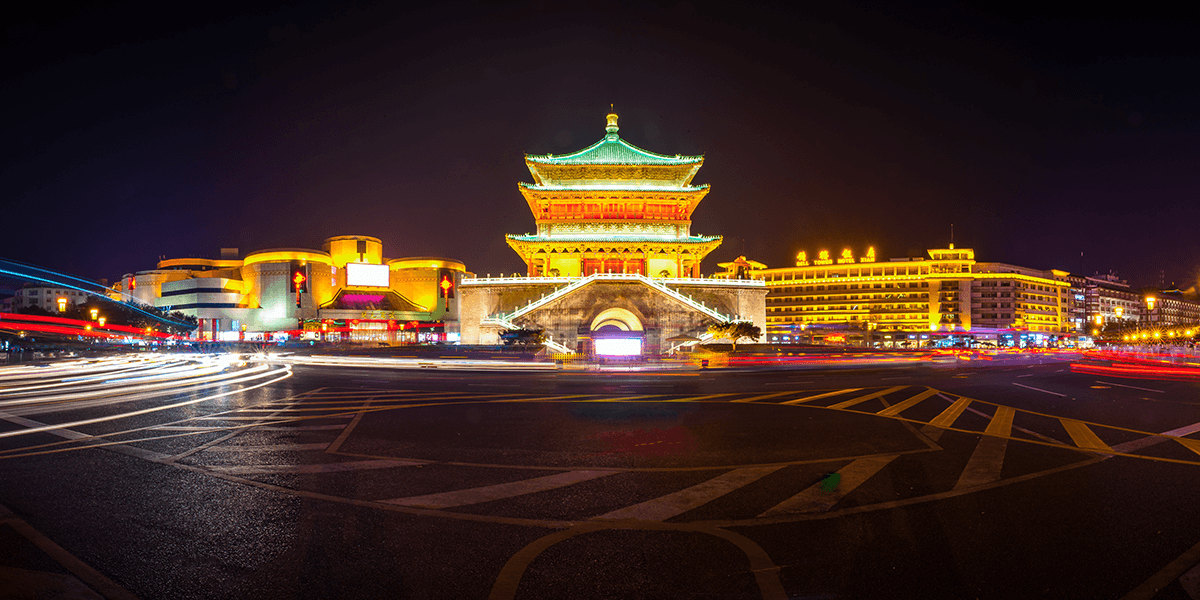 A big growth spurt: Monterrey, Mexico
Mexico continues to be one of the world's most dynamic regions. Private and government investment in the last decade have fueled a tech industry that has grown three times faster here than anywhere else in the world. Monterrey, Mexico's wealthiest city, has a reputation for being one of the best locations in the region for start-ups and growing a business.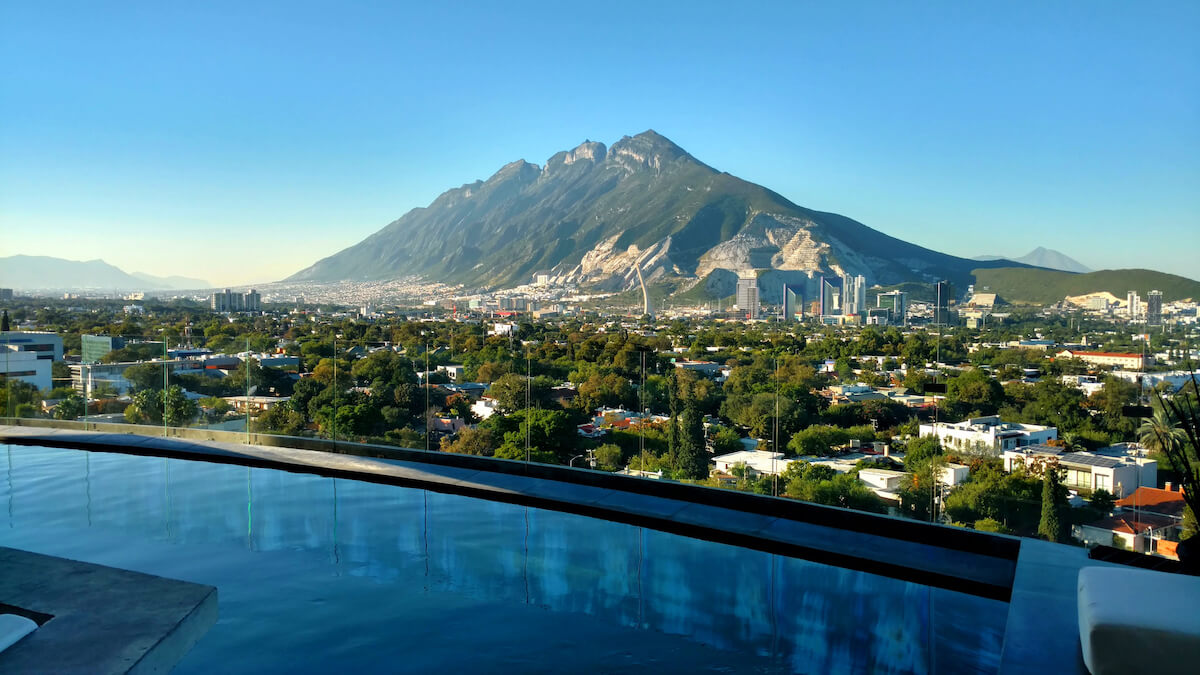 Dynamic is as dynamic does
Despite varying definitions, it's safe to say the top dynamic cities share several qualities: sound investments in local infrastructure, a flair for attracting foreign investment, and an ability to spring into action when new opportunities arise in the knowledge and innovation industries. Whatever the winning combination they find, dynamic cities open a door to urbanization of the future.