Cities
The tall tale of stair racing: from barroom bet to international sport phenomenon
Some complain when they have to walk up more than a few flights of stairs. Others eagerly seek out opportunities to race up some of the tallest skyscrapers in the world – those select few call themselves tower runners. But when did people start racing each other up the stairs and how did that evolve into an international competitive sport? Urban Hub interviewed Michael Reichetzeder, Cofounder and Sports Director of the Towerrunning World Association.
Smart inside and out – In many ways, the smart city concept is simply good urban planning that incorporates both advances in digital technology and new thinking in the age-old city concepts of relationships, community, environmental sustainability, participatory democracy, good governance and transparency.
3954 views
Why run up the stairs?
Like any other niche sport, it's a likely guess that most tower runners discovered the sport by accident. A tower runner himself, Michael Reichetzeder has been running marathons as an amateur athlete since 1984. It wasn't until 1997 that he decided to participate in the "Donauturm Treppenlauf" (Danube Tower stair run) at his brother's urging – and he was hooked. 
Reichetzeder (Cofounder and Sports Director, Towerrunning World Association) went on to found the Towerrunning World Association and currently competes in about 5-10 tower runs per year.
"It is a natural human desire to reach for the top. Stair races are a very efficient way to gain altitude, test your limits, and reach for the peak."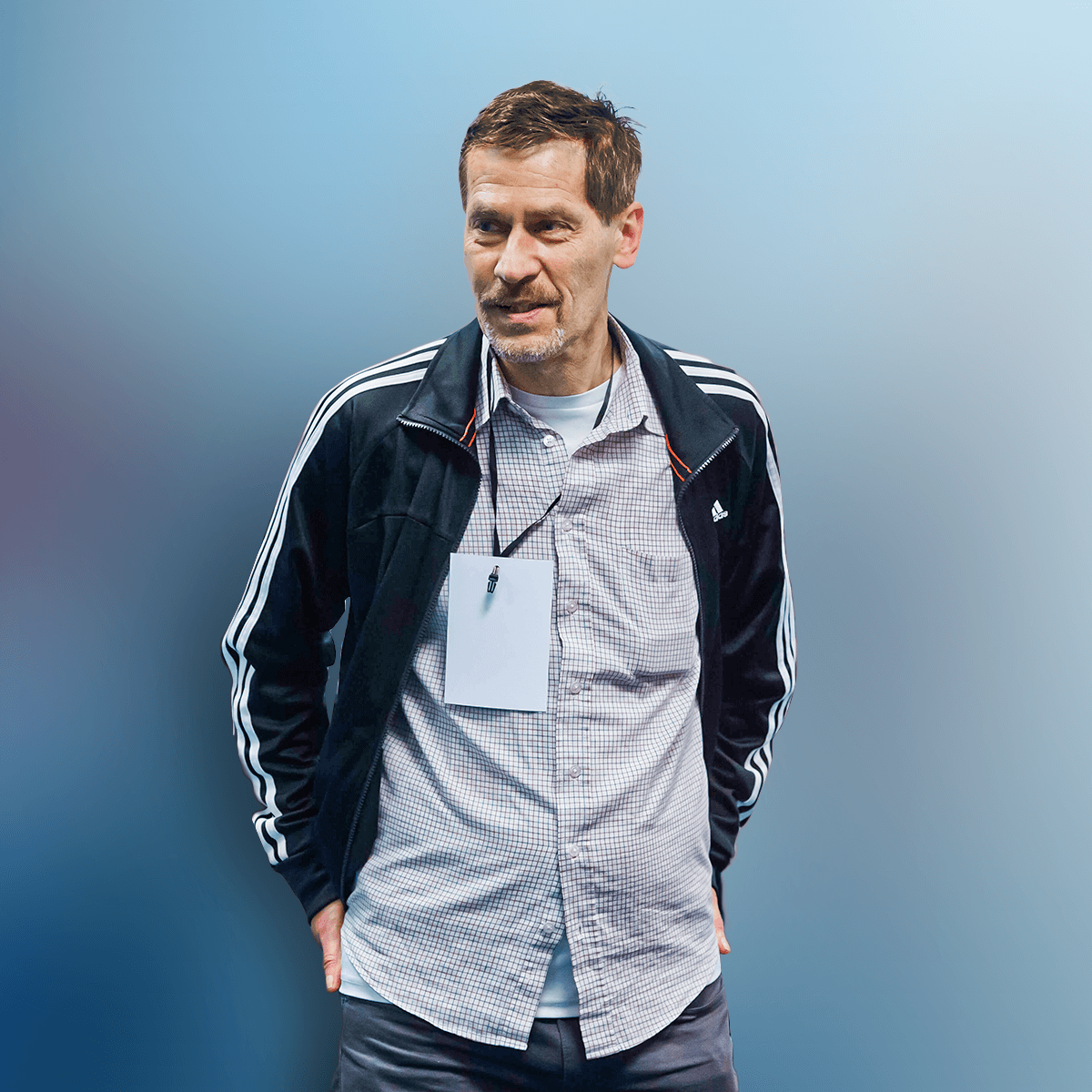 Early history: from stair race to tower run
According to Reichetzeder (and a recent finding in London's historic archives), the earliest recorded instance of competitive stair running involved a bet among gentlemen at a London tavern on 24 September 1703. The men bet among themselves whether a barman could run up and back down the 202-foot (62m) Monument to the Great Fire of London – in under three minutes. That man's successful run, completed in about two and a half minutes, marks the potential beginning of a little-documented, yet noble sport that has continued until today.
According to most sources, the first modern stair race was organized by Revue Sportive on Bastille Day in 1903 on the outdoor stairs of the Rue Foyatier in Paris. That race was followed up by the first organized tower race in 1905, also in Paris. Les Sports hosted a racing competition in the Eiffel Tower, which was popular enough to be followed up with another race in the Eiffel Tower in 1906. Sadly, however, there was no more racing in the Eiffel Tower until "Le Verticale" stair run was introduced in 2015.
Stair runs continued over the decades – largely undocumented – and didn't gain widespread popularity until NYC's "Empire State Building Run Up" was initiated in 1978. That race has continued annually and many others have popped up around the world since.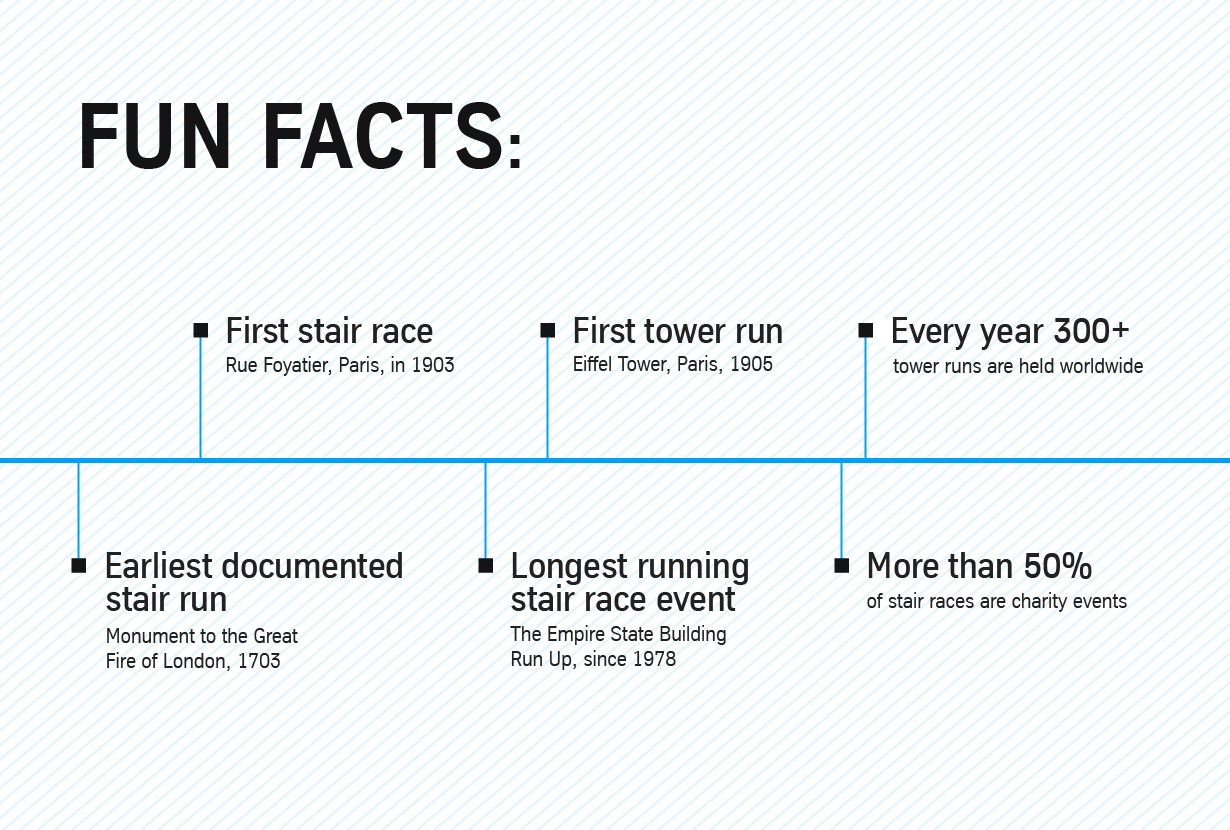 From online hobby to international association
Only two years after his first stair race, Michael Reichetzeder started posting information about stair races on his personal website: "At the time, I was only able to collect information for about 10 different stair races, but it was still the biggest resource on the net, and organizers started coming to me to list their events. The resource kept growing and, in 2001, I launched the domain towerrunning.com."
"Since tower runners are spread all over the world, many of us will never have the opportunity to compete directly. So we decided to start a point system and create a global ranking. That point system has changed a lot over the years. It used to be called the "World Cup", but now it's called the Towerrunning Tour."
In many countries, athletes have one more chance to increase their points by participating in their country's national championship race. In some special years, the best stair runners can participate in the European Championships or the World Championships. In order to host a World Championship race, the organizer must invite 30 of the world's top atheletes. The next World Championship is slated for May 2020 in the Taipei 101.
After the points are awarded for all the races in a season or "tour", the final rankings are calculated and the year's Towerrunning Tour champions are announced.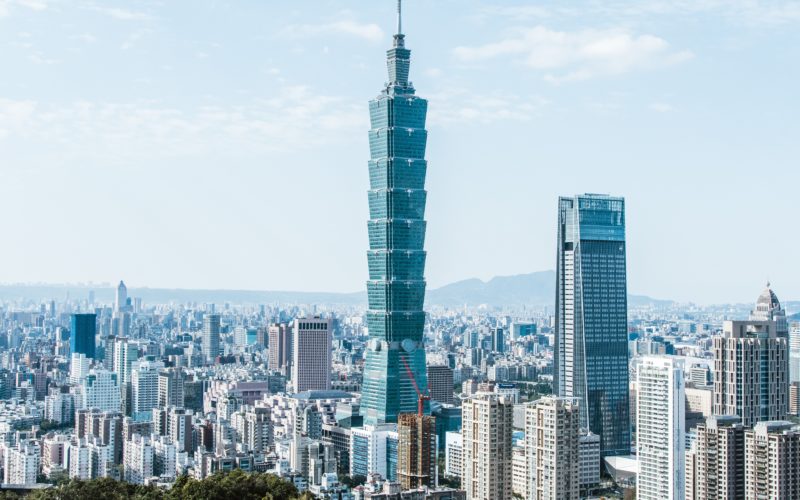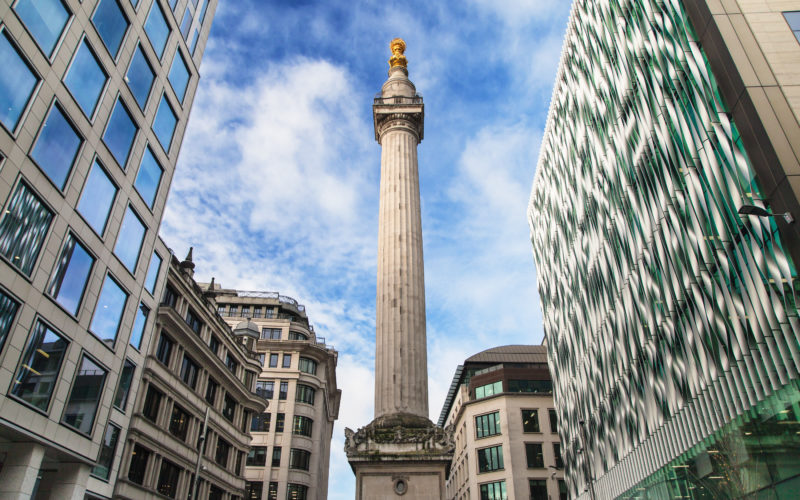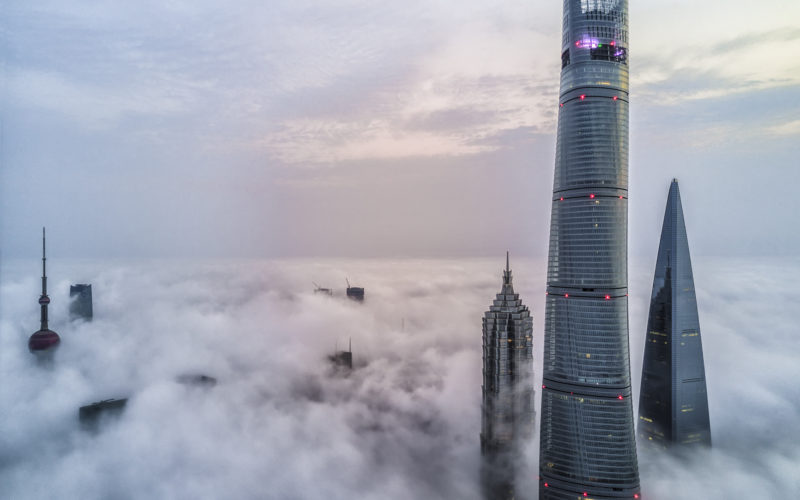 Championship in an Elevator Test Tower
This year marks a first for the sport: The first ever national championship held in an elevator testing tower. Normally, the German championship race is held in the Messeturm in Frankfurt, Germany. But this year, the German championship will be held in thyssenkrupp Elevator's test tower in Rottweil. It's the tallest tower run in Western Europe with 1,390 stairs.
With its national championship status, participants in this second year of the elevator test tower run will face stiff competition, as the event will host top stair runners from 15 countries.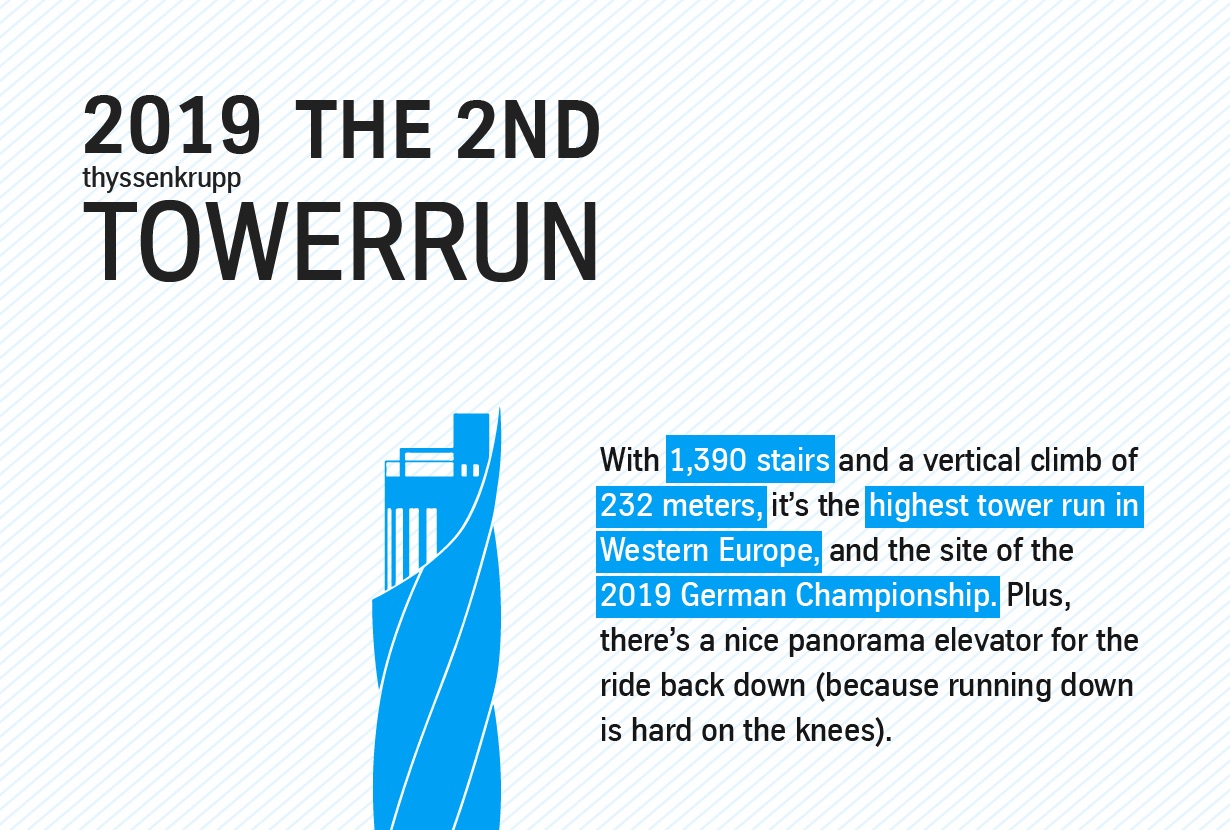 Niche sports need many smaller-scale supporters
Without the big-name sponsors that mainstream sports enjoy, the fate of tower running remains fragile and dependent on the help of many smaller supporters, according to Reichetzeder: "We used to have a lot of stair races in Austria, but many of the buildings that hosted them have been sold, and the new owners didn't continue the tradition. So we don't have as many opportunities to race as we used to."
It seems hard to imagine that a new building owner would want to stop a local tradition that promotes sports and, essentially, increases the visibility and thus attractiveness of the building. But, of course, it is no easy task to organize such an event.
Tower runs should be seen as an opportunity. In the USA and UK, they are an opportunity to generate money for charities. In Europe and Asia, they are used as publicity events to boost the image of companies, buildings and cities. But, most of all, they are an effective means of promoting public health and rewarding the dedication and stamina it takes to train for and complete in a very difficult and extremely rewarding physical activity.