Cities
Great cities for celebrating New Year's Eve all around the world
For many, the midnight countdown on New Year's Eve is a time when people get together to celebrate and enjoy the company of loved ones. But for others, it's a time to get out, party, and meet new people. Cities offer some of the best opportunities to have a good time on New Year's Eve. In some, the festivities go on for days or even weeks. But which cities offer the best New Year's bashes in the world? The following cities were chosen not just for their great end-of-the-year offers, but also for their overall value as tourist destinations. After all, if you're going to travel to a city for New Year's, it's a good idea to plan some extra time for sight-seeing.
Smart inside and out – In many ways, the smart city concept is simply good urban planning that incorporates both advances in digital technology and new thinking in the age-old city concepts of relationships, community, environmental sustainability, participatory democracy, good governance and transparency.
8002 views
New York City, USA
When the Times Square ball drops to count down to the new year, over one million people watch it first-hand, accompanied by over one billion others who watch it live on television from locations around the world. But that's not all that New York City has to offer for New Year's Eve celebrations. There are uncountable concerts with world-famous musicians and numerous clubs featuring popular DJs. When you're not celebrating, the city also offers a wealth of cultural highlights and shiny new developments, such as the One World Trade Center and the new Hudson Yards.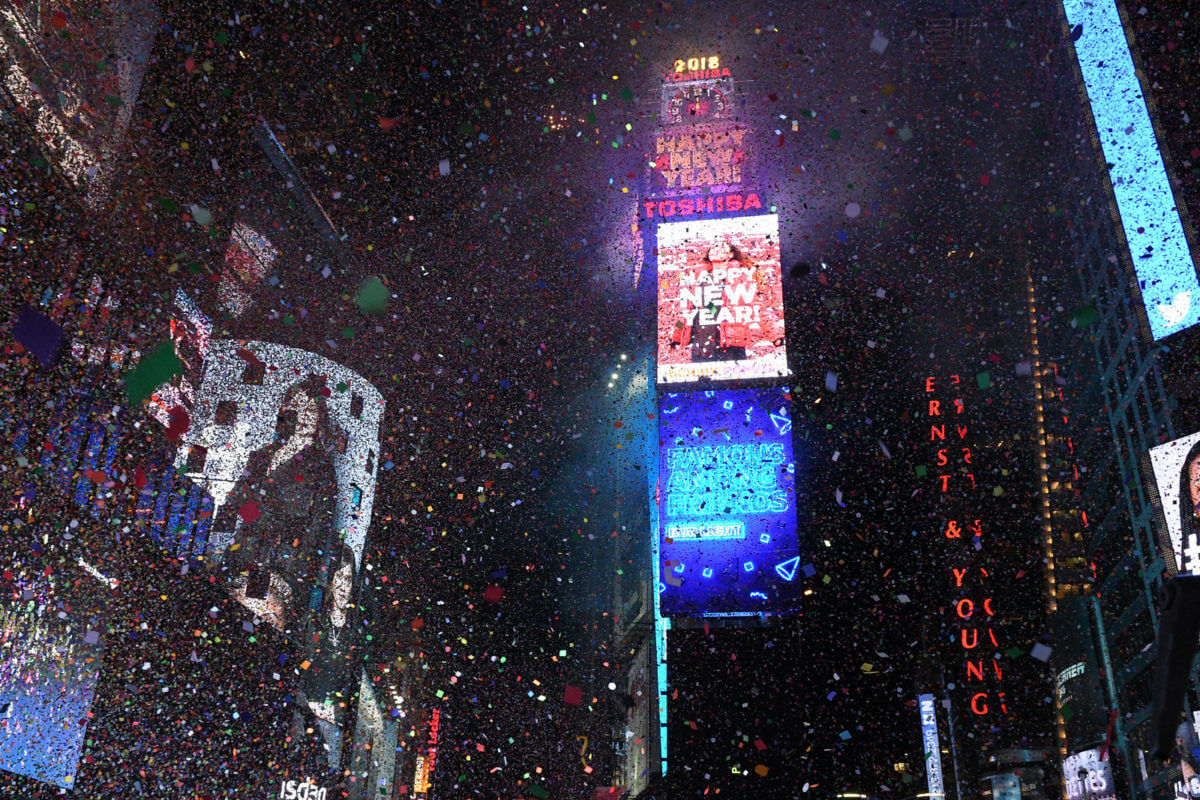 Hong Kong, China
Accompanied by spectacular light shows on the skyscrapers lining the waterfront, the fireworks over Victoria Harbour in Hong Kong are among the most spectacular in the world. Could it get any better? Well, actually it can. Hong Kong is the only city on this list that celebrates two different new years: the "Western" New Year and Chinese New Year. If you can stay until the Chinese New Year, which occurs at the first new moon to fall between January 21 and February 20, you could celebrate the new year two times in one trip.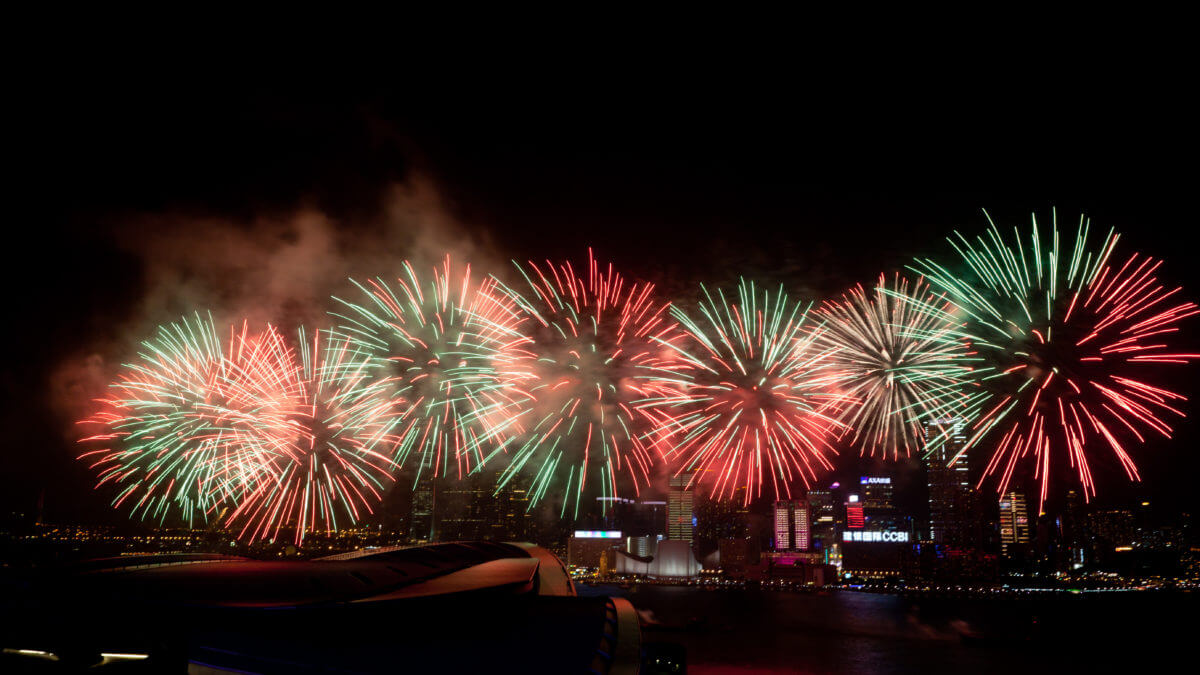 Rio de Janeiro, Brazil
World-famous for its Carnival celebration, Rio de Janeiro also features an amazing New Year's Eve festival. Rio is probably the best pick for anyone who loves exploring exciting cities, going to the beach, and – of course – partying. The four-kilometer-long Copacabana beach offers great open-air concerts along with more secluded areas if you need to escape the crowds. If you choose one of the less crowded areas of the beach, don't worry: you'll still see the incredible fireworks display thanks to large public viewing screens spaced along the length of the beach. The city also offers many other attractions to international travelers, such as the newly redeveloped Porto Maravilha.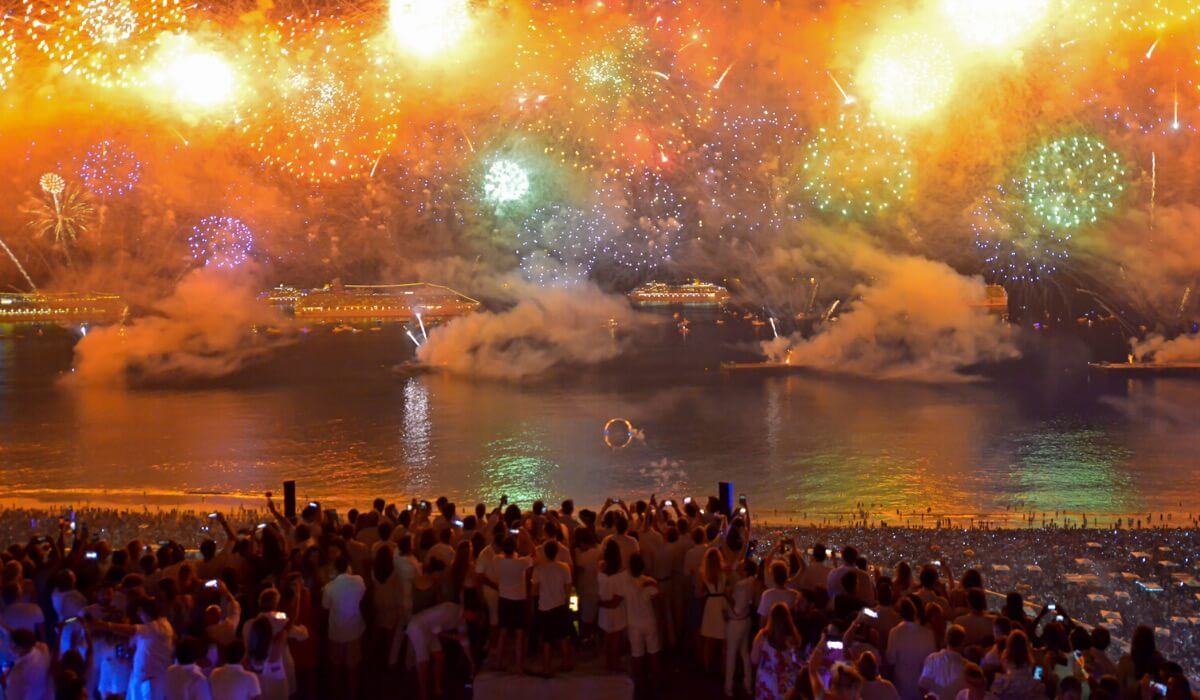 Paris, France
As a city famous for romantic views, wide boulevards, and fine dining, Paris is a great destination for a city trip. But its incredible New Year's festivities also make it the perfect destination for combining a city trip with new year celebrating. The Champs-Elysées is a prime destination for fun and merriment with Parisians and other tourists. There, you can catch a light show on the Arc de Triomphe or get a great view of the fireworks show at the Eiffel Tower.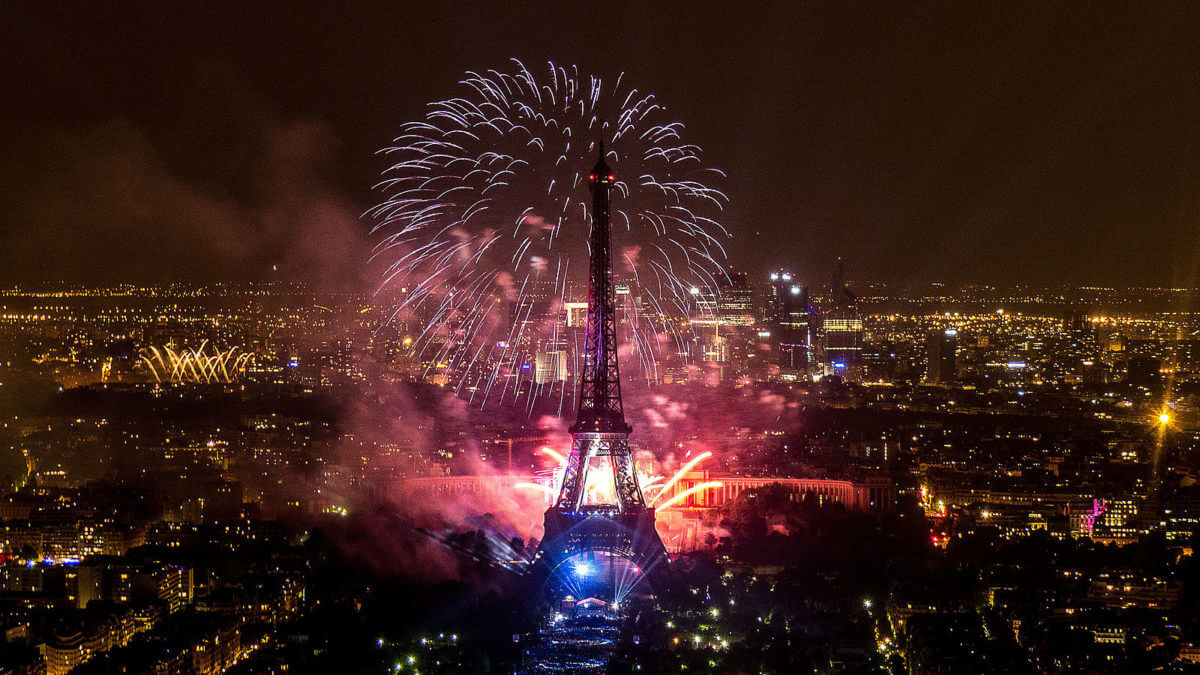 Cape Town, South Africa
Start your New Year's evening with a hearty South African braai (barbeque) and sample some of the country's world-famous wines. After that, don't miss Cape Town's inner-city New Year's Eve party "Alcazar". There, you'll be entertained with 12 hours of music, circus acts, gymnasts, and fire dancers. Cape Town should also get bonus points for its decision to limit the negative impact of fireworks by cutting back: fireworks may only be launched by specialists and the displays can only last for a few minutes. Despite those limitations, the firework display over the redeveloped Victoria & Albert Waterfront is extraordinary.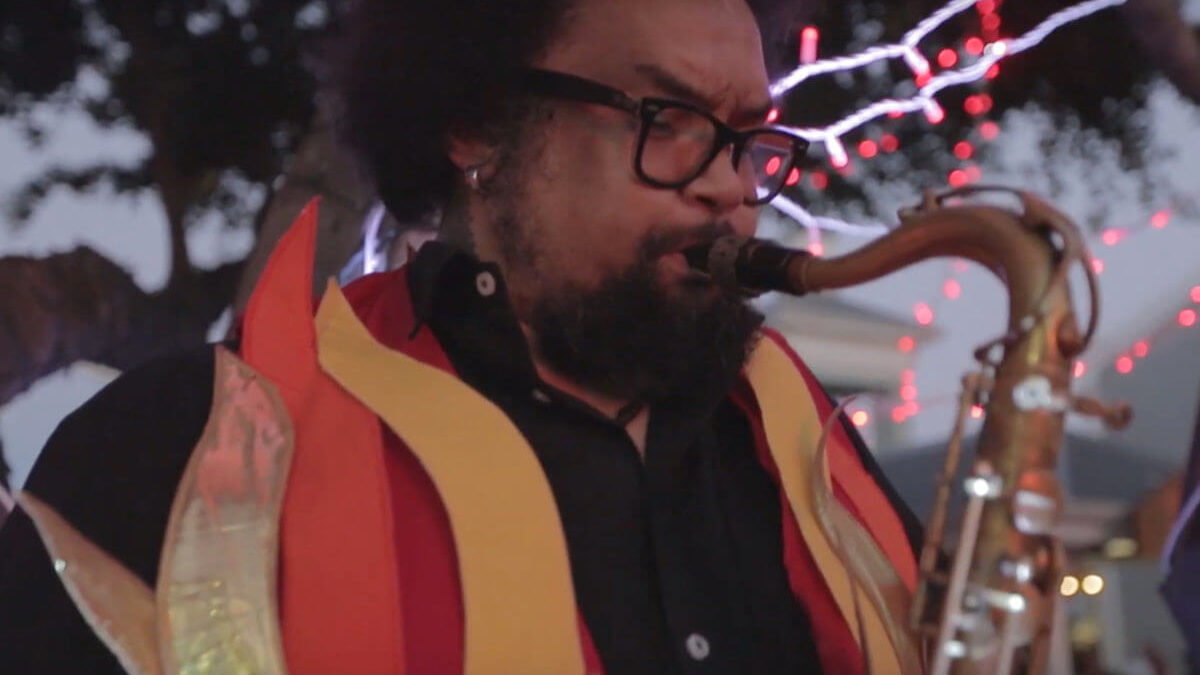 Sydney, Australia
With one of the world's greatest New Year's Eve fireworks displays (according to Reader's Digest), you can't go wrong with Sydney. At midnight, the night sky lights up over the Sydney Opera House and Harbour Bridge (one of the coolest observation decks in the world). The downside, however, is that most viewing spots come at a cost premium. If crowds and fireworks aren't your thing, the city offers many other attractions.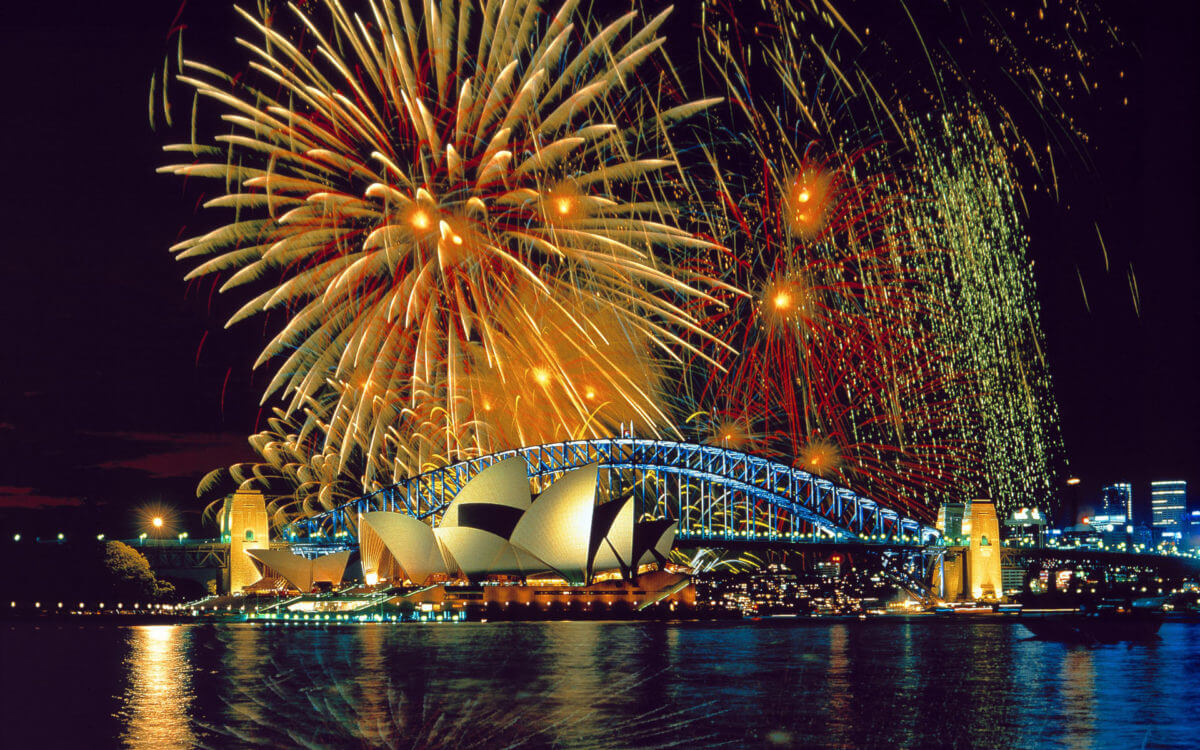 London, United Kingdom
Fireworks explode outward from Big Ben with each of the twelve chimes that signal the new year. Next, one of the largest fireworks displays in the world ensues with pyrotechnics issuing from the London Eye and barges on the Thames. While spectacular, it is a ticketed event with tickets going on sale as early as September each year. If you've already missed your opportunity: don't worry. London offers a wide range of cruises, concerts, shows and other events to help you ring in the new year in style. The next day, you can go shopping at world-famous stores like Harrods or catch the famous New Year's Day Parade!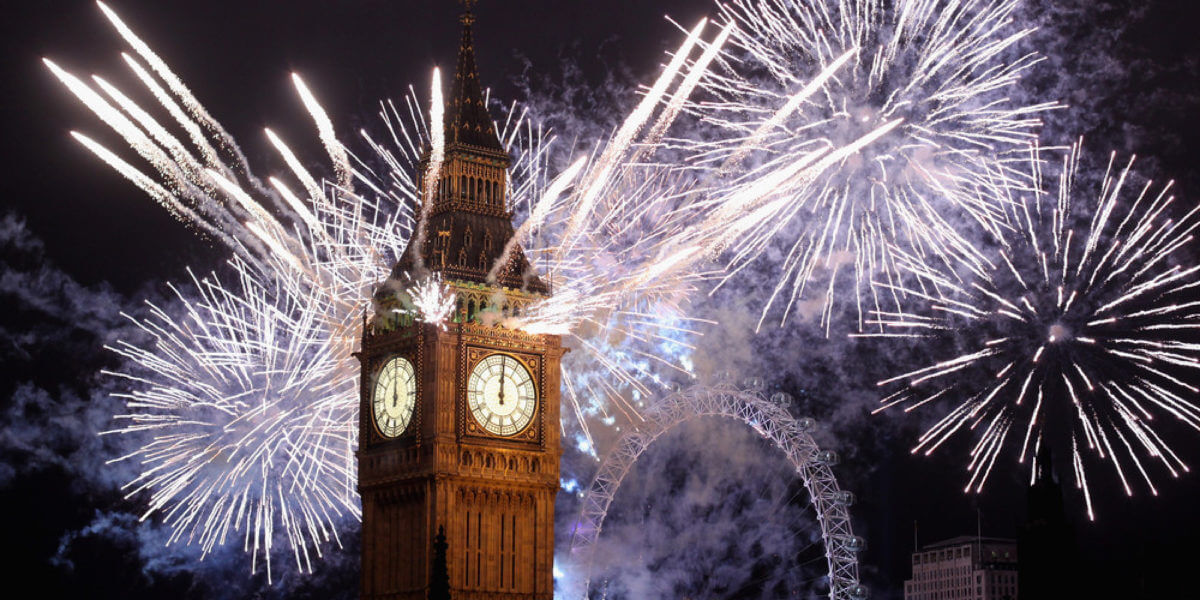 Dubai, United Arab Emirates
The world's tallest building, the Burj Khalifa, hosts the world's largest fireworks display (as confirmed by the Guinness Book of Records). Imagine the tallest building in the world shooting fireworks in all directions from multiple levels, all perfectly coordinated. With more than 18 buildings over 300 meters tall and 108 over 180 – Dubai likes to go big. The city features multiple large-scale fireworks displays, so it might be the best choice to choose a location where you can see several of the major displays all at once.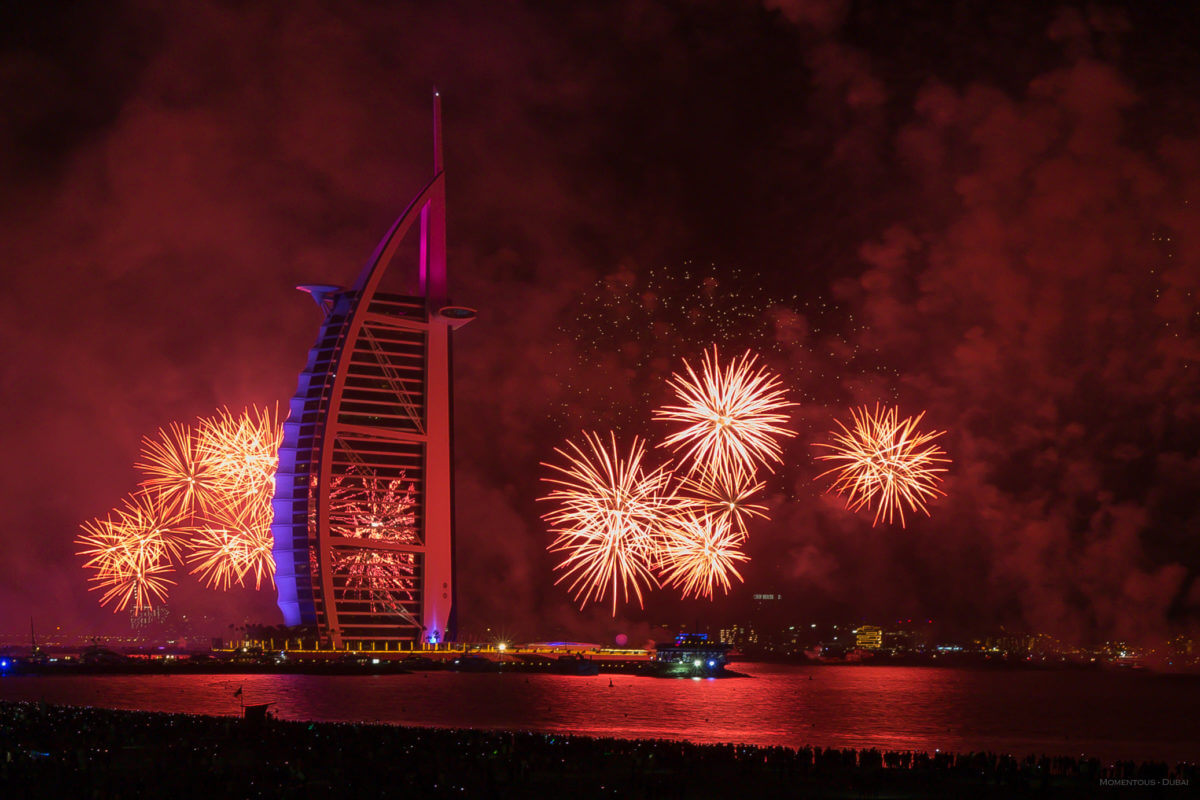 New Orleans, USA
New Orleans is a city famous for costumed parades like Mardi Gras, Creole and Cajun cuisine, and – well – partying. It's also a city famous for music. Whether you join the festivities in the French Quarter or walk to the main event at Jackson Square, you'll be struck by the number of highly talented street musicians. If you're traveling with kids, you can choose the more family-friendly New Year's Eve party at the Audubon Zoo. And don't miss the Allstate Sugar Bowl New Year's Eve Parade – New Orleanians throw Mardi Gras-style parades all year round, whether it's for Halloween or New Year's Eve.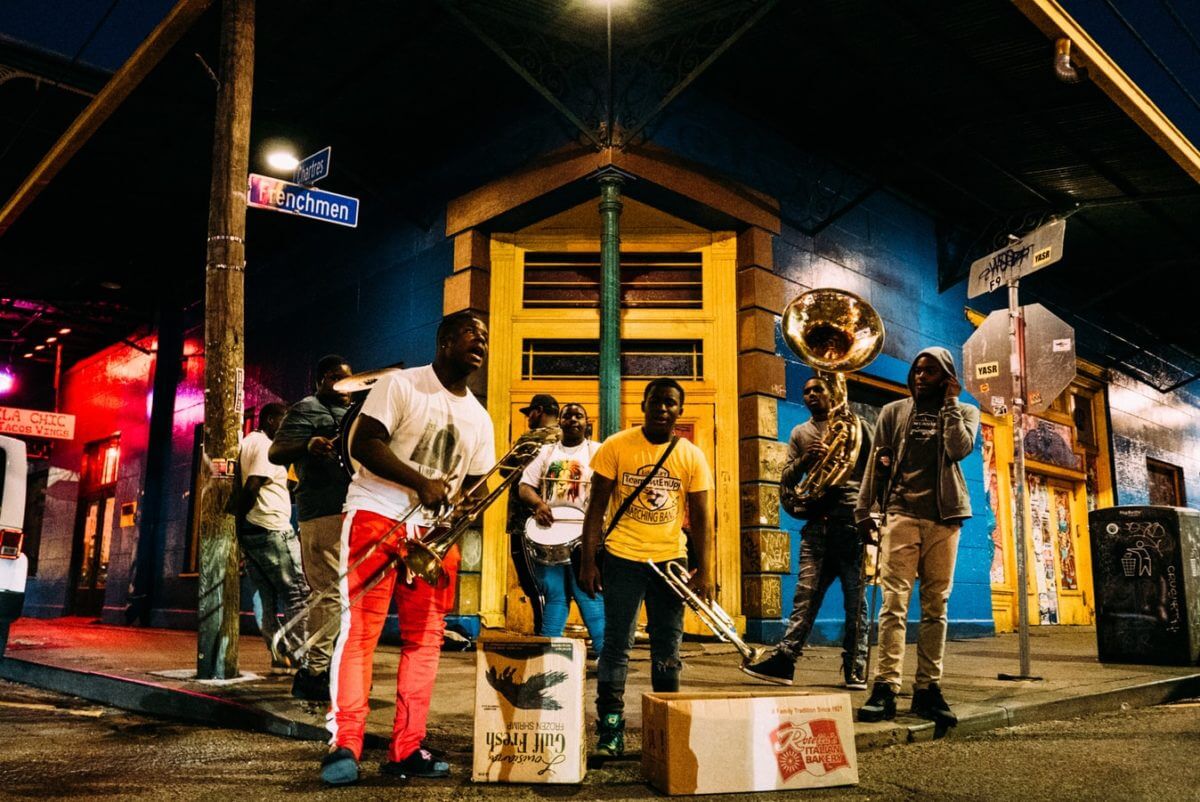 Image Credits
New York City, picture by Walt Disney Television, taken from flickr.com
Hong Kong, picture by Dennis Wong, taken from commons.wikimedia.org, Attribution 2.0 Generic
Rio de Janeiro, picture by PortoBay Experiences, taken from flickr.com, Attribution 2.0 Generic
Paris, picture by Yann Caradec, taken from commons.wikimedia.org, Attribution 2.0 Generic
Sidney, picture by Miquitos, taken from commons.wikimedia.org, Attribution 2.0 Generic
London, picture by Giggling Gigi, taken from flickr.com, Attribution 2.0 Generic
Dubai, picture by HabibullahQureshi, taken from commons.wikimedia.org, Attribution-ShareAlike 4.0
New Orleans, picture by Robson Hatsukami Morgan, taken from unsplash.com