Cities
Straight to the top: tower racing in Rottweil, Germany and around the world
To stay healthy, many urbanites (and others) exercise. Some jog or swim, others play tennis or lift weights. And then there are the newer exercise trends, such as parkour, urban gym, adult playgrounds, and… tower running. Naturally, tower running has also become a competitive sport with global events. Many top managers find that competitive and extreme sports like tower running or marathons improve their focus and work output. URBAN HUB takes a closer look at why tower running has become so popular.
Smart inside and out – In many ways, the smart city concept is simply good urban planning that incorporates both advances in digital technology and new thinking in the age-old city concepts of relationships, community, environmental sustainability, participatory democracy, good governance and transparency.
5476 views
Take the stairs
Office workers often attempt to stay fit by taking the stairs instead of the elevator. Many took that one step further (so to speak) and stair climbing or tower running quickly took off! Whether you're an amateur who wants to get fit or a serious athlete looking for a new way to train, tower running has something for everyone.
Tower running provides a full-body cardiovascular workout, as well as strength and endurance training. It's a burst of high-intensity activity for a short time – so it burns a lot of calories. The endurance comes from having to pull yourself up against gravity. Some runners with knee problems turn to stair running, because there's no downward pressure on the lift descent.
Tower running now enjoys a global reputation, with associations like the Tower Running World Association organizing and promoting events around the world. Like any international sport, tower racing also boasts its famous star runners and record times to beat. The stakes keep getting higher!
What's good for the runner is good for the manager
Many people in high-powered jobs turn to endurance sports as a way to blow off steam. A recent study shows sports may do more than relieve stress. They also promote greater focus and productivity, particularly in managers. What's good for the manager is also good for the company: companies with "fit" CEOS are on average worth five percent more than those with "unfit" CEOS.
Many top global managers point to their love of sports as good training for running a company. Comcast CEO Brian Roberts claimed his passion for squash helped him build the toughness needed to run a company. Former PepsiCo CEO Indra Nooyi said her love of team sports like cricket helped her to relate to her peers as she moved up the ranks.
"It's the same for managers and marathon runners: It's easy to sign up and get started, and it's easy to set up a training or business plan. But sticking to it, even in bad weather, when you're tired, when you have setbacks. This is the kind of discipline that is exciting, and that applies to everyone, not just a CEO."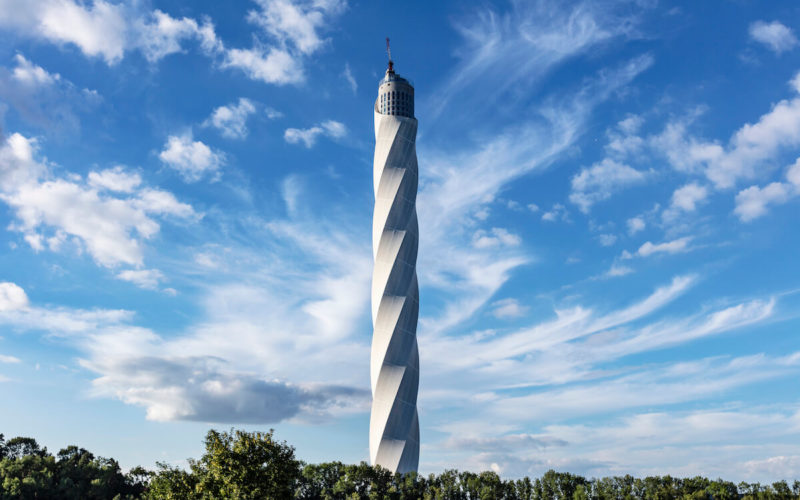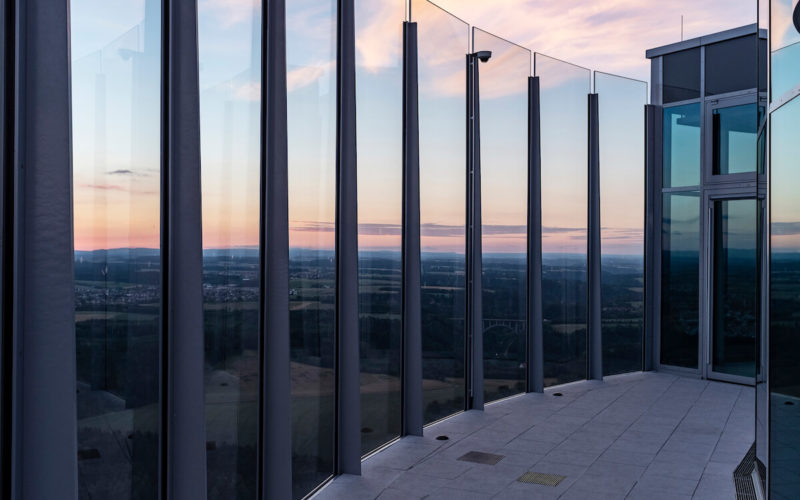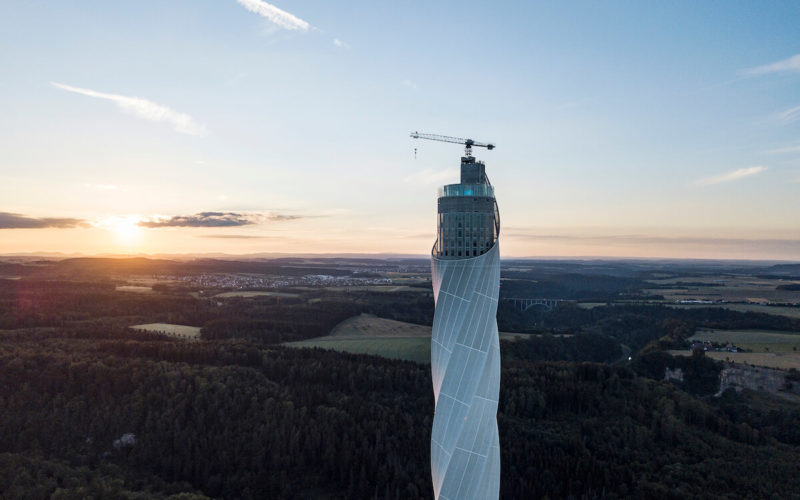 The thyssenkrupp TOWERRUN challenge
Premiering this year on September 16: the thyssenkrupp TOWERRUN in Rottweil, Germany. Stair climbers will race up 1,390 steps to a height of 232 meters and enjoy a stunning view over the Black Forest from Germany's highest observation platform. It is the highest staircase run in Western Europe.
The race promises to be a highlight for amateur runners and top professional tower racers. Three races will take place: the individual race, the two-runner teams, and a two-runner relay. Plus, a special category for firemen and firewomen, who will compete in uniform and gear to demonstrate their unique levels of fitness and endurance.
What does the Rottweil Test Tower do when it's not testing the endurance of world-class runners? Testing world-class innovation in elevator technology. It provides the ideal conditions to study and certify cutting-edge solutions such as MULTI, the world first ropeless, horizontal-operating elevator.
"thyssenkrupp Elevator really goes the distance. We started decades after other elevator companies had already established themselves, so we had to play catch-up. However, we wanted to do more than run side-by-side. We wanted to open up new race tracks and define the course with innovations like the world's first ropeless elevator, MULTI."
One step at a time
Perhaps the best thing about this sport is that one doesn't have to go far to find training ground. Stairs are everywhere, just beckoning you to get started! No matter what your fitness level, the tower run celebrates the dynamic nature of the human spirit, and its constant urge to reach ever higher. And, once at the top, you can always take an elevator back down.