Cities
Pune – one of India's best smart cities leads with citizen engagement and top technology
Last year, India announced a list of the country's actual and potential "98 Smart Cities". Each city received funding to help accelerate their adoption of IoT technology and to improve quality of life for residents by optimizing and upgrading business and municipal infrastructure. Pune, India, was an obvious candidate. Already a manufacturing powerhouse, a higher education center, and IT hub, Pune was on the fast track to becoming a world-class smart city. One factor that makes Pune's smart city approach stand out is its citizen engagement, with projects ranging from traffic management to empowering disadvantaged youth.
Smart inside and out – In many ways, the smart city concept is simply good urban planning that incorporates both advances in digital technology and new thinking in the age-old city concepts of relationships, community, environmental sustainability, participatory democracy, good governance and transparency.
12848 views
"The urban population in India is one of the fastest growing in the world. 30% of citizens currently live in urban areas, and this is expected to reach 40% by 2030. The government is focused on building new housing complexes, airports, malls, railway stations, and harbors."
Ravi Kirpalani, CEO, thyssenkrupp India
India knows a smart thing when it sees it
As India's population grows, cities increasingly take on the burden of that growth. The upside: cities are developing into centers for business, innovation, diverse lifestyles, and higher living standards. Yet, in many cities a downside remains: poor infrastructure. Services to address citizens' needs simply can't keep up with the growing demands.
So it's no wonder that India has so firmly embraced the smart city concept. To get the ball rolling, in 2015, India's government challenged the country's major cities to compete for funding and recognition by submitting a smart-city development plan. The results were revealed in a list: "98 Smart Cities". Pune came in second.
The Pune Smart City Development Corporation Ltd (PSCDCL) plans to address current challenges, including mobility, energy efficiency, increasing green cover, slum rehabilitation, bringing digital technology to residents, and empowering underprivileged youth.
Pune citizens take smart into their own hands
What's most interesting is that many ideas for smart projects came from citizens who were keen to improve standards of living. With the rapid growth in Pune over the years, especially in telecommunication, medicine, and education, large numbers have migrated to the city from rural areas. Many, however, live in urban poverty.
Pune claims to have engaged over 60% of the population in the first phase to determine which challenges should be prioritized. The PSCDCL continues to organize citizen engagement meetings twice a month to get feedback on ongoing and proposed projects.
Here's a look at just a few of the successful projects in which citizen-led input can be clearly felt:
Smart LED: a smart and sustainable street lighting solution, controlled from a command center, creates brighter, safer neighborhoods.
E-Bikes: the world's first dock-less, bike-sharing platform operated via mobile app. A step in Pune's goal of reclaiming the tag "city of cycles".
Placemaking: a project to develop vacant lot spaces to provide smart services and more to local residents, who haven't until now had access to IoT technology. Part of Pune's strategy to revitalize the streets.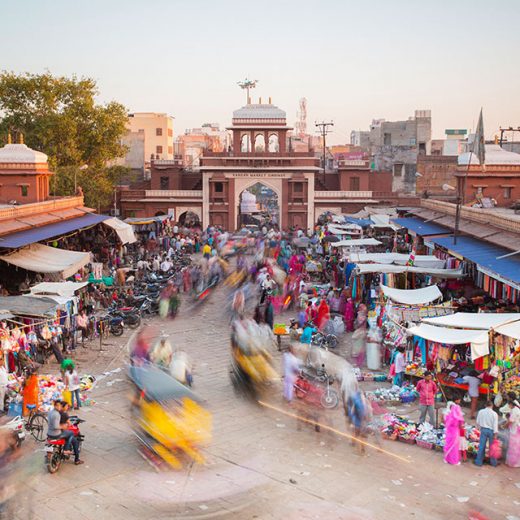 Of course, many large infrastructural projects are also underway. For example, the construction of an e-connectivity grid that will act as the brain of the entire city's IoT nervous system and help expand implementation of smart technologies.
Other smart projects:
a state-of-the-art transit hub that comprises a metro station, bus rapid transit system, and a control center to monitor over 2,000 buses.
a massive river rejuvenation project to minimize flooding and curb sewage and turn the area into parkland that all can access.
Although Pune recently announced it will not achieve its goal of being a smart city by 2019, clearly many projects are well underway.
A lighthouse of smart chances for Pune's youth
Sometimes new technologies and progress bypass those who need it most, such as young people who don't have access to high technology. One of Pune's core smart projects focuses on bringing digital literacy to underprivileged youth.
The Lighthouse Program plans to launch a total of fifteen "lighthouses" by the end of 2019 that will act as community hubs in slum communities. These centers provide foundation courses and skills training in digital technologies, as well as assisting participants in envisioning and reaching career goals.
A somewhat similar program provides hands-on assistance and mentoring to young people seeking an entryway to a career in high-tech industries. Project SEED is a collaboration between thyssenkrupp Elevator and SOS Children's Villages.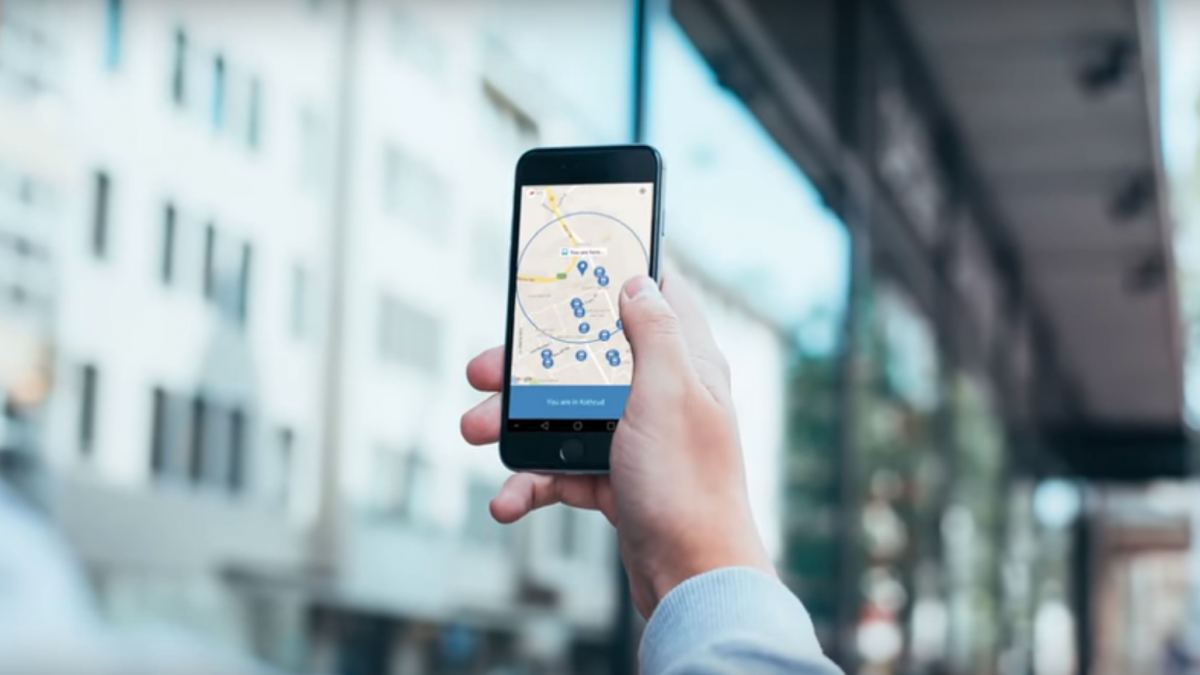 Like what you're reading about smart Pune so far? This video gives you a look at more projects and the people creating and living the smart city life.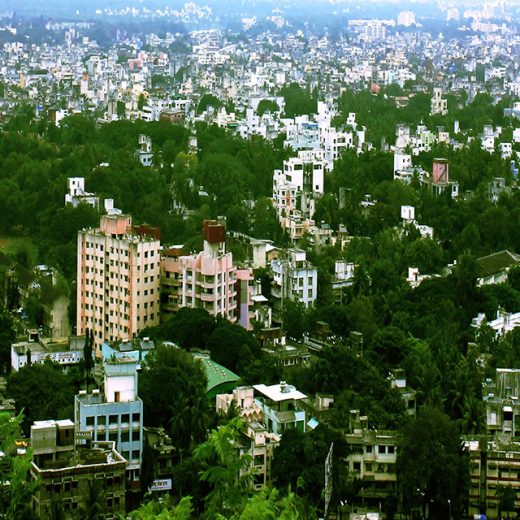 Smart turning heads – Pune builds a lasting reputation
Smart technology companies see an excellent partner in Pune. Google will bring 150 Google Station hotspots to Pune to provide internet connectivity to a wide range of public spaces. Urban mobility specialist thyssenkrupp Elevator will open an elevator manufacturing site to better deliver the mobility products Pune and India need to meet urban development demands.
Another spill-over effect? The results of Pune's smart city concept are gaining accolades from other corners. Impressed by its sustainable solutions, the World Wildlife Fund (WWF) selected Pune as a finalist in the 2017/18 edition of its One Planet City Challenge. Pune was also named "a best governed city" by the Annual Survey of India's City Systems in 2017.
Pune proves that smart builds effective change. Other cities grappling with the challenges of growth and overburdened infrastructure will certainly learn from Pune's example of listening to residents and bringing them together with the innovation experts to make the city a better place to live