Cities
Moscow City – a new business & residential district revives an industrial riverfront
Moscow International Business Center (a.k.a. "Moscow City") is the new, modern face of the Russian capital – a striking contrast to the historic onion domes of the Red Square. Full of eye-catching skyscrapers, the new district is also home to the Federation Tower, now the tallest building in Europe. Topping out at 373.7m, it is significantly taller than the Shard (306m) in London.
With investments of over 12bn USD, the Moscow International Business Center is the capital's first purpose-built area to combine business, living and entertainment. Three new subway stations connect the riverfront area to adjoining districts. Although construction slowed during the recession, the pace has picked up again, moving full speed ahead toward completion.
Smart inside and out – In many ways, the smart city concept is simply good urban planning that incorporates both advances in digital technology and new thinking in the age-old city concepts of relationships, community, environmental sustainability, participatory democracy, good governance and transparency.
7801 views
Moscow City – a capital highlight
Begun in 1992, Moscow City now boasts a dozen soaring skyscrapers with many other construction projects still under way. When finished, it will contain up to 300,000 residents, employees and visitors at any given moment. With over 4 million square meters of retail, hotel and office space, it has the potential to rival London's Canary Wharf or even Manhattan.
Although building slowed during the recession in 2008, the last several years have seen a renewed push in completing construction projects and a rise in occupancy rates. In addition, the completion of subway lines and a high-speed airport line make the new center easier to reach for both Muscovites and visitors.
The new center has also become a must-see point of interest for visitors who flock there to admire Moscow from the observation decks in some of Europe's tallest buildings, such as the Mercury City Tower or the Federation Building.
A picture book of modern Muscovite towers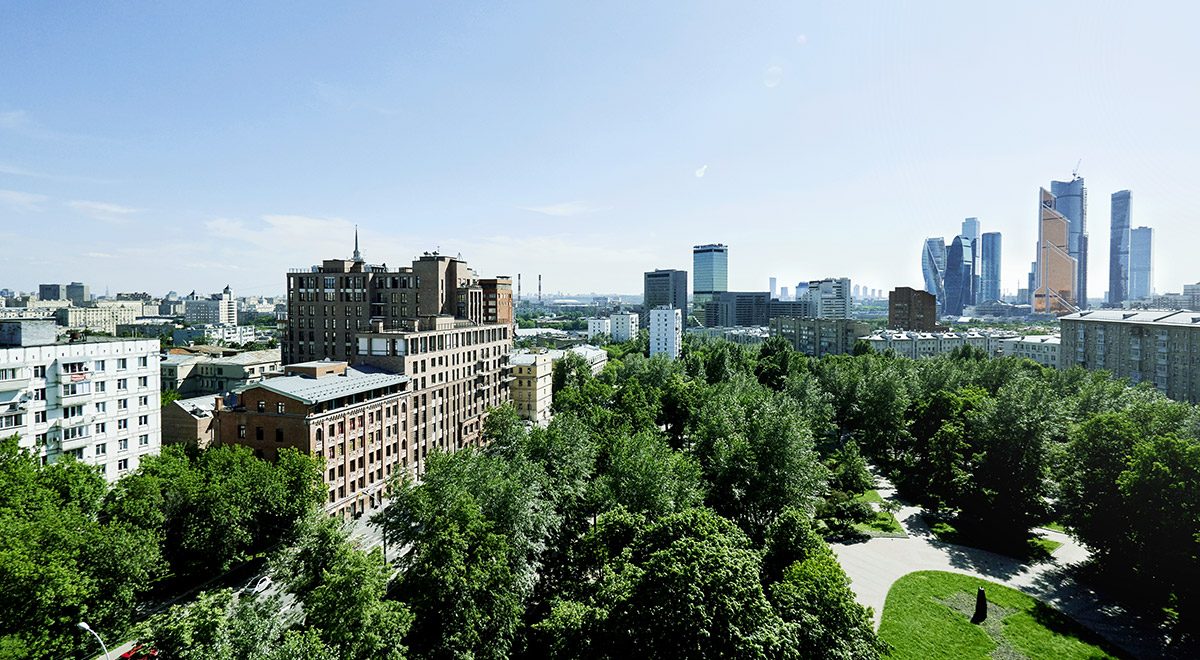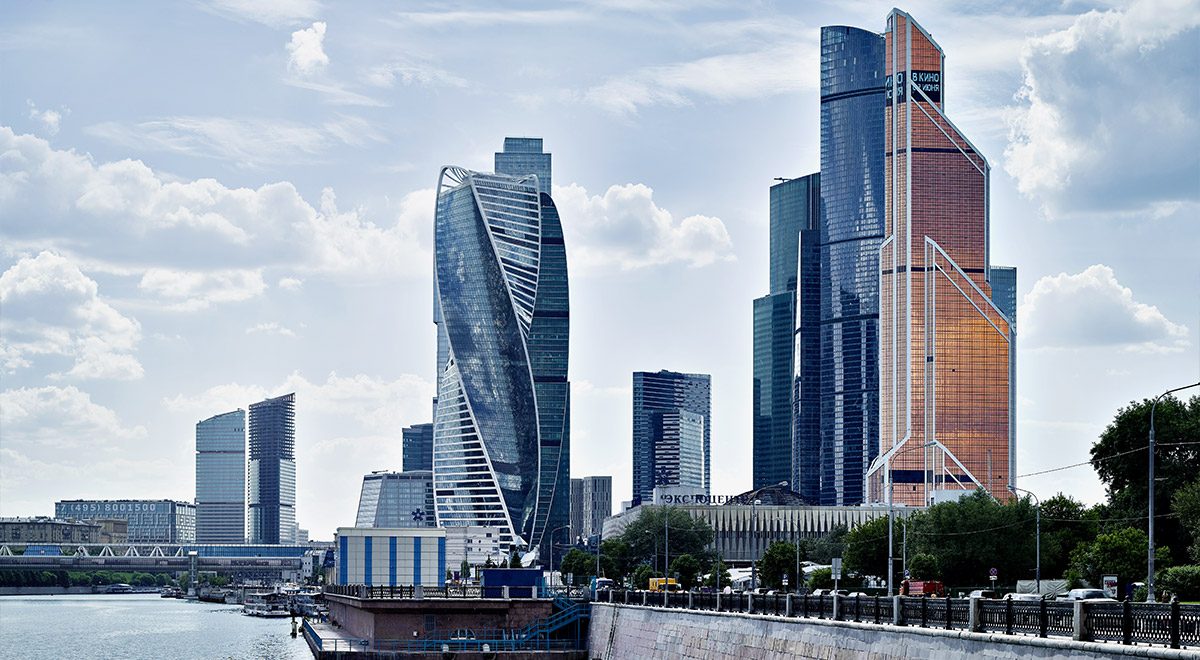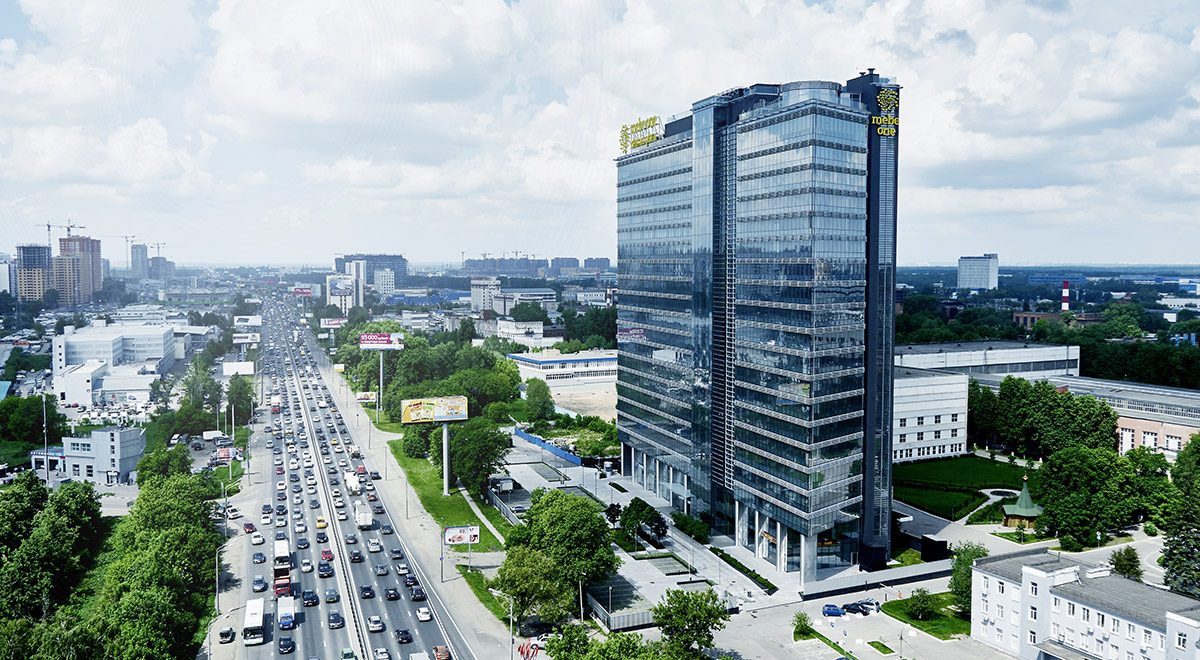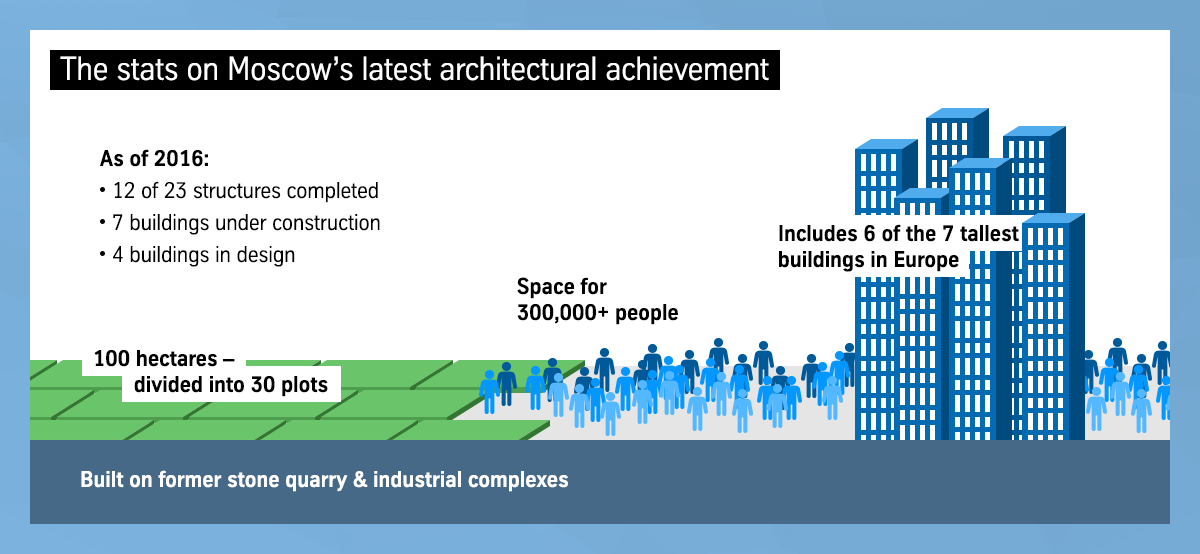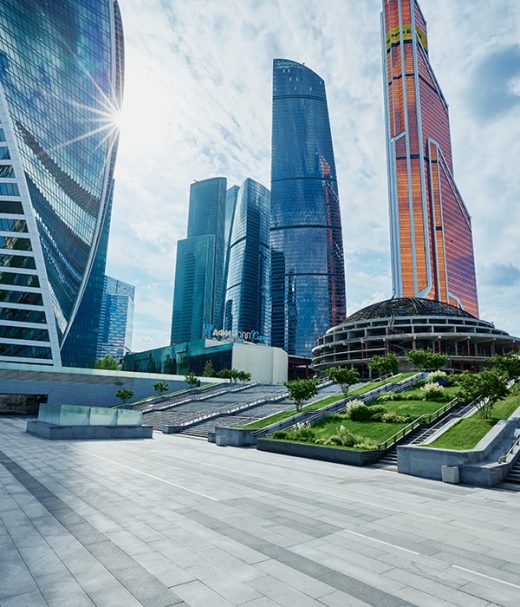 The Federation Tower wins it all
Once completed in 2015, The Moscow Federation Tower became Europe's tallest skyscraper at 373.7 meters. The design incorporates two tri-hedral towers with heights of 373 and 243 meters above the ground, located on a common base of 10 floors.
Its striking outlines have radically altered the Moscow skyline and proven a draw not only for businesses, but for sightseers as well. Not surprisingly, the Federation Tower is rapidly turning into a new symbol of Moscow and becoming an increasingly popular motif in movies.
Two for the price of one – A winning combination
Real estate in Moscow – as in many large cities – can be quite expensive. So the builders of the massive Moscow Federation Tower complex were keen to find solutions that saved space, without adversely affecting services. They found one such solution in the TWIN elevator system, which is particularly designed for buildings above 50 meters in height. In the TWIN elevator system, two cabs share one shaft and reach speeds of up to 7.0 m/s. Using two cabs in one shaft makes it possible to transport the same number of people to their destination as with a conventional two-shaft solution, but more quickly and using half the space. This dual elevator system has a much greater transportation capacity than a conventional single-elevator solution. This means that the number of elevator shafts needed is significantly reduced, freeing up valuable building and rental space particularly in tall buildings.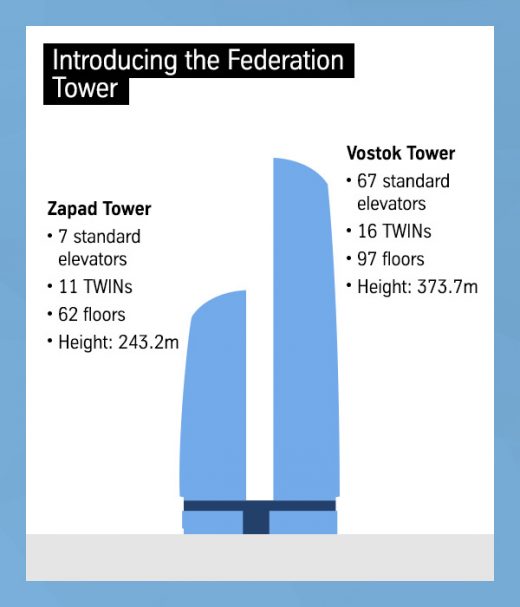 The beautiful elevators of Moscow City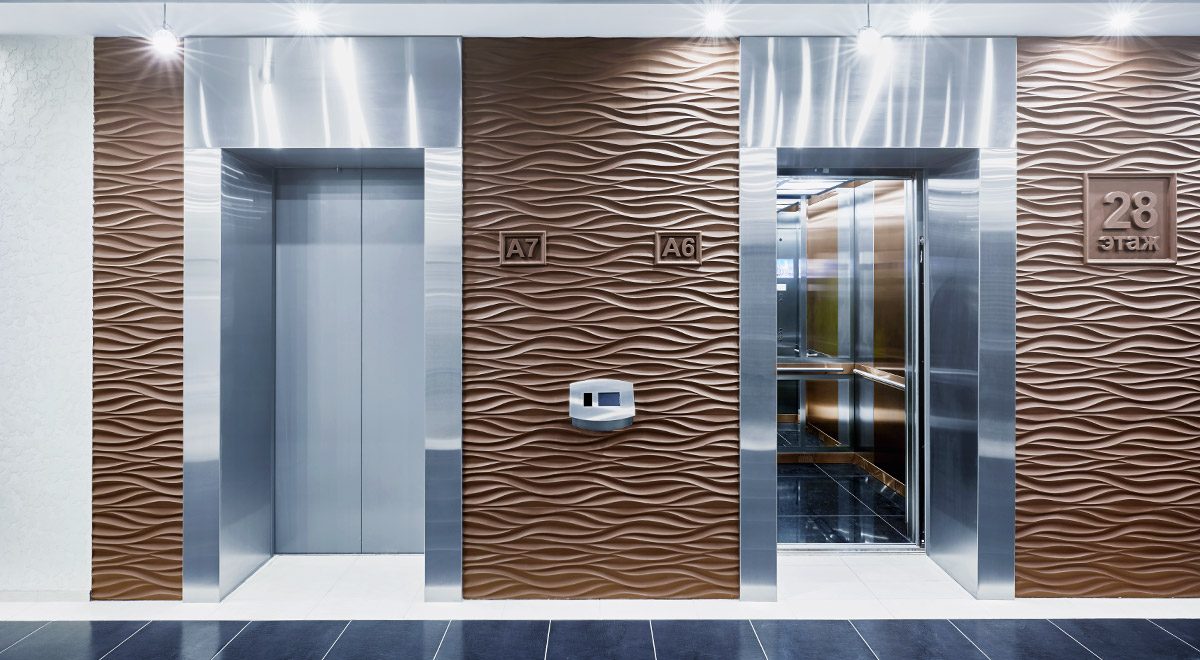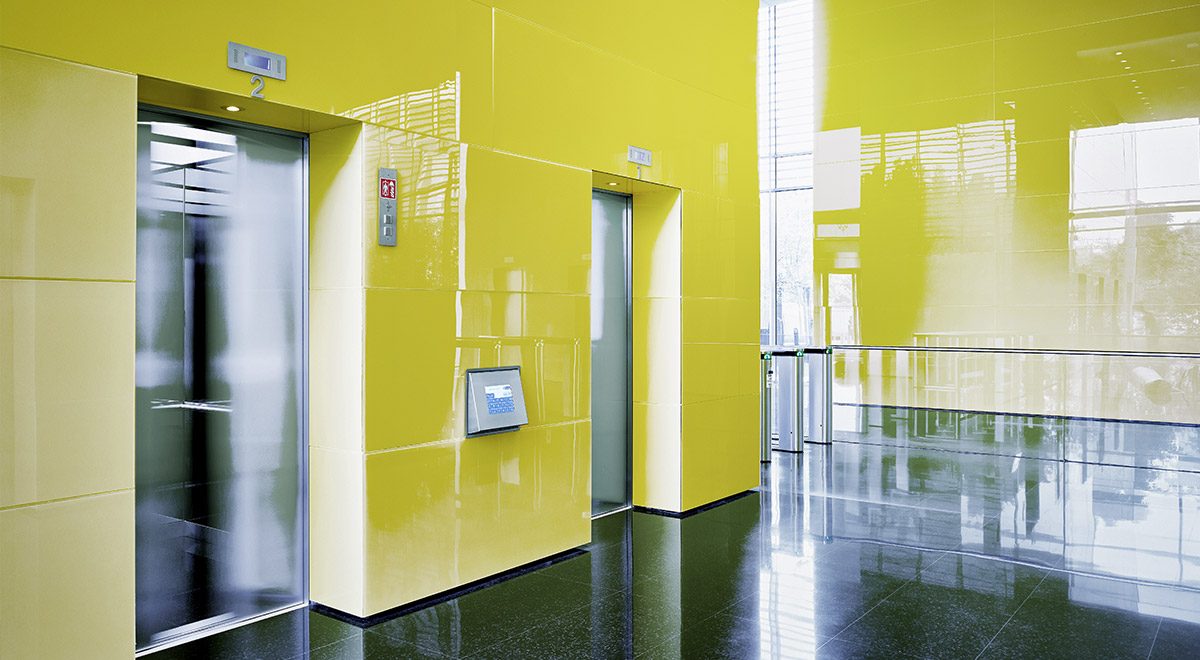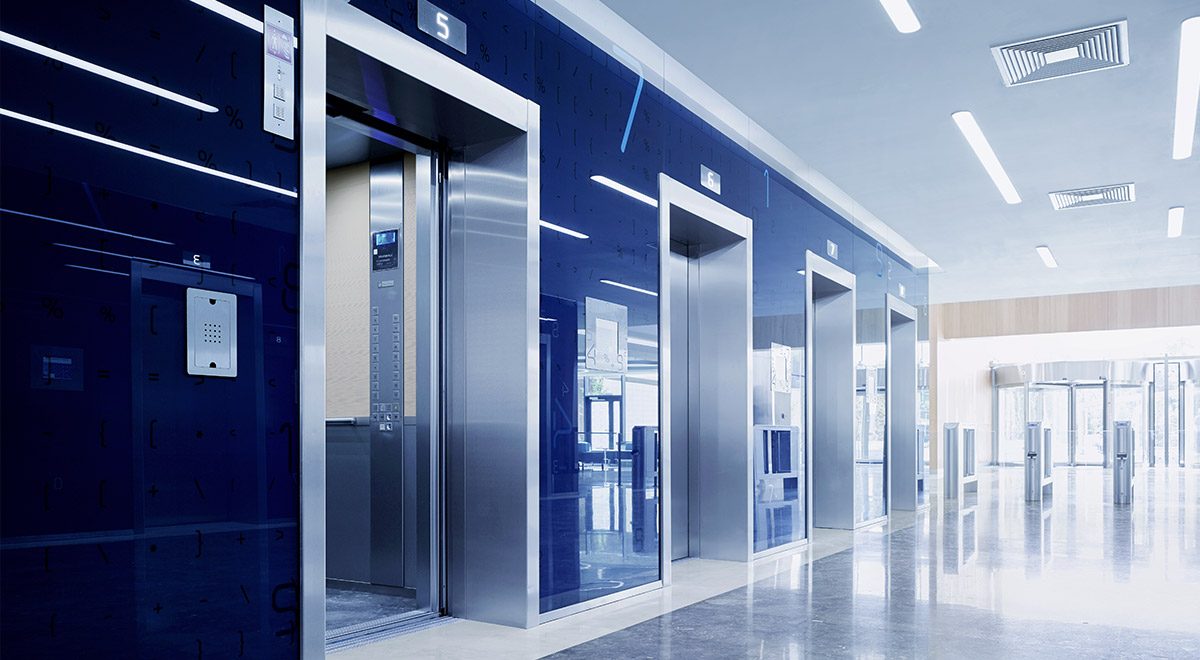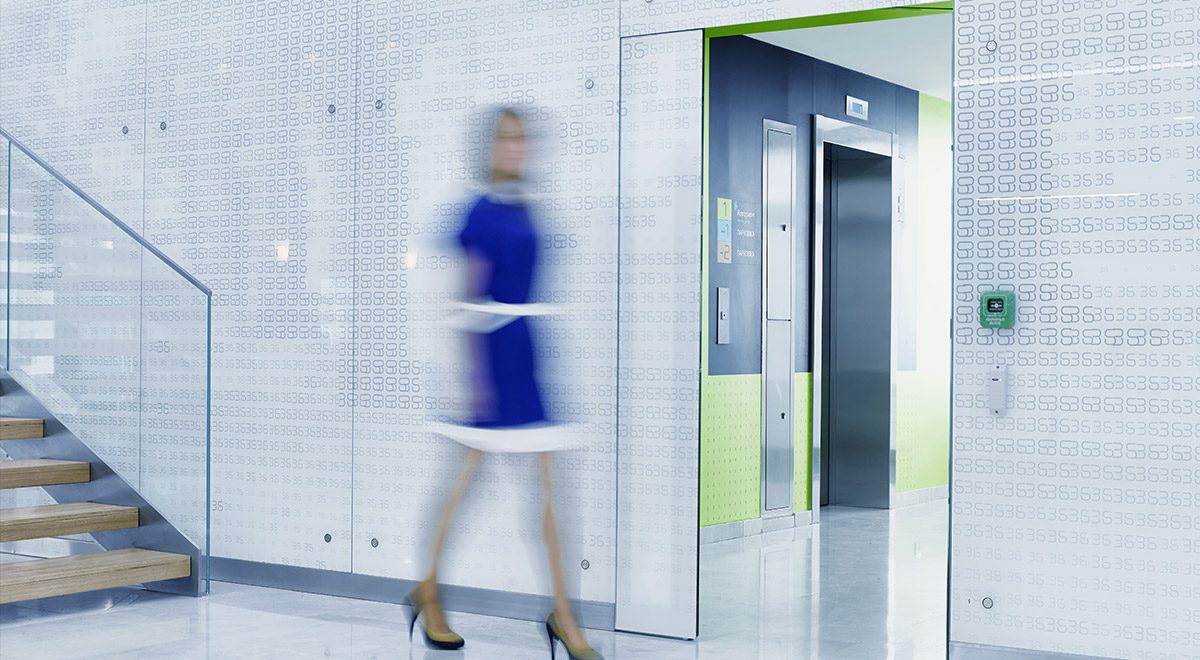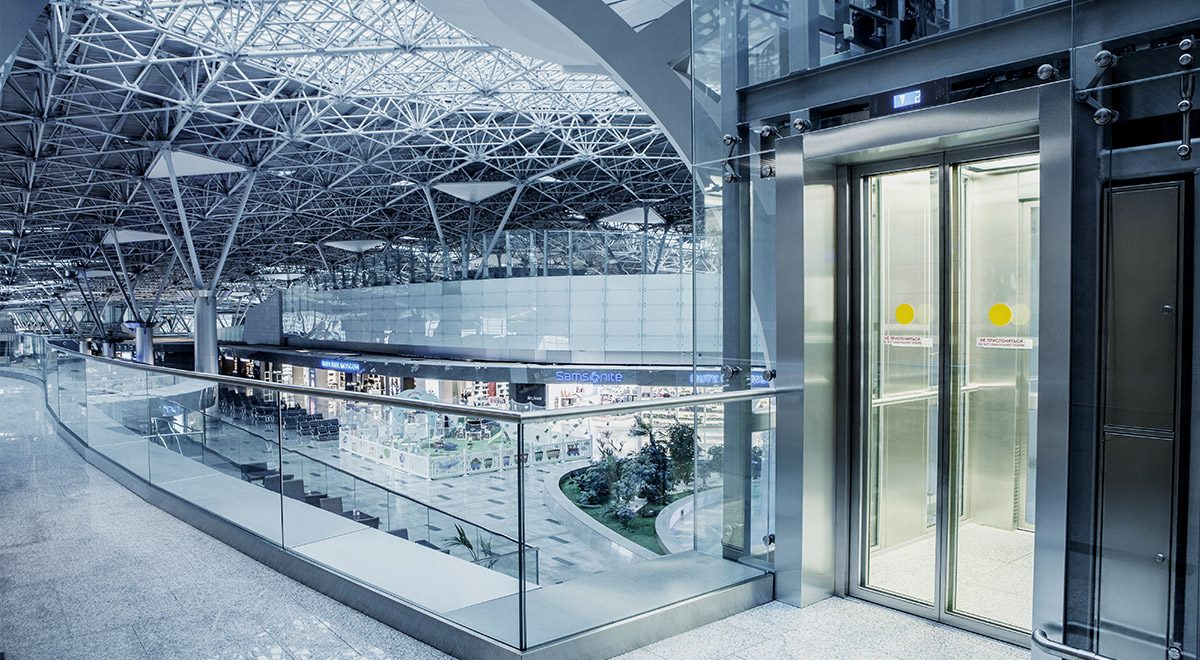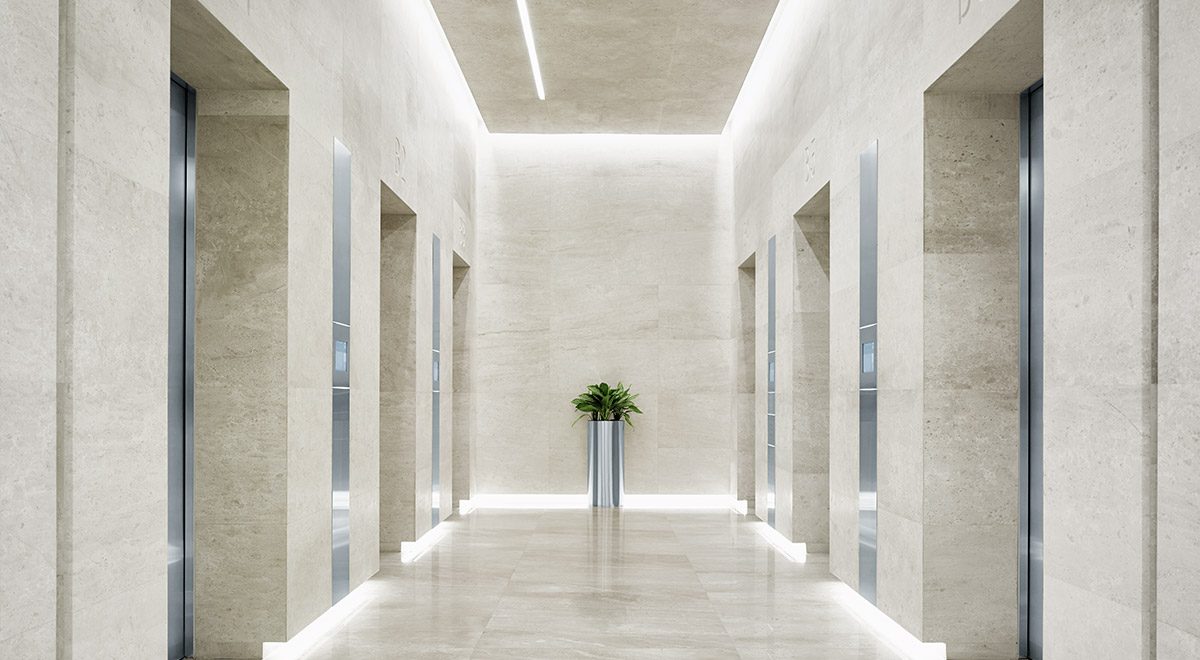 Falling short of expectations?
In 2015, ArchDaily reported that Moscow City was about 45% vacant, possibly due to economic recession. In fact, rental prices were low enough in 2014 that a youth hostel could afford to operate on the 43rd floor of Imperia Tower – a multi-million dollar piece of real estate designed to host premium-class residential, hotel and business space. Despite this setback, The Moscow International Business Center is still moving forward (and skyward) with the construction of world-class skyscrapers. Its buildings are not just interesting for their height, but much more for their innovative designs. True, there have been recent tensions between the West and Russia, but business, as we know, must move on. And Moscow International Business Center looks set to become an important center for global business and an important highlight for the city.