Cities
University in the city – no longer an island of learning but a beacon for cooperation
Go to some of the oldest universities in the world in Fez (Morocco), Bologna (Italy) or Santiago (Chile), and you will find them deeply imbedded in the city's infrastructure, a maze of commerce and people emanating into the city. Somewhere along the way, however, universities became known as "ivory towers", no longer at the center of things and cloistered away.
But over the last several decades, higher institutions of learning have been pulled back into orbit, building partnerships with local business, becoming involved again beyond the university walls. The benefits have been felt by students and the cities, along with the industries seeking the fresh talent that can reinvigorate older organizations.
Smart inside and out – In many ways, the smart city concept is simply good urban planning that incorporates both advances in digital technology and new thinking in the age-old city concepts of relationships, community, environmental sustainability, participatory democracy, good governance and transparency.
5094 views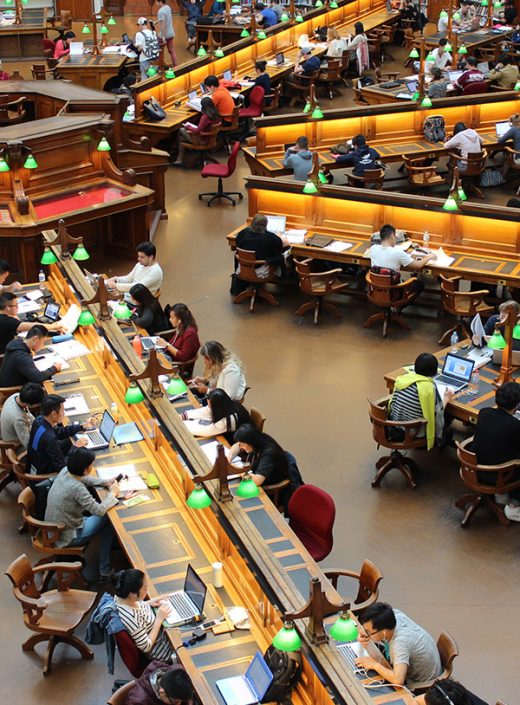 Spreading the wealth of knowledge
A university is a valuable, all-round contributor to urban life. The benefits of having a university in a city are manifold and naturally depend on a number of factors. However, universities undoubtedly provide a distinct advantage in terms of boosting economic prosperity.
Relatively immune to business cycle fluctuations, universities employ local people in jobs ranging from cutting-edge research to gardening. Successful universities also expand, adding new buildings and revitalizing old neighborhoods.
Plus, universities constantly receive private and public grants to study or research and develop. This capital inflow can turn into a resources outflow in the form of sharing innovative developments which can be tested out in local industries, or in cooperative projects between academia and commerce.
Home-grown talent – cities harvest future seeds of innovation
A world renowned university attracts new talent. If the relationship between city and university is open and productive, university graduates – including diverse immigrants – are more interested in sticking around. This is particularly true of workers in knowledge-intensive sectors.
Universities provide a unique resource to cities interested in investing in future industries. By providing expertise, encouraging curiosity, investing in new ideas, and attracting ambitious people, the urban university can be a seed-bed of innovation and entrepreneurship for the workforce of tomorrow. While these fertile grounds certainly benefit existing businesses, they also give rise to countless new ones in the form of start-ups.
Look at examples like Silicon Valley, California, which arose from a close, mutually-beneficial relationship with Stanford University. Or Route 128. Also known as the Technology Highway, in Massachusetts, it truly sits at the crossroads of universities like M.I.T and Harvard, and commerce and politics.
Forward-thinking businesses need look no further
Businesses located in cities looking for potential employees have a pool of qualified applicants located right on their doorstep. Graduates, as well as members of the academic community, are keen to form partnerships with businesses with whom they can test out their knowledge or gain practical work experience while still studying.
Companies find not only can they draw on university resources, they can also better support their own endeavors in research and development. Take a look at Atlanta, Georgia and Tech Square. Next to public research venues, twelve Fortune 500 companies have also set up corporate research centers.
A good example is the Coda building, a center of joint technical innovation for the Georgia Institute of Technology and private-sector companies. It is a unique mixed-use building with many innovative details, like the use of the TWIN elevators, which maximizes space and sets the precedent for forward-thinking building as well as economies.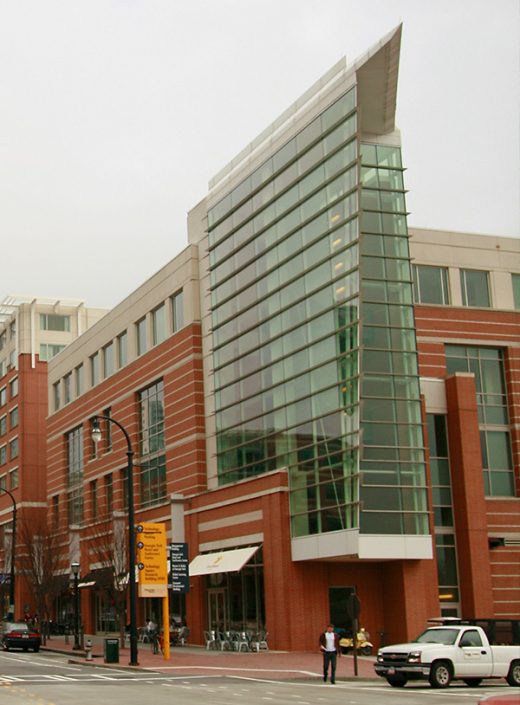 "Our office environment is very much like a community – we all have a real thirst for knowledge, and there are always professors, researchers and CEOs of various startups coming through the office, which helps to feed our inspiration."
Tré Watts – thyssenkrupp RIC, Atlanta, Georgia
Student's raise their hands for the city university
Build it and they will come. Students are particularly eager to find universities where they can study and find internships or work placements side by side. The opportunities for them to build relationships with future employers can be ideal in a city that builds an open hub for academia and commerce.
It's no wonder then that in the QS Top Universities Rankings the top three cities in the world to study in – Paris, Melbourne and Tokyo – received good marks because of high ratings in the "employer activity" portion of the index. HEC Paris, for example, has an extensive list of corporate partners who both support the university and provide internship and career opportunities to students. All three centers have an excellent concentration of national and international companies with strong ties to the university community.
Even smaller university towns have felt the impact of a symbiotic relationship between academia and commerce. For example Rottweil, Germany, where thyssenkrupp built a new R&D testing tower. It has inspired and opened the door for exchange with the thousands of engineering students in the neighboring cities of Stuttgart and Munich.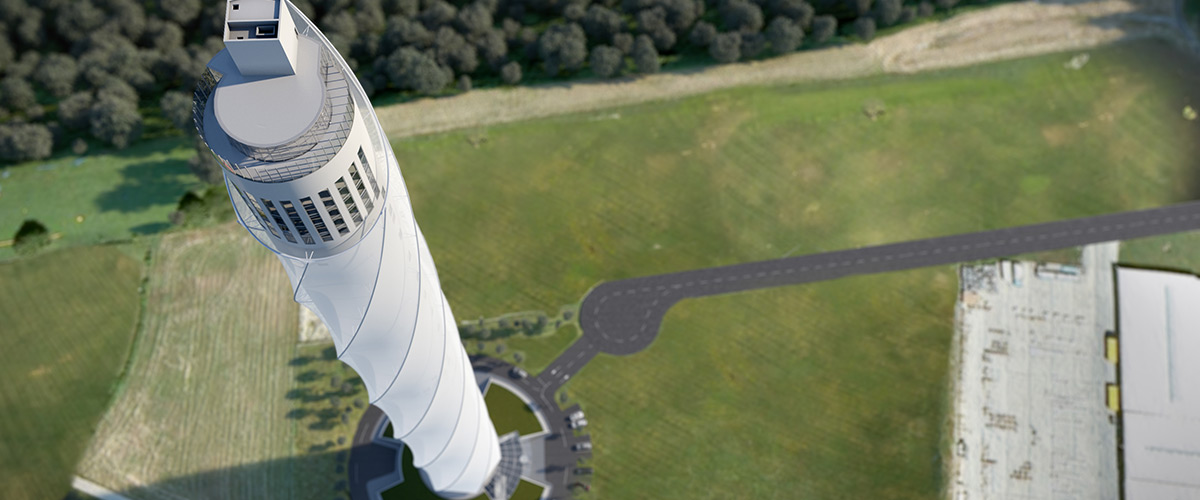 Community is at the heart of every university
For a university to be successful at the heart of a city, it has to take its city to heart as well. The economic benefits and the huge opportunities to fuel growth on both sides have been clearly exhibited over the past few decades, and the image of the university as being at the core of society rather than at the fringe has returned.
Universities and cities can continue the progress made in building bridges by extending their reach into other areas like the social issues, the arts and economic equality. Universities have the resources to delve into today's problems and have a responsibility to share knowledge, while cities must open their infrastructure to testing the new.