Cities
How to keep the "smart" in cities – reviewing lessons learned in Asia
Whether motivated by blueprints, real-estate developers or huge government programs, smart cities are today's testing grounds for emerging intelligent technologies. But keeping up with the rapid global rise of smart cities requires a world tour. URBAN HUB goes on location to Asia to examine the rise and subsequent lessons of trend-setting urban leaders.
Now with years of experience under their belt, developers, industry leaders and city planners can better identify what makes a city truly smart and attractive, and where work still needs to be done in bringing the new urban future to the people.
Smart inside and out – In many ways, the smart city concept is simply good urban planning that incorporates both advances in digital technology and new thinking in the age-old city concepts of relationships, community, environmental sustainability, participatory democracy, good governance and transparency.
7083 views
Insta-city inspiration: Songdo has what it takes
Songdo, South Korea: This huge development possesses all the ingredients of a smart city – cutting-edge public transport, efficient energy grids and an infrastructure that moves seamlessly on new technologies. What's more, green parks and winding waterways make it all pretty as a picture. Anyone still saying a truly sustainable city is not possible needs look no further.
This built-from-scratch greenfield project uniquely combines hi-tech with a mix of commercial and residential space. It arose from a political drive for low-carbon, sustainable growth. Green investments in progressive energy consumption, waste removal, and integrated solutions paved the way. And sensors monitor it all – from traffic to temperature – for real-time responses that economize resources and ease urban life.
Yet, city planners still face a difficult challenge: They need to attract residents and business. 60% of Songdo remains unoccupied. A vibrant community of families, businesses and students takes time to flourish. Nevertheless, the city hopes new universities and tax incentives will help break the ice, and make this smart dream a reality.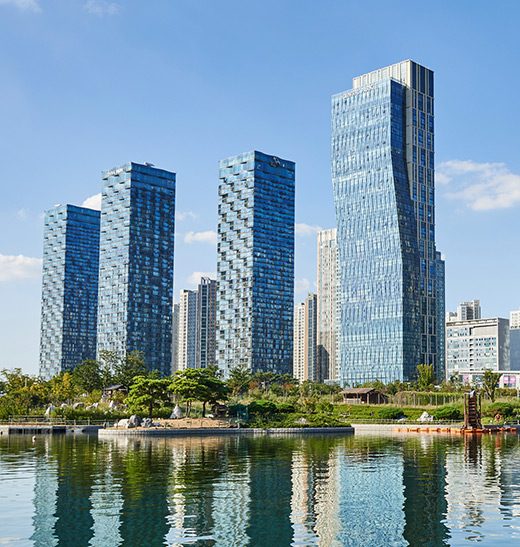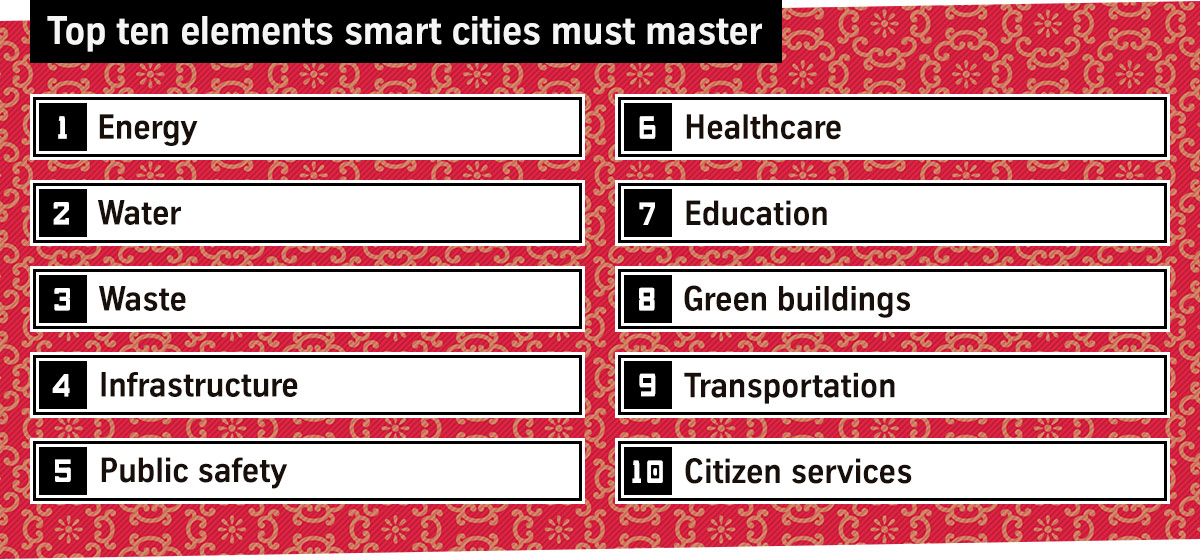 China masters the smart city like no other
With its burgeoning population and surplus of upwardly mobile youth, China knows a thing or two about the need to create new urban areas. Cities like Meixi Lake and Shenyang can teach valuable lessons to greenfield projects and existing cities looking to get smart.
Meixi Lake District, a state-of-the-art, ecological hub located in the capital of the Hunan Province is a newborn. The brainchild of real-estate developers, it hopes, like Songdo, to be an inspiring model for the rest of Asia. Such start-up cities will be essential in easing the pressure on other rapidly growing cities.
Yet, there's more than one way to smart up a city. Take Shenyang in Liaoning Province as an example. Traditionally a heavy manufacturing center, the city previously sacrificed the environment for industrial profit. Looking to redevelop its economic base, Shenyang aims to retrofit the city with smart technologies that draw on the Internet of Things and support green solutions.

Smart cities. Beacons of change or islands of privilege?
The government of India's "100 Smart Cities" program aims to bring sustainable living to citizens. By 2050, 70% of Indians will live in a city. To be successful, India's cities will need to adapt to each community's needs and economic means. Progress in sustainable, urban living requires openness and flexibility, as India is quickly finding out.
Gujarat International Finance Tec-City (GIFT) rises up silver and gleaming from the banks of the Sabarmati River in the western state of Gujarat. Due for completion in 2021, this city promises all the breakthroughs of smart technology, boasting a state-of-the art energy grid, seamless waste disposal, and real-time monitoring to streamline every aspect of city life.
Problems arise, however, when monitoring becomes a tool for exclusivity. Take the critique of Palavy City, created by a private developer, as an example. With plans to issue smart ID cards and watch over residents through a system of smart surveillance, this exurb of Mumbai is a virtual gated community. When technology is used to reinforce social division, it ceases to be smart.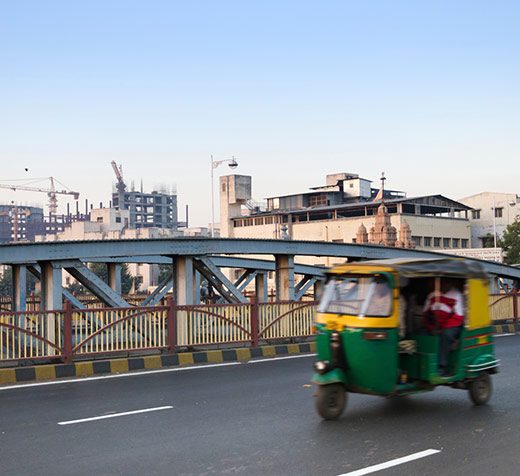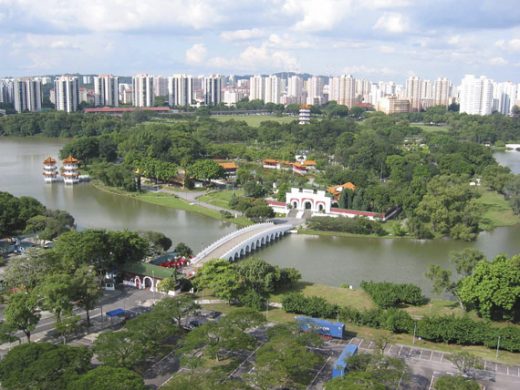 Smart urban living for the people, by the people
Singapore has recognized the importance of co-creating with citizens. Its Juron Lake District is a small-scale smart city project that emphasizes a citizen-centric approach. The government's role is to bring together public agencies, industry players and citizens to co-create holistic solutions which address the needs of the changing population.
Taking a lesson from Korea's Songdo project – which in hindsight may have been too top-down and lost touch with the people – the Juron Lake District project worked with a variety of local planners to test solutions on a small scale prior to wide-spread adoption. The result has been a community effort and the creation of a smart city that benefits all citizens, ensuring growth and sustainability into the future.
How smart is getting smarter
Technology simplifies people's lives and leads to greener solutions, but the creation of urban spaces is only sustainable when rooted in the people. By adapting the smart city profile to each unique area, city developers will find smart cities less likely to emerge as isolated citadels. This will help them attract people willing to become active participant-residents. Because people are what make sustainability smart.