Cities
Carnival across the globe – some top picks, unusual finds, and tips for getting around
Carnival traditionally provided regions that had a strong Catholic or Orthodox tradition a chance for a last "hurrah!" in the lead-up to a period of fasting before Easter. Today, for many around the world, the old traditions combine with a simple desire to celebrate the end of winter with everyone at the ultimate city party. URBAN HUB takes a look at the most popular Carnival parties around the world, some unusual picks, and also how some cities are using new technology to boost safety and urban mobility for thousands of visitors ready to party away the winter blues.
Smart inside and out – In many ways, the smart city concept is simply good urban planning that incorporates both advances in digital technology and new thinking in the age-old city concepts of relationships, community, environmental sustainability, participatory democracy, good governance and transparency.
10862 views
Rio de Janeiro, Brazil
Cariocas – Rio natives – love Carnival season. So do many others around the world: a trip to Rio de Janeiro during Carnival is on many travelers' bucket lists. Last year, Rio hosted over one million revelers. Luckily, this mecca for Carnival enthusiasts vastly improved its urban mobility infrastructure in the run-up to the Rio Olympics in 2016.
Galeão International Airport now easily handles 17 million visitors a year with state-of-the art boarding bridges and moving walks, helping new arrivals get on their way quickly. And moving quickly is what you want to do in Rio during Carnival. While the highlight is the main parade culminating in the Sambodromo, dozens of other events showcasing rival samba schools can be found throughout the shimmying metropolis.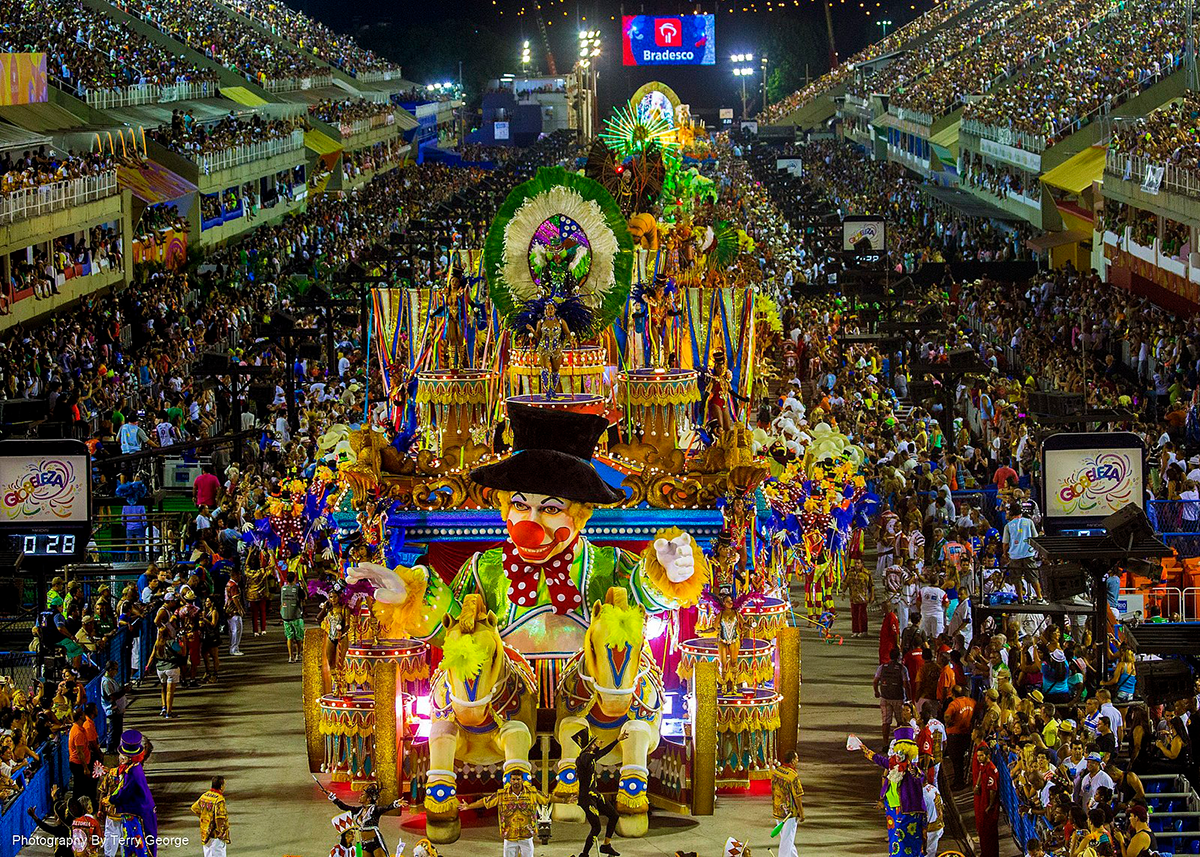 Cologne, Germany
Cologne knows how to party, so why wait until February? The official Karneval season, dubbed the "fifth season," begins already on November 11th. But the real deal begins with the parade on Rose Monday (the day before Shrove Tuesday, a.k.a. Mardi Gras). The procession includes massive, adorned floats, often with a satirical theme, poking fun at politicians.
To help revelers (also nearly one million!), telecom giant T-Systems collaborated with one of the Karneval organizers to develop a "parade tracker" urban app. Visitors no longer lose their bearings in the city or miss a single highlight of the party.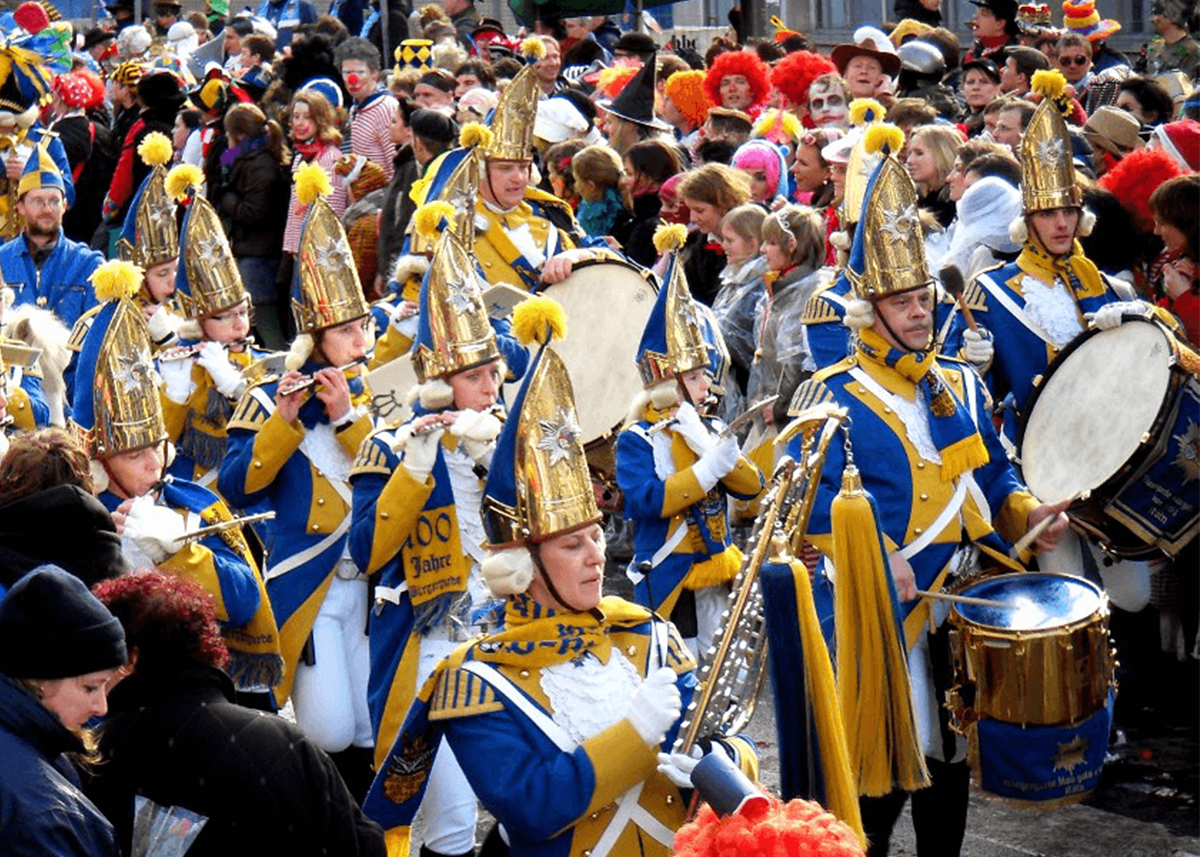 Goa, India
As in many famous Carnival spots, the festival followed the early European explorers. The Portuguese, who ruled this corner of India for centuries (until 1961), transplanted their Carnival traditions, including guitar music and fado singing.
Today, the four-day-long celebrations have blossomed into a kaleidoscopic blend of Hindu and Christian customs with, for example, fireworks to wake the gods. If you're just visiting the parades, wear old clothes, because you'll be doused with buckets of colored water!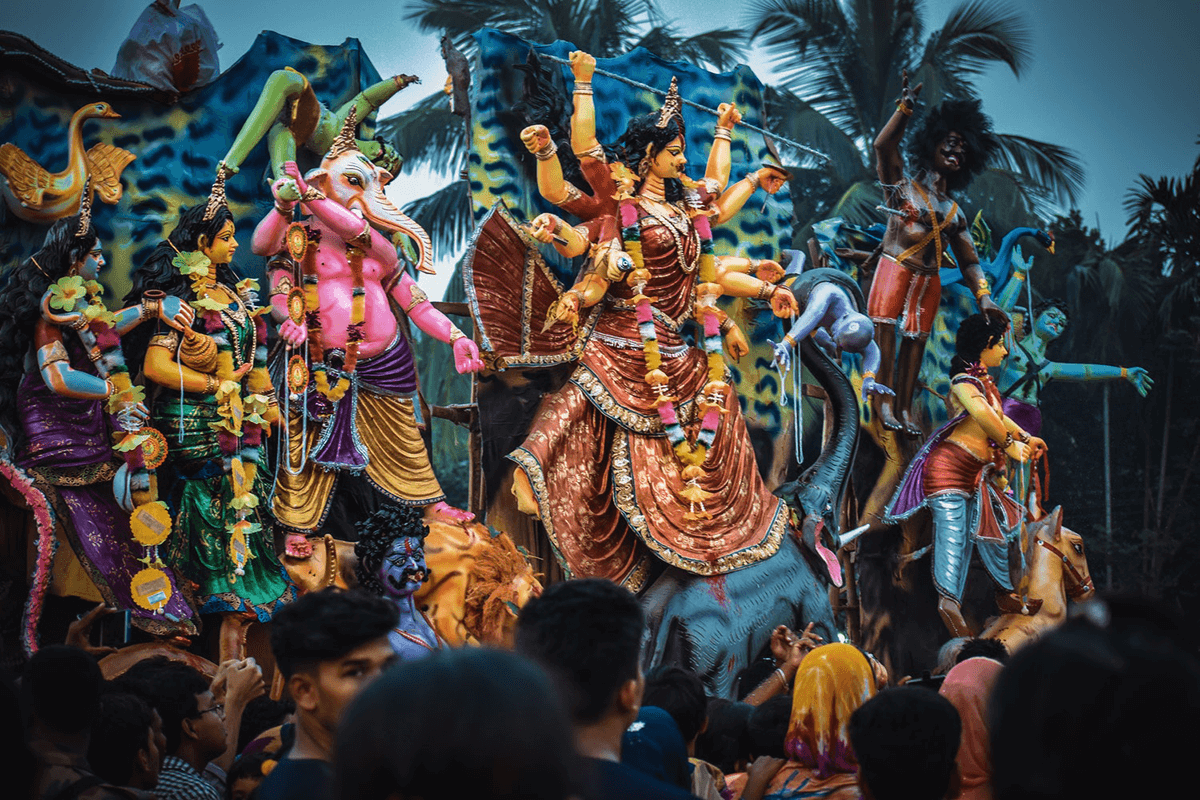 Sydney, Australia
Carnival has come to Sydney every year since 1978, and is a great chance for visitors to let their hair down. The Sydney Gay & Lesbian Mardi Gras has now grown to become one of the largest LGBT festivals in the world, attended by hundreds of thousands of people.
Sydney is increasingly a stage for such world events. To handle the crowds in its center safely and efficiently, the city has invested heavily in its urban mobility infrastructure, building new or modernizing old subway stations to ensure fast access to all visitors, particularly those with physical challenges.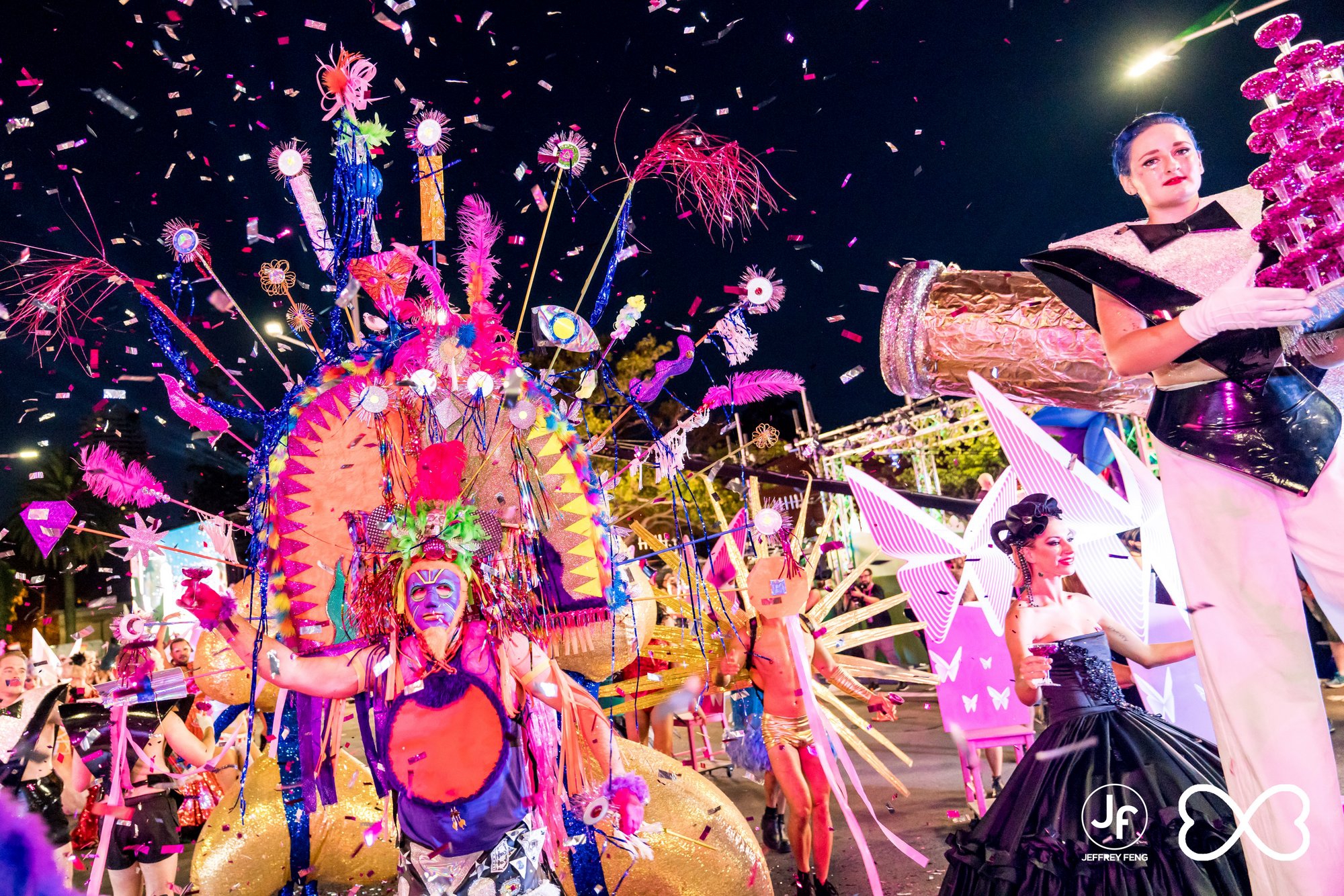 Moscow, Russia
We often associate Carnival or Mardi Gras with letting loose: no holds barred. Not so easy in colder climes. In Moscow, revelers indulge with no less abandon, just less exposed flesh! During Maslenitsa, "the week of butter," everyone gets the week off to stuff themselves full of pancakes, burn straw figures, and laughingly beat each other with heavy sacks. What better way to ring in the penitential Lenten season.
If you need to work off the extra pounds afterwards, head to one of Moscow's observation decks, like Federation Tower and take the stairs two at a time! Try not to be tempted by the high-speed elevator.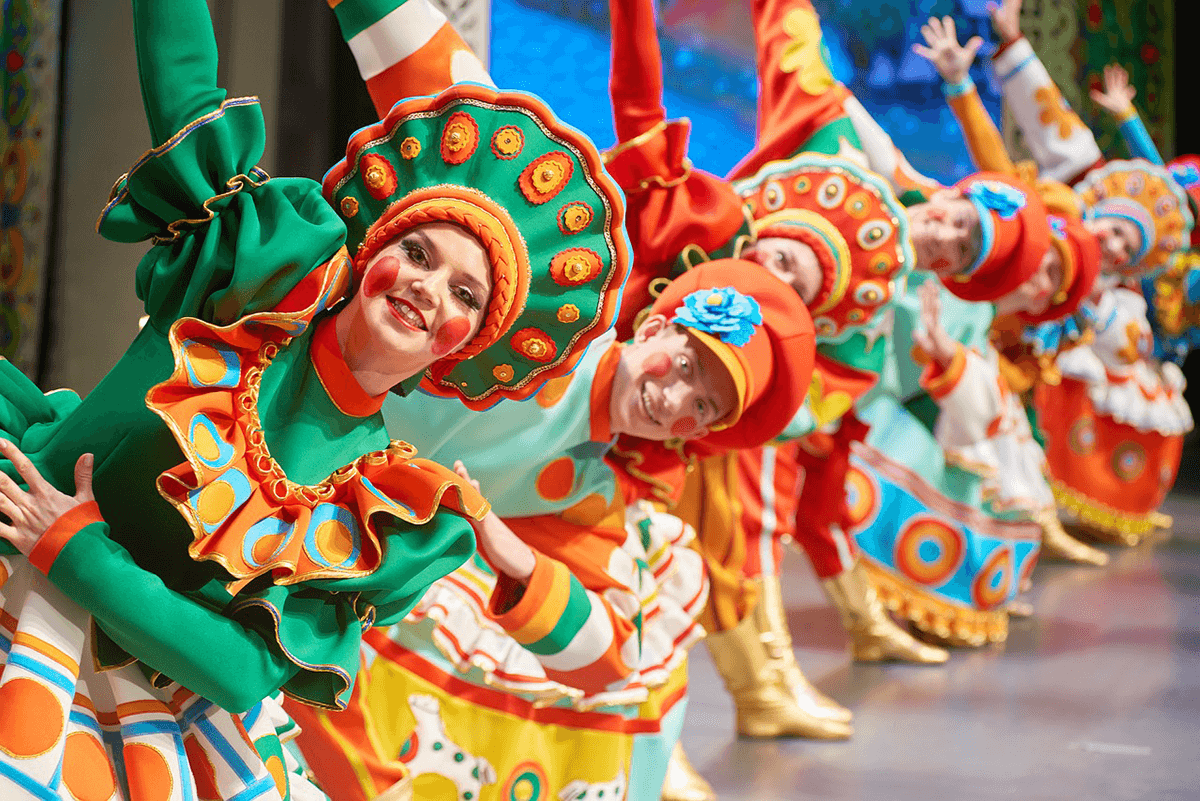 Luanda, Angola
It will come as no surprise to lovers of music and Carnival that Brazil's Samba music traces its history back to the Semba music of Angola. The capital city, Luanda, continues to underscore the ties between these two cultures by showcasing its own Carnival traditions. The fantastic, glittering costumes, the sky-high headgear, and the dancers parading down the streets behind the festival King and Queen, provide Carnival fans with the perfect street party.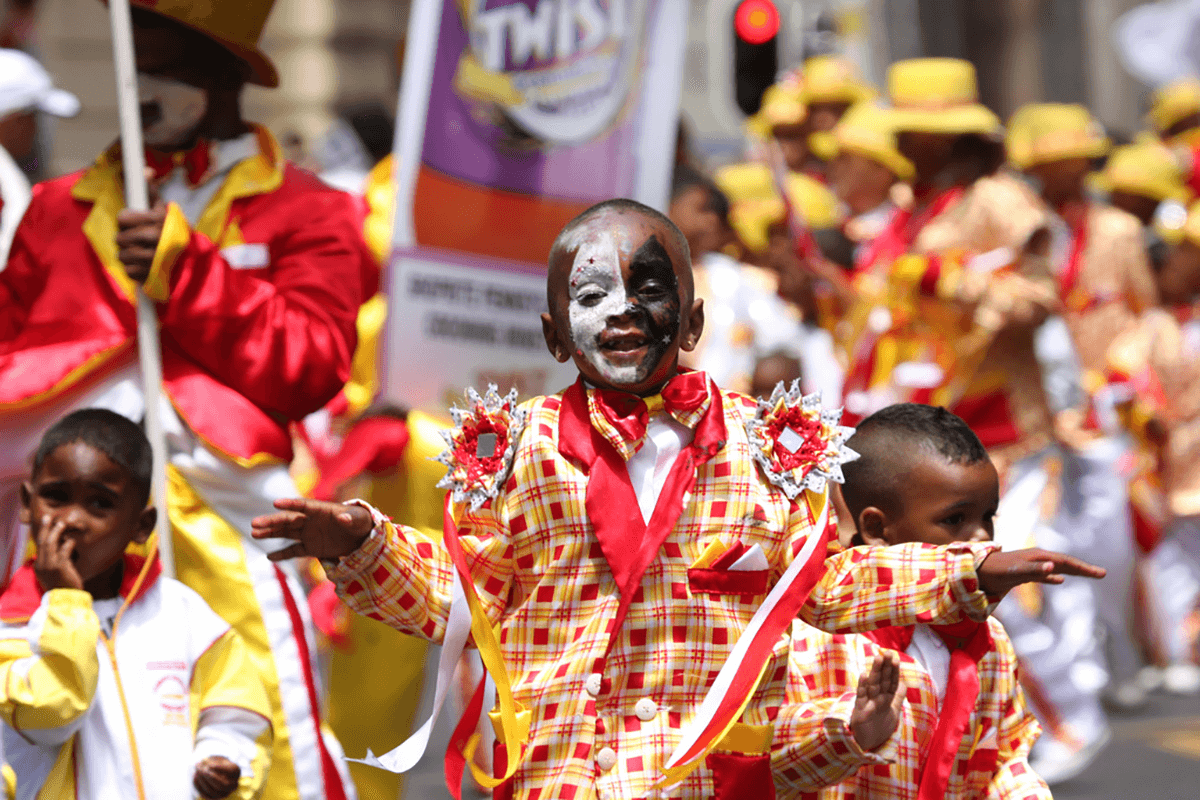 Venice, Italy
While people at other Carnival locations are letting it all hang out, in Venice the secret to success lies in cultivating an air of mystery. Revelers, costumed and cloaked, don masks to walk the streets of Venice. The celebrations go back nearly one thousand years, and it's believed that the masks hide the social status of the wearer, making everyone equal for one night. Locals either head to private balls or throng the piazzas to enjoy music, street performances, and parties.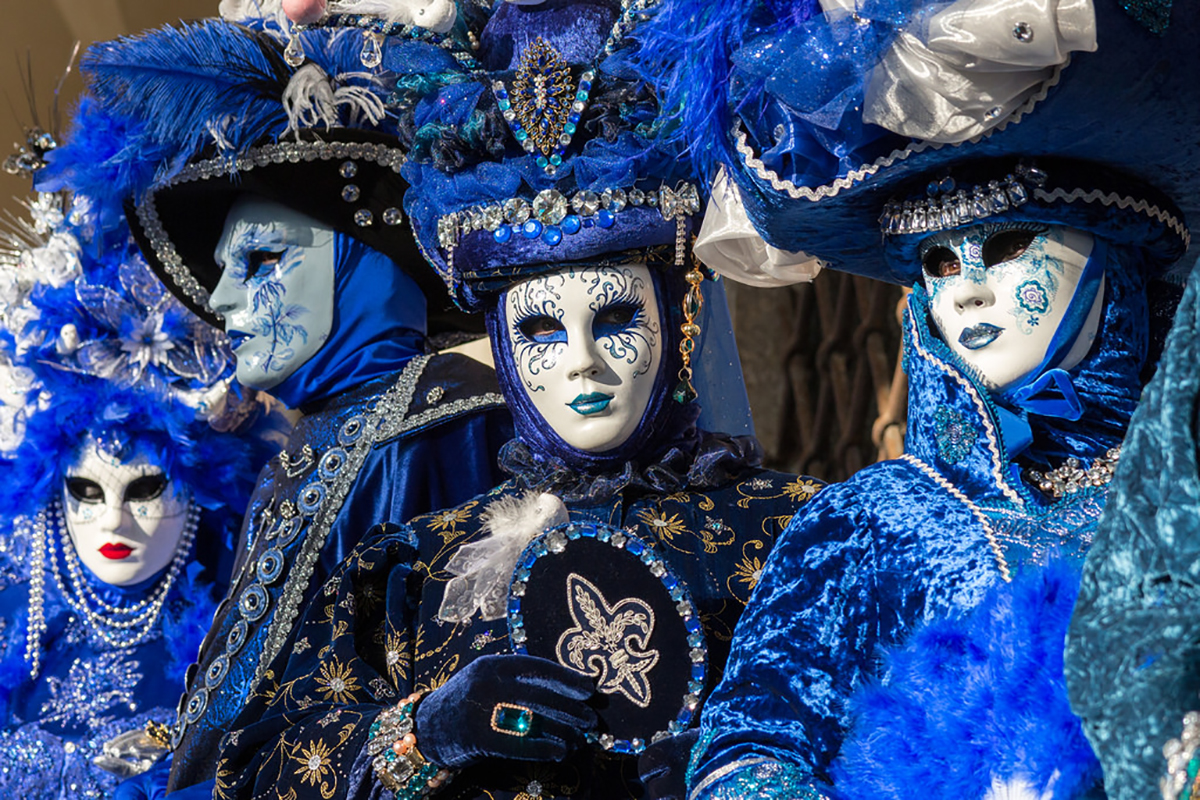 New Orleans, Louisiana (USA)
The French brought "Mardi Gras" to New Orleans, importing the House of Bourbon traditions from the 17th century. Last year, the French Quarter celebrated its 300th Mardi Gras! Although it's not quite as massive as the party in Rio, New Orleans still hosts thousands of visitors and has found solutions in IoT technologies to help ensure crowd control and safety.
Similar to Cologne, the city has introduced a new urban app with a built-in parade tracker to help arrivals avoid traffic and bottle-necks and maybe even find the best spots to catch those famous beads and cups being tossed from passing floats and balconies.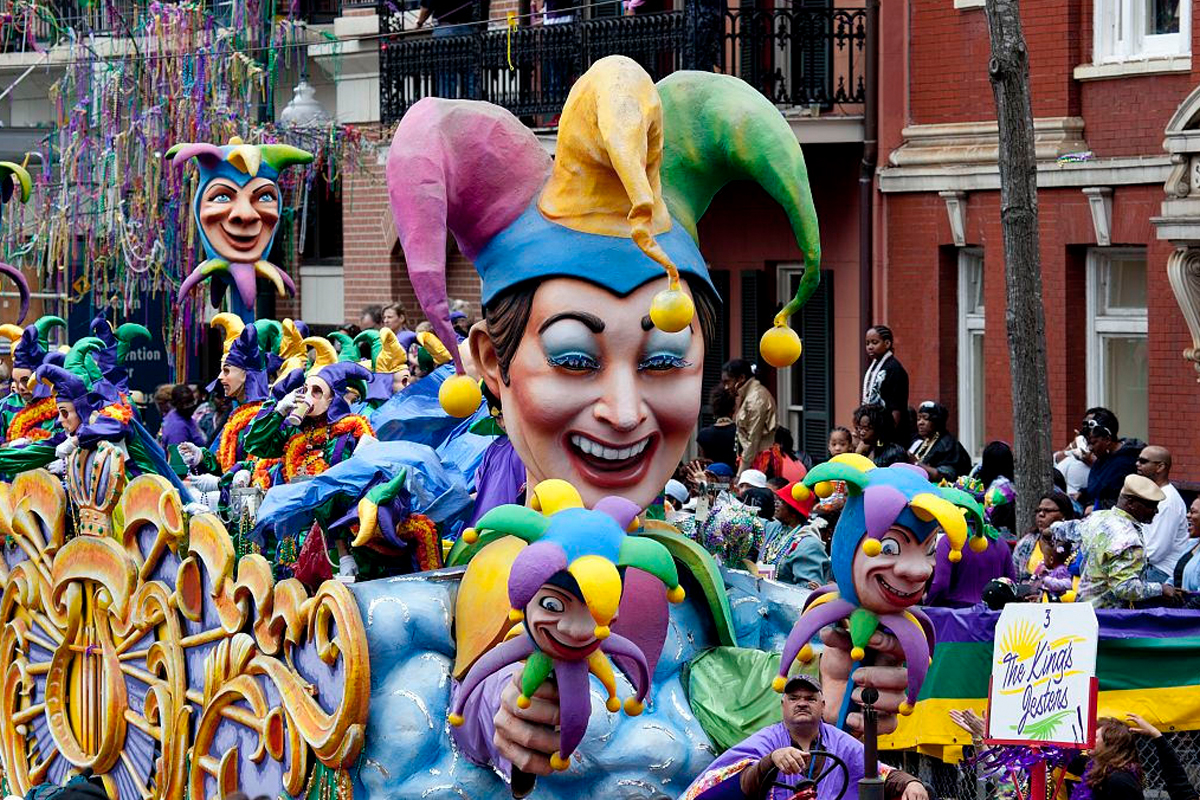 Tenerife, Canary Islands (Spain)
The Carnival of Santa Cruz de Tenerife claims to rival the festivities in Rio de Janeiro – its "twin city" – with a 15-day party. While the festivities begin two weeks before Ash Wednesday, the highlight is the parade on the Friday that kicks off a day's-long party in the street festivals. The official carnival celebrations are only over with the "burial of the sardine" (a big papier-mâché fish) on Ash Wednesday.
With all of the choices in Carnivals, there's probably one not so far from you. Go and have fun. Stay safe, and keep moving. Even in the upside-down world of Carnival, good mobility makes life more fun.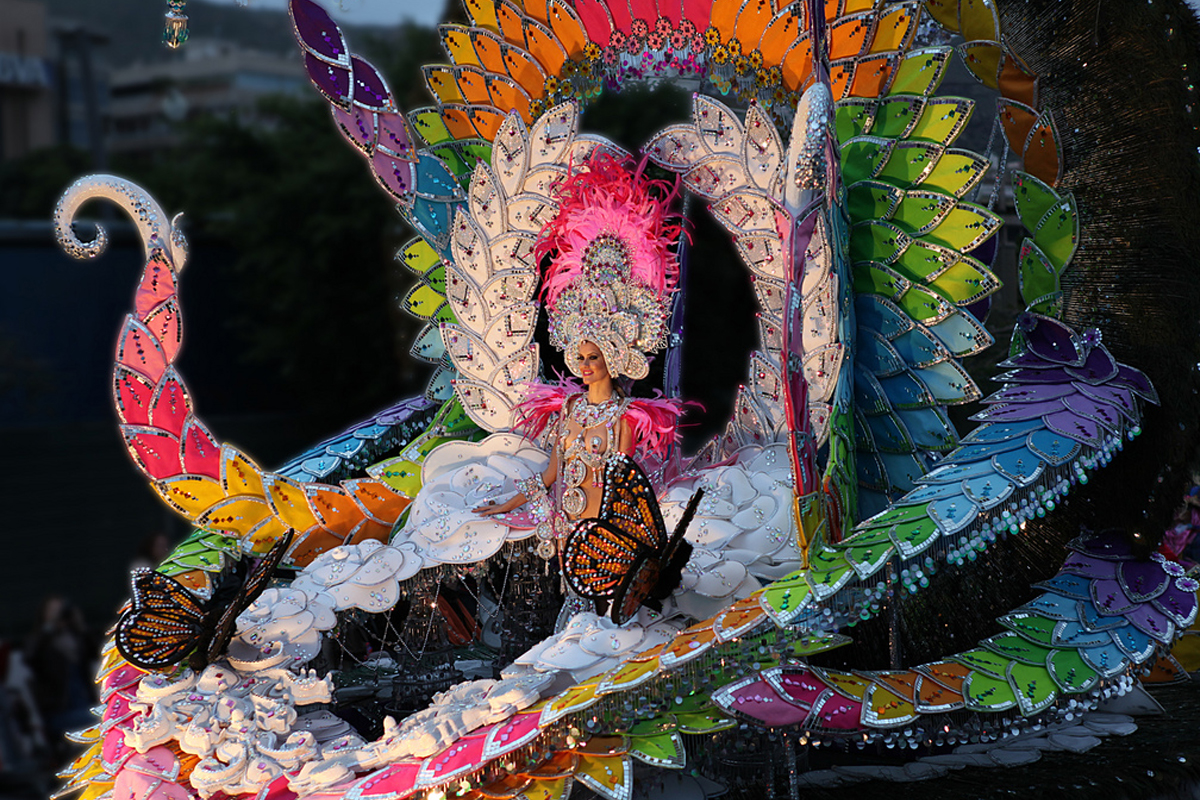 Image Credits
Rio de Janeiro- Carnival, photo by Terry George , taken from wikimedia commons 
Louisiana- Carnival, photo by unknown, taken from pxhere
Venice, photo by Salvatore Gerace, taken from flickr.com
Apoteosis del Carnaval, Santa Cruz de Tenerife, photo by Philippe Teuwen, taken from flickr.com
Russian Costume, photo by unknown, taken from, Max Pixel
Indian Festivity, photo by Tarikul Raana, taken from, unsplash.com 
Minstrels, photo taken by South African Tourism, taken from flickr.com 
Mardi Gras Sydney , photo taken by Jeffrey Feng, Sydney Gay and Lesbian Mardi Gras. taken from Mardi Gras.au
Kölner Rosenmontagsumzug, photo taken by Volker Urban, taken from wikipedia.de