Cities
Are airports becoming the cities of tomorrow? Meet the Aerotropolis.
Travel is exciting, and airports have developed over time to become more than runways, check-in counters, and gates. Airports used to be built outside a city – as far from the urban center as possible. Now airports are acting as urban microcosms themselves and even prompting cities to develop around them.
The airport city is partly a response to the huge number of travelers and the increasing time they spend in terminals. It offers new services and amenities, such as shops, hotels, and entertainment. It also speaks to the many transport-related or international businesses setting up in close proximity. These hubs are economic powerhouses generating jobs, revenue, and infrastructure.
Some developers and economists claim that airports are one of the most potent developments in modern urban life. They form a new core of commerce, previously seen only in urban centers and downtowns, which serve a global population constantly on the move. URBAN HUB takes a closer look at the airport city.
Smart inside and out – In many ways, the smart city concept is simply good urban planning that incorporates both advances in digital technology and new thinking in the age-old city concepts of relationships, community, environmental sustainability, participatory democracy, good governance and transparency.
14292 views
The airport as an engine for urban growth
In the past, cities sprang up around railroad hubs or ports. The economy was fueled at first by shipping and transport and then expanded to include other industries. Once passenger air travel arrived, the airport was built far from the city where there was affordable real estate and where it wouldn't bring noise and pollution to residents. Still, it was isolated from a commercial center.
Nevertheless, as air freight become more economical and flourished, airports increasingly became attractive venues for warehouses and manufacturers, and an industry began to build up around them. Memphis, Tennessee, offers a prime example of an economy and city growing organically around an airport.
What started as a hub for lumber and cotton trade expanded into one of the world's busiest airports for cargo and into a global base for FedEx. Now shipping-dependent companies, offering medical supplies to mobile phone repair, form a 20-mile radius of corporate and industrial firms around the Memphis Airport, leading the city to dub itself "America's Aerotropolis."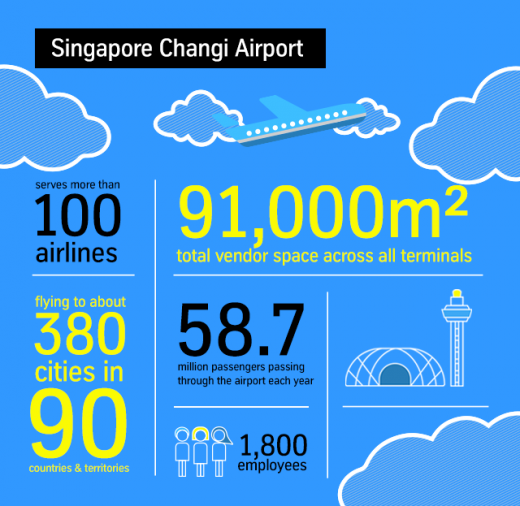 John Kasarda and the aerotropolis
In his book, "Aerotropolis: The Way We'll Live Next", John Kasarda explains how the aerotropolis is similar to traditional cities but with a key difference: the urban core is the airport. Today, speed, accessibility, and mobility are the new currency, and the airport provides the most direct way to tap into a global stream of commerce – making it an ideal anchor for a new city.
Kasarda envisions the aerotropolis with the airport at the core and mixed-use economic zones radiating outwards, which would be traversed via "aerolanes" (expressway links). Residents could easily access everything from "medical and wellness clusters" to housing and offices, essentially never having to leave – unless flying to the next airport city.
Whether Kaserda's ideal aerotropolis will ever emerge remains to be seen. Critics see a space where interactions are too controlled and sanitized, yet many different versions and sizes of airport cities are being built around the world.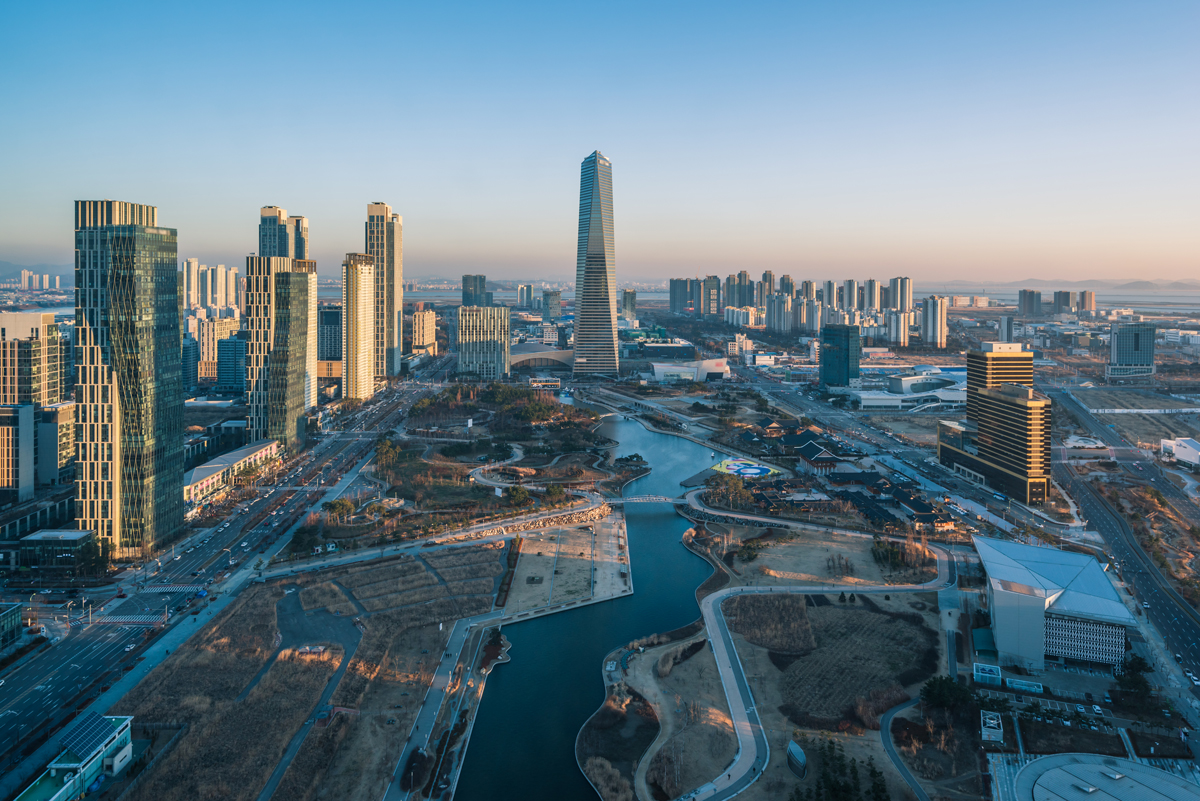 Bringing the city to the airport
Having seen the potential of an airport to act as an economic engine for a new urban center, many cities aren't waiting for organic expansion. One example of a city being built from the ground up near an airport is Songdo , South Korea, – a smart, mixed-use development meant to symbiotically serve Incheon Airport.
Another prime example of the airport/city is the New Istanbul Airport (2018), which will be the largest in the world and provide up to 225,000 jobs. Aside from the six runways and 1.5 million m2 of indoor space, an adjacent city with over 1,700 acres of housing, offices, and hotels will be perfectly situated to take advantage of incoming and outgoing global commerce.
This transportation mega project  is part of an even larger scheme that includes a canal, a bridge, marinas, convention centers, power water treatment, and waste management plants. A high-speed train will make it easy for travelers to make a short trip to visit "old" Istanbul and for locals to visit their new airport city.
And let's not fly over Dubai. Dubai constructed a "Festival City" just one mile from the airfield with housing for 100,000 residents, schools, malls, and a marina. The new urban center draws a flow of commerce through the already famous Dubai International Airport.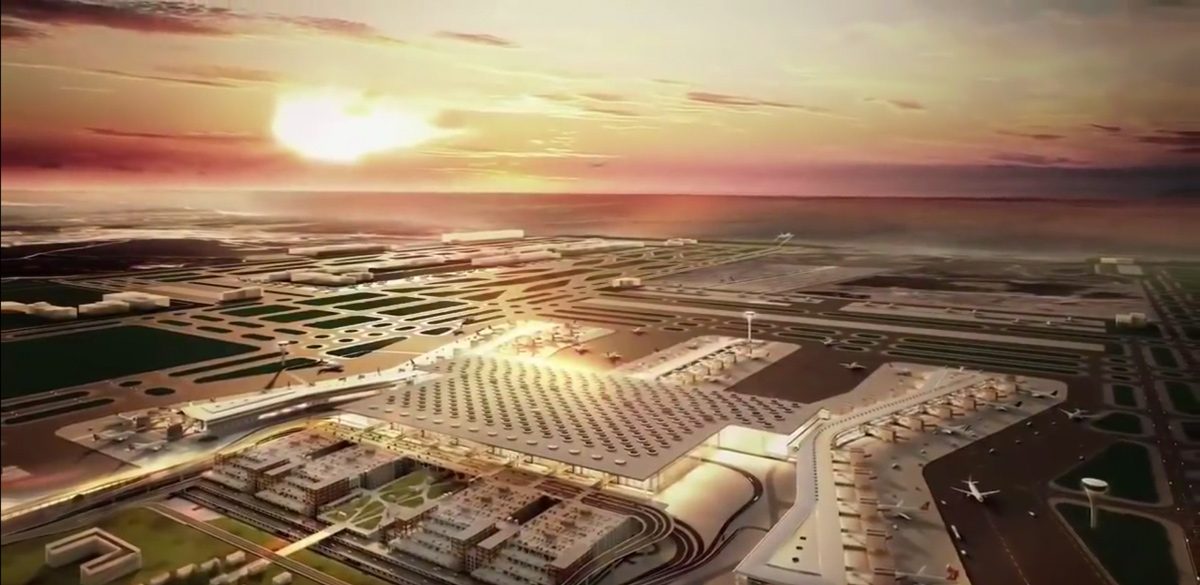 Putting the city in the airport
A city just outside the airport's gates sounds convenient. Some people might even travel around the globe and wonder if they must leave the airport. Airport as self-contained cities are no longer far-fetched, as they increasingly mimic offerings of a typical downtown.
Many of the top-rated airports are mini-cities. Singapore's Changi International Airport is more than a major transportation hub. Praised for its luxurious retail and accommodation, entertainment and sports facilities, and indoor rainforest, it also caters to passengers with a medical clinic, pharmacy, and business center.
Increasingly, as construction in places like Songdo, Memphis, and Istanbul suggest, businesses like to be closer to major air hubs but some are even moving into the airport:
On the grounds of Frankfurt International Airport, the Squaire – a nine-floor building – combines offices for companies like KPMG with services like childcare, conference centers, car washing, and dry cleaning. Its concept "NEW WORK CITY" promises to bring professional and private life in harmony.
Fly into the Dallas-Fort Worth airport and you can easily imagine never wanting to leave the office. Five terminals within an 8-km radius are home to four Global Fortune 500 headquarters, hotels, a convention center, and 36-hole golf course. Live, work, and play at the airport.
Managing airport cities without turbulence
The success of all these airports, however, truly lies in an infrastructure that mimics that of a city – an understanding that basic amenities like ease of access and safety must always be top of the line. And just like a city, an airport needs to constantly fine-tune its infrastructure and embrace innovations to best serve their "residents."
Certainly, many city airports have successfully pinned down transforming the space from a transient place to a destination to visit and spend time. Modern architecture and natural settings make them increasingly attractive and stimulating, while providing a new ease in navigating numerous terminals.
Popular airport cities get top marks for easy transfer among terminals, excellent public transit, and a transparent lay-out. Airport cities must adapt mobility solutions for airports – from automated monorails, to extra-large elevators, and fast "ACCEL" walkways . These innovations give passengers a sense of walking through a futuristic city and boost the airports' efficiency.
Overall, the airport needs an infrastructure that lessens the sense of visitors being on a conveyor belt. Much like cities have embraced smart technology for road traffic to avoid bottlenecks, airports are using automation to speed up boring processing lines. A modern network infrastructure for a "smart" airport can also help personalize  a visit with apps that provide maps and suggestions.
Top Ten Airports – 2017  
Nominated by airline customers around the world, favorite airports were selected based on indicators from check-in, arrivals, transfers, shopping, security to immigration through to departure at the gate.
10. Frankfurt Airport
9. London Heathrow Airport
8. Zurich Airport
7. Central Japan International Airport
6. Hamad International Airport
5. Hong Kong International Airport
4. Munich Airport
3. Incheon International Airport
2. Toyko International Airport Haneda
1. Singapore Changi Airport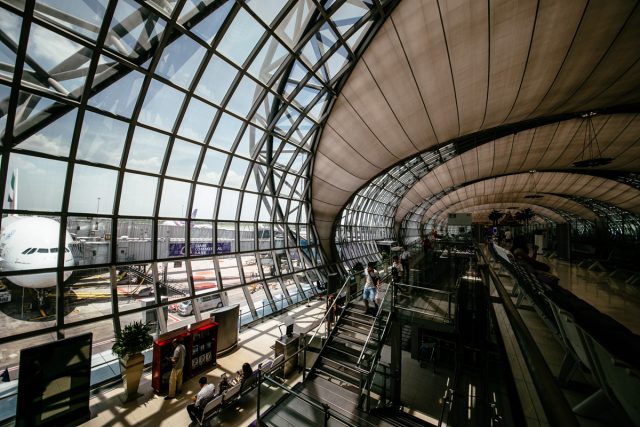 London Heathrow Airport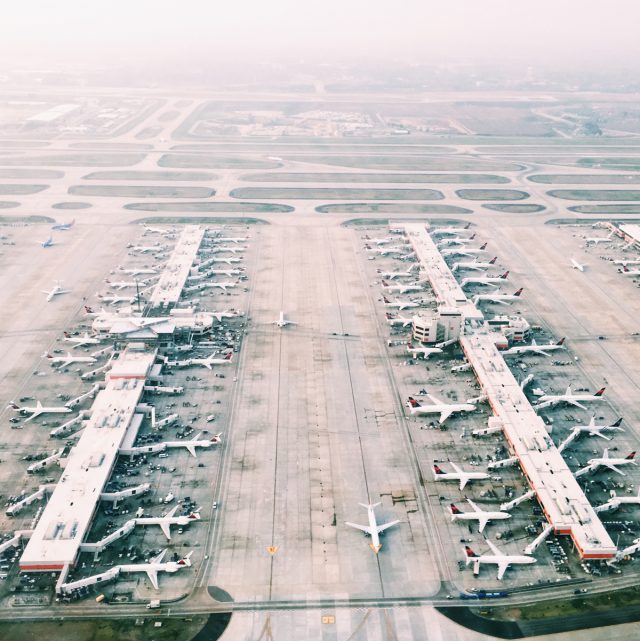 Central Japan International Airport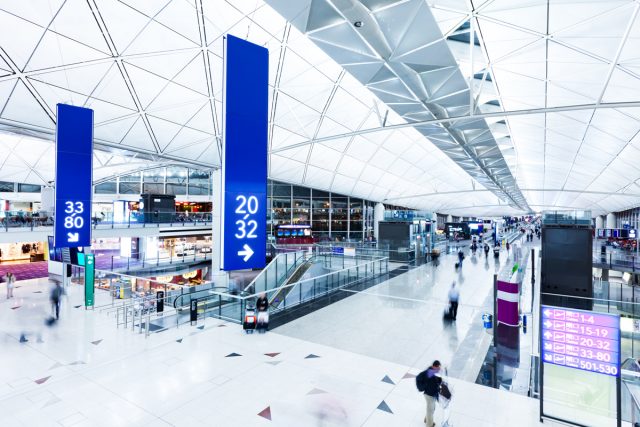 Hong Kong International Airport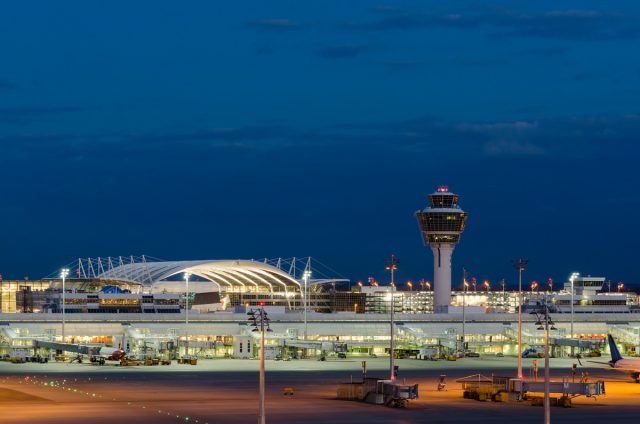 Munich Airport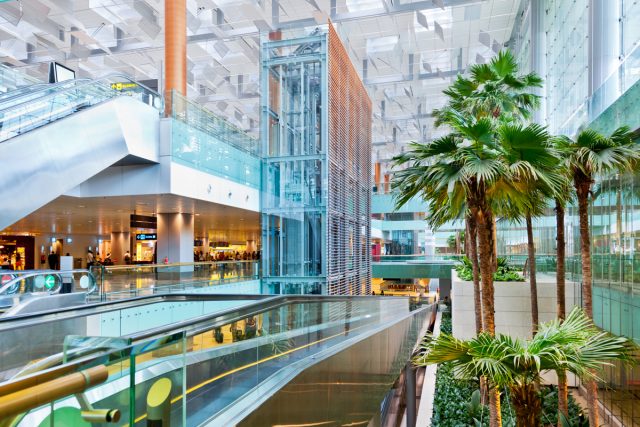 Singapore Changi Airport
Airports are a microcosm of our urban future
As businesses with global connections see the benefits of locating closer to airports, developers are following up with designs to provide a holistic environment that doesn't just cater to work and travel. Global commuters can now enjoy an experience in an airport city in which almost every need is satisfied. 
Airports were once on the periphery of city but their importance to urban life is increasingly central. In the past, cities have seen a financial district, government district, or business district drive prosperity and change. Now it appears an airport downtown – or airport city – can be added as an important driving force.