Cities
Smart cities deck the halls – don't miss the best mix of high-tech and Christmas spirit
Sharing traditions in urban spaces promotes community and people's happiness and well-being.  Celebrating seasonal festivities together can boost morale, and public appreciation of public spaces – and encourage people to spend more time interacting with one another, and their city. Smart city technologies also help people to connect and fulfill their needs – so why not combine the best of both worlds!  URBAN HUB takes a look at ten smart cities from around the world using Christmas markets to add a bit of seasonal magic to their public spaces.
Smart inside and out – In many ways, the smart city concept is simply good urban planning that incorporates both advances in digital technology and new thinking in the age-old city concepts of relationships, community, environmental sustainability, participatory democracy, good governance and transparency.
3734 views
Toronto, Canada
Toronto has grown into one of the world's most exciting cities – its Sidewalk Project is set to become a blueprint for future smart cities. Just a stone's throw away from this groundbreaking development is the annual Christmas market in the historic Distillery District. It harkens back to small-town celebrations, creating a cozy, family atmosphere at the heart of a booming, digital metropolis.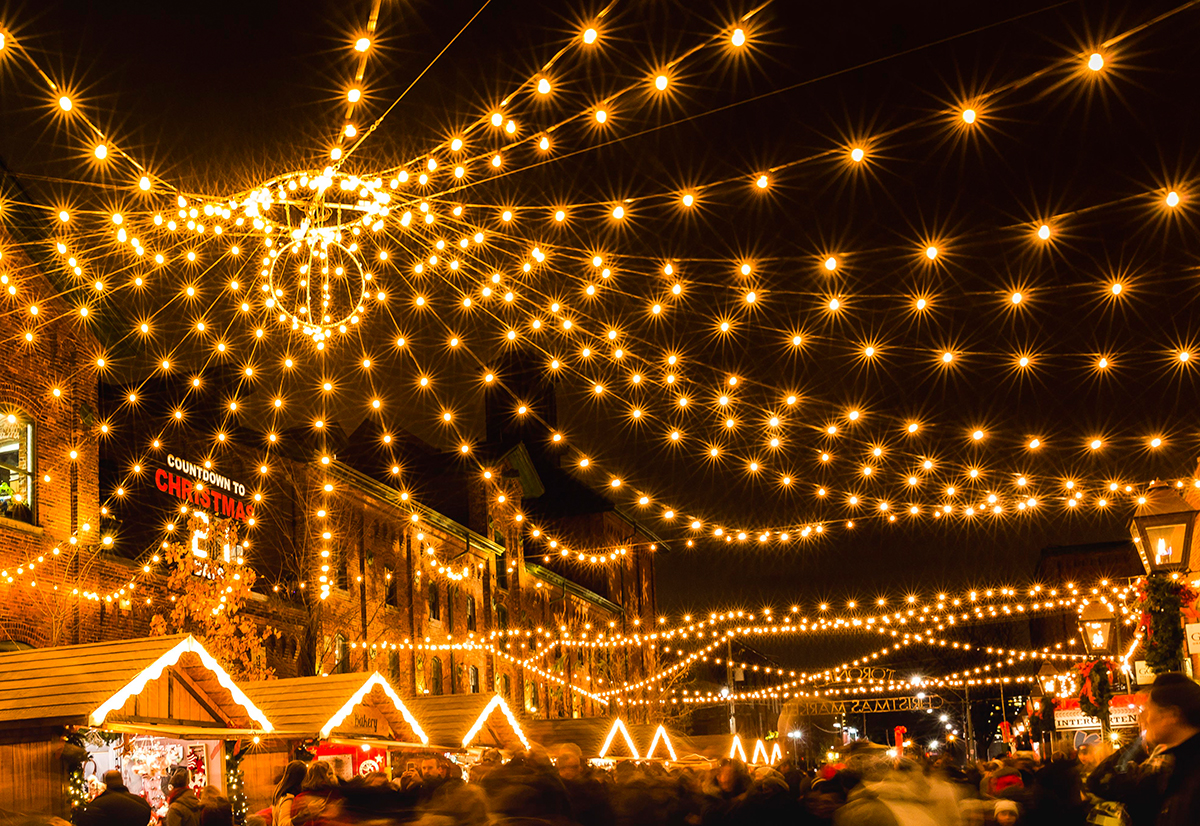 Capetown, South Africa
Frequently called Africa's smartest city, Capetown boasts extensive public Wi-Fi, smart grid technologies, and an open data portal that was the first of its kind in Africa. Too modern for Christmas – or too balmy? Not this smart city! Capetown has not one, but several Christmas fairs to choose from, including the Stellenbosch Kersmark, which puts the focus on regional handicrafts and homemade treats.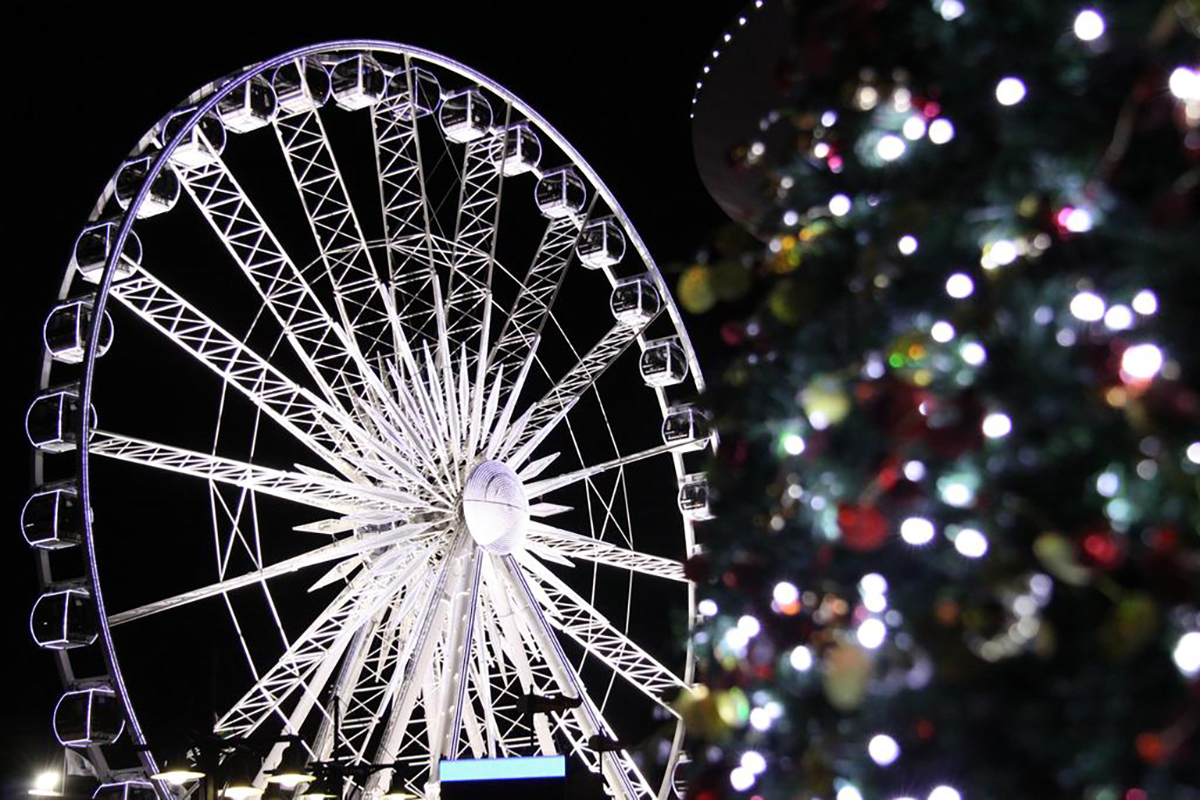 Copenhagen, Denmark
Copenhagen often brings together decision-makers on the cutting edge of innovation. The Energy Efficiency Global Forum 2018 gathered experts in new mobility solutions, leaders in clean energy, and visionary urban planners. In December, visitors also flock to the Tivoli Gardens, when it turns into a winter wonderland of amusement rides and light shows (certainly powered by an energy efficient smart grid!).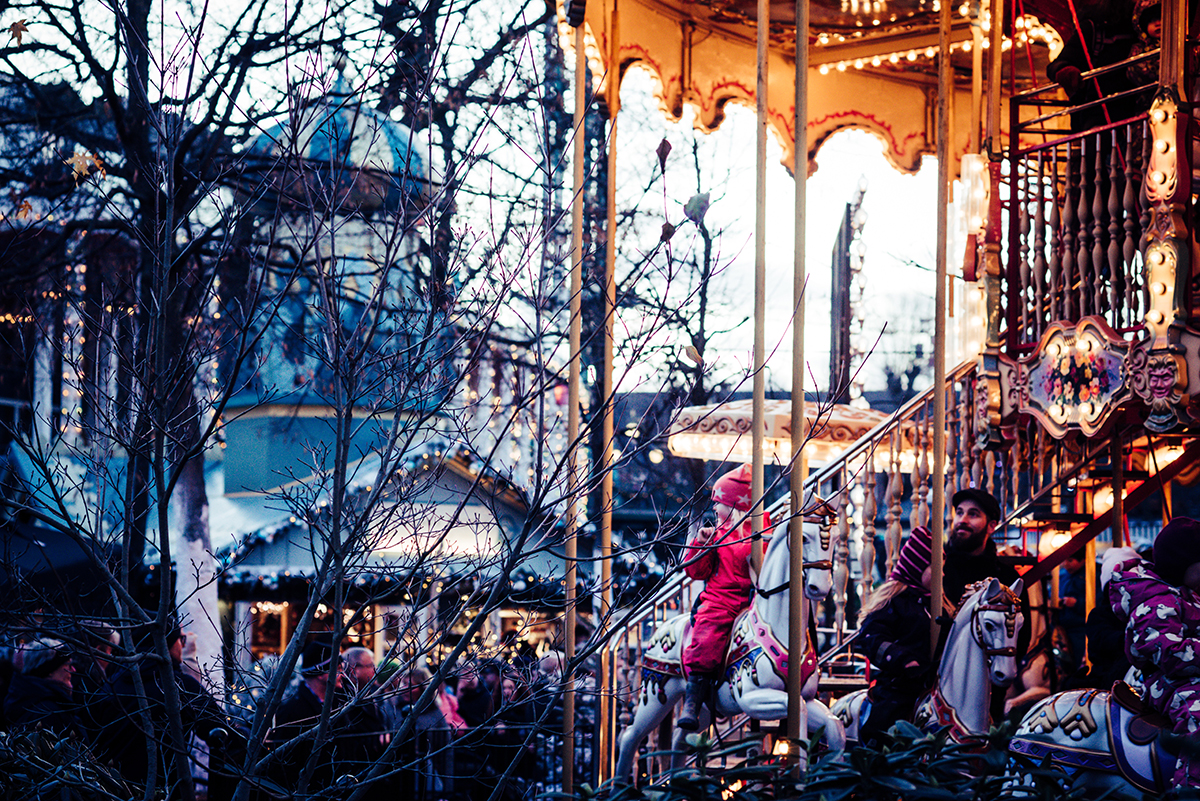 Atlanta, USA
Are you rushing to keep up with Atlanta's many smart city innovations, like TechSquare or the thyssenkrupp Elevator test tower (now under construction)? When you're ready to unwind, check out Atlanta's cozy Christmas market. It provides this hot city in the Deep South with a good old-fashioned German holiday experience. Because there's nothing smarter in December than a mulled "Glühwein" and "Wurst"!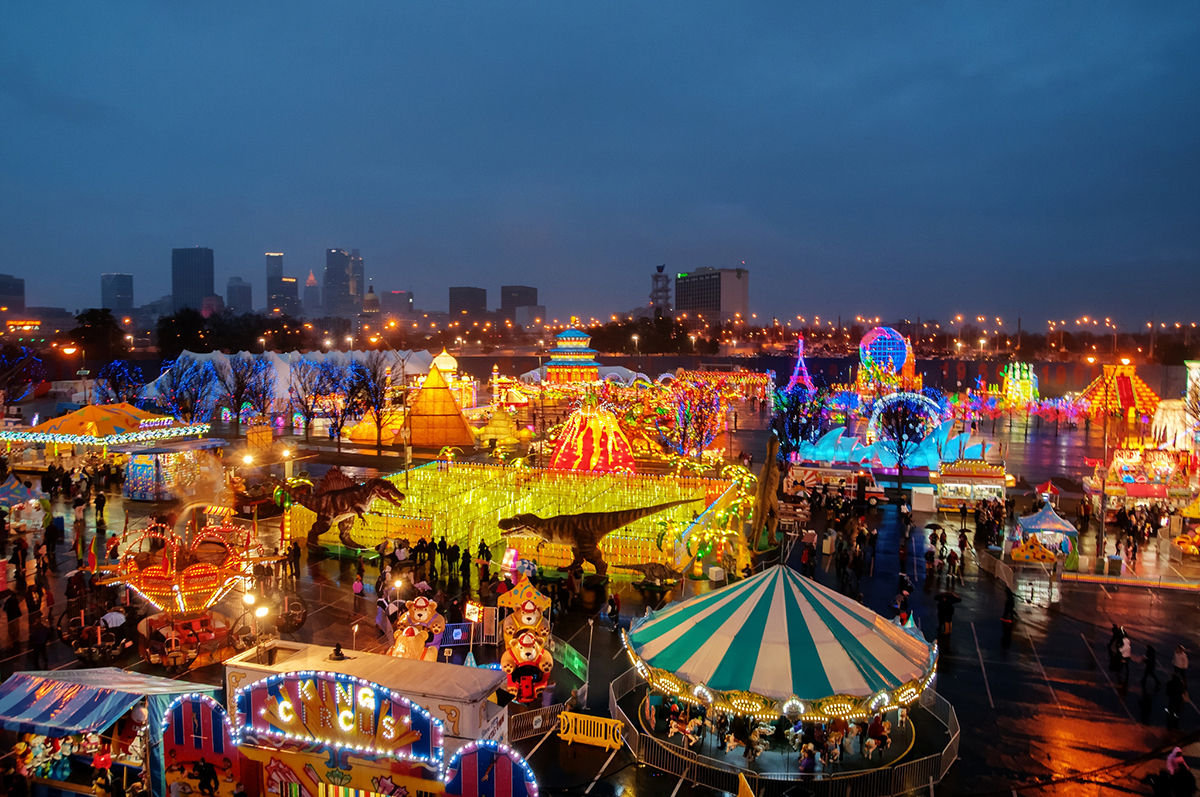 Stockholm, Sweden
Stockholm's recipe for a smart city is IoT solutions that engage residents, energy efficiency, and a seamlessly networked infrastructure. Great ingredients for a Christmas market? "Glögg" and ginger-flavored "Pepparkakor" in Stockholm's Old Town. If you like to mix your technology and culture, then take a ride on modern escalators and elevators into Stockholm's metro system – the "world's longest art gallery."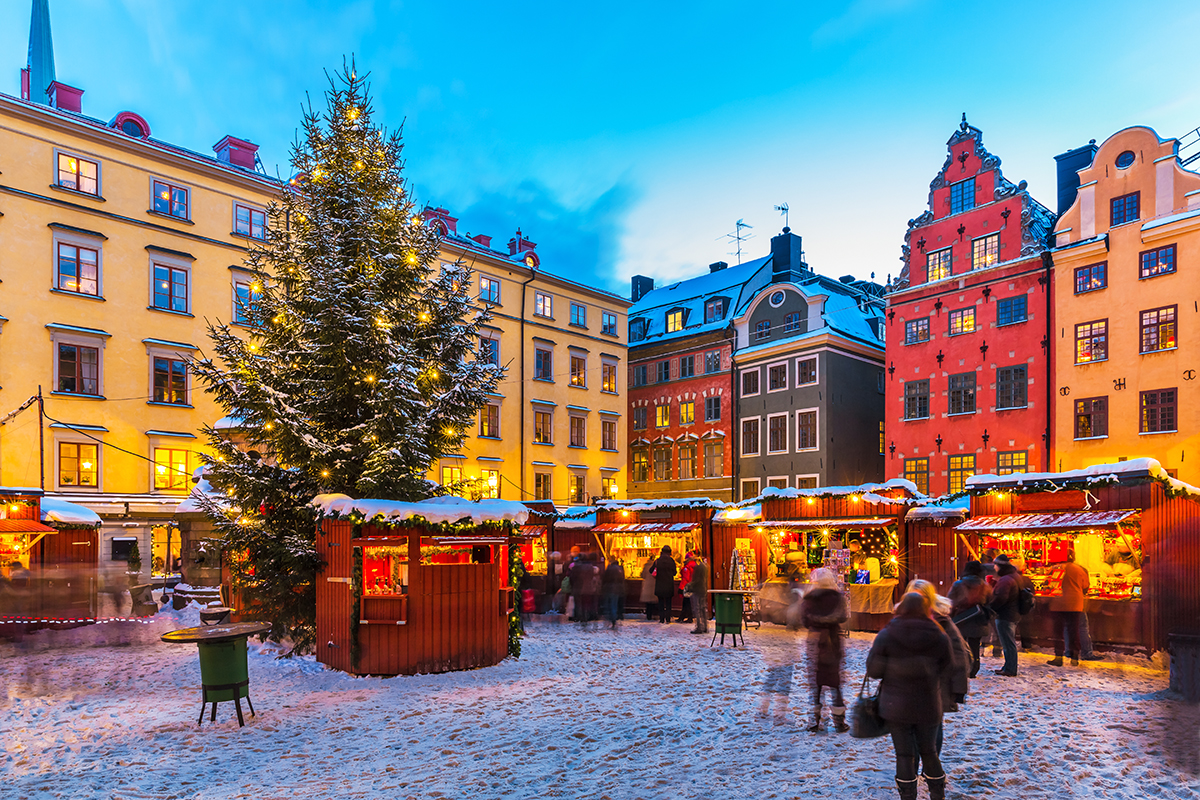 Tokyo, Japan
Tokyo features many examples of vertical living in tall skyscrapers, a leading idea in creating smart, connected solutions for livable mega cities. One such city-within-a-city, Roppongi Hills, includes offices, shopping, observation deck, apartments, an art museum – and its very own Christmas Market! While the stalls and fare recall German village Christmas markets, the glass-roofed location on O-YANE Plaza gives it an especially urban buzz.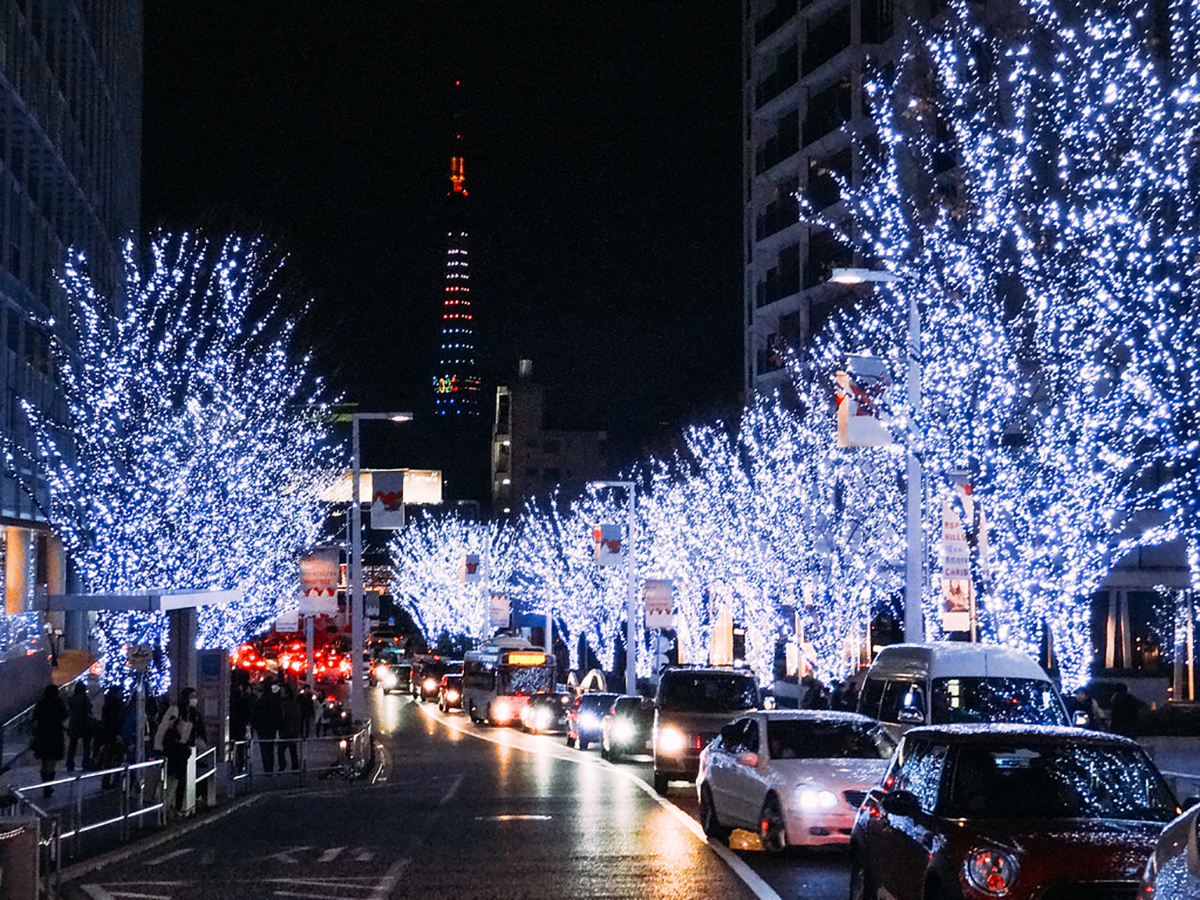 Seoul, South Korea
In terms of pushing the envelope for smart cities, South Korea remains one of the leaders. It transformed an abandoned green-field site into a smart city, Songdo, from the ground up. Visitors in December experience another type of transformation as well at Seoul's European Christmas Market, where Seongbukcheon Fountain Square offers culture, food, and handicrafts from Austria, Finland, Spain and other European countries. Looking for something flashier? Check out the many light displays and festivals throughout the city.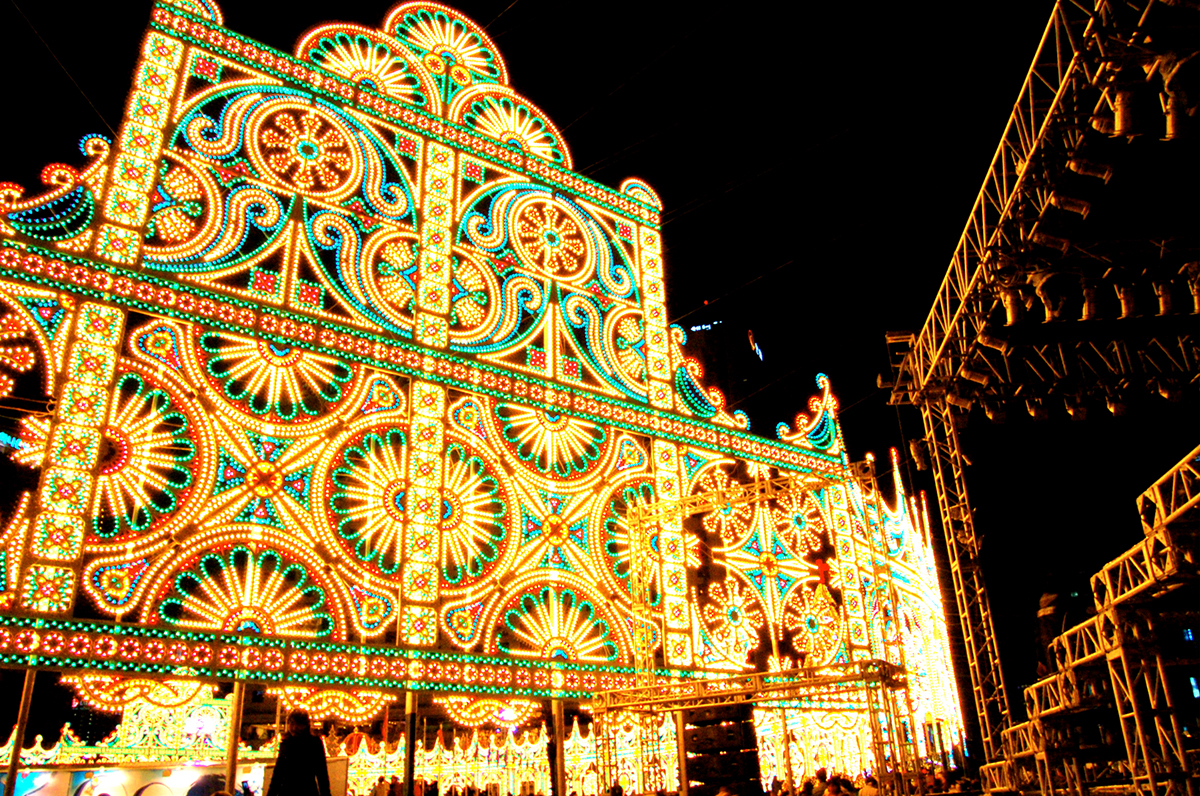 London, UK
London likes to set an example when it comes to smart solutions for urban living. It was the first UK city to adopt the revolutionary, energy-efficient TWIN elevator technology – in the St. Botolph Building – and is a leader in improving public services through smart technology. London boasts more than a dozen Christmas markets. From an amusement-filled Winter Wonderland in Hyde Park to the picturesque market at the foot of the London Bridge, there's something for everyone.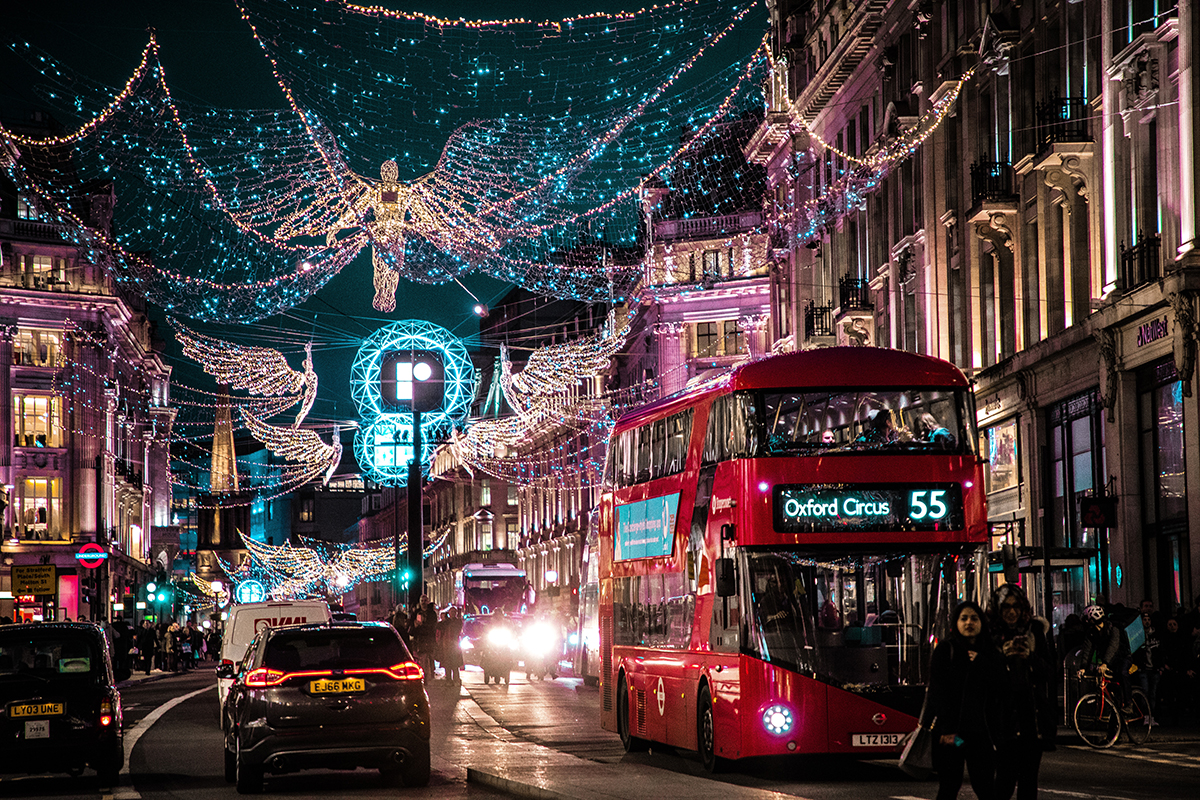 Daly City, USA
Not every Christmas Market needs a German or Scandinavian flair. This unique fair combines the best of Victorian London with a distinct touch of Gold Rush California. After a spin around the cozy scenes, head to neighboring San Francisco's modern waterfront where IoT has provided the digital backbone for a most impressive smart city waterfront redevelopment.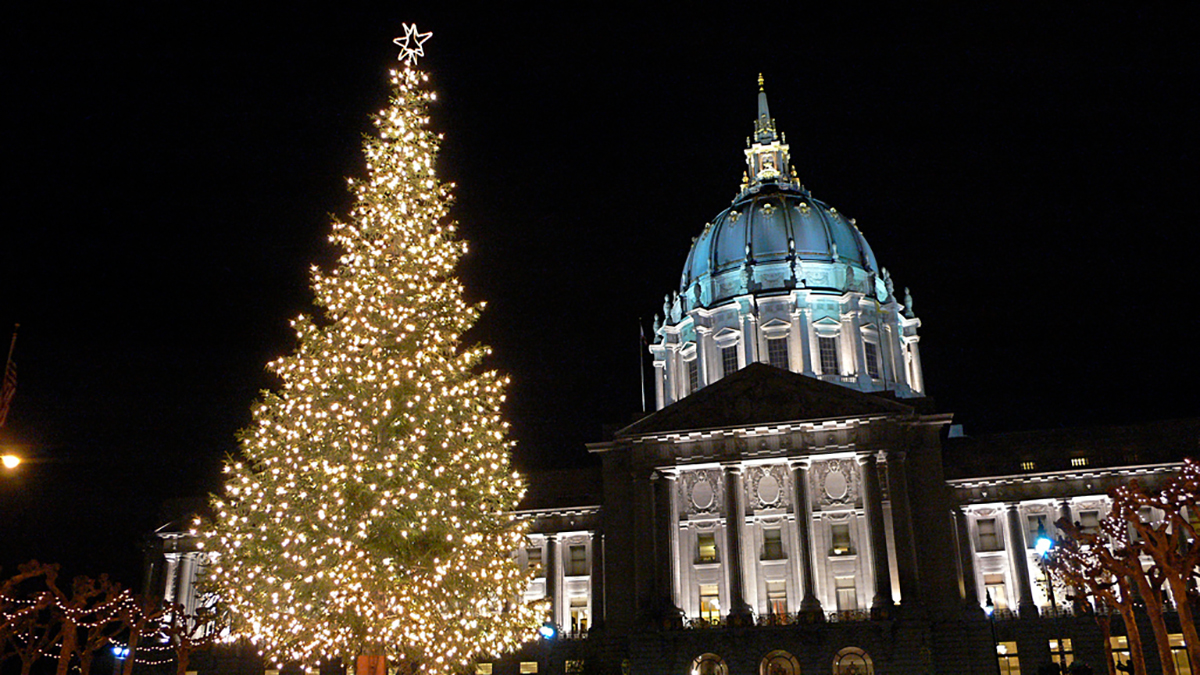 Singapore
Singapore stands front and center on the digital urbanization stage. Its stunning sustainable architecture and IoT technologies help the city function optimally and ensure a thriving urban life. What better backdrop for a holiday celebration? Visitors will find a truly high-tech, modern festival full of fantastic light displays and carnival games, which also includes market stalls ideal for tasting traditional treats and seasonal gift shopping.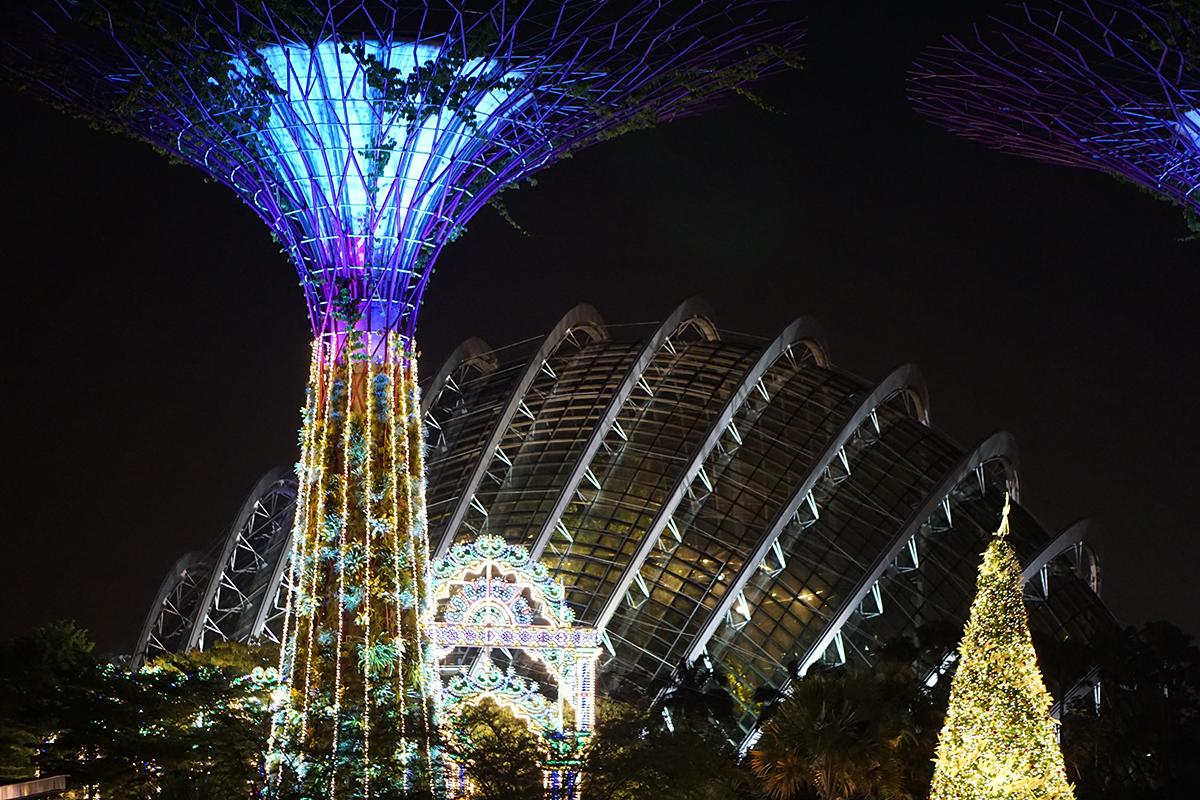 'Tis the season
Smart cities draw attention with their high-tech innovations that improve people's lives. Yet traditional seasonal events like Christmas markets continue bring people together with lights, unique holiday treats, and entertainment. Have you experienced high-tech and traditional winter festivities side-by-side in other stunning cities? Let us know!
Image Credits:
Toronto, photo by Toronto Christmas Market, taken from Toronto Christmas Market
Capetown, photo by Derek Keats, taken from flickr.com 
Tokyo, photo by Dick Thomas Johnson, taken from flickr.com
Seoul, photo by Jrwooley6, taken from flickr.com 
Daly City, photo by Ingrid Taylar, taken from flickr.com
Singapore, photo by ben_ho_sg, taken from flickr.com