Buildings
Your favorite high-rise building
In 2014 five supertall buildings of over 300 meters have been completed: One World Trade Center in the USA, World Trade Center Abu Dhabi (UAE) – as well as three mix-use high-rises in China. Though none of these architectural landmarks makes it into the top three of the all-time record list, their location reflects the regional distribution of mega projects in last decade, perfectly.
Inspired by this report we return to top skyscrapers in the all-time record list and ask you: Which of them do you find most attractive? Please vote for your personal favorite out of the the five tallest buidlings in the leading world regions.
Beacons of urban sustainability – Today's urban city planning creates future beacons for cities which convey the new messages of sustainability, green choices and living responsibly.
3014 views
A matter of personal taste
One likes the highest buildings, the other prefers a an unconventionally crafted façade in a futuristic skyline. In your opinion, which of the already completed or topped out high-rises in the leading world regions is the most impressive, technically challenging or architectural outstanding building?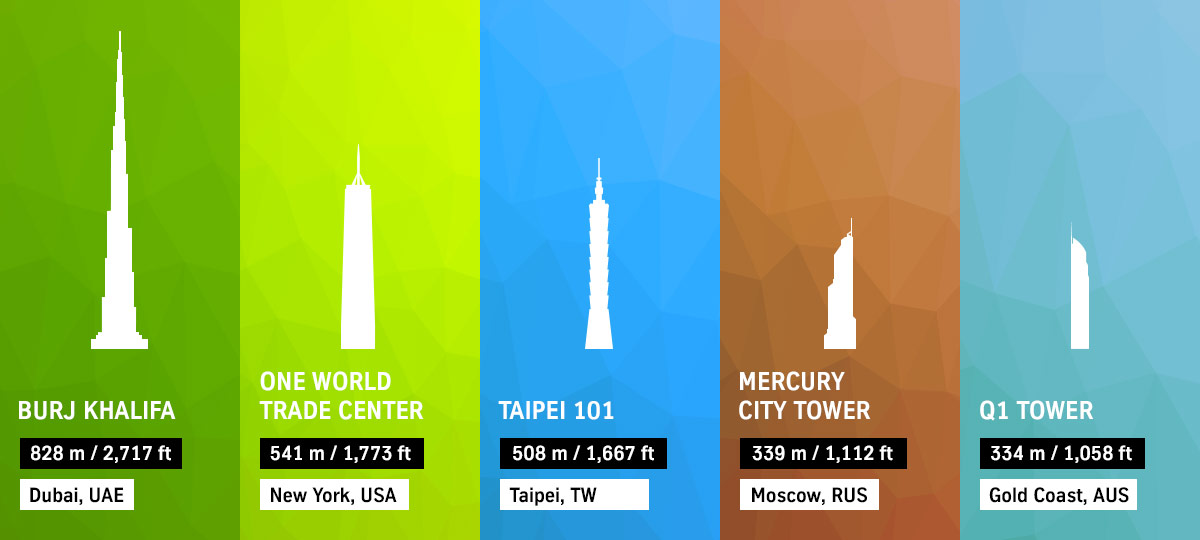 Personal inspiration
To inspire your vote, we like to present the favorite skyscrapers of Daniel Safarik, the former editor of the CTBUH publications: "The Chrysler Building will always win the beauty contest – nothing expresses the roaring twenties and American ingenuity like that building. Historically, the John Hancock Center and Sears Tower in Chicago were the most influential in my personal development."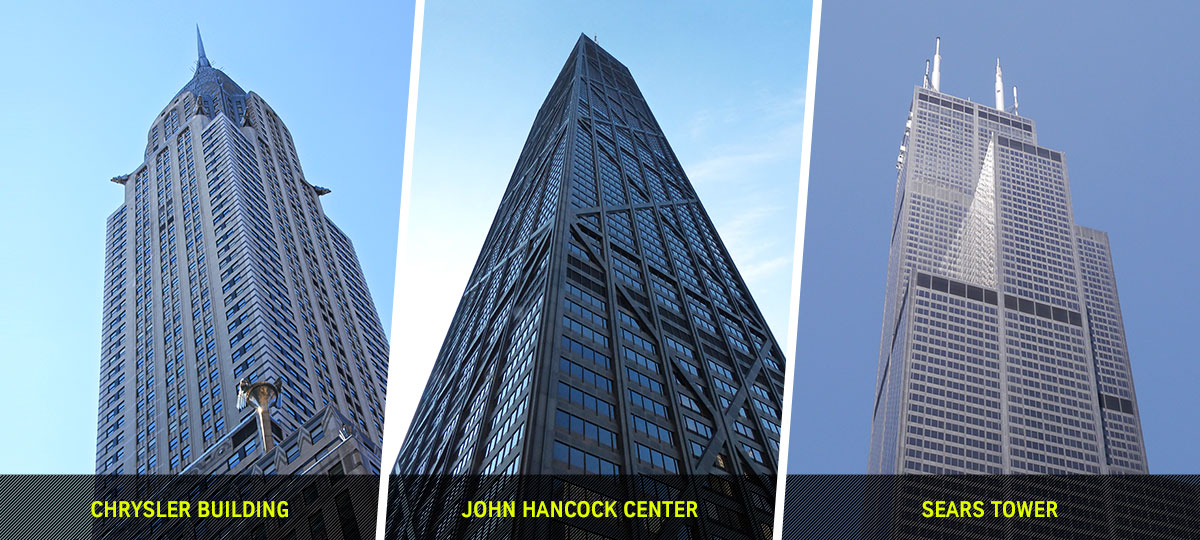 Highest-rising regions of the world
Besides from personal taste the tendency in the hierarchy of world regions leading the CTBUH skyscraper's top-list is significant. Our slide show demonstrates how the percentage of tall buildings in the Americas, Asia, Europe and the Middle East has developed over time. After having lead the ranking for almost one hundred years the US passed over the crown to Asia in the beginning of the 21st century.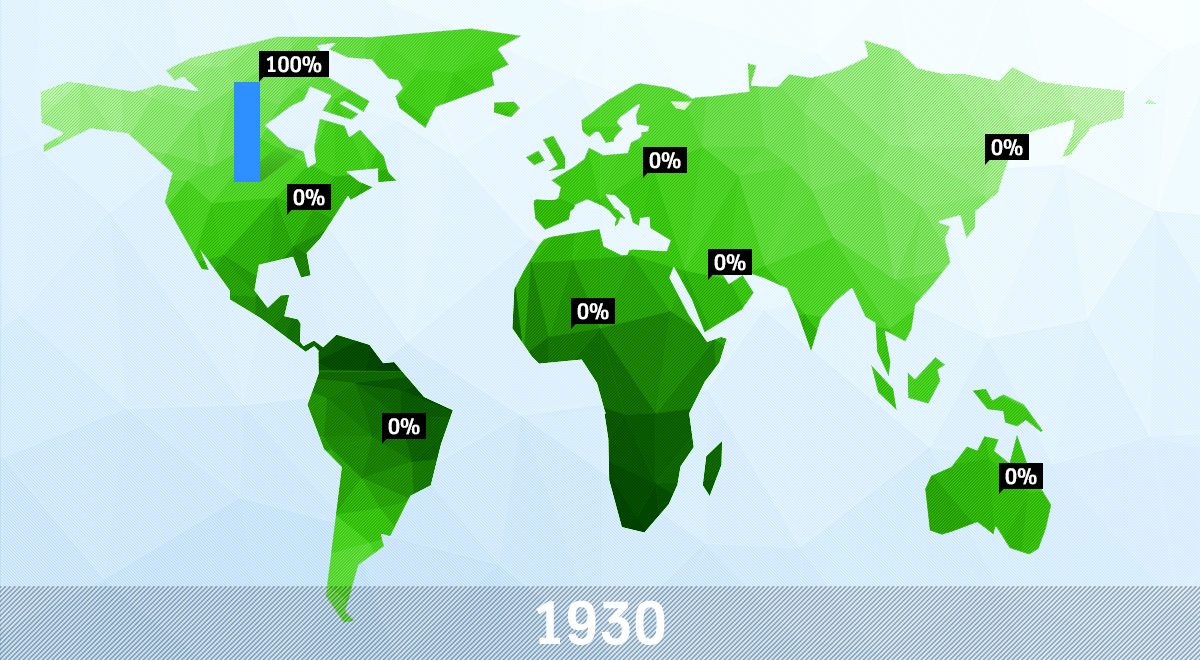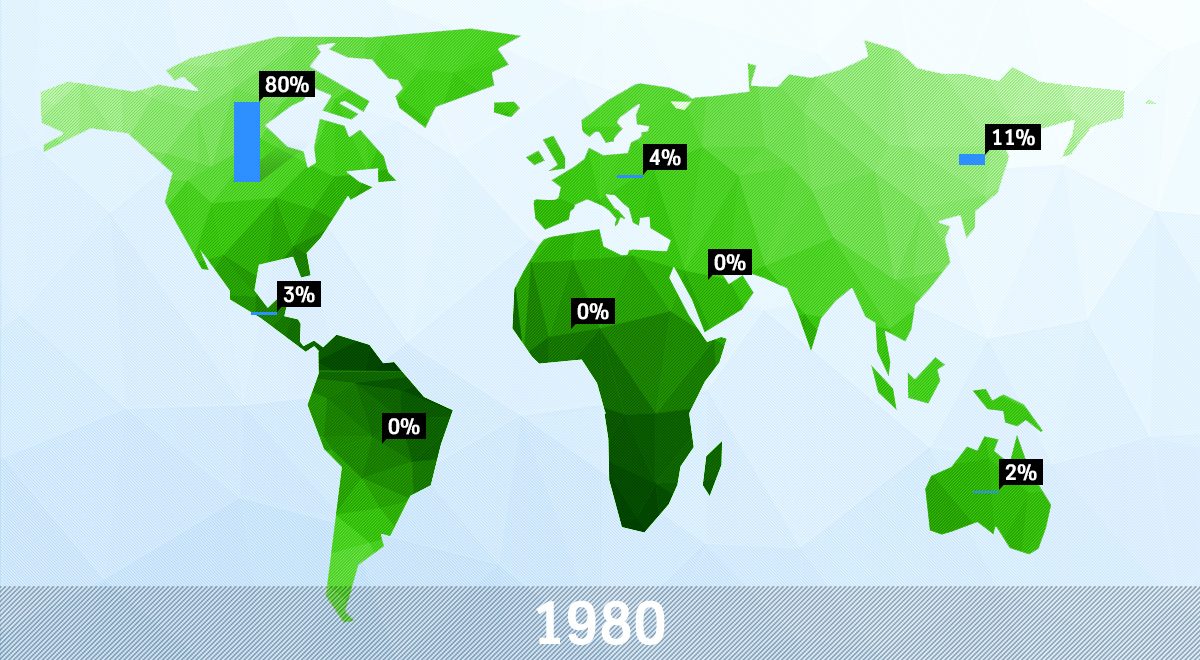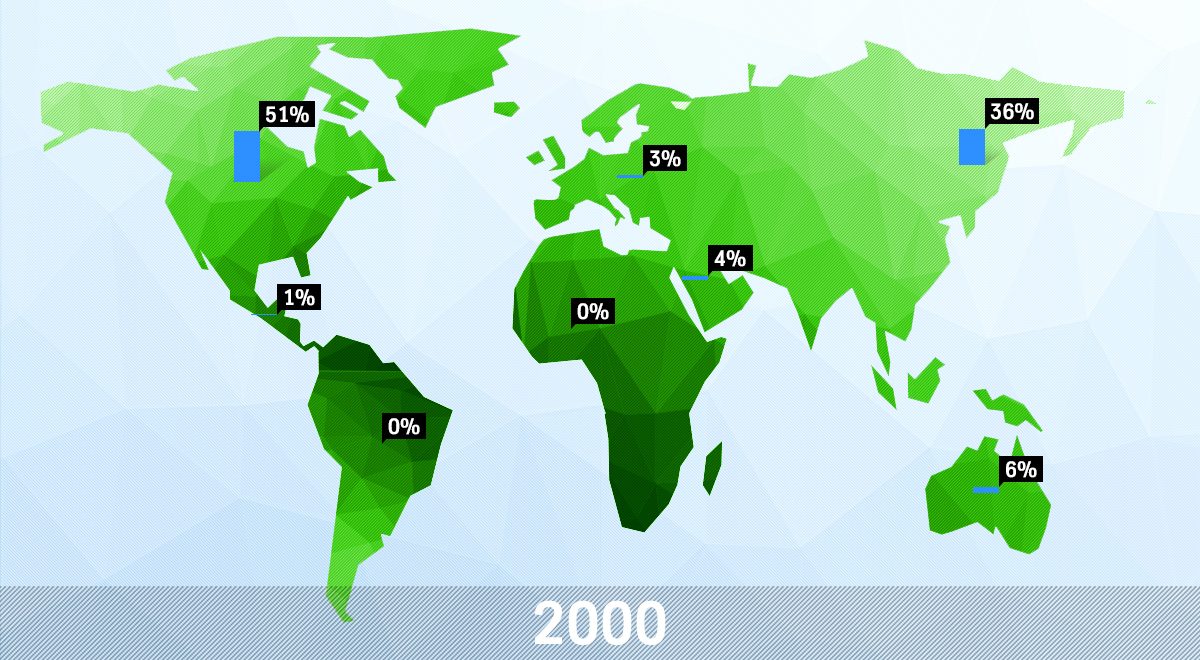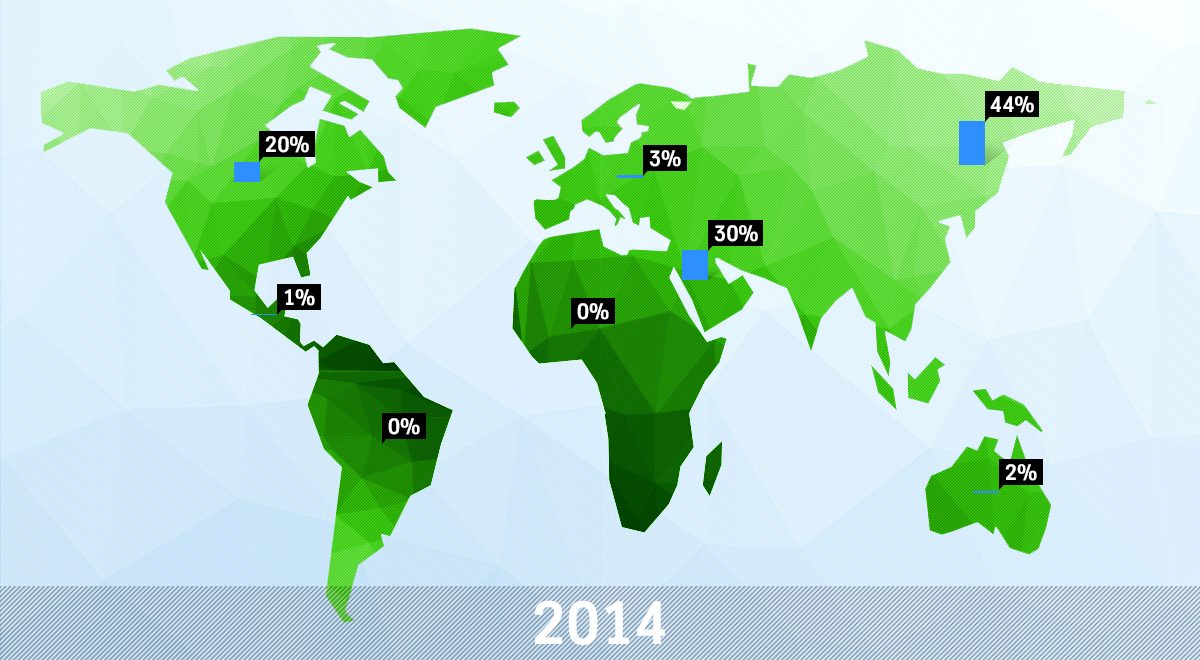 More to discover
You like to compare the details of the most prominent buildings in the world? So why don't you try the powerful online data provided by the CTBUH? Meanwhile we from URBAN HUB promise to prepare a report on the architectural and technical features of your favorite high-rise.