Buildings
Unexpected skyscrapers: Even small cities can have tall buildings
Skyscrapers are a big part of modern cities, no matter how big they are. So even small cities and large towns these days have tall buildings that proclaim their civic pride and provide efficient living and working space – and with a view. Here are some of the most notable of these upward-thinking cities.
Beacons of urban sustainability – Today's urban city planning creates future beacons for cities which convey the new messages of sustainability, green choices and living responsibly.
16338 views
Monaco
With an area of only slightly over 2 sq. km., the tiny Principality of Monaco doesn't have much choice but to build up. True, it has fewer than 39,000 inhabitants, but it also needs space to house its important banking sector as well as the many well-heeled visitors to the world-famous Monte Carlo Casino and the Monaco Grand Prix. Naturally, everyone wants a room with a view. Some get that at the 170 m. Tour Odéon, home to several thyssenkrupp elevators and Monaco's tallest building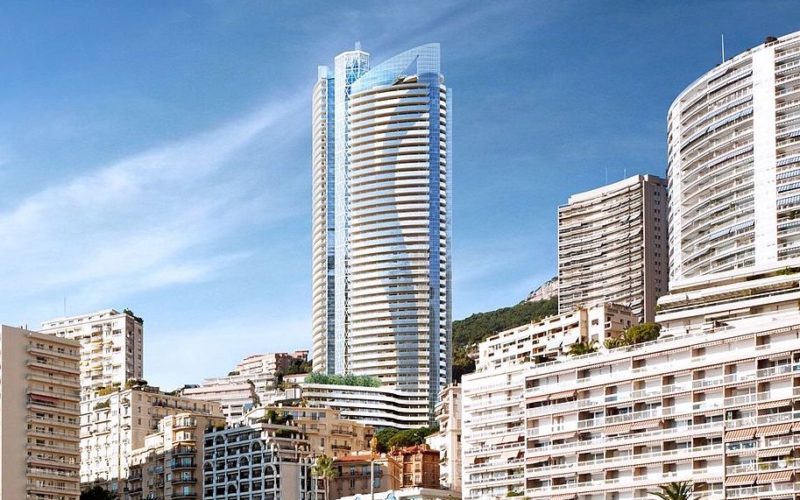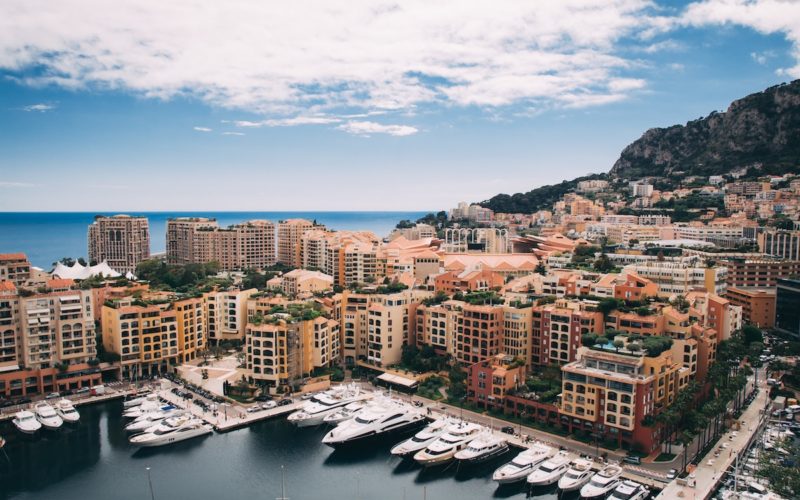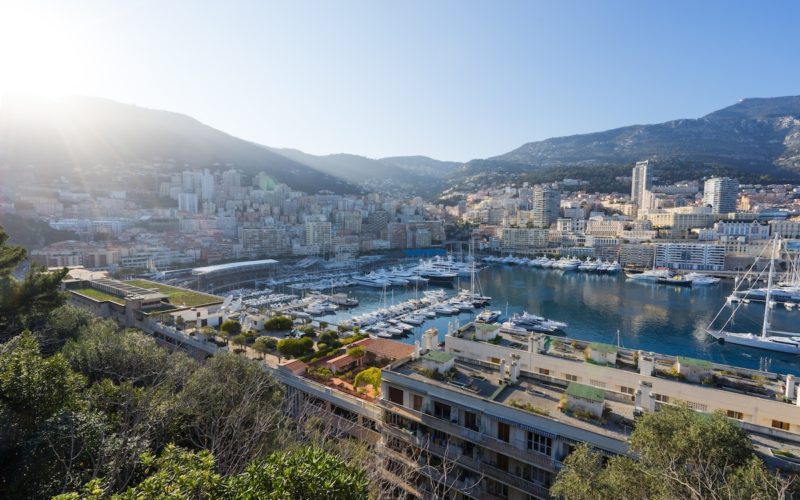 North Sydney, AUSTRALIA
Despite a population of less than 8,000, North Sydney boasts a high concentration of tall buildings in its compact commercial center. Admittedly, the city is a suburb within the greater Sydney metropolitan area, but not every suburb has what it takes to reach for the sky.  The 125 m. 177 Pacific Highway building was completed in 2016.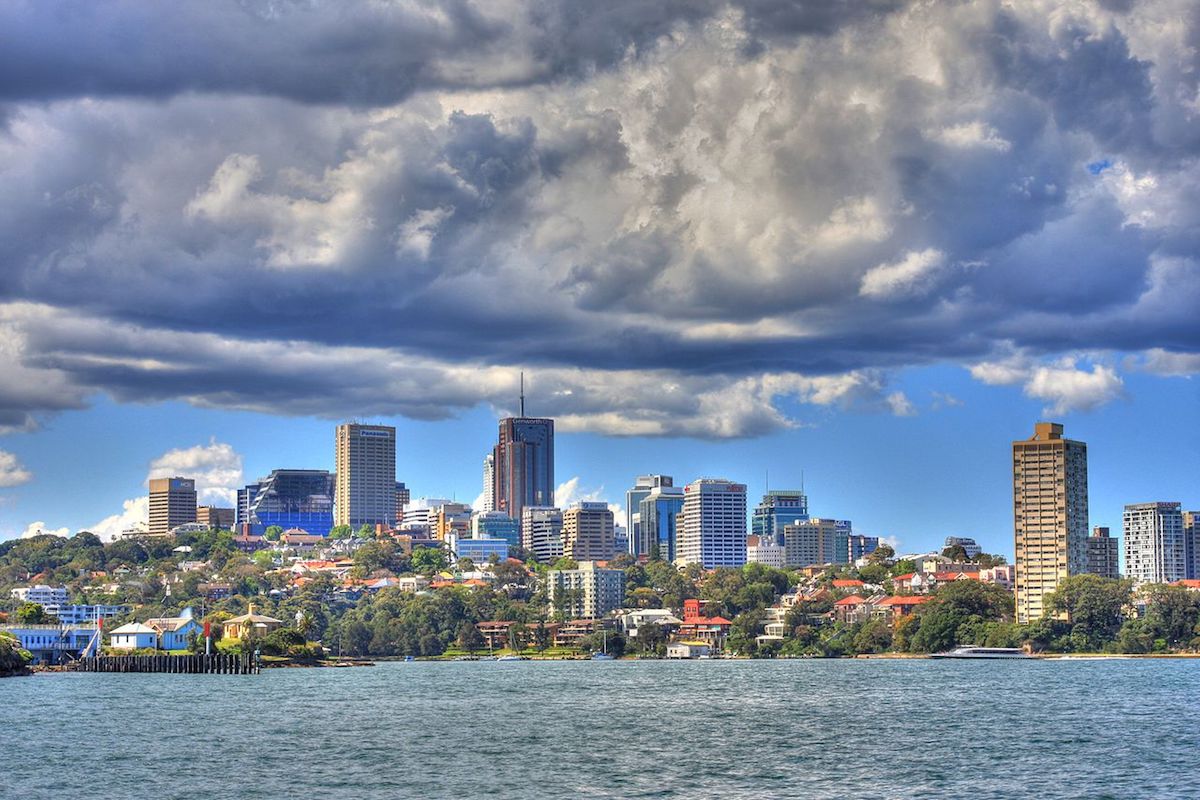 Manama, BAHRAIN
Manama's population of around 150,000 makes it a bit larger than many of our cities, but it compensates for this with a dazzling array of futuristic high-rises, from the 270 m. Four Seasons Hotel (completed in 2015) and the 240 m. twin-towered Bahrain World Trade Center (2008) to the soon-to-be-opened Villamar Towers A, B, C, which range from 137-220 m.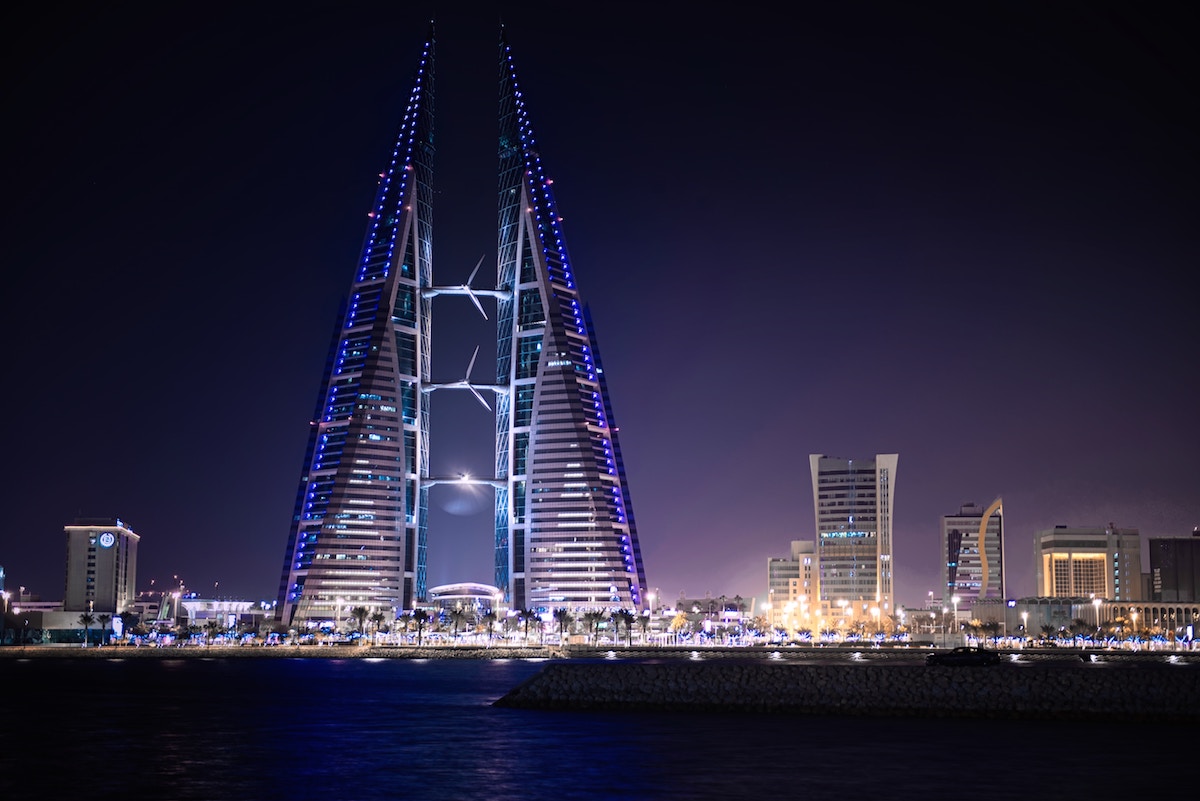 Benidorm, SPAIN
Benidorm, Spain has a population of approximately 74,000. The city holds the distinction of having the most high-rise buildings in the world per capita. The tallest of these is the 192 m. InTempo building, built in 2013 and which includes an impressive skybridge. Benidorm is sometimes called the birthplace of package tourism, which dates from the 1950s.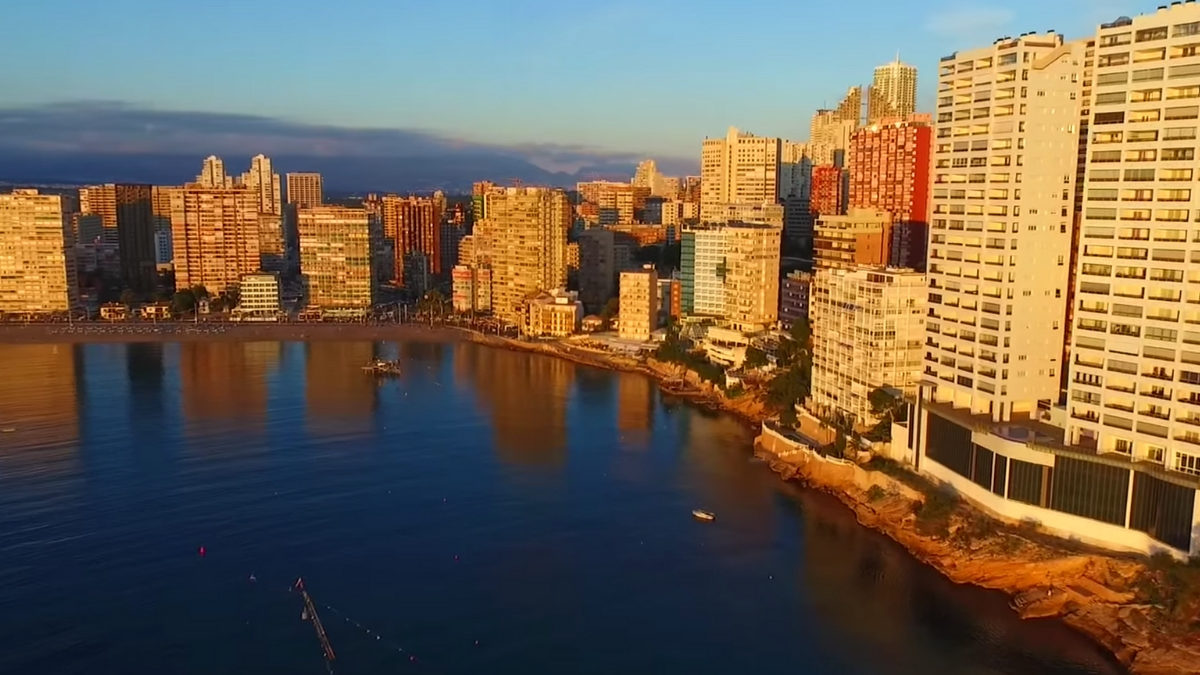 Balneário Camboriú, BRAZIL 
With a population somewhat more than 100,000, the southern Brazilian beach resort of Balneário Camboriú offers plenty of sun, sand and tall buildings. The tallest ones will soon be the 271 m. twin towers of the Yachthouse Residence Club. These open in 2019, as do two other high-rises over 200 m. Clearly, this small city is thinking ahead.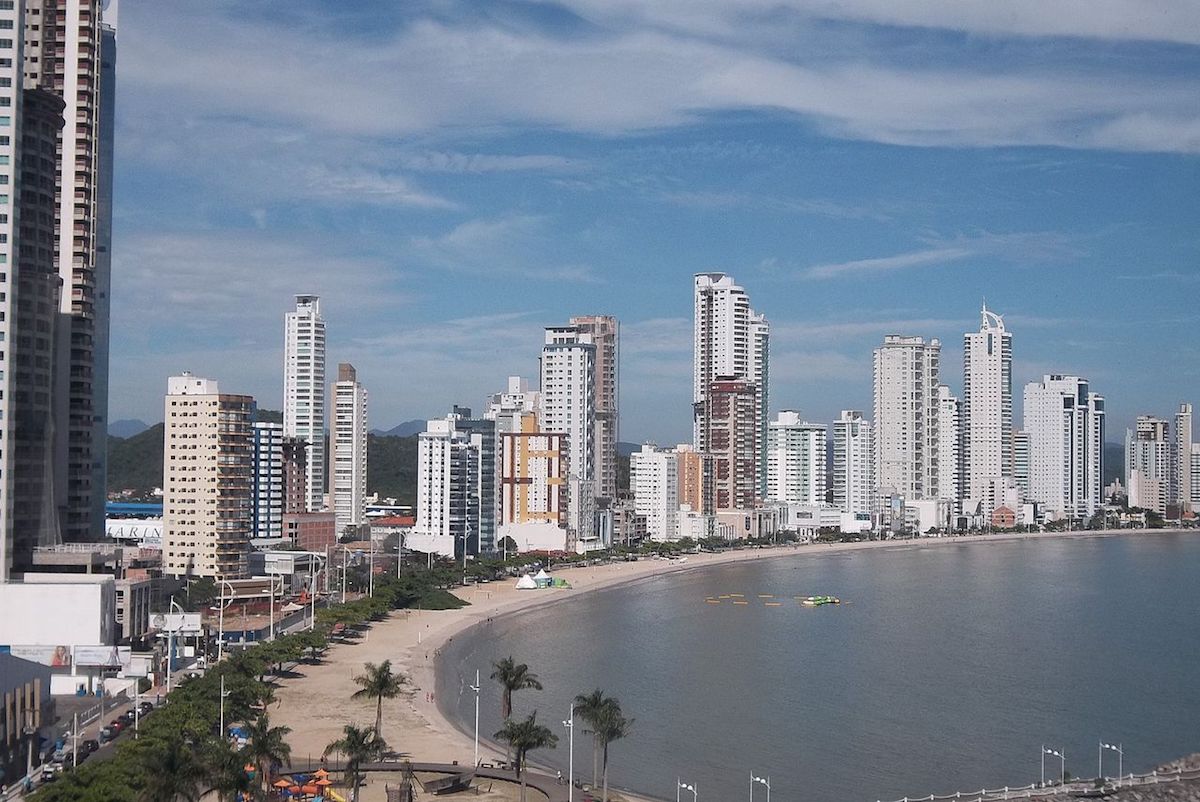 Miami Beach, Florida, USA
Another suburb with ambitions is North Miami Beach, Florida. Half of the multicultural city's approximately 45,000 residents speak either Spanish or French Creole as a first language. At 32 stories, The Harbour offers luxury waterfront residences and adds to the growing urban profile of the city.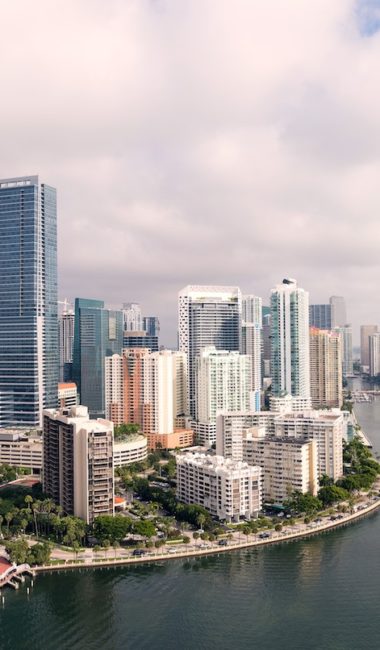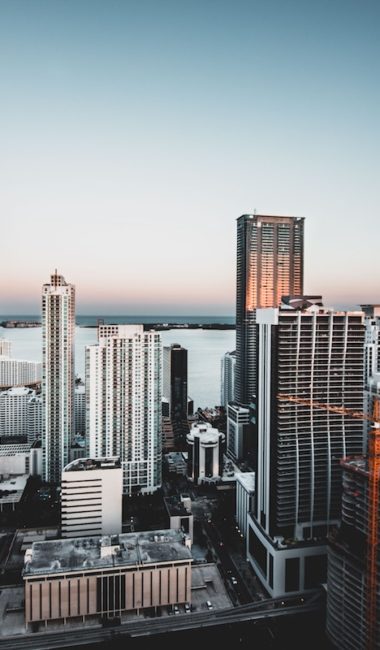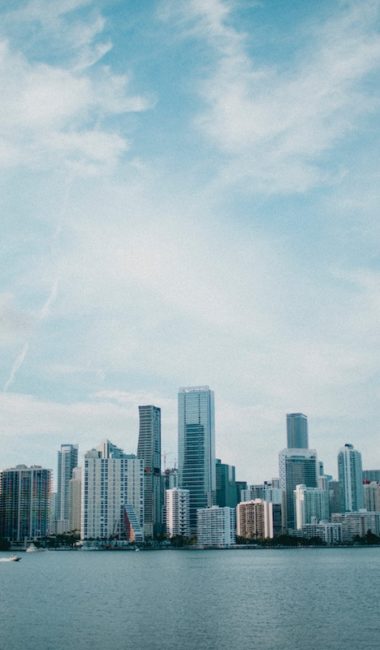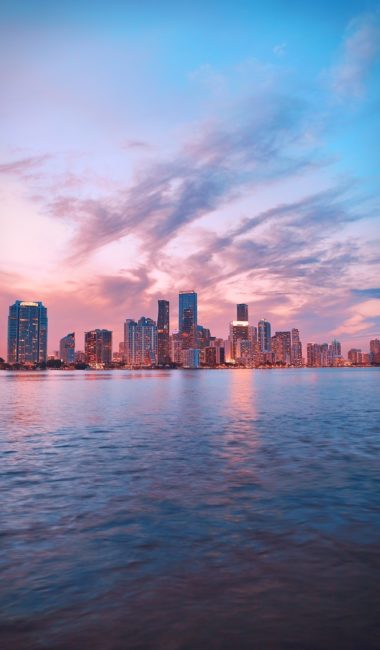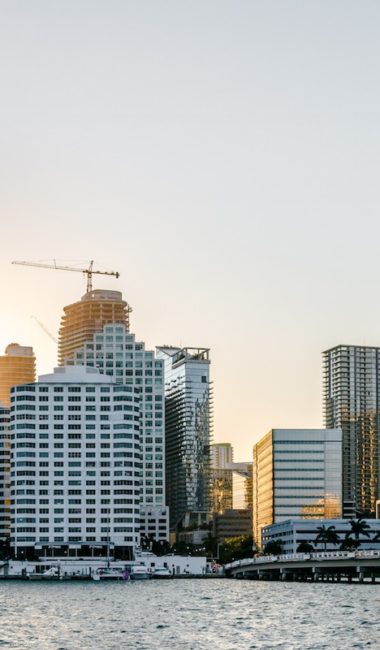 Atlantic City, New Jersey, USA
Founded in 1854, Atlantic City in New Jersey has had several boom periods as a tourist destination. With each of these, its iconic status has increased. Many of its streets were immortalized as place names in the original version of the board game Monopoly. Still, the population of Atlantic City is only about 40,000! Its tallest building, built in 2012, is the 216 m. Ocean Resort Casino.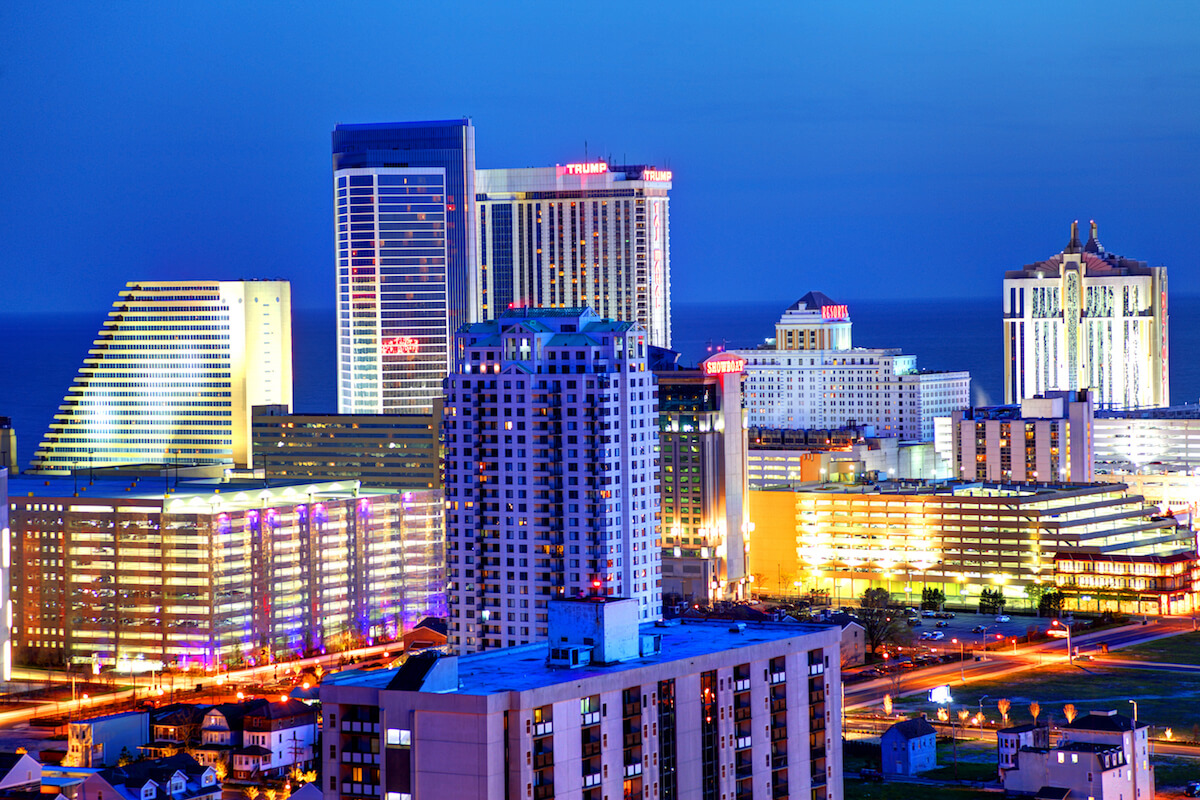 Kópavogur, ICELAND
The tallest building in Iceland is the 78 m. Smáratorg Tower, located in the country's second largest city of Kópavogur. This mixed-use building was built in 2007, and contains Iceland's largest shopping mall. It attracts customers from the city's population of 35,000 and beyond. Naturally, Kópavogur also offers outdoor geothermal swimming pools and plenty of nature.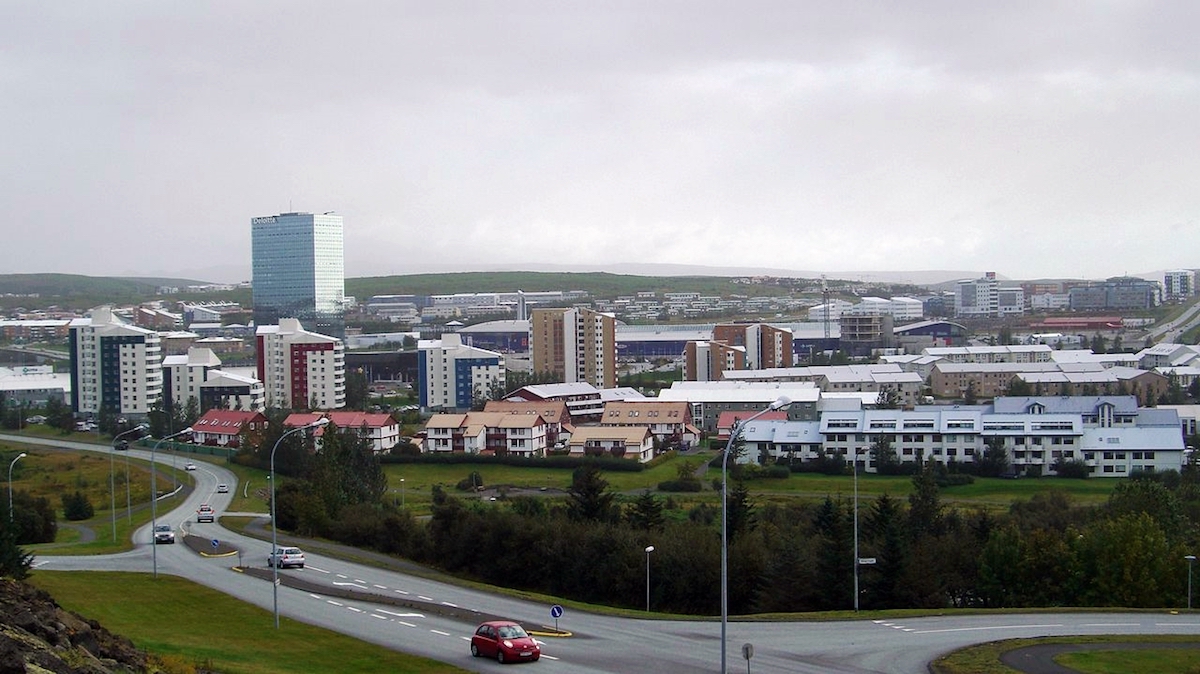 Port of Spain, Trinidad and Tobago
Port of Spain is the capital of Trinidad and Tobago. With a population of roughly 38,000, it is the country's second-largest city and is an important financial services center for the Caribbean region. Its tallest building is the 109 m. International Waterfront Tower C, built in 2008 as part of a waterfront revitalization in the old port area.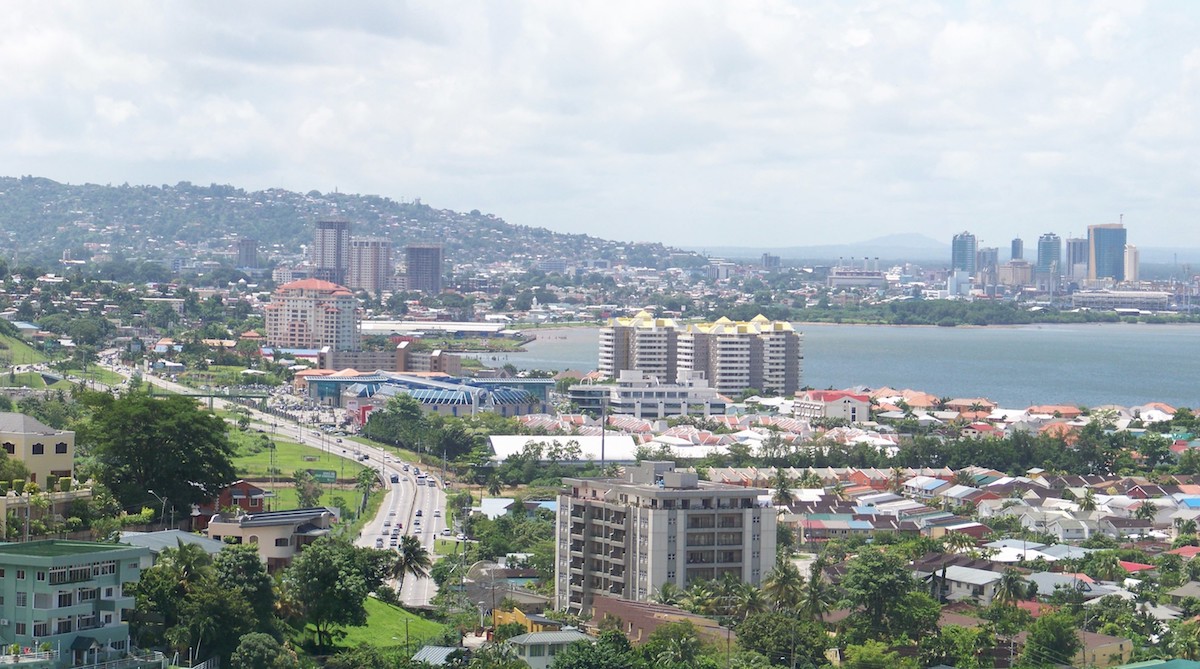 Rottweil, GERMANY
With 25,000 inhabitants, the appearance of picturesque Rottweil has changed very little since the 1500s. One big change though in this "town of towers" was the opening of the 246 m. thyssenkrupp Elevator test tower in 2017. No one lives there, but the building (featuring German's highest observation deck) has quickly become a venue for school trips and weddings, and even a stop on the competitive tower-racing circuit.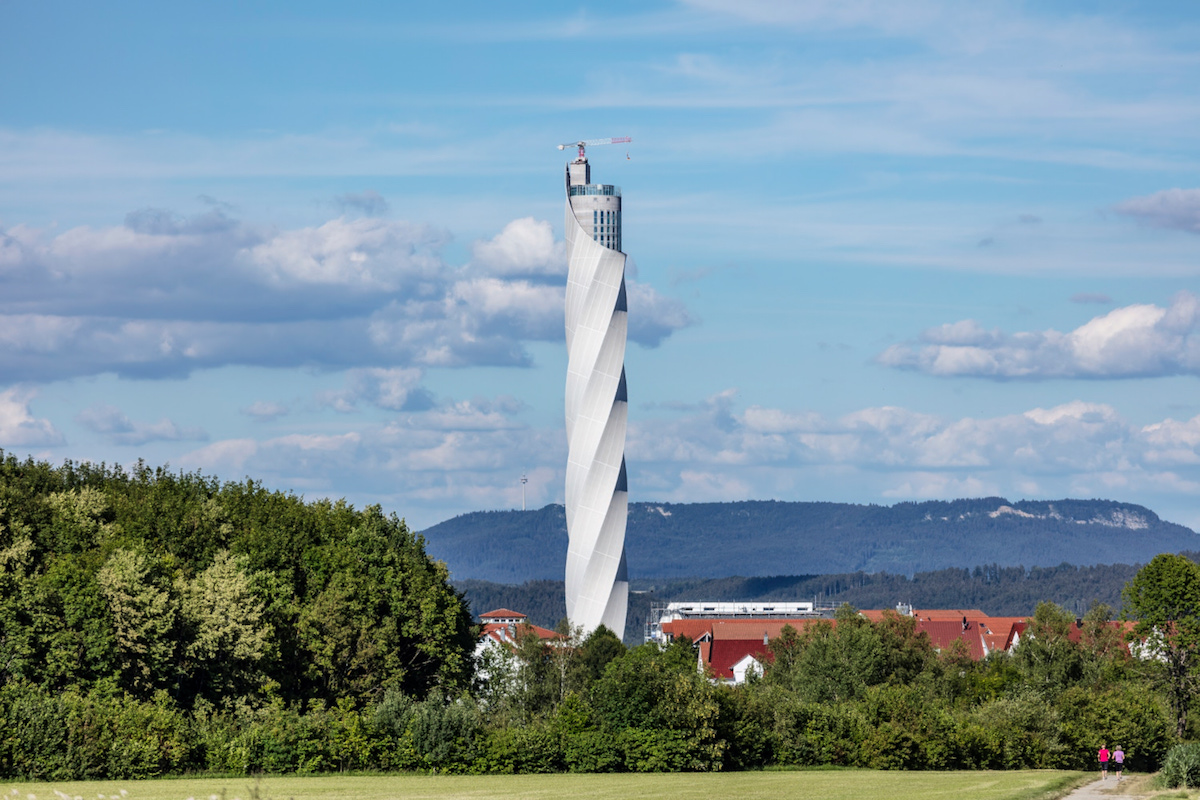 Cities are a state of mind
So, size doesn't really matter. Where you live may be a city – all you have to do is think of it in that way. Look around for the urban clues: cultural events, recreational opportunities, culinary delights, educational offerings, etc. And look at your buildings. Perhaps you already have the tall buildings that proclaim to the world that you are indeed a city – maybe even tomorrow's megacity in the making.
Image Credits:
Tour Odéon, photo by ODEON, taken from commons.wikipedia.org
Monaco 1, photo by Simon Moore, taken from unsplash.com
Moncao 2, photo by Jeremy Goldberg, taken from unsplash.com
North Sydney, photo by Adam.J.W.C., taken from commons.wikipedia.org
Manama, photo by Todd Gardner, taken from unsplash.com
Bernidorm, video by watercraft levante
Balneário Camboriú, photo by Brasilka2, taken from commons.wikipedia.org
Miami Beach 1, photo by Ryan Parker, unsplash.com
Miami Beach 2, photo by Blake Connally, unsplash.com
Miami Beach 3, photo by Rachel Martin, unsplash.com
Miami Beach 4, photo by Muzammil Soorma, unsplash.com
Miami Beach 5, photo by Gaetano Cessati, unsplash.com
Kópavogur, photo by Ogkelt, commons.wikipedia.org
Port of Spain, photo by ויקיג'אנקי, commons.wikipedia.org