Buildings
Residential towers and the rise of modern vertical living
At 426 meters, the world's tallest residential high-rise – currently, at least – is the luxurious 432 Park Avenue in New York. However, seven of the ten tallest residential buildings in the world are to be found in the futuristic Dubai Marina. High-rise apartment buildings are common all over the world, and house an estimated 60 million people. But who are they for? The answer depends on when and where you ask the question.
Beacons of urban sustainability – Today's urban city planning creates future beacons for cities which convey the new messages of sustainability, green choices and living responsibly.
7659 views
From up-market to down-market
Although many of the first modern tall buildings were built as offices, high-rise residential buildings quickly became a part of the urban skyline, primarily as amenity-packed places for the well-to-do. In particular, the building of the Ritz Tower in 1925 kicked off a boom in affluent vertical living. Within 10 years, New York could boast approximately 150 such high-end high-rises, and the trend had spread as far as Shanghai and Buenos Aires.
But vertical living was such an obvious solution to the challenge of housing growing urban populations that it was next used in large-scale social engineering. Applied to mass housing for the middle and lower classes – often in huge public housing projects – the idea spread rapidly through cities in the US, Europe and the USSR. But, by the 1970s, tower blocks began to be seen as the source of – not the solution to – urban blight. Could only the wealthy handle the challenge of vertical living?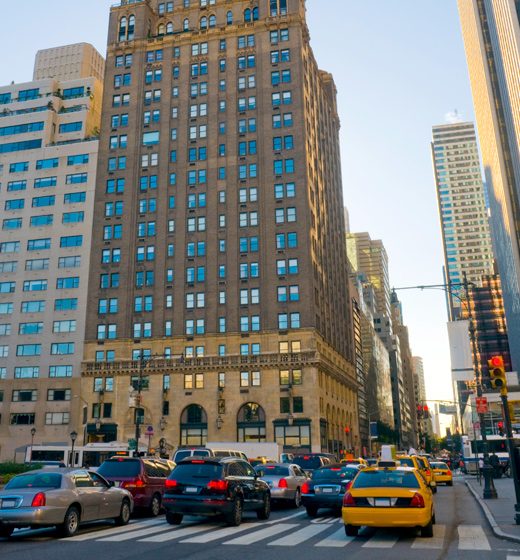 "…the Ritz Tower… changed the direction of residential architecture. The appearance of the Ritz in 1925 seemed like a symbolic event. It expressed what was in people's imagination, caught the Jazz Age in stone, and announced the beginning, at last, of the modern age."
Elizabeth Hawes – Author of "New York"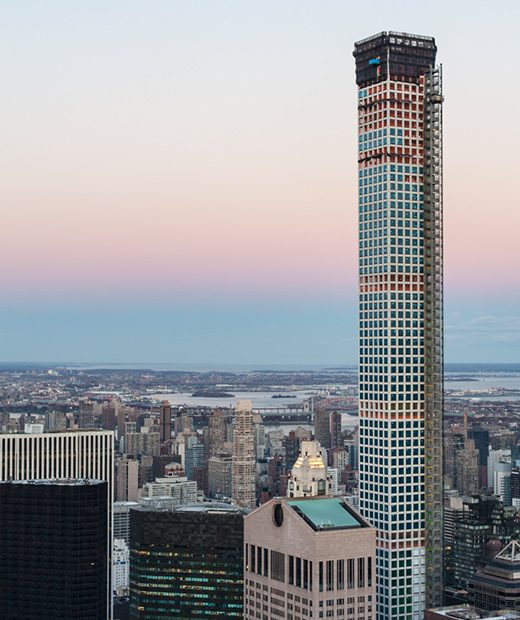 The answer …
Asia clearly doesn't think so. Singapore, Tokyo and Hong Kong all boast successful experiments in vertical living for everyone. Indeed, 80% of Singapore's population lives in public housing, much of it high-rises. And China is in the midst of a spectacular high-rise housing boom – and not just for the super wealthy.
URBAN HUB has previously reported on many novel ideas for future buildings, such as vertical villages, living buildings and innovative combined-use high-rises. These, and other ideas yet to come, may offer new opportunities for living and participating in modern city life, and elevate us all to a state of vertical living.
Meanwhile, New York is attempting to make everyone happy. New measures make use of the rising demand by the affluent for an urban lifestyle to strip away obsolete rules and regulations that stand in the way of building affordable housing for lower-income families, as well. One thing is certain: people want to live in cities. And the only way to go is … up!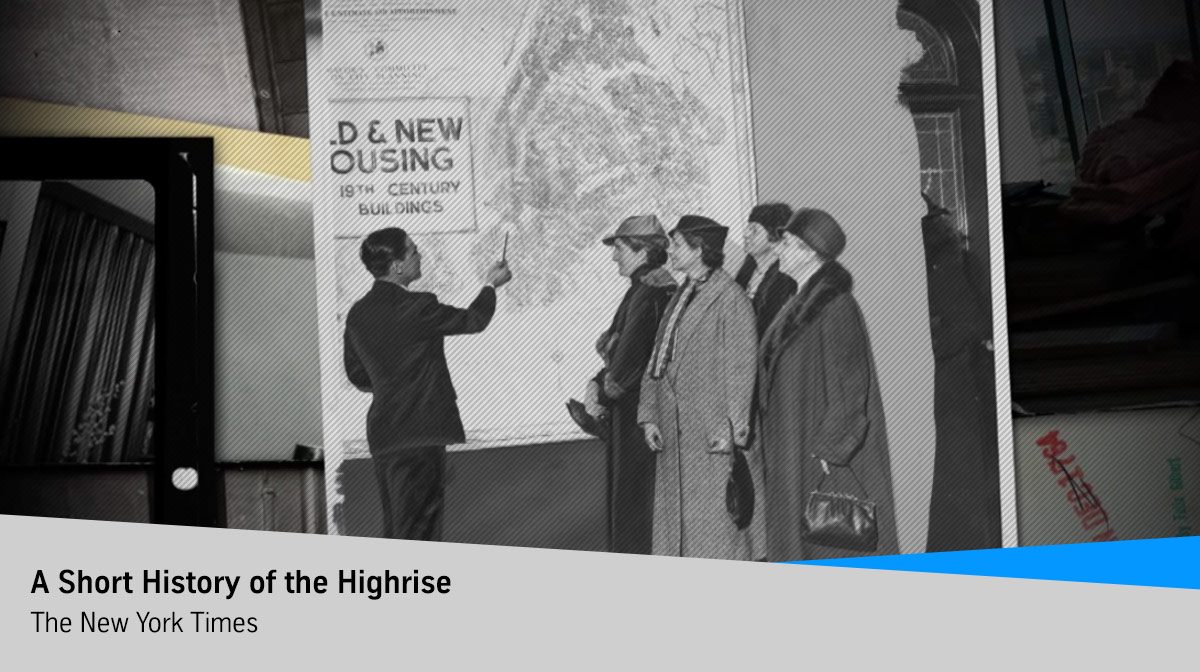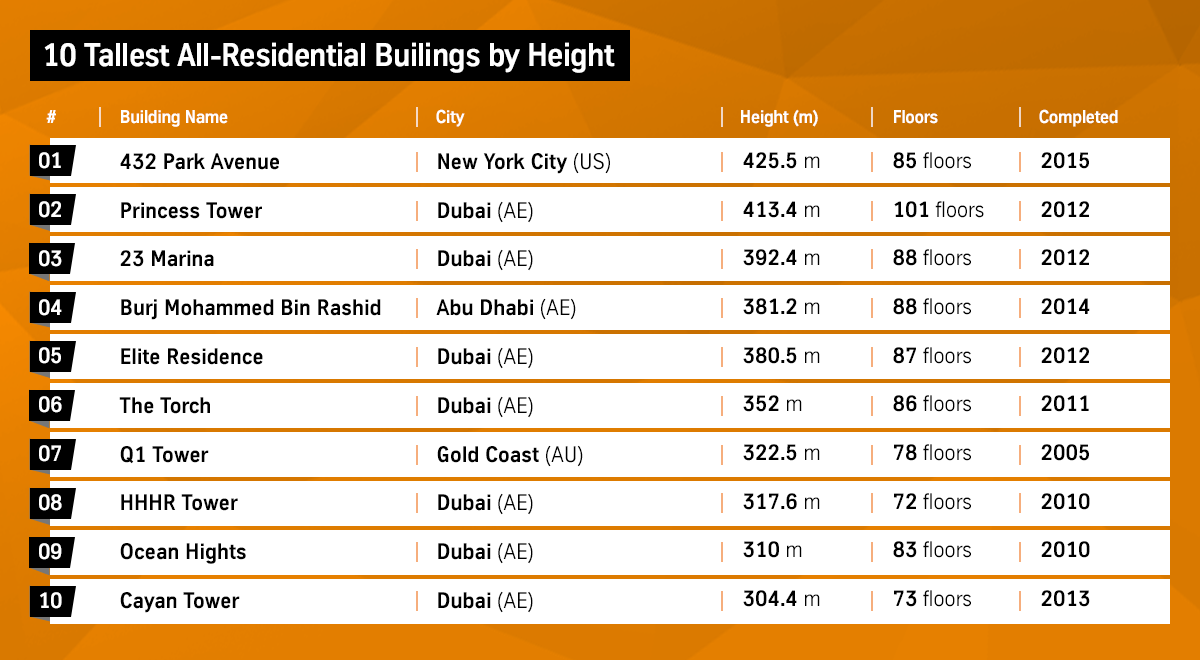 "Our big cities … could comfortably hold quite a few more families than they do. The reason they don't is that rules and regulations block construction. Limits on building height, in particular, prevent us from making more use of the most efficient public transit system yet invented – the elevator."
Paul Krugman – Nobel Prize Winning Economist