Buildings
Frozen architecture – using ice as a building material in structures worldwide
One day, 3D-printed reinforced ice-composite buildings may assist humanity in populating Mars and other extremely cold extraterrestrial places. In the meantime, earthbound architects are cleverly using ice to create fabulous structures here at home. URBAN HUB looks at some of the best of them.
Beacons of urban sustainability – Today's urban city planning creates future beacons for cities which convey the new messages of sustainability, green choices and living responsibly.
7476 views
The Harbin International Ice and Snow Sculpture Festival – China
The largest such festival in the world is located in the northeastern Chinese city of Harbin. Blocks of ice from the Songhua River – frozen hard in average winter temperatures of -17 °C  – are used to create massive ice structures throughout the city.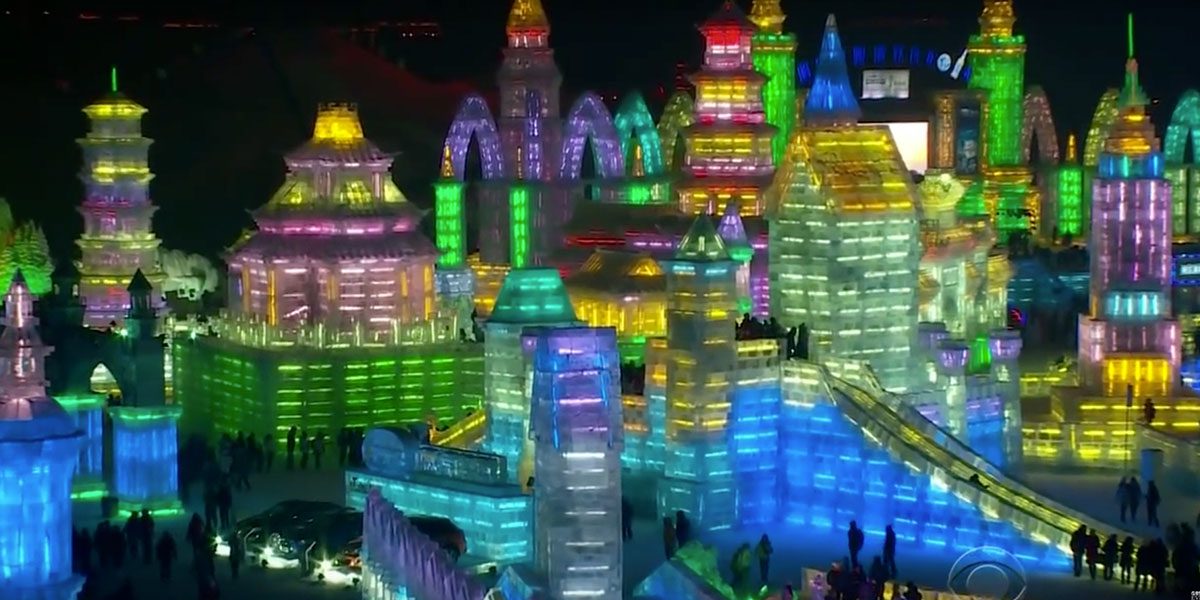 The St. Paul Winter Carnival Ice Palace – Minnesota, USA
The Ice Palace is the centerpiece of the annual St. Paul Winter Carnival, first held in 1886. Over time, the festival has become an organic part of the community, with an emphasis on promoting volunteerism, charitable contributions – and fun – within the Twin Cities metropolitan area.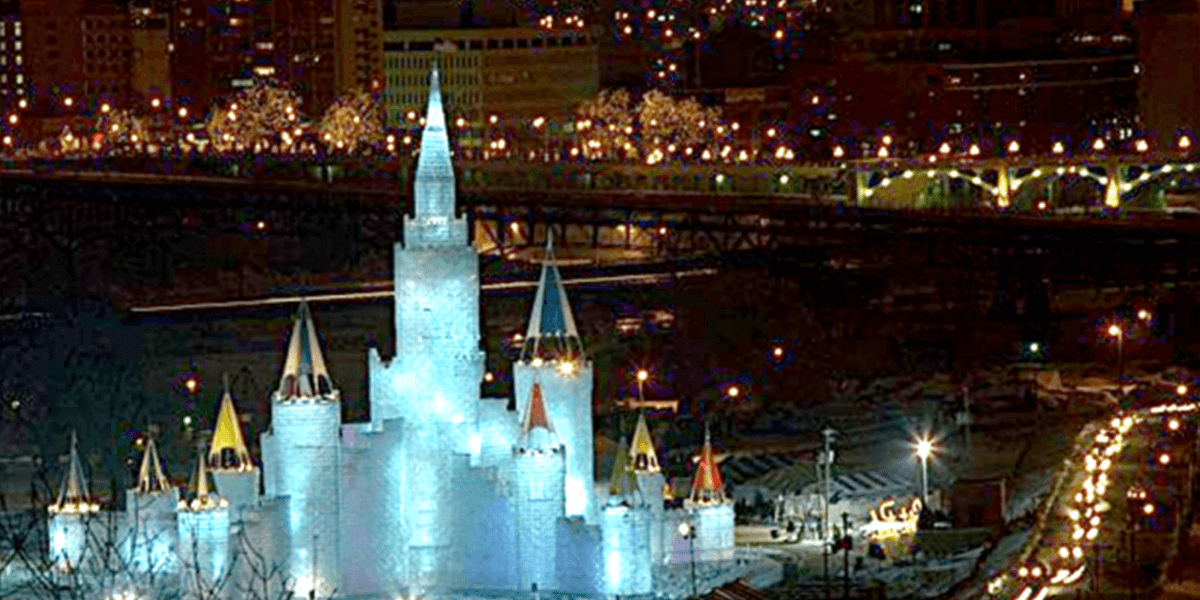 Recreation of Sagrada Familia – Finland
Students from Eindhoven University of Technology (The Netherlands) set out to build a version of Gaudi's Barcelona landmark in midwinter Finland. Using frozen composite pykrete, they were able to build 21-meter towers before warm weather set in.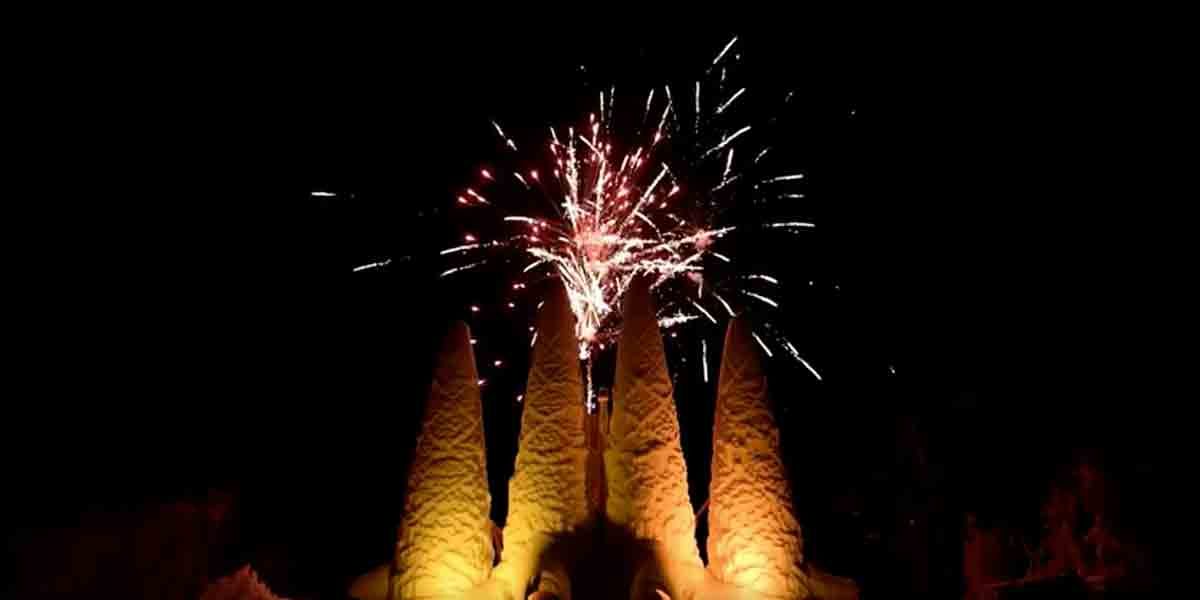 The ice stupas of Ladakh – India
Not a structure for living in, but for giving life: that's the point of the ice stupa, an award-winning new idea from engineer Sonam Wangchuk. Shrinking glaciers in the Himalayas have meant water shortages for nearby villages during the growing season. Wangchuk's solution? He created artificial mini-glaciers that "biomimic" natural processes to create frozen reserves in the places where they are needed.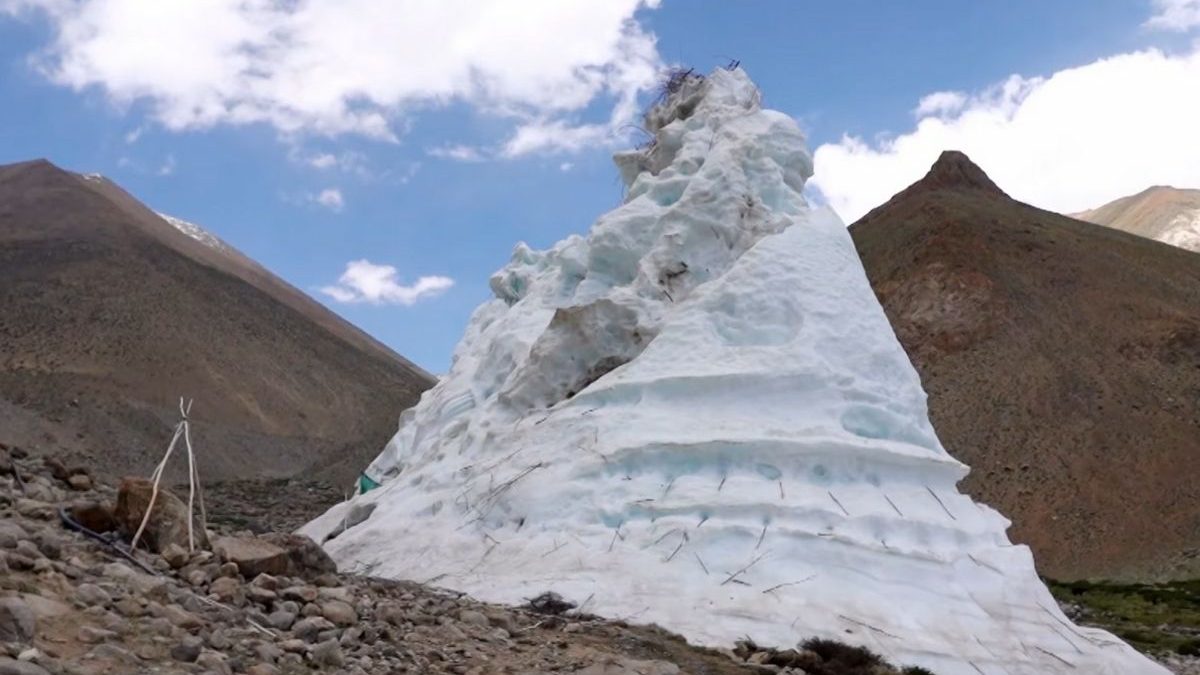 The Lake Shikaribetsu ice village – Japan
Shikaribetsu Kotan is an unforgettable annual event on Japan's northernmost island. An entire village is built of ice on a frozen lake in the midst of the Daisetsuzan National Park and features bars, cafes, a chapel, and communal bathing facilities!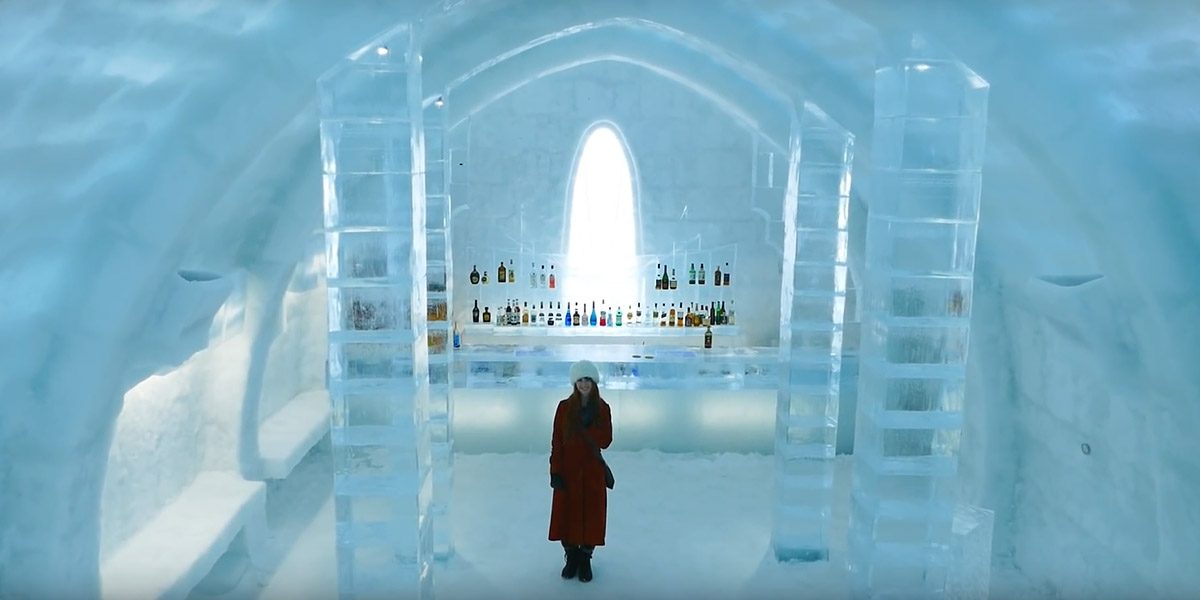 The world's largest human-made ice cave – Iceland
Europe's second-largest glacier is now "open" for business – literally. An 800-meter-long cave carved into the belly of the 50-kilometer-long glacier welcomes visitors to a unique appreciation of the power of nature. LED lighting illuminates the way to an array of secondary tunnels and – for the truly romantic – a space for weddings or other special events.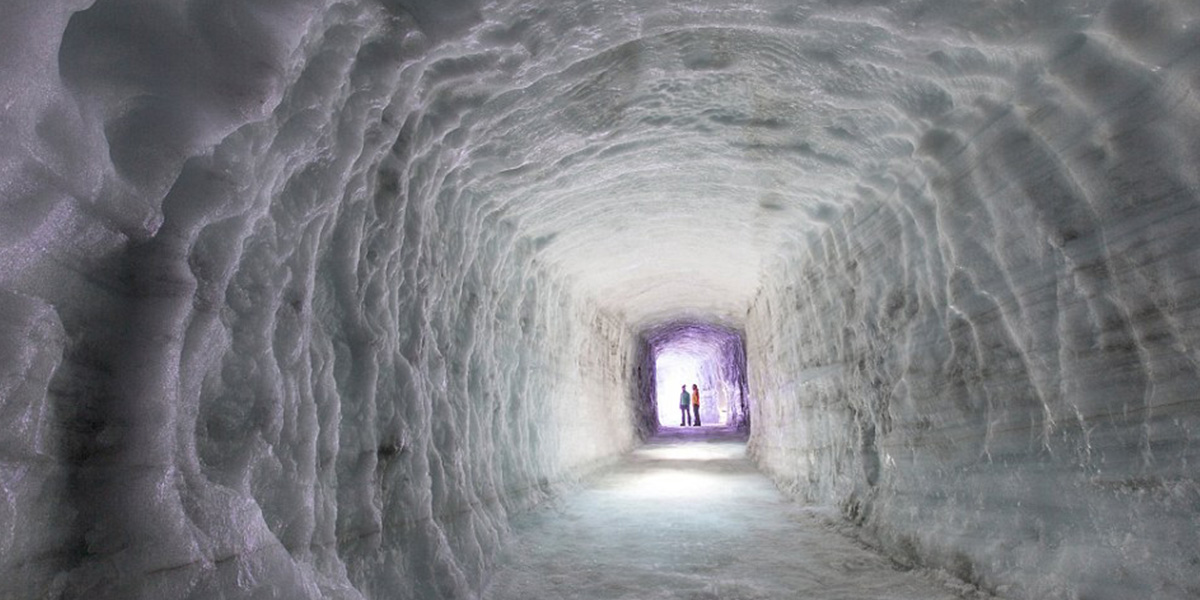 The snow castle of Kemi – Finland
The largest snow castle in the world is located in Kemi in Finnish Lapland on the Baltic Bay of Bothnia. Each year, it extends over an area ranging from 13,000 to 20,000 square meters and includes a hotel, a restaurant, and a whole lot of ice.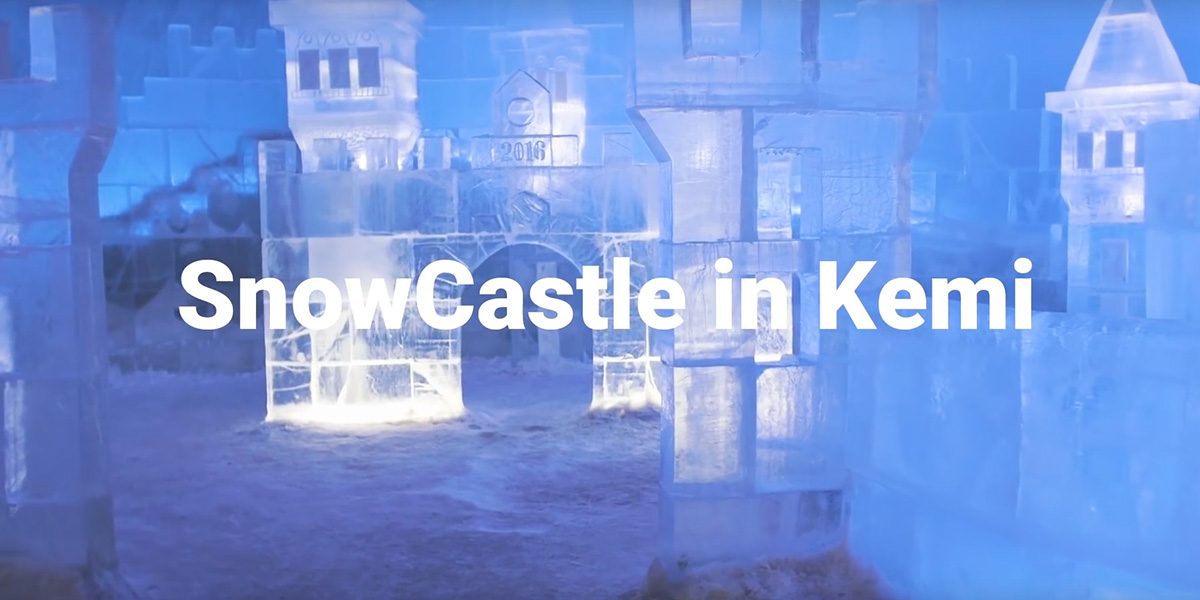 The tip of the iceberg
The main challenge for the future of ice architecture is – you guessed it! –people don't really like to be cold all the time. But scientists are already thinking about how super-insulation materials and active cooling could keep the ice exterior frozen and the building inhabitants toasty warm..
Add that to advances in additive manufacturing and composite materials and – who knows? – we may one day be building skyscrapers of ice and riding up and down them in elevators made primarily of crystalized water.
Have you seen any of these ice structures? Do you have others that you think should go on our list? Let us know!