Buildings
Amsterdam's future moves underground
A formerly impossible dream is coming true in Amsterdam. After years of waiting, residents will soon have a new subway line connecting the historical city center with the growing northern and southern parts of the city. The new line will serve hundreds of thousands of commuters every day.
High costs and major technical challenges previously stood in the way of the 9.7km Noord/Zuidlijn currently being built beneath the city's canals, the Amstel river and lake IJ. What finally overcame these obstacles was system engineering: a unique design-build project delivery method.
Beacons of urban sustainability – Today's urban city planning creates future beacons for cities which convey the new messages of sustainability, green choices and living responsibly.
6365 views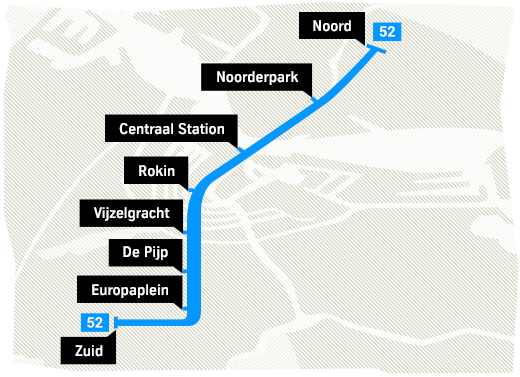 It starts with an idea
The design-build method of system engineering re-unites the functions of the project designer and contractor – of architect and builder. Planning and construction are carried out almost in parallel by the same principal. The method reduces project delays and costs by efficiently integrating unexpected elements encountered during a project. By combining theory with practice, it makes construction more flexible in adapting to change.
For instance, like Venice, old Amsterdam is built on wooden pillars, the integrity of which cannot be undermined. As a result, unexpected obstructions meant that tunnel drilling had to be stopped frequently. Amsterdam's exceptionally high water table also required tunnels to be guarded against excessive water pressure.
"Installing the longest escalators in the Netherlands was a great example of cooperation. Everyone worked hand in hand to ensure each step and each phase of the installation went smoothly. My personal highlight: we used trolleys to transport the escalators to their final destination – the first time in my 24 years on the job!"
Harry Beukeveld
Escalator Project Leader, thyssenkrupp Elevator (Netherlands)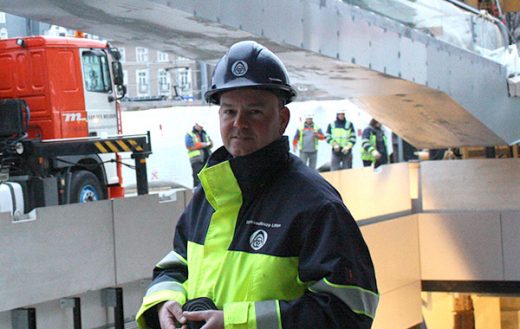 Connecting commuters with trains
VIA is the consortium in charge of the Noord/Zuidlijn project, which includes two aboveground and six underground stations. As the only provider who could meet the stringent energy efficiency requirements of the project, thyssenkrupp Elevator was chosen to join the consortium in order to provide mobility solutions between the trains and the surface, which includes the six of the longest escalators in the country, each 47 meters long and with a rise of nearly 20 meters. The project comprises 92 escalators, 4 moving walks and 25 elevators.
Gallery: linking the city center with northern and southern Amsterdam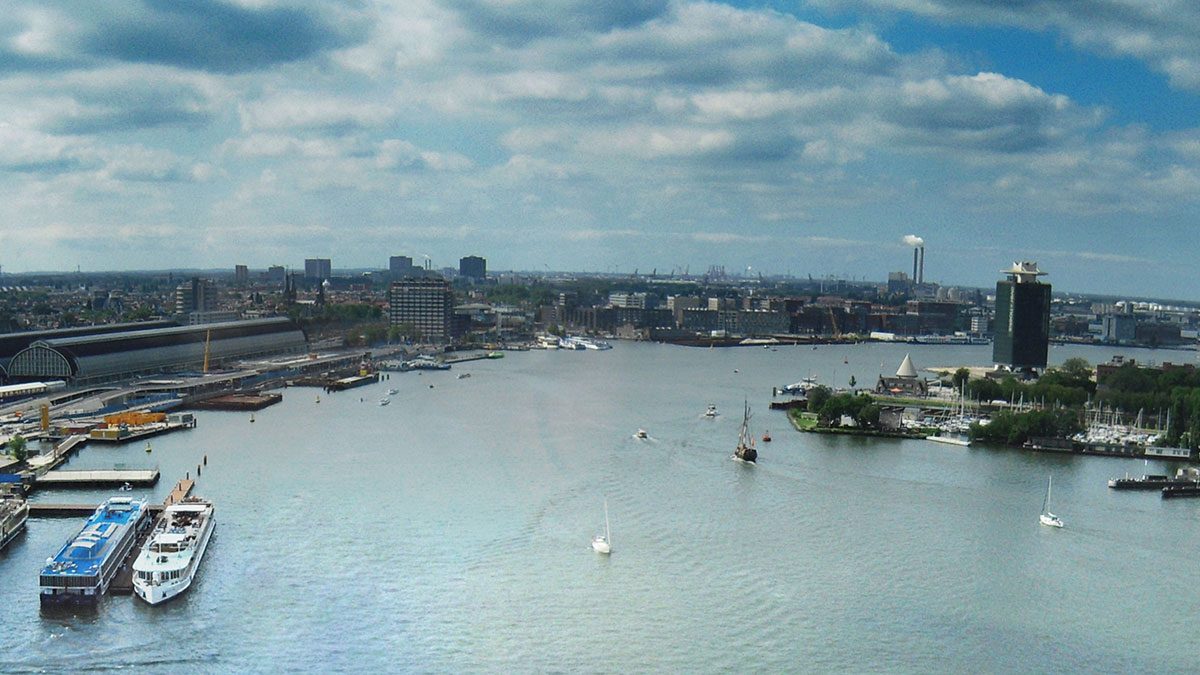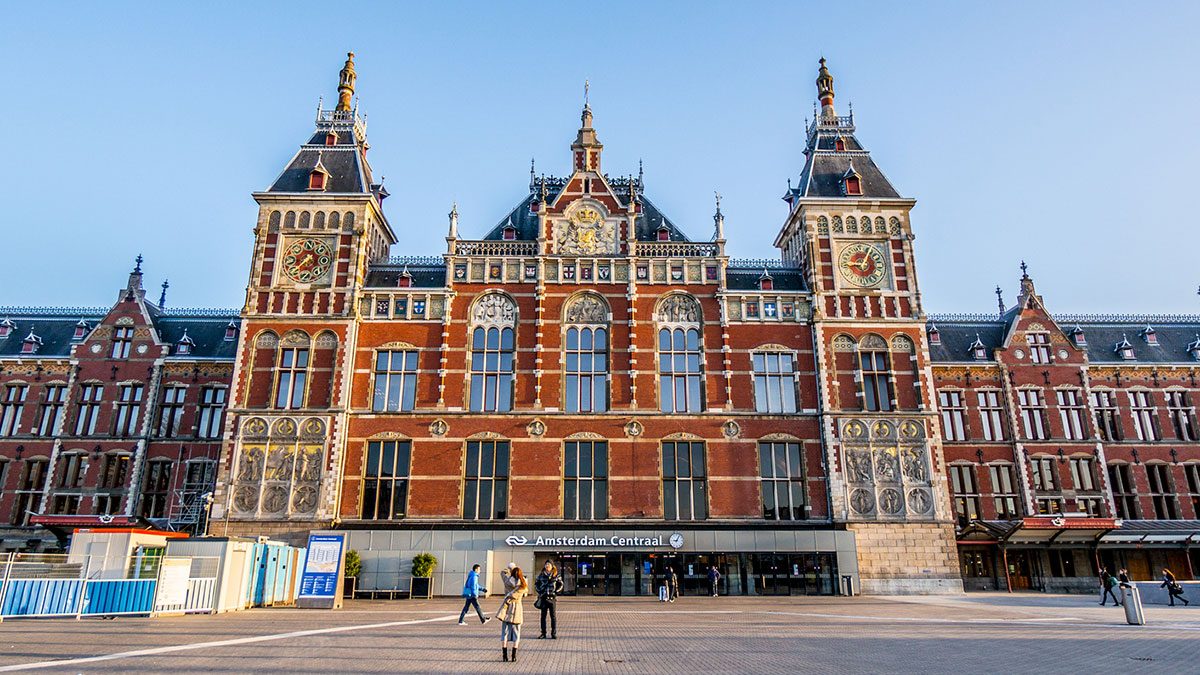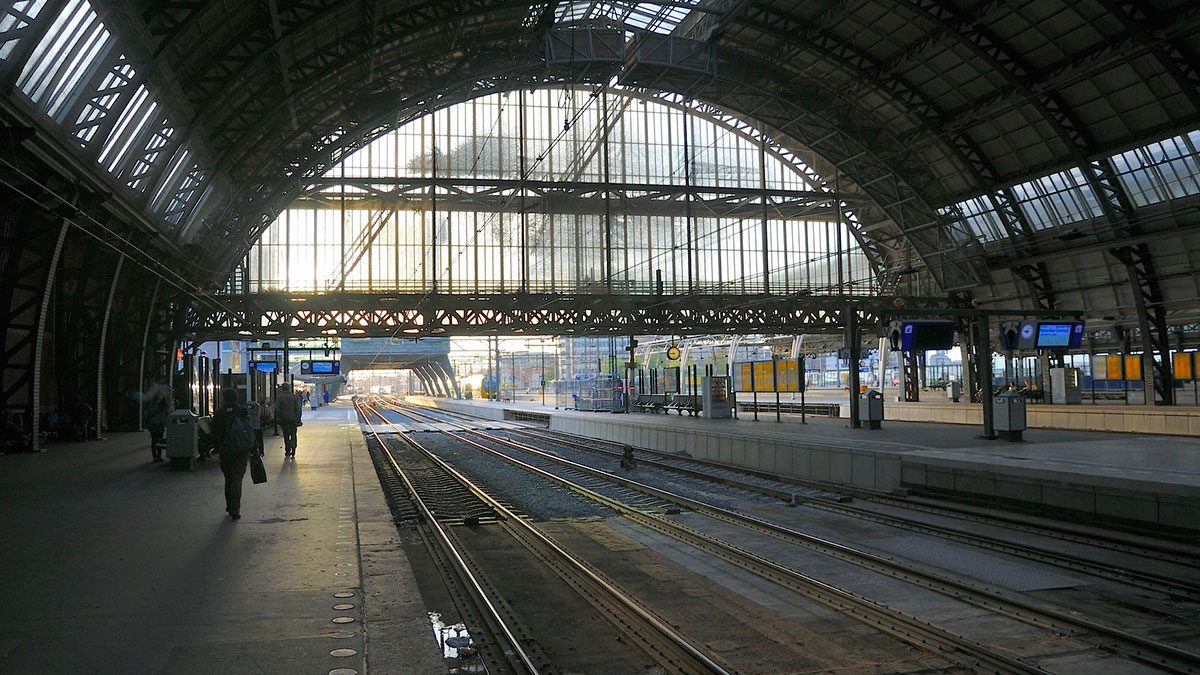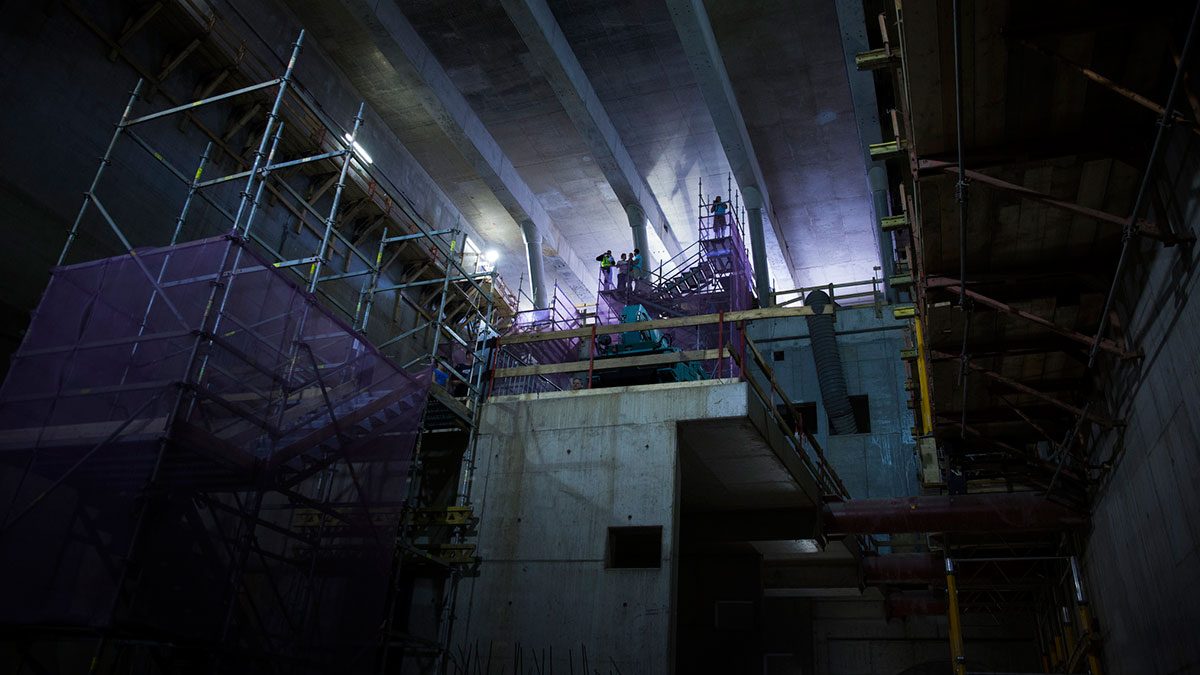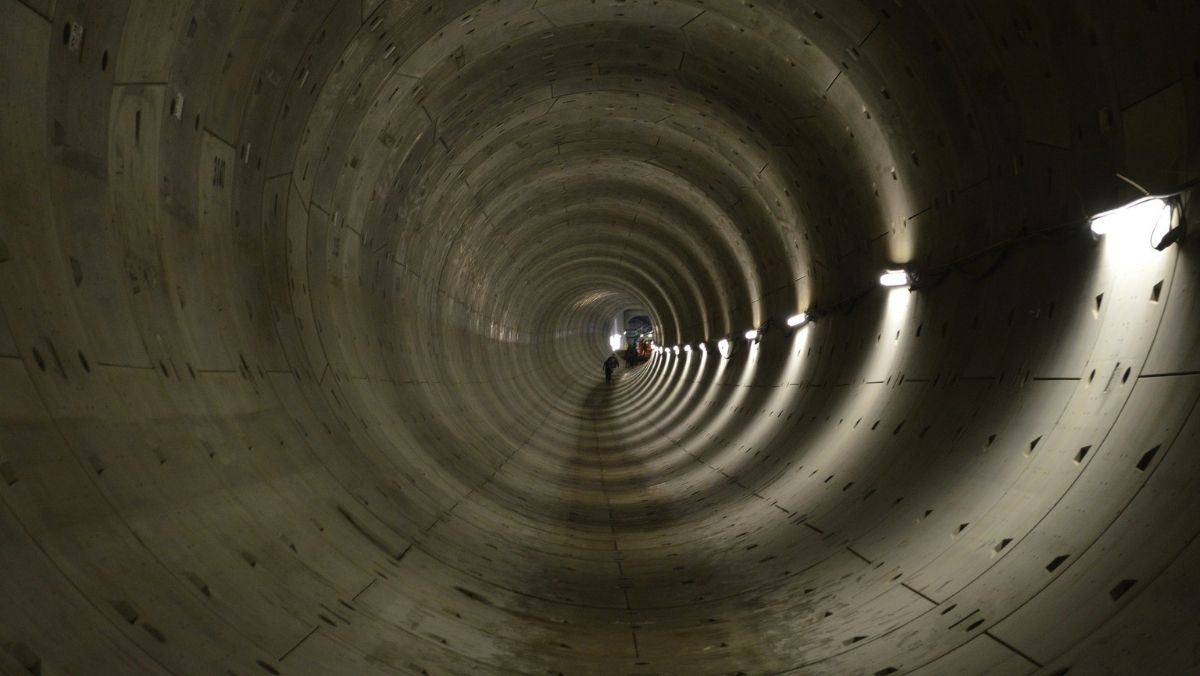 The Cathedral below Amsterdam central station
In terms of size and architecture, the most impressive stop on the 16-minute ride from north to south is the one below Amsterdam central railway station. Nicknamed "the cathedral", this station utilizes 18 escalators and two elevators to quickly and safely transport passengers up and down. In total the central station has 35 escalators, 4 moving walks and 6 elevators. You can visit it soon: the new subway line is scheduled to open to the public at the end of 2017. Estimated overall costs: €3 billion.
"At the cathedral, the heart of the new line, we not only had to integrate the metro, but also the station, accessibility and traffic connections. All this happened under lake IJ and Centraal Station, ensuring that the station wouldn't get damaged while in full operation."
Eric Lamers
Head of Operations, thyssenkrupp Elevator (Netherlands)
Time-lapse video of the installation of the longest escalator in the Netherlands