URBAN HUB is an interactive platform for people working on the future of cities and mobility.
We collect personal stories about urban landmarks and future ideas for the sustainable development of cities worldwide.
Do you want to be part of URBAN HUB? We'd love to share your stories!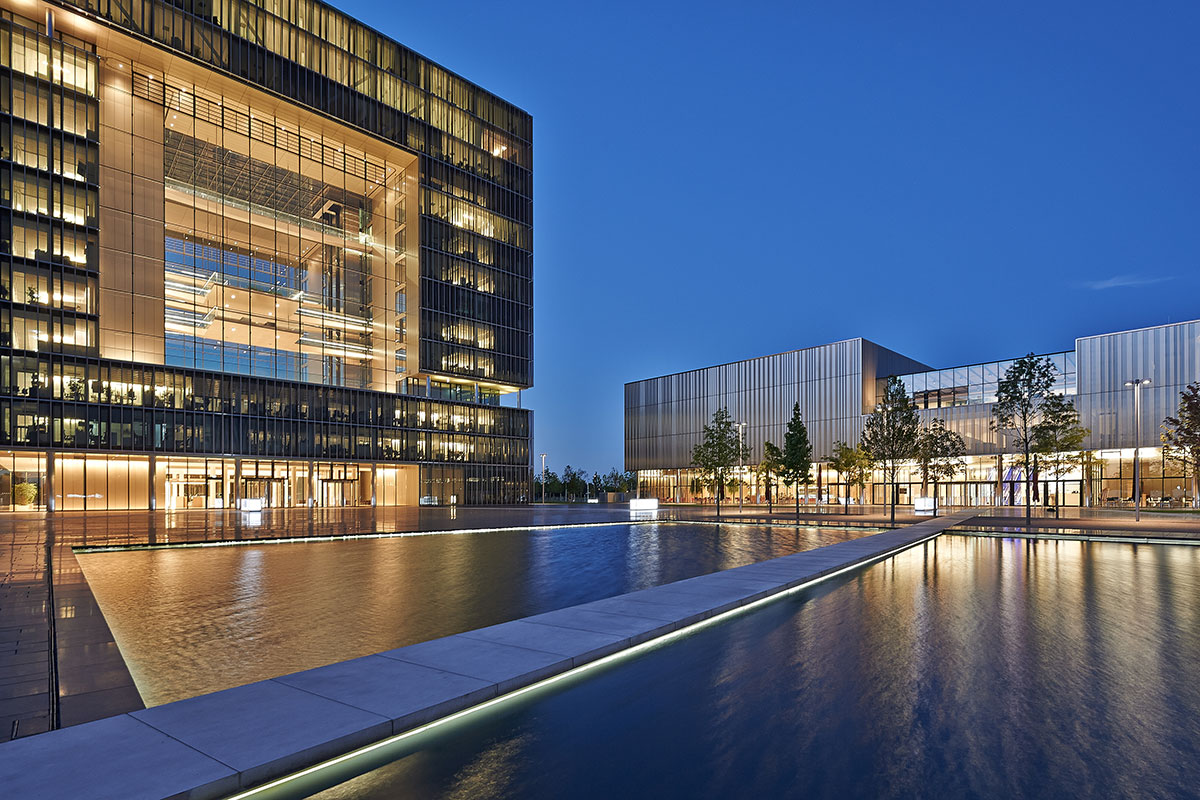 Sponsored by thyssenkrupp Elevator
The Elevator Technology business area brings together the thyssenkrupp Group's global activities in passenger transportation systems. With sales of 7.5 billion euros in fiscal 2015/2016 and customers in 150 countries, thyssenkrupp Elevator is one of the world's leading elevator companies. With more than 50,000 highly skilled employees, the company offers innovative and energy-efficient products designed to meet customers' individual requirements.
The portfolio includes passenger and freight elevators, escalators and moving walks, passenger boarding bridges, stair and platform lifts as well as tailored service solutions for all products. Over 900 locations around the world provide an extensive sales and service network to guarantee closeness to customers.