URBAN HUB is an interactive platform for people working on the future of cities and mobility.
We collect personal stories about urban landmarks and future ideas for the sustainable development of cities worldwide.
Do you want to be part of URBAN HUB? We'd love to share your stories!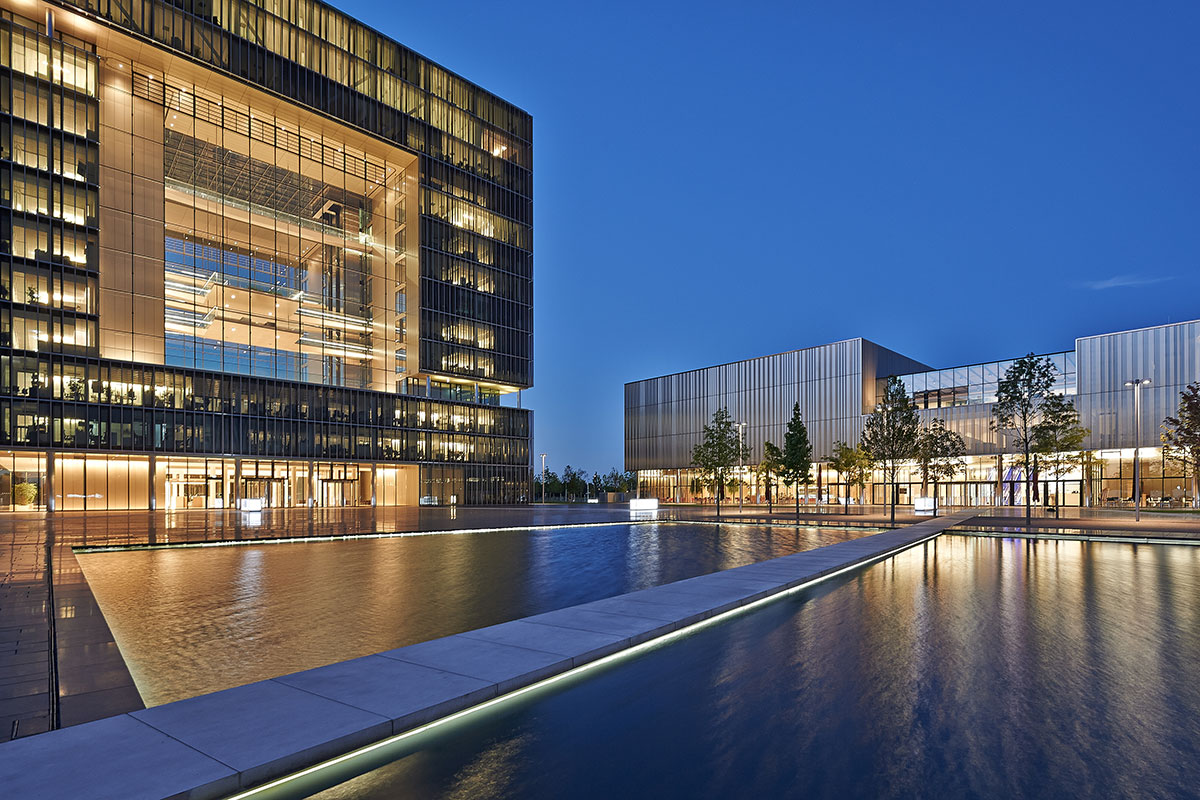 Sponsored by thyssenkrupp Elevator
With customers in over 100 countries served by more than 50,000 employees, thyssenkrupp Elevator achieved sales of around €8 billion in the fiscal year 2018/2019. Over 1,000 locations around the world provide an extensive network that guarantees closeness to customers. After building its position as one of the world's leading elevator companies in a mere 40 years' time, thyssenkrupp Elevator became an independent company in August 2020. The company's most important product is the delivery of service by more than 24,000 service technicians, maintaining approximately 1.4 million units worldwide. The product portfolio covers commodity elevators for residential and commercial buildings to cutting-edge, highly customized solutions for state-of-the-art skyscrapers – such as One World Trade Center in New York. In addition, it also consists of escalators and moving walks, passenger boarding bridges, stair and platform lifts, as well as tailored service solutions such as MAX, the industry's first predictive maintenance solution – thus covering a broad spectrum of urban mobility.